Mint Green short Nails
We are fully convinced that there is nothing more suitable for this festival than dark green checkered nails. The red, gold, and silver lines make them look extra festive (and look very comfortable, don't they?) Start with a green background and then draw thin lines on it. This is your inspiration for choosing a grid.
Related reading:45 Best Brown nails design ideas to try 2021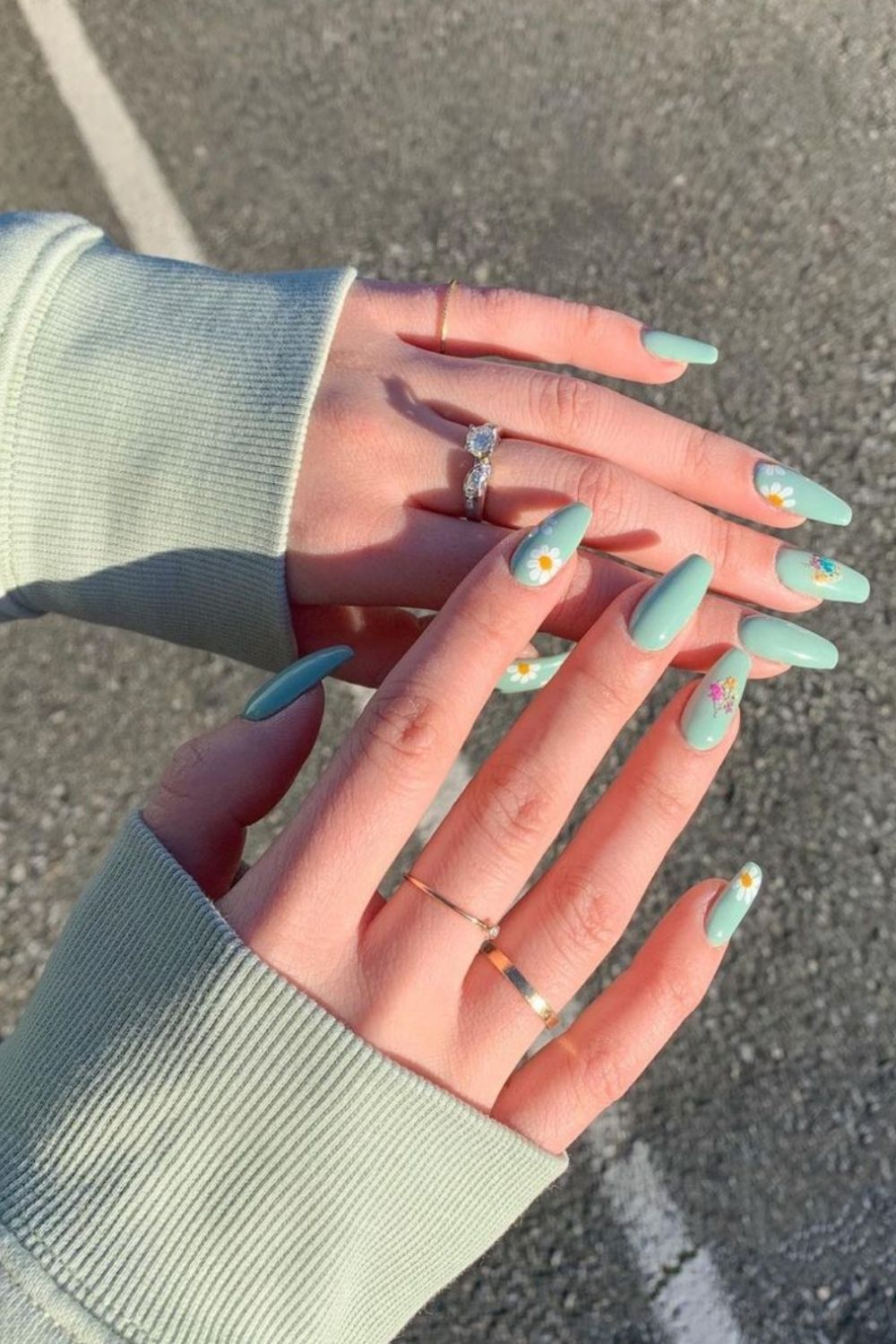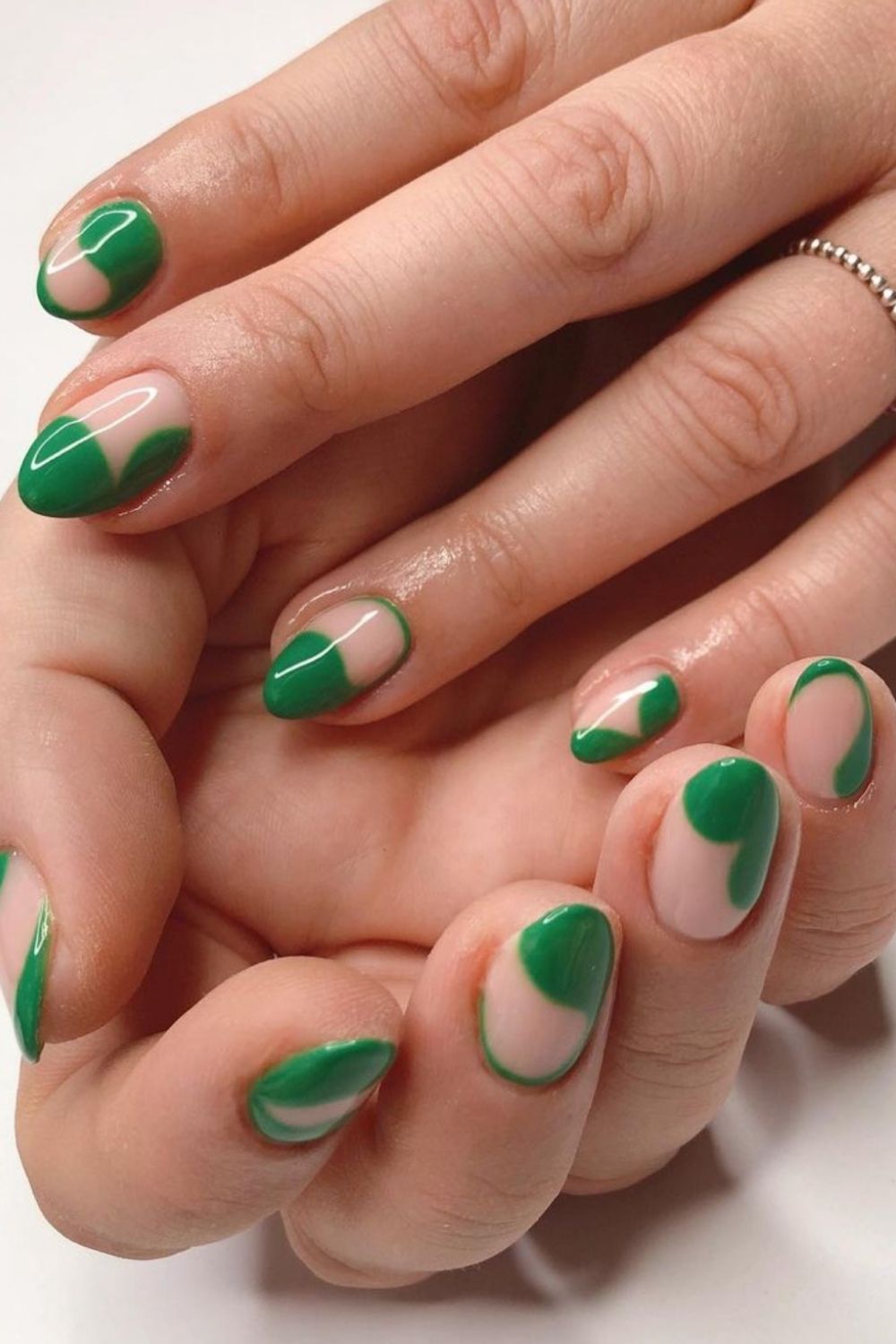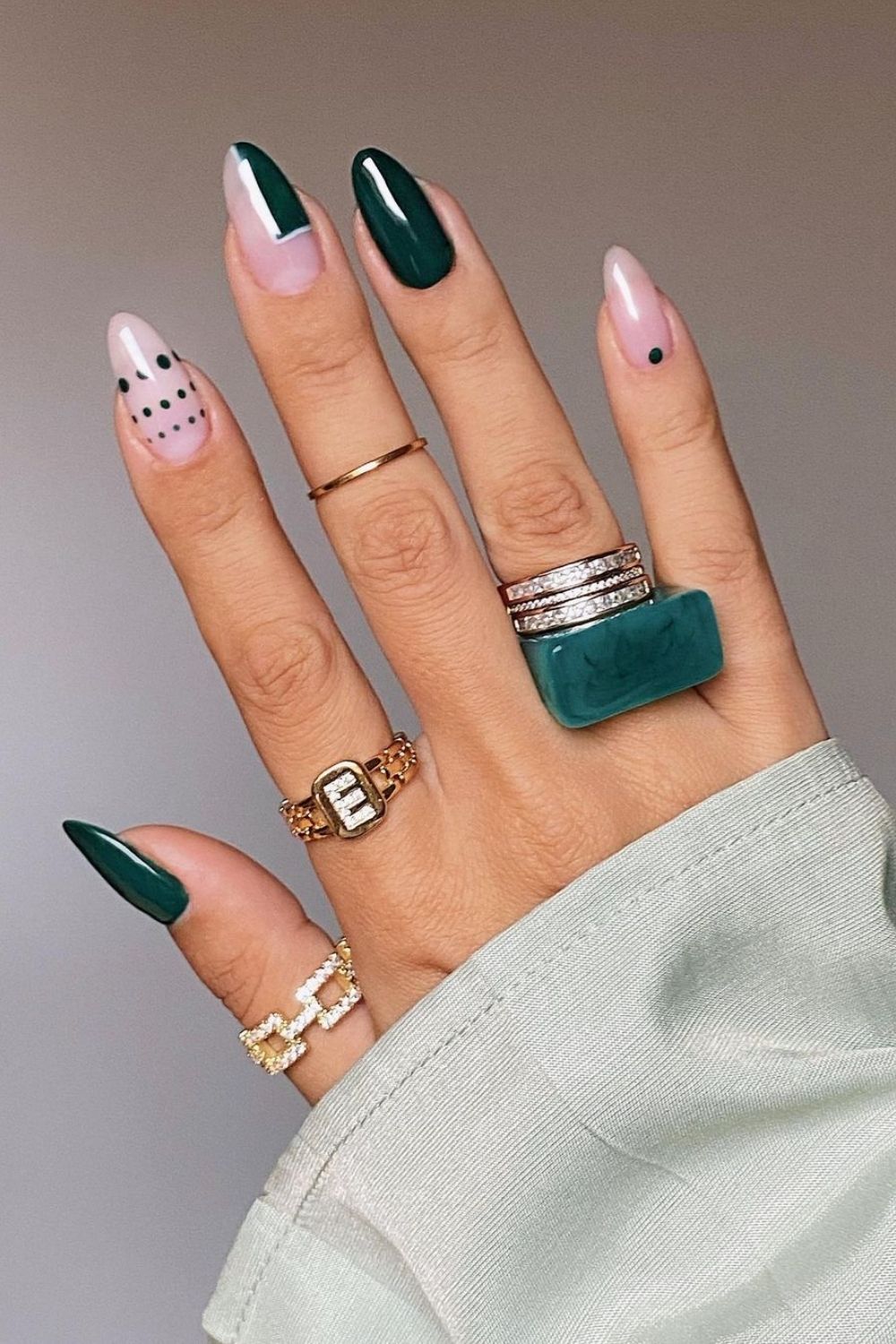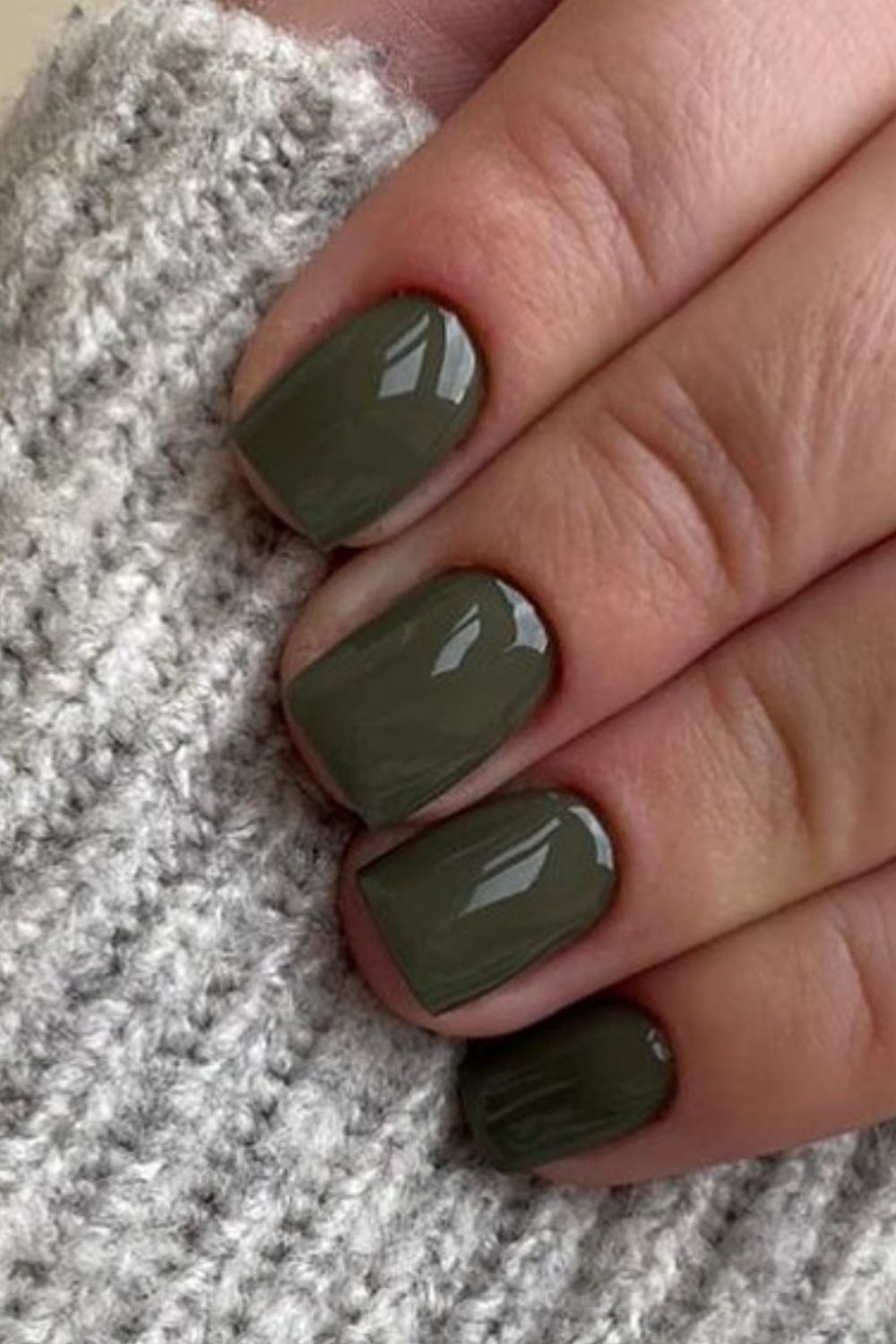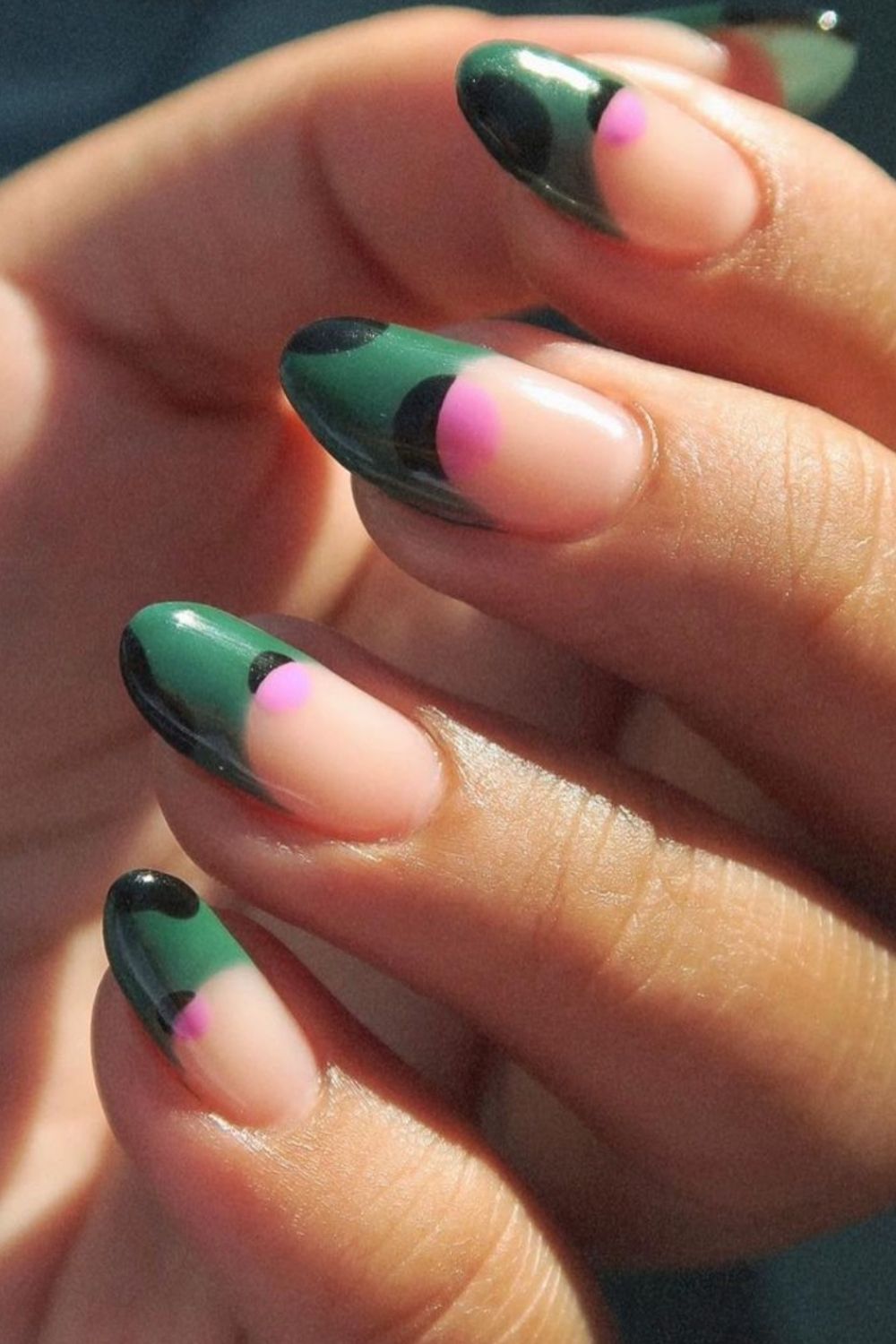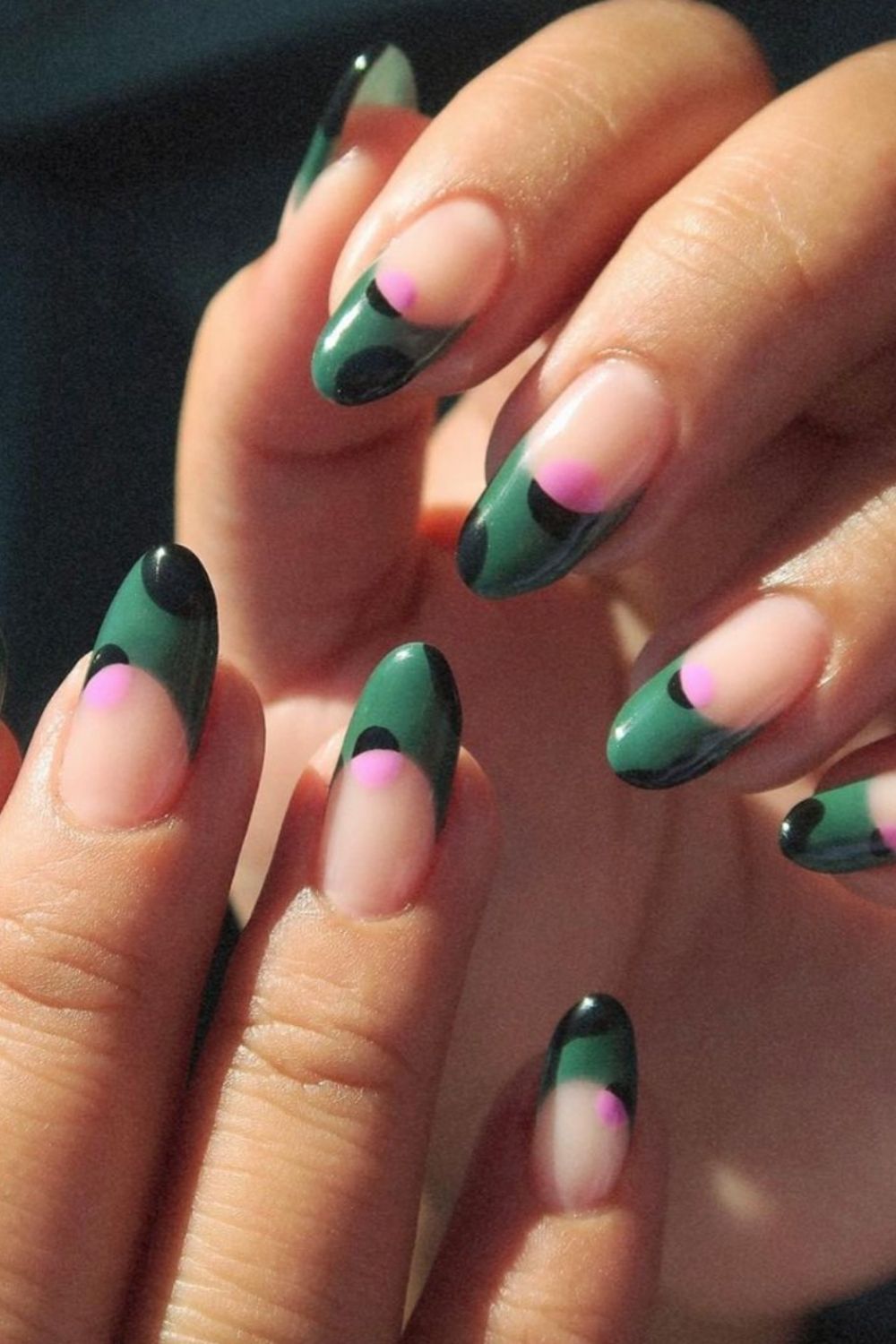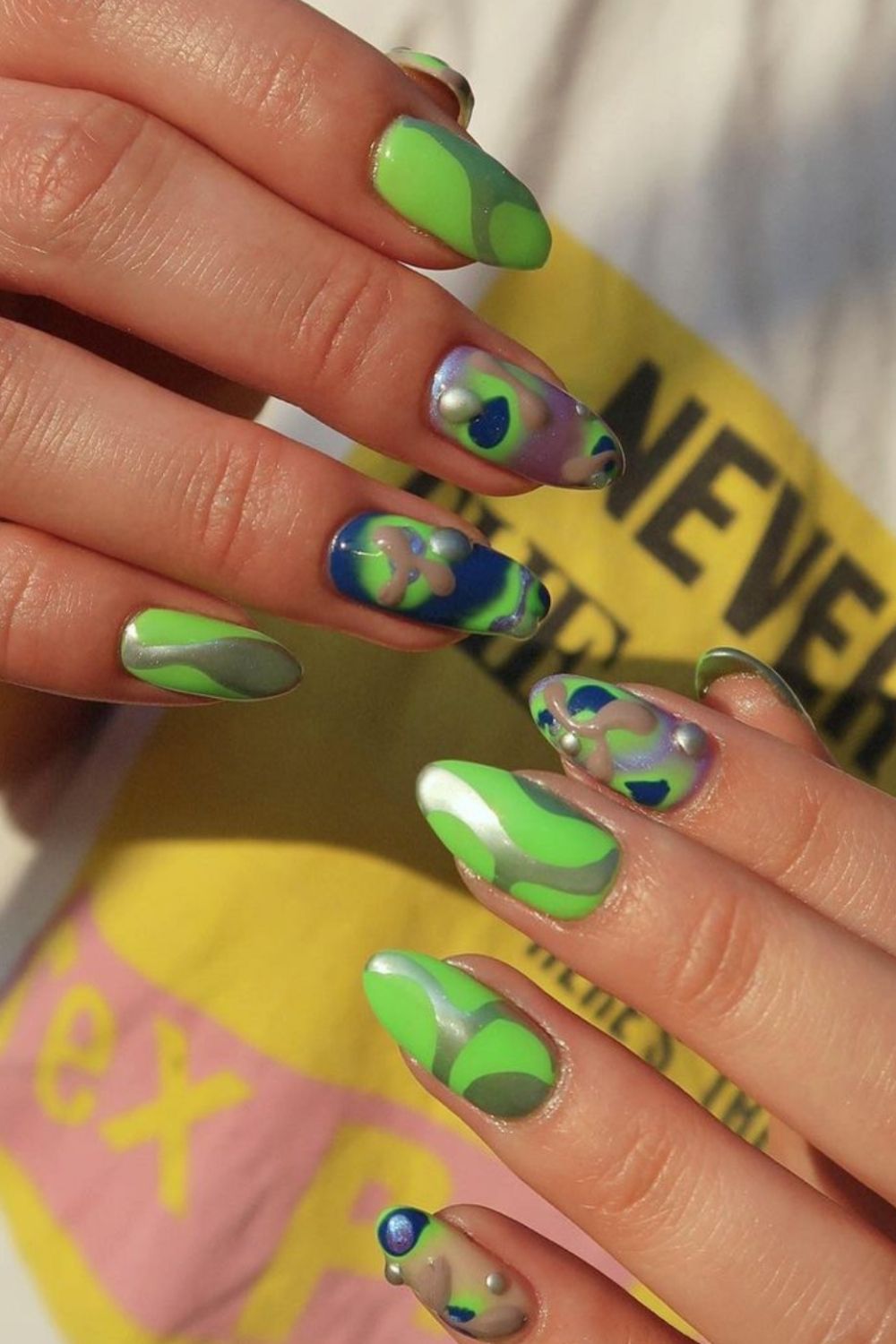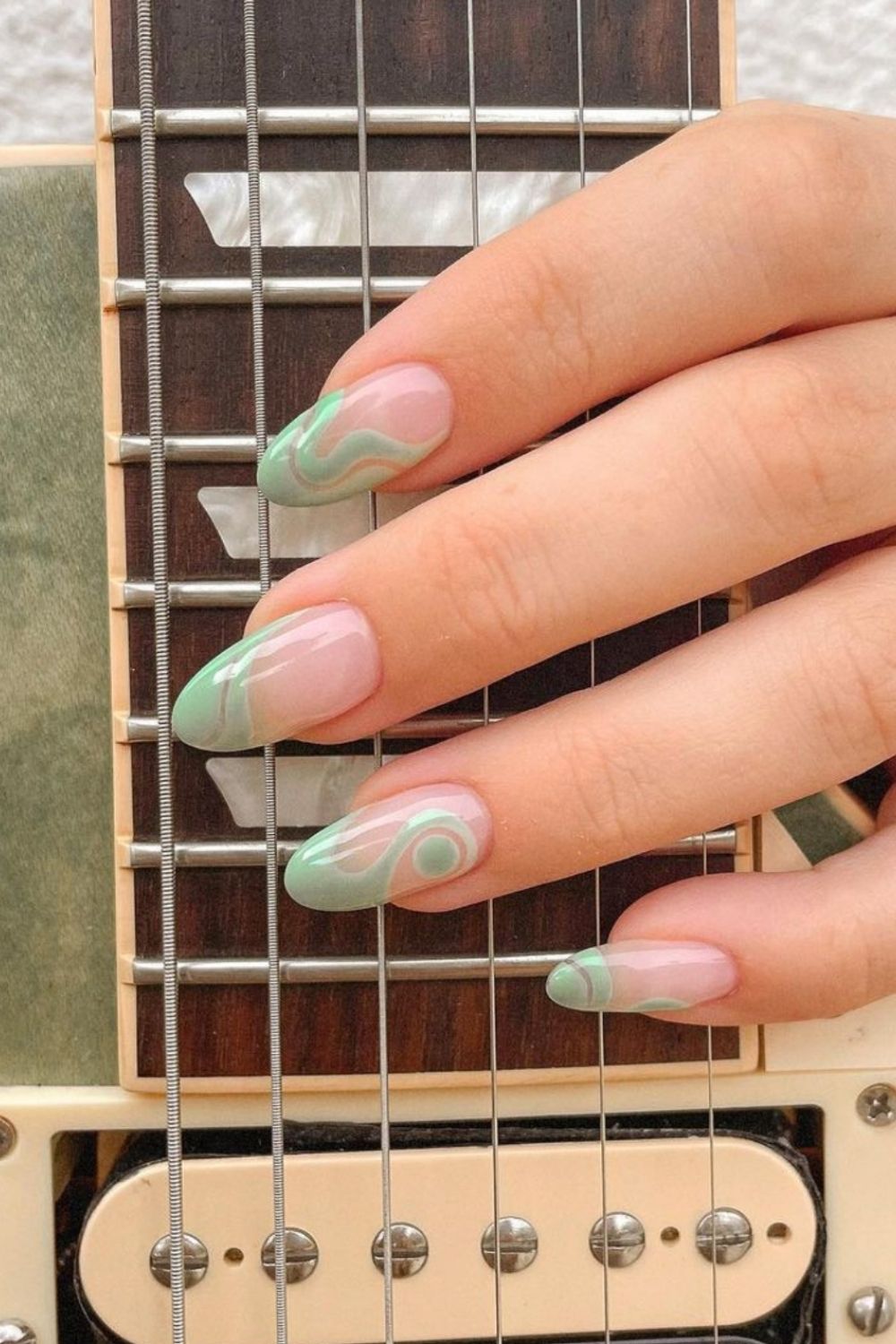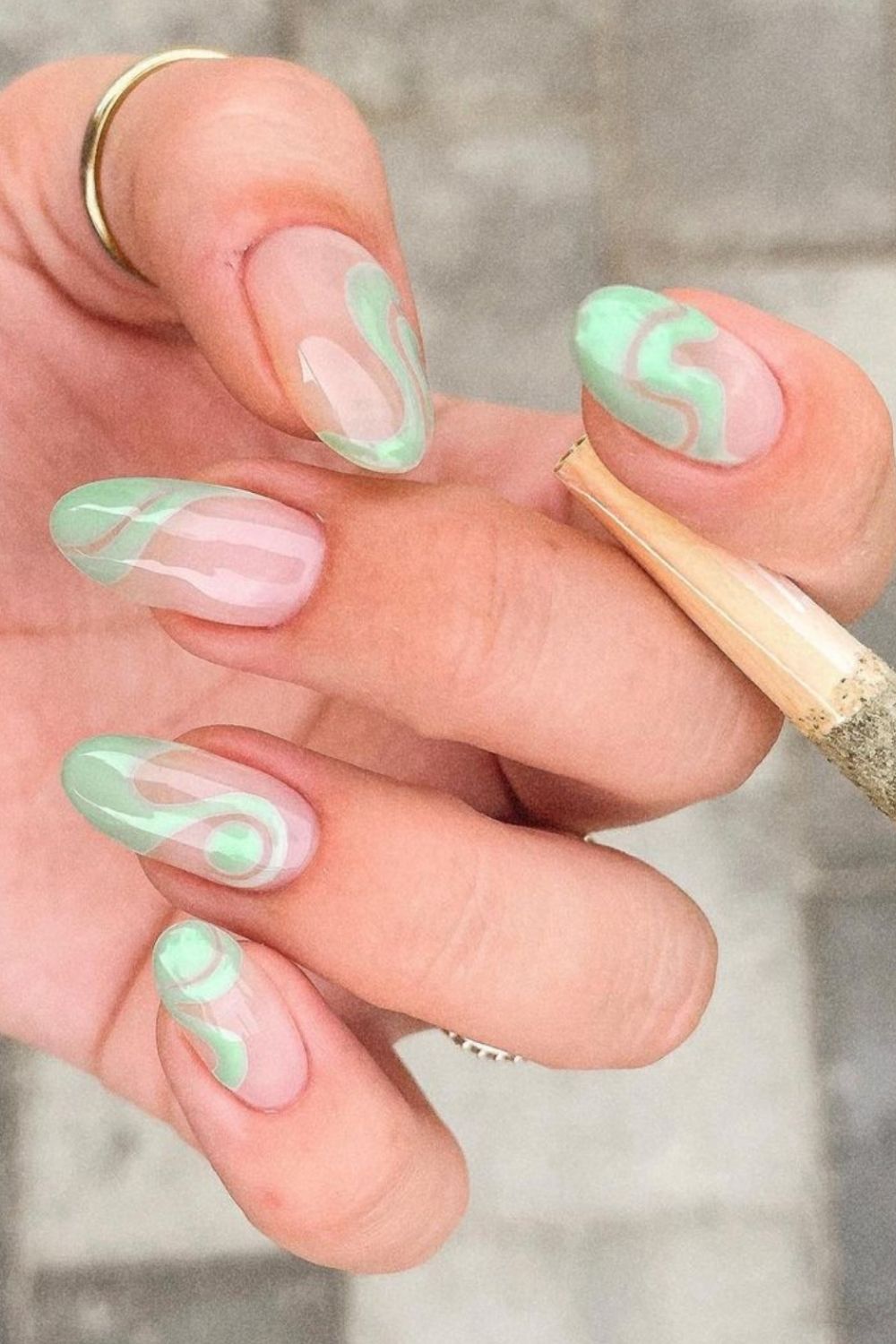 Jade Nails
If you like the lighter green on your fingers, you can choose this marble nail art, a chic, revolving, and charming creation. It looks like a real adventure gem.