The effect of cat eye nail is just like that of cat's eyes, which is very shiny. Different light and shadow can be changed from different angles, which is as attractive as shiny gems.The principle of Cat Eye nail art is mainly that nail polish contains metal ingredients. After being smeared, the cat eye will soon be formed by using magnet handle metal to accumulate together while it is still in liquid state. In the process of suction, the angle at which the magnet is placed and the angle at which the cat's eye gloss is.
Short nail shape with cat eye nails is a good-looking match. In summer, short almond nails ,square nails are good choice for short nail shape which always put on our fashion magzines to show the fashion trends. Here we've explain how to make these shiny cat eye nails step by step. Let's begin!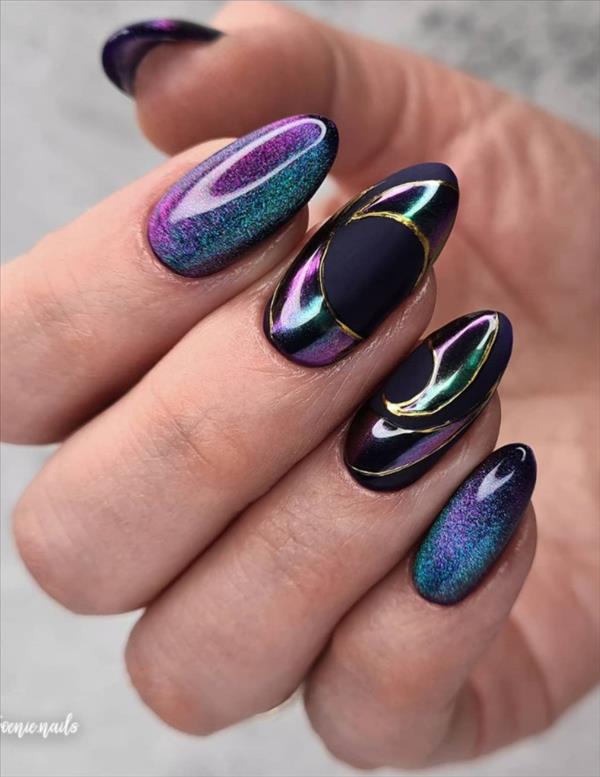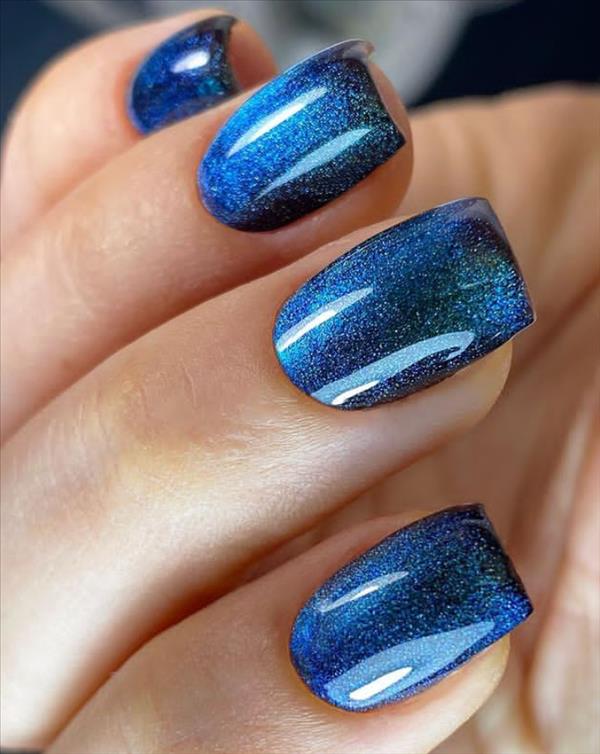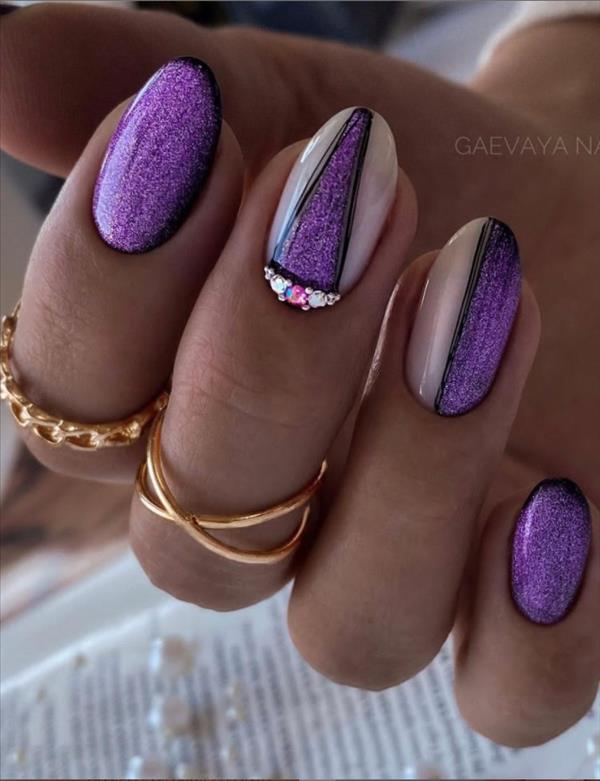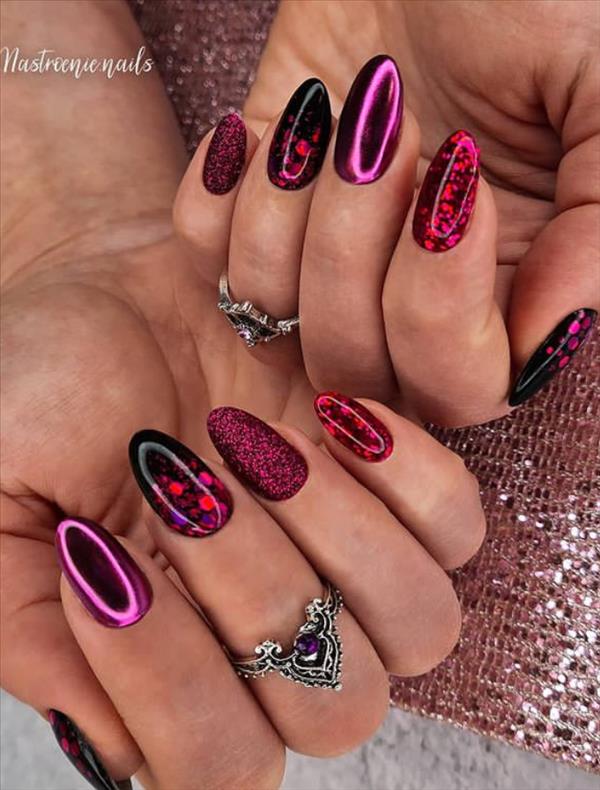 Application steps of Cat Eye nail art:
Step 1: first prepare all nail polish and tools, Polish All nails and cut them, then apply a layer of base coat to base them, put them in LED lights, and dry them for about 60 seconds.
Step 2: apply the finger nail polish and apply the whole nail to make the nail polish glue more full and last longer.
Step 3: Use magnet to absorb, operate according to your desired effect, then light, and finally brush a layer of sealing layer nail polish to dry for 60 seconds.