Different from other types of bangs, long hair curtain bangs are split bangs that rub the cheekbones. Curtain bangs are one of the most versatile types of hair bangs you can try. Like curtain bangs with layers, wispy curtain bangs, curly curtain bangs. Meanwhile, curtain bang hair are suitble for any face type now matter you have round face or oval face. Today, we've collected 19 flatterring curtain bangs for long hair to try 2021!
Should you keep bangs? It depends on your face shape and your goals. The curtain bangs perfectly cover the big forehead, which is very suitable for showing the beautiful cheekbones. If trimmed properly, it will always highlight your best features. Curtain bangs are ideal for all face shapes! You only need to find an experienced hairstylist to choose the charges that suit you.
Depending on your hair type and face shape, there are many different options to design bangs. Here are some top examples, perfect curtain bangs for your reference.
Related reading: 40 pretty Curtain Bangs Hairstyle For Girls To Try In Daily Life!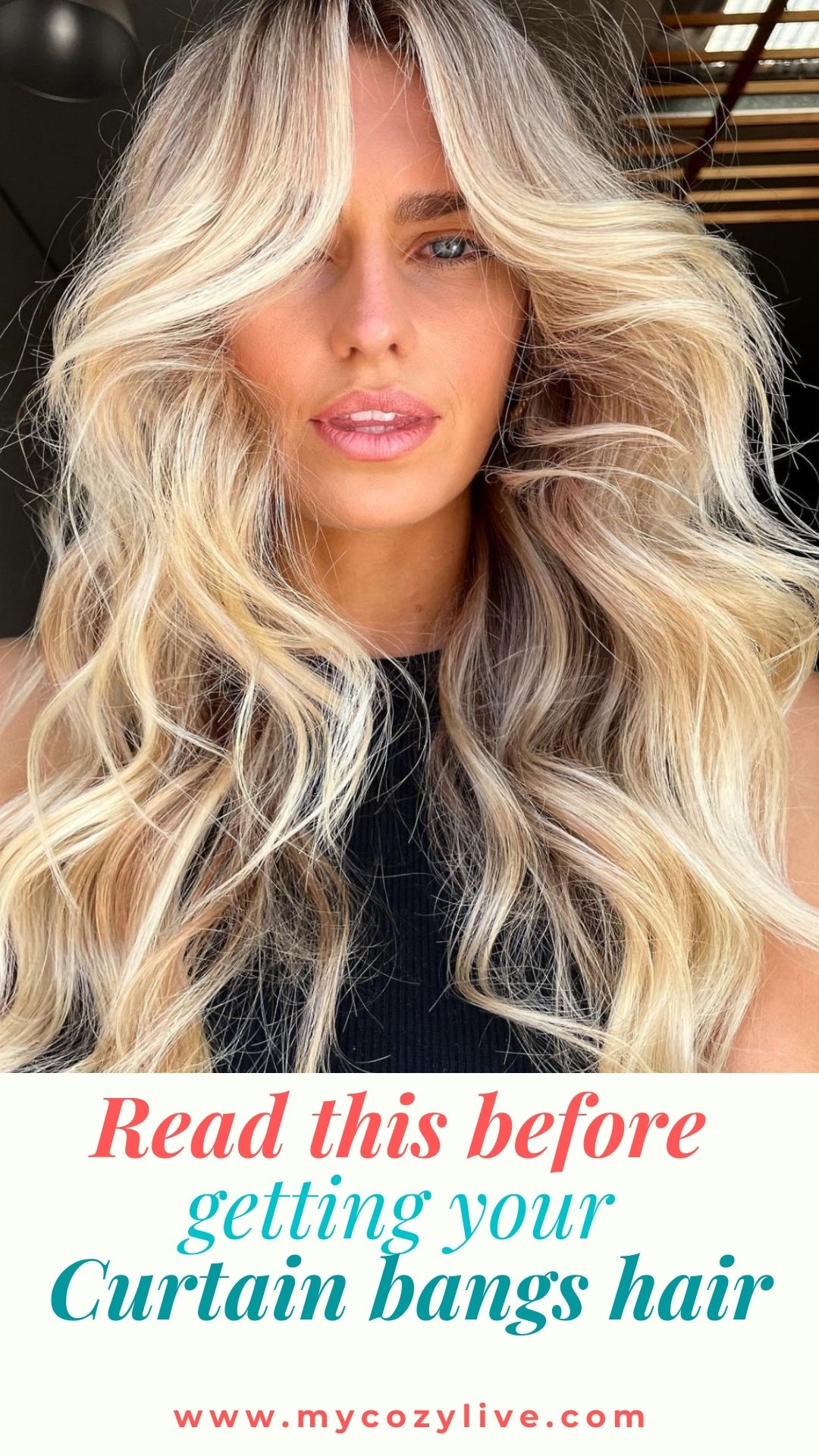 What Are Curtain Bangs?
Curtain bangs are bangs that are parted in the middle, framing each side of the face (just like, you guessed it, curtains!). Soft and sweeping, this type of fringe is longer than a typical blunt fringe, resulting in a shaggier, lived-in look. The style was first popularised in the 60s and 70s, and thanks to social media, it's now seeing a revival.
Related source: 25 Curtain bangs long hairstyles Ideas to light up your days!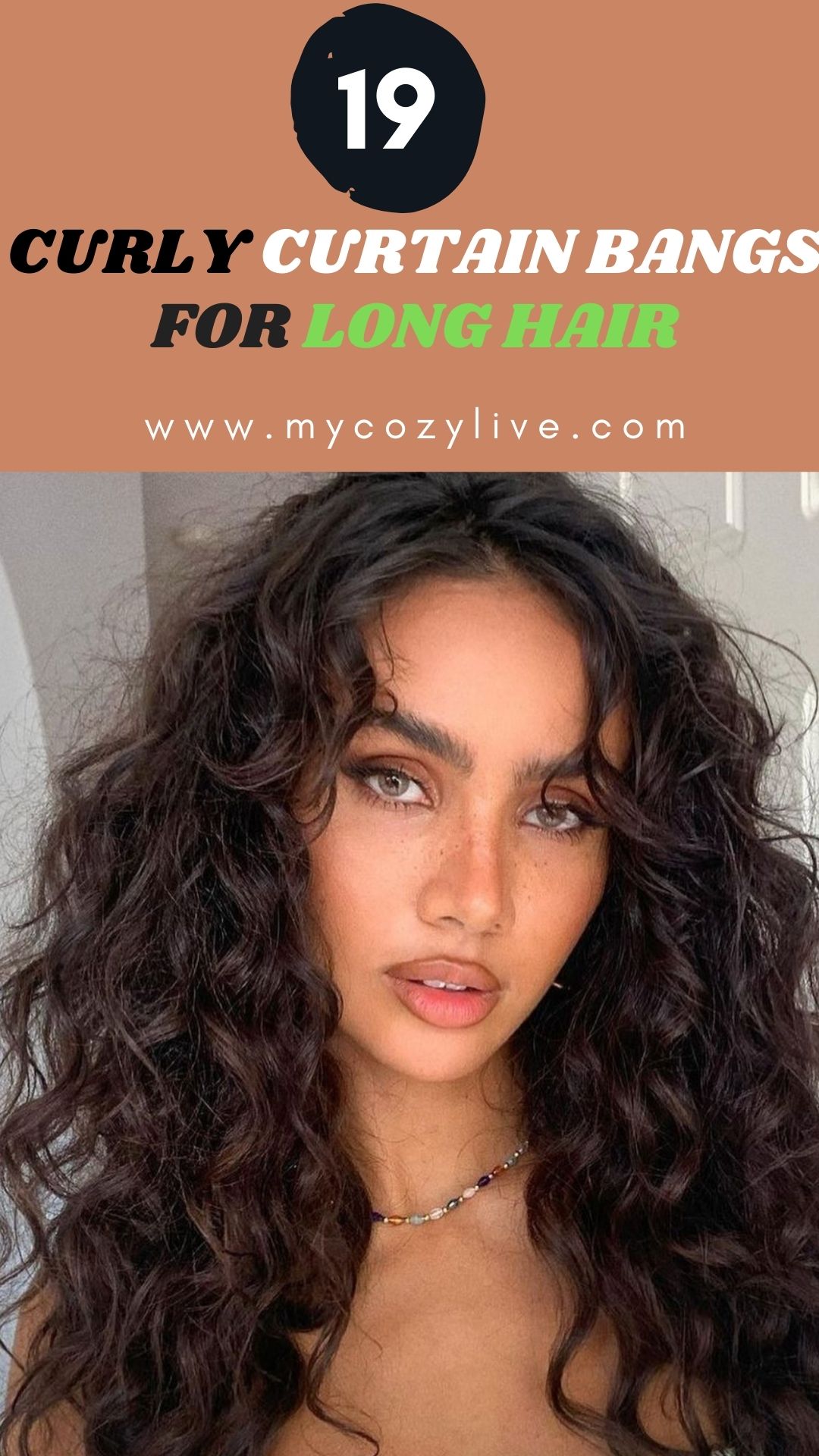 Curtain Bangs for Wavy Hair
You don't need a perfect hairstyle to make curly hair look beautiful. Instead, use flowing curtain bangs to complete your waves and add golden accents to promote beach style.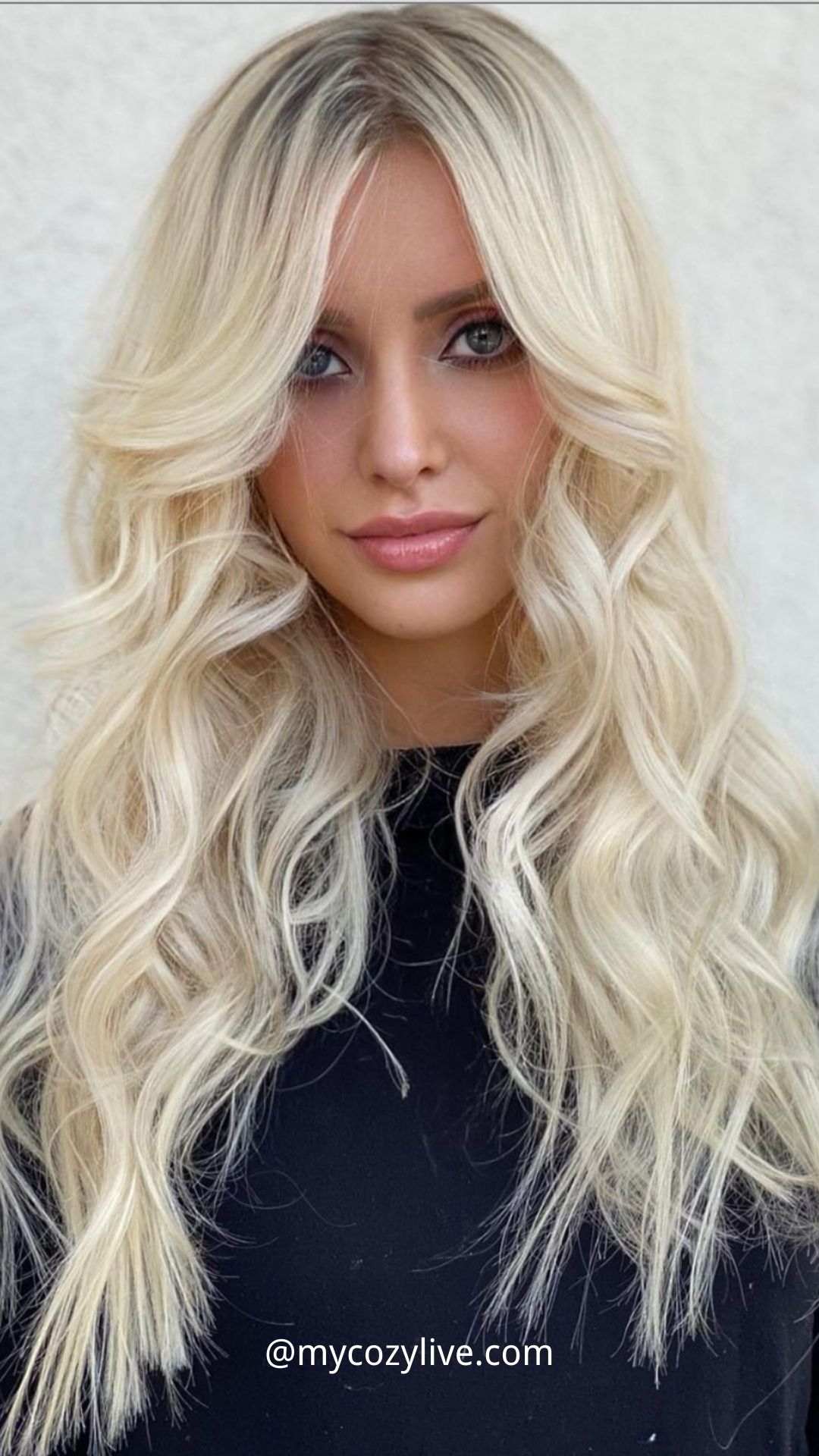 Soft Curtain Bangs with layers
Long, shiny hair looks beautiful, especially with big waves and layers. The soft mess promotes a casual look, while the slender curtain bangs give more volume and emphasize the simple beauty of long hair.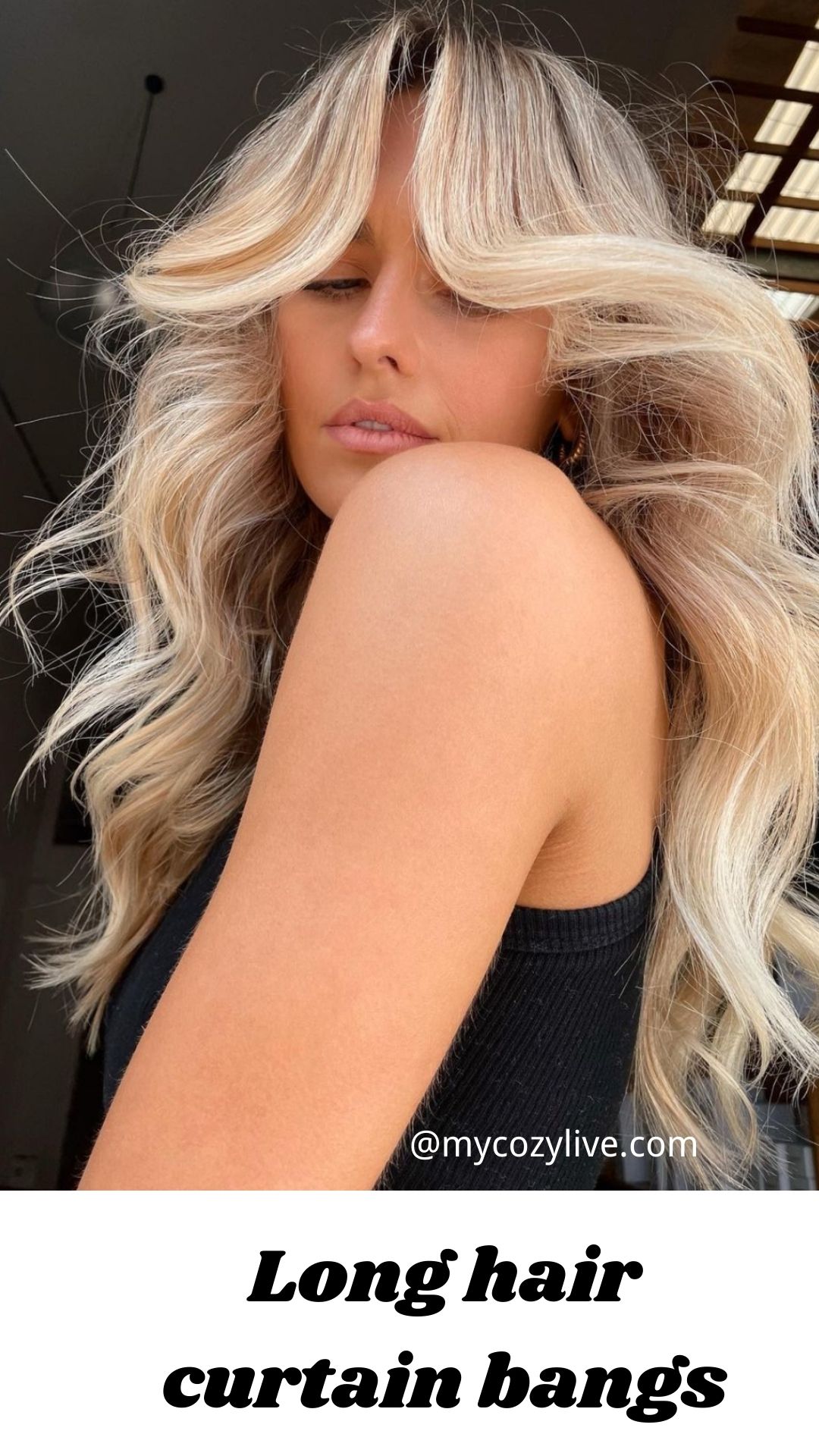 Blonde balayage curtain bangs long hair
The bangs are longer than the average bangs, and the hair ends with filaments make you look fuller and lazier. Not to mention, they are generally low-maintenance options compared to other bangs styles. This hairstyle is suitable for any face shape and gives you an effortless "that's how I woke up" feeling.
How to get curtain bangs for long hair?
Separate the hair from the middle, take an inch near the temple and roll it up with the one-inch round brush, ensuring that the meeting is perpendicular to the hairline. Perara said: "Don't blow-dry the bangs horizontally. It will make the bangs look too fluffy or foamy." Blow a few times with a hairdryer to remove the heat and hold the hair in the brush for a few seconds to help shape it.
Repeat this process, one inch by inch toward the center of the bangs and then from the other side. Once you have finished styling, you can also spray some hairspray on the disposable mascara stick and let it pass through your bangs to help control them.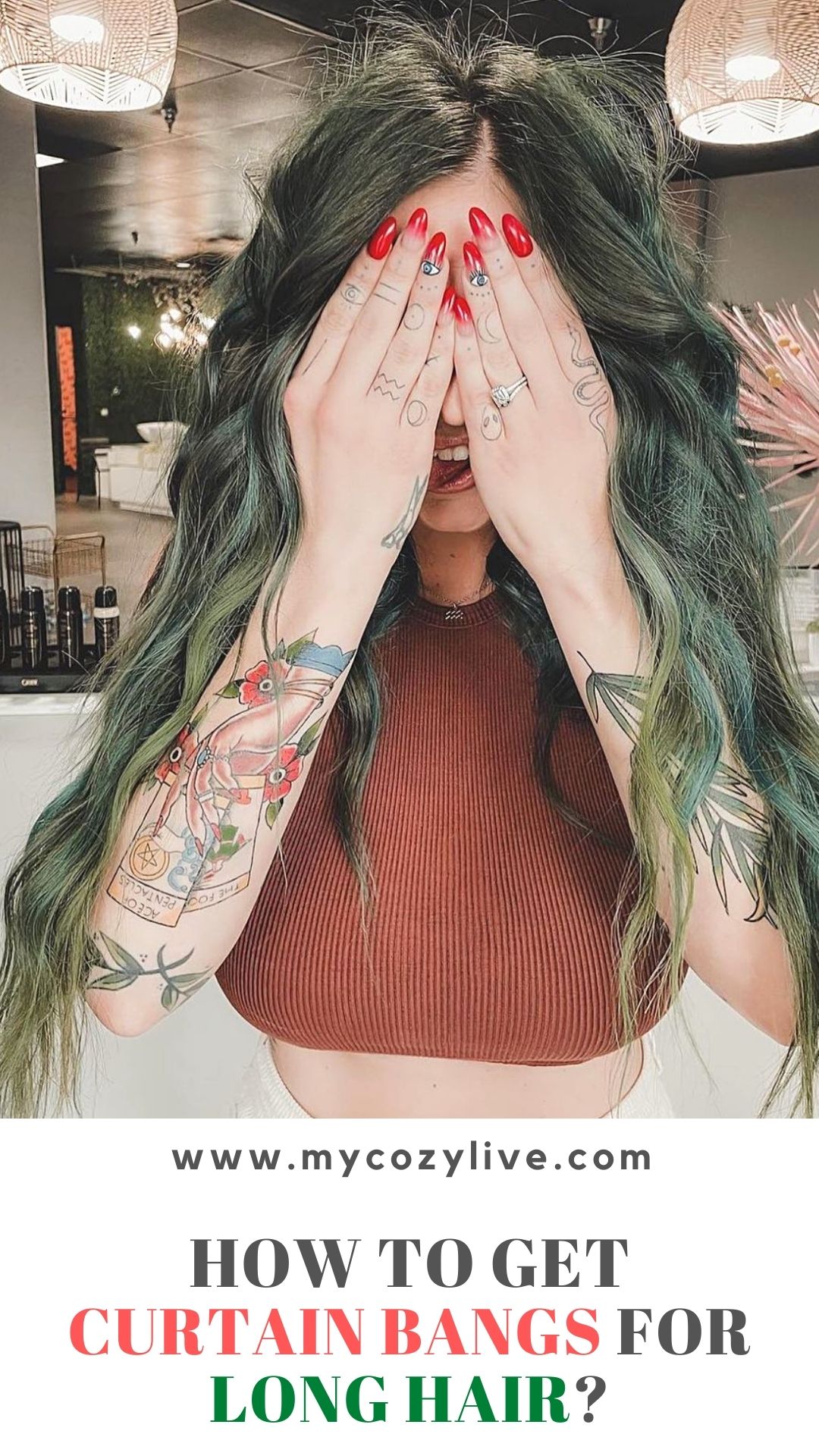 curtain bangs curly hair
Red wispy curtain bangs hair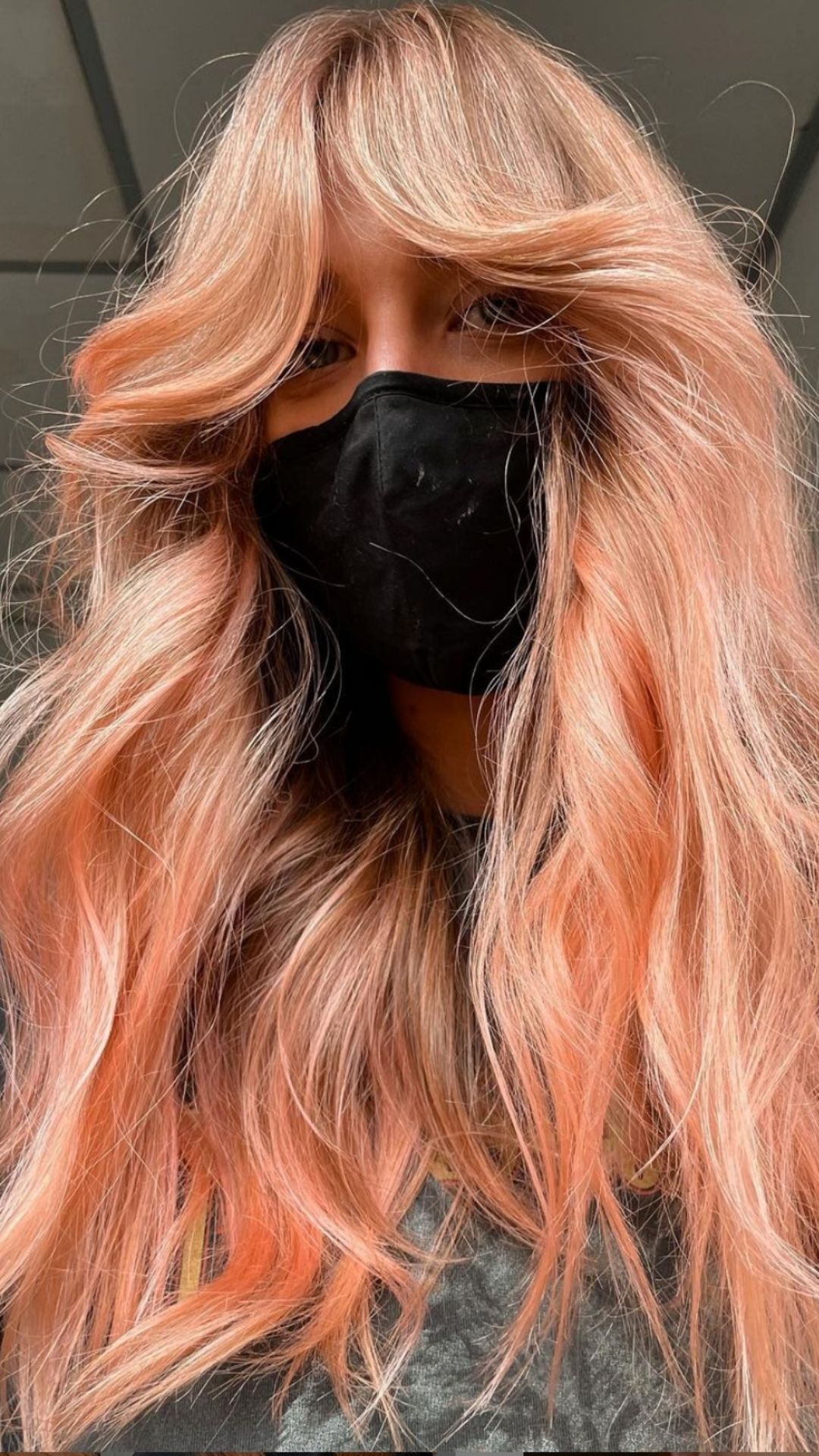 cute curtain bangs straight hair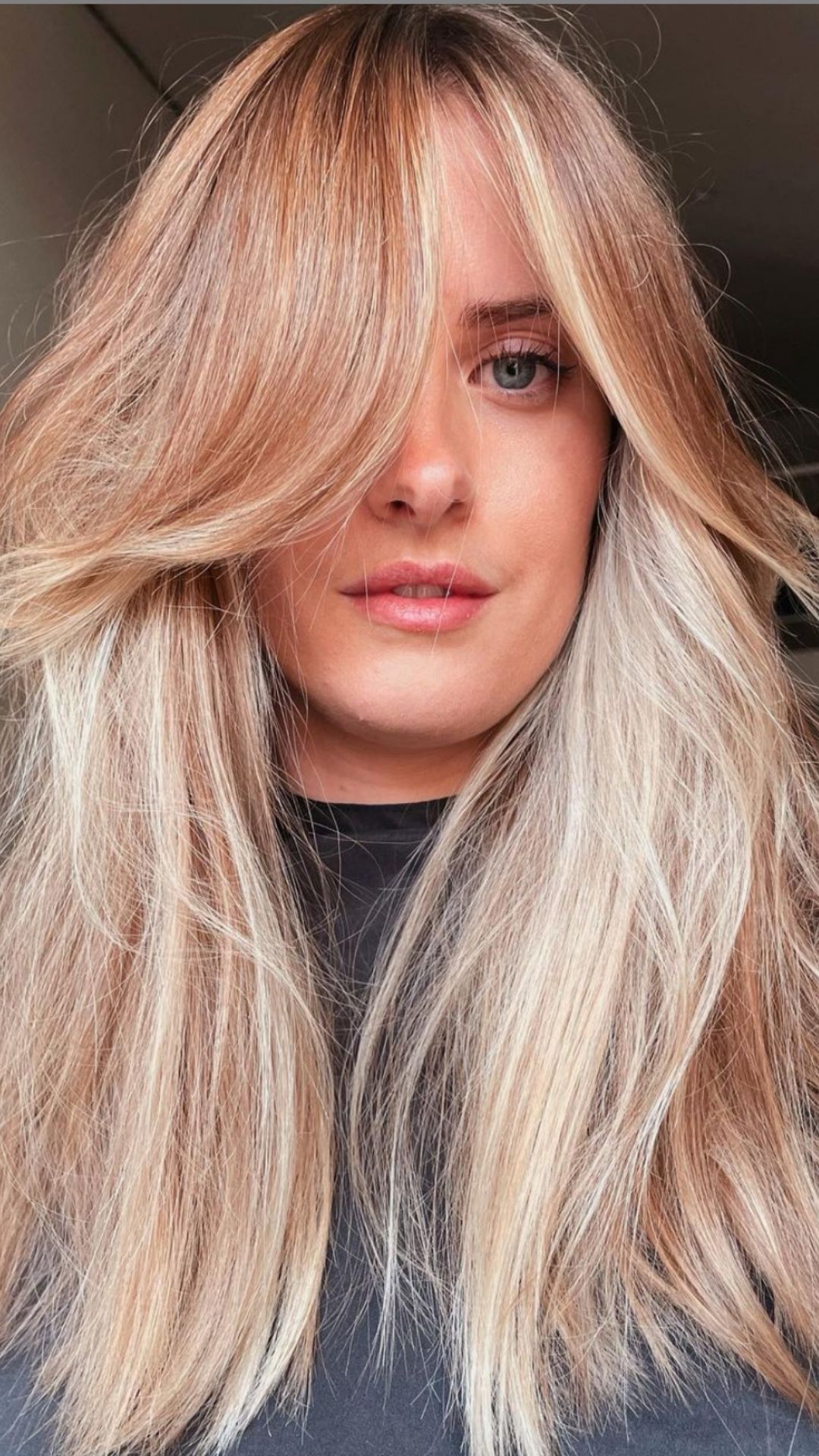 Swoopy Long hair Curtain Bangs
A hairstyle is suitable for office or evening appointments. The beautiful fluffy waves and soft curtain bangs look rich and healthy, complementing your natural beauty.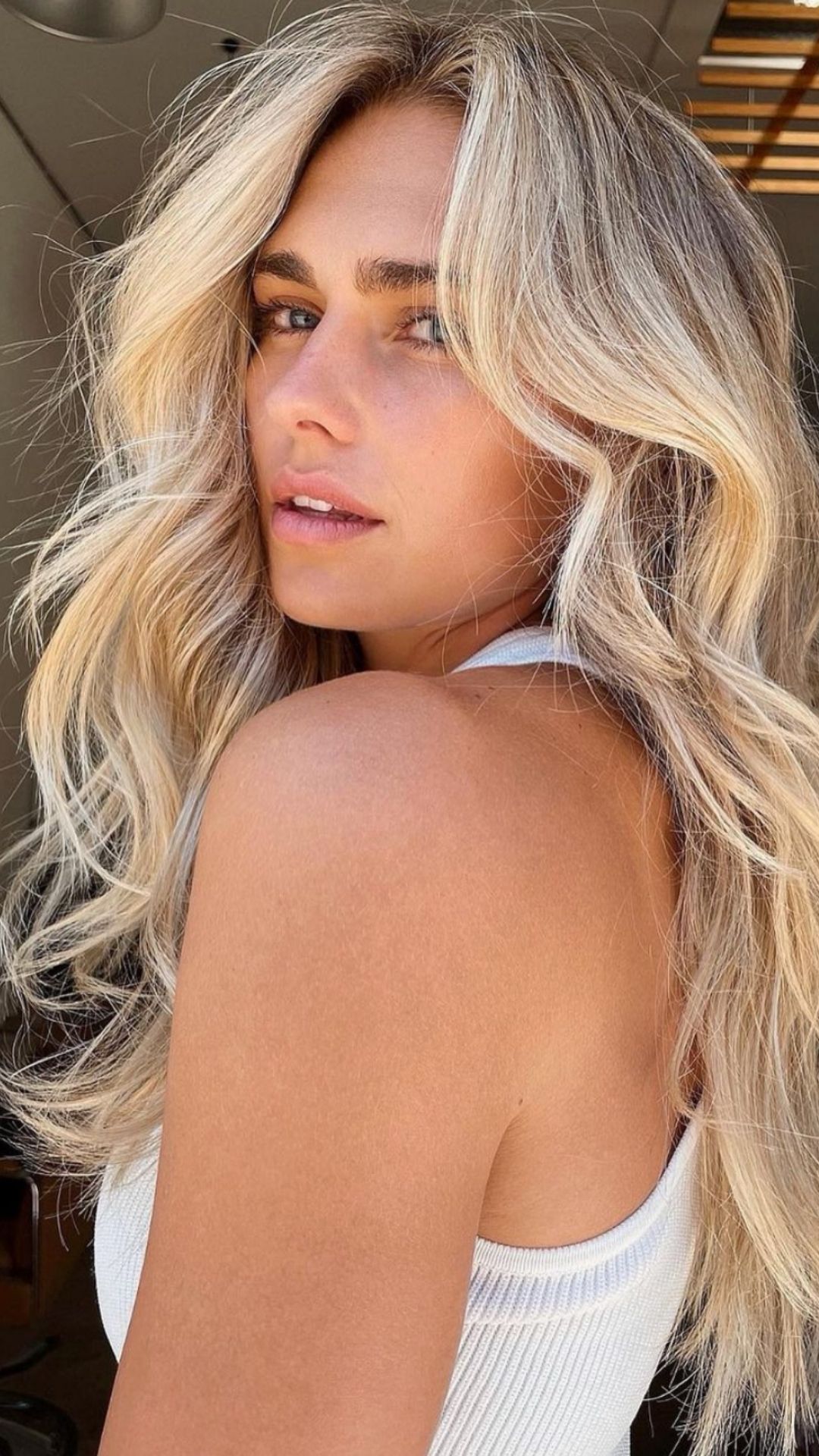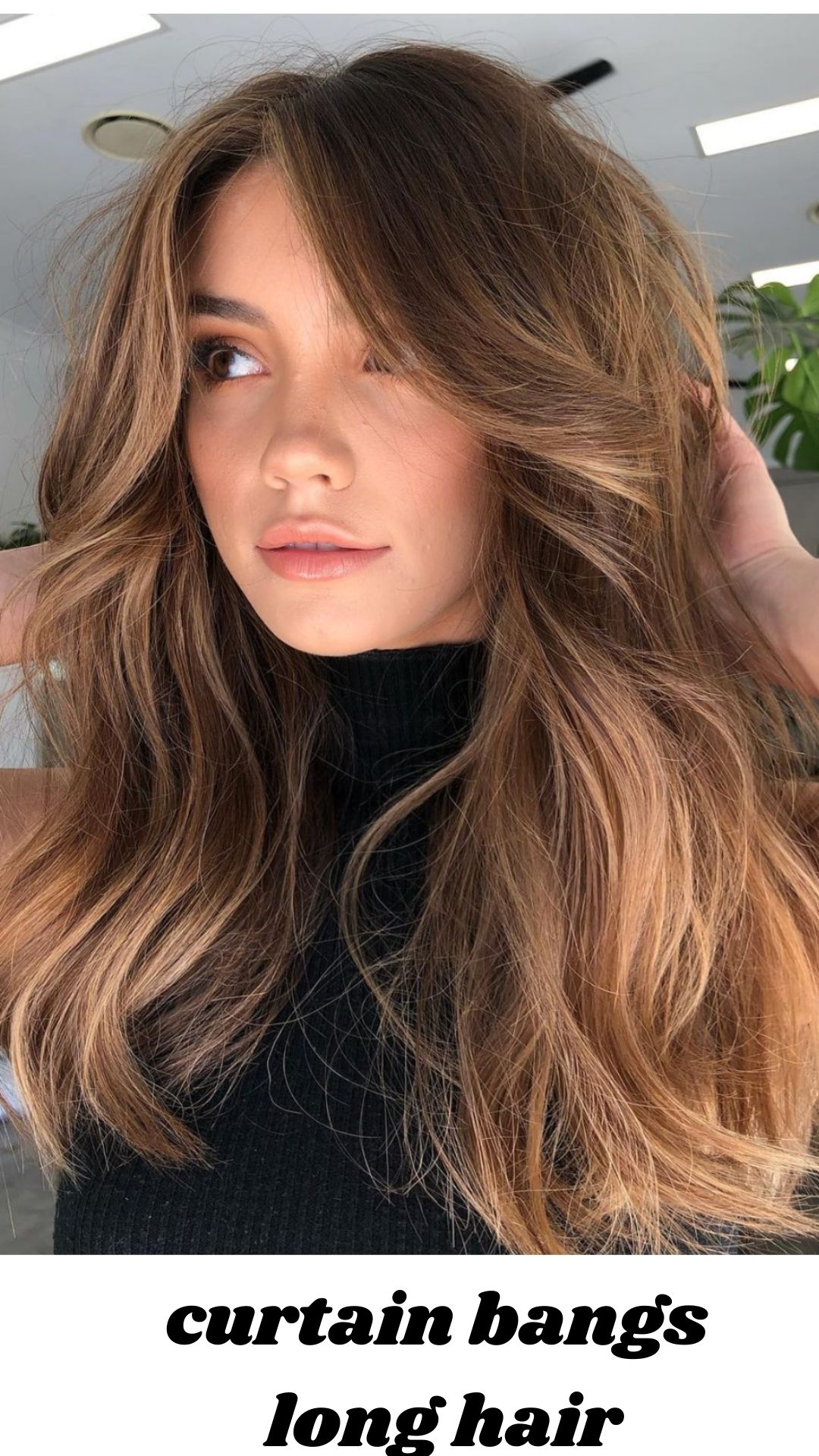 Soft and Bright Curtain Bangs With Long Hair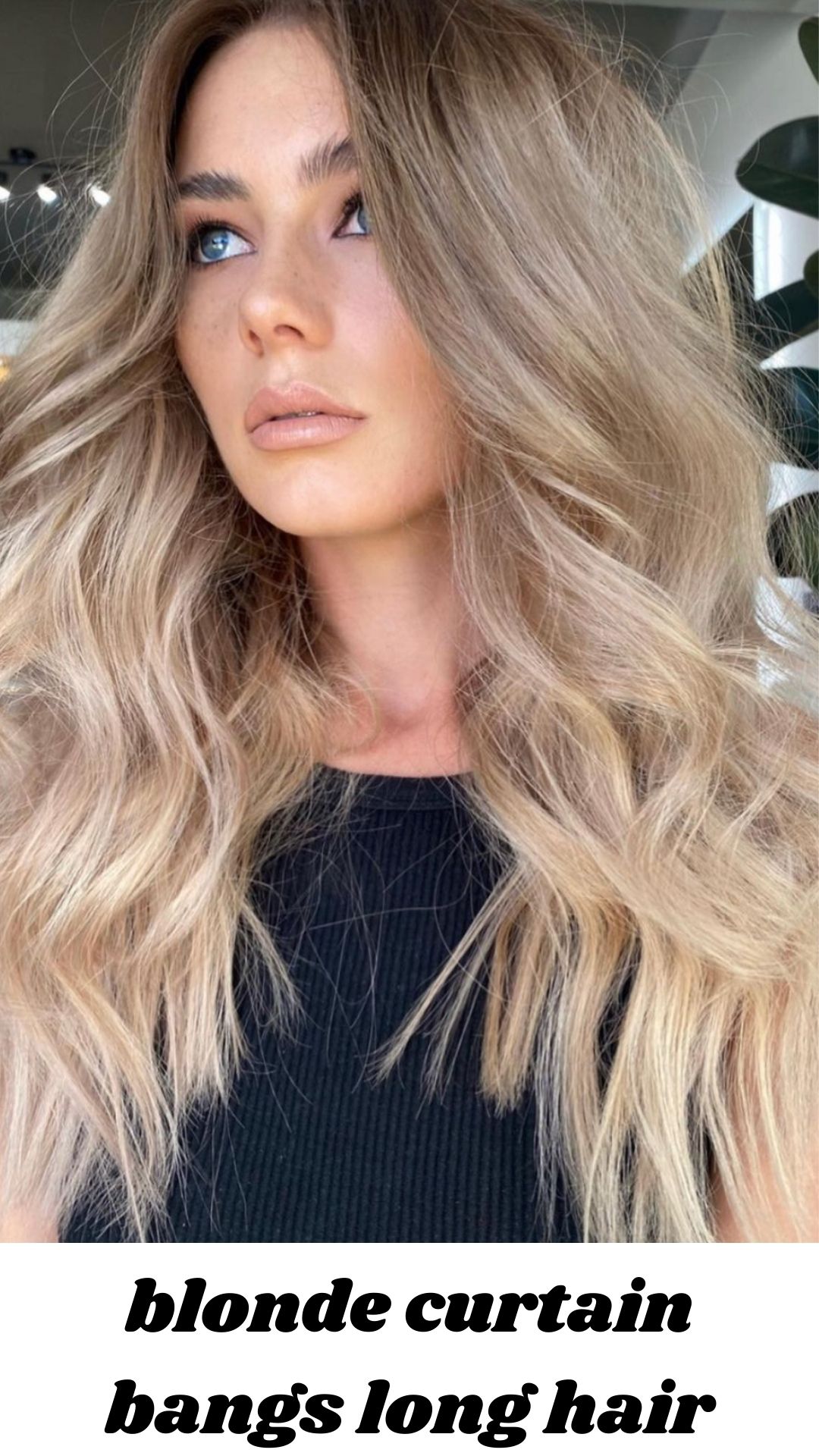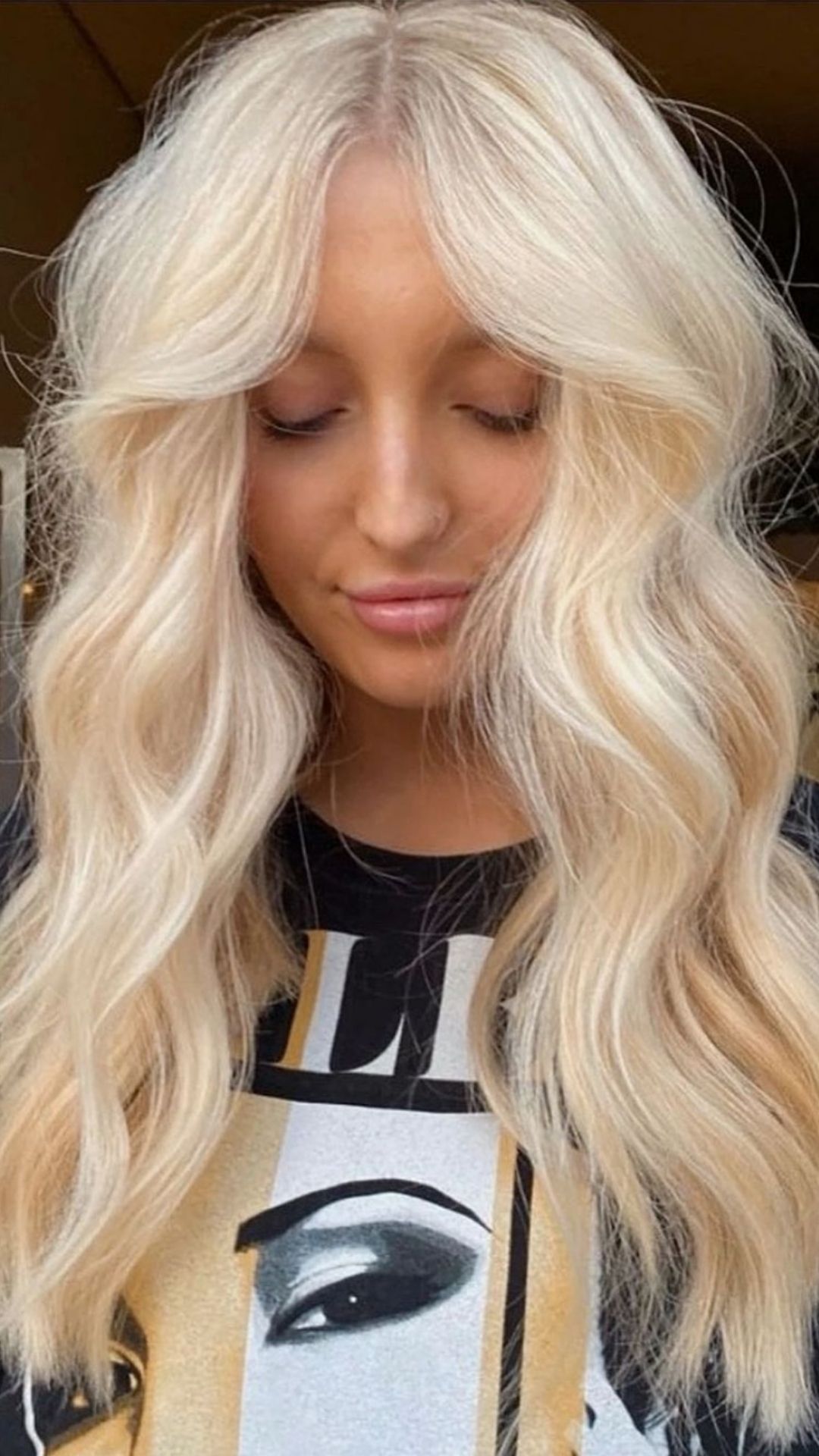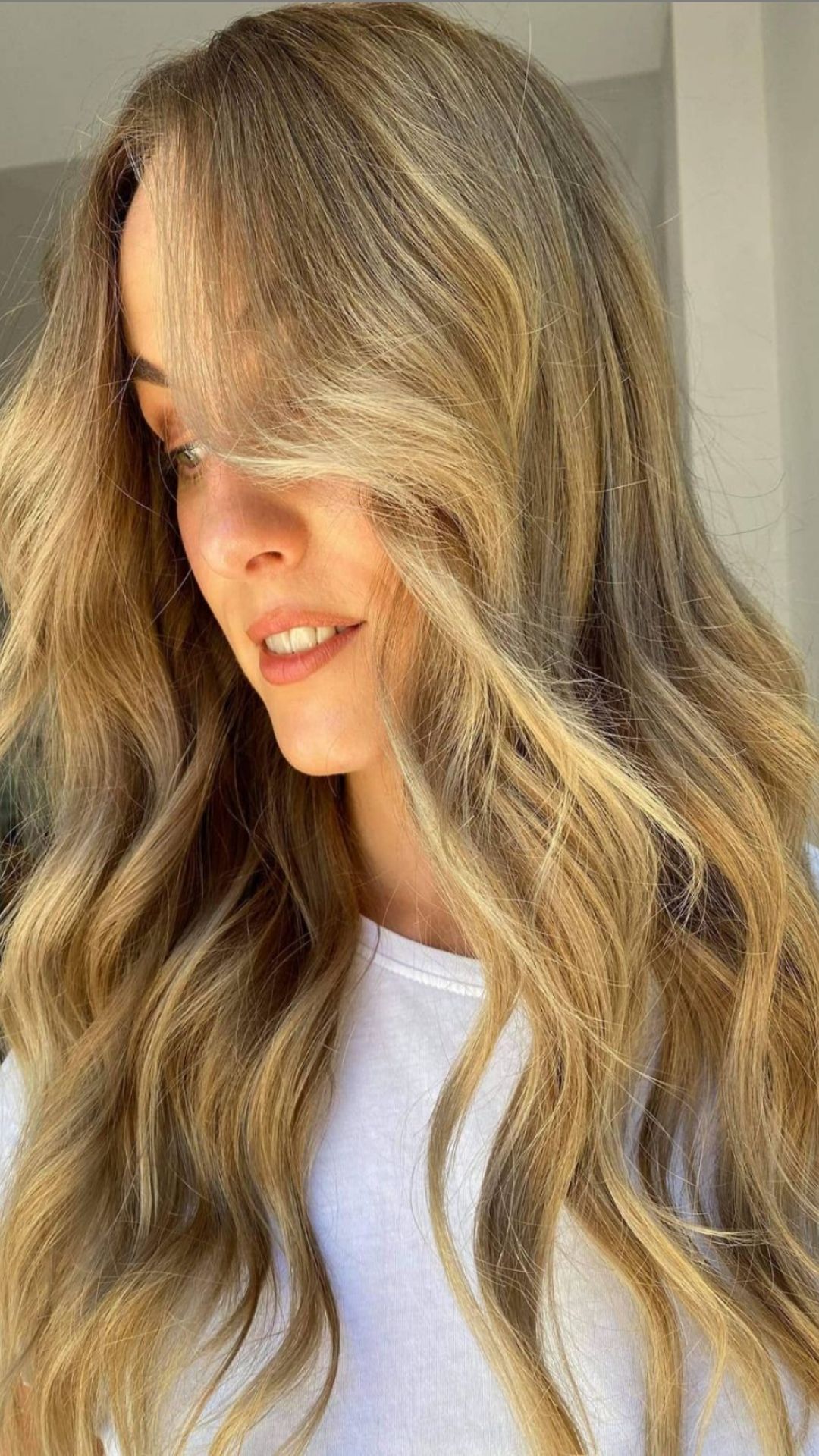 Shaggy Curtain Bangs and Layers
Here is a vivid example of big curtains with bangs and layering framed the beautiful face. Modern long hair is the perfect choice for curtain bangs.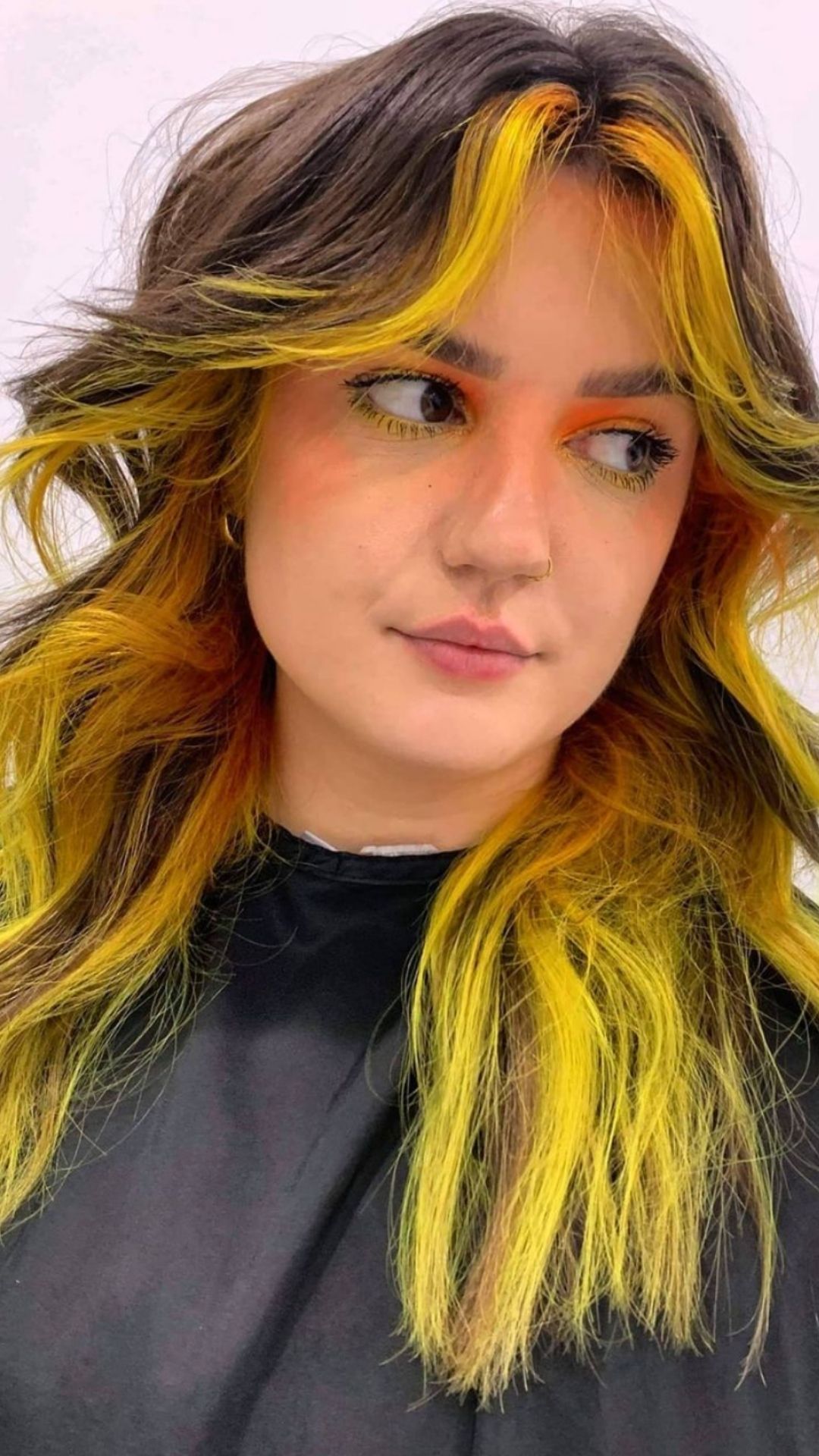 Will I look good with curtain bangs?
The best thing about bangs is that almost everyone looks good, whether you have straight, curly, or curly hair. Heather added: "Anyone can cut bangs, as long as they fit your best features." "Some people look better completely above the eyes, while the length of the cheekbones may be more attractive to others."
This is why it is crucial to find a stylist who listens to you. (Equally important? If your hair is wavy or curly, be sure to tell your hairstylist whether your hair is natural or straight, as this will help determine the length and depth of your bangs.)
The reason is simple: Not only are they soft, changing curtains and bangs are extremely versatile-meaning they flatter any face shape, straight as beautiful, wavy, curly hair, long and short hair, but they also require less maintenance than other explosive styles, whether it is a daily style (Hello, air dry) and grow (goodbye, double valve trim).