In 2021, the Hair change boom will not retreat. Many girls begin to challenge new hairstyles and Hair colors, dyeing the most popular ultraviolet color, or extreme bangs on eyebrows, refreshing and Frank Bob Hair, etc. Short haircut style is always on the top list of modern fashion.
Many girls said: After cutting short hair, they seemed to be in the poison of cutting shorter hair next time, and they couldn't stop at all.
Since short hair is so popular, let's take a look at what styles are available for girls in 2021?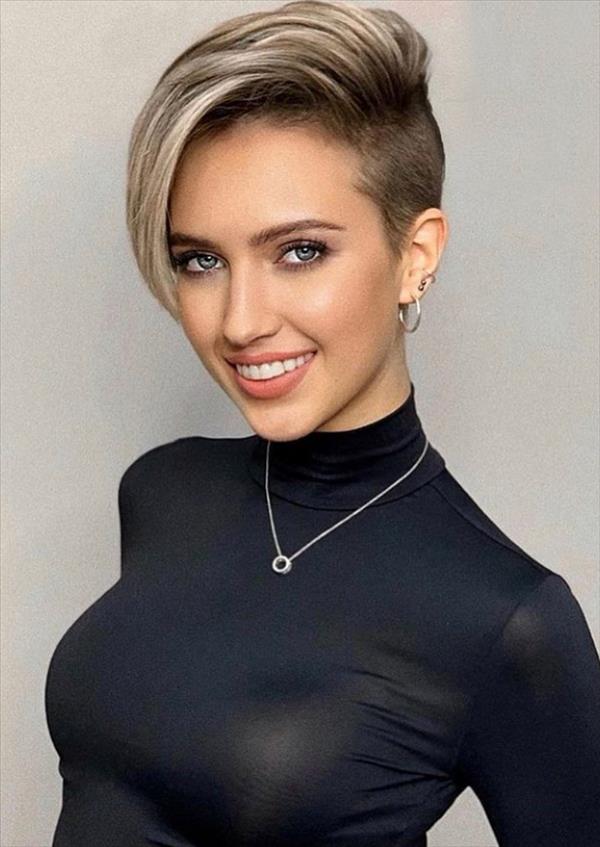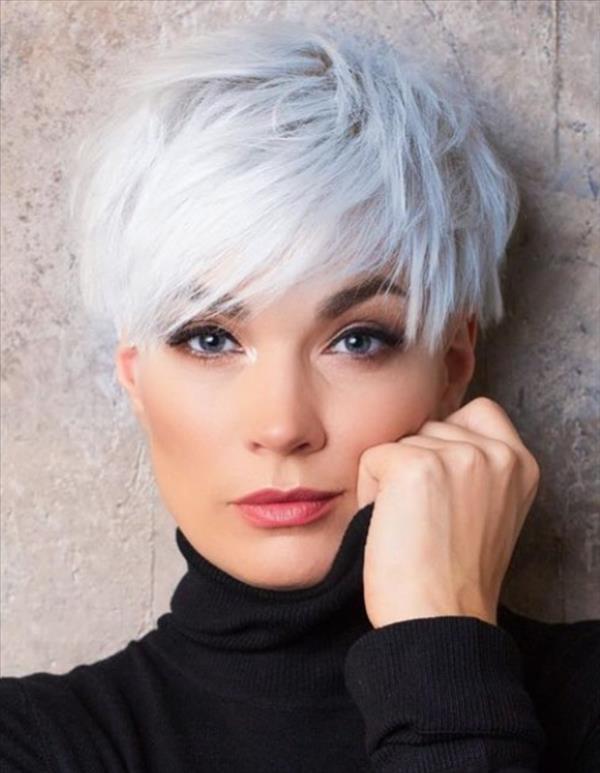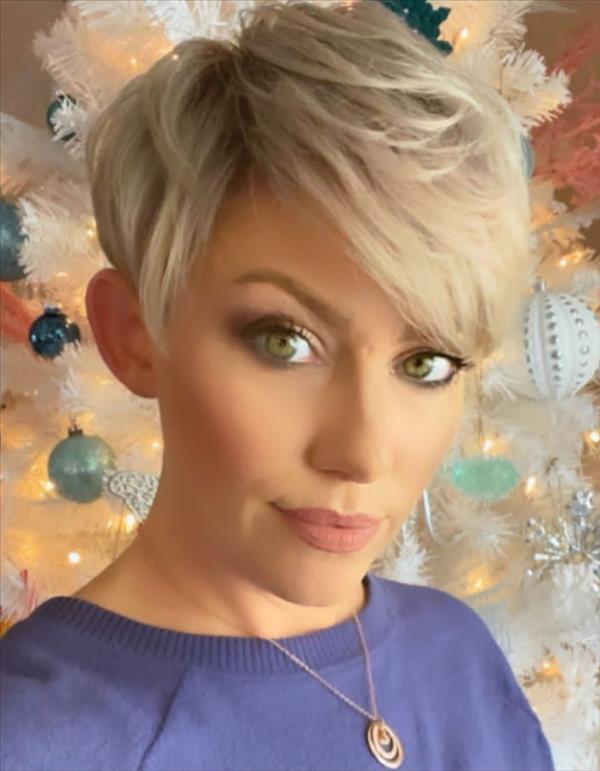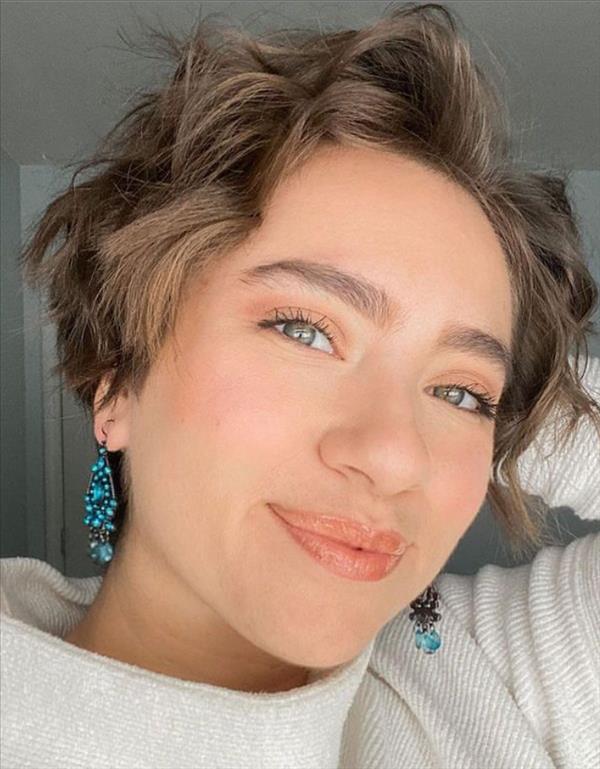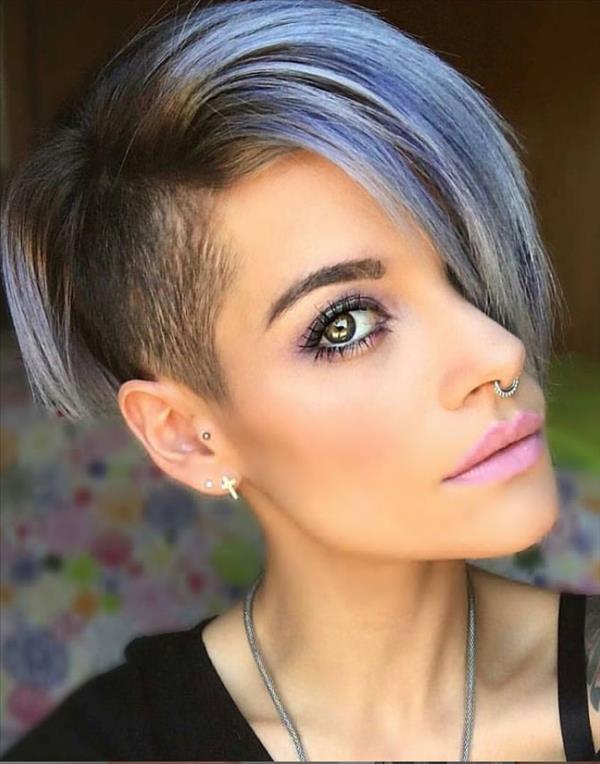 First of all, it introduces a fluffy European and American short hair style, which is actually quite common in Japan. The fashionable brown hair color matches this kind of trim the hair tip into a layered style, what highlights the elegance and charming laziness of women when matched with the fashionable mid-point and messy fluffy shapes.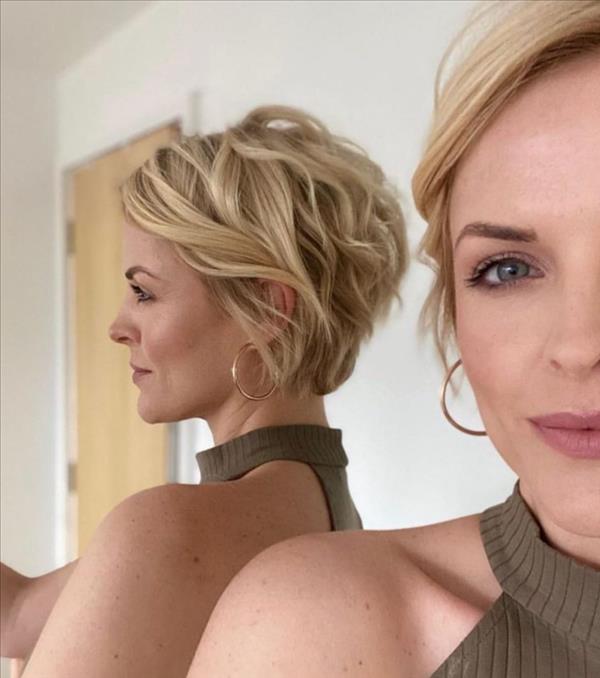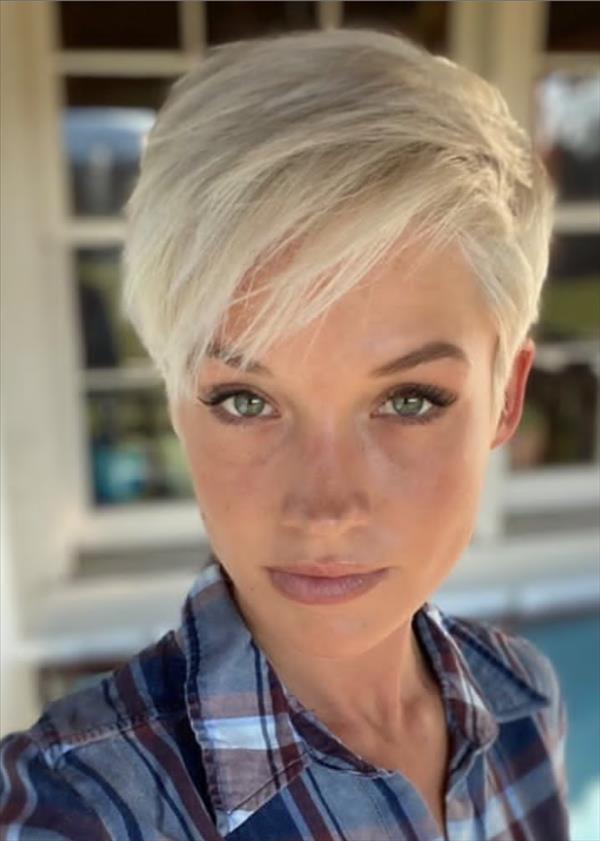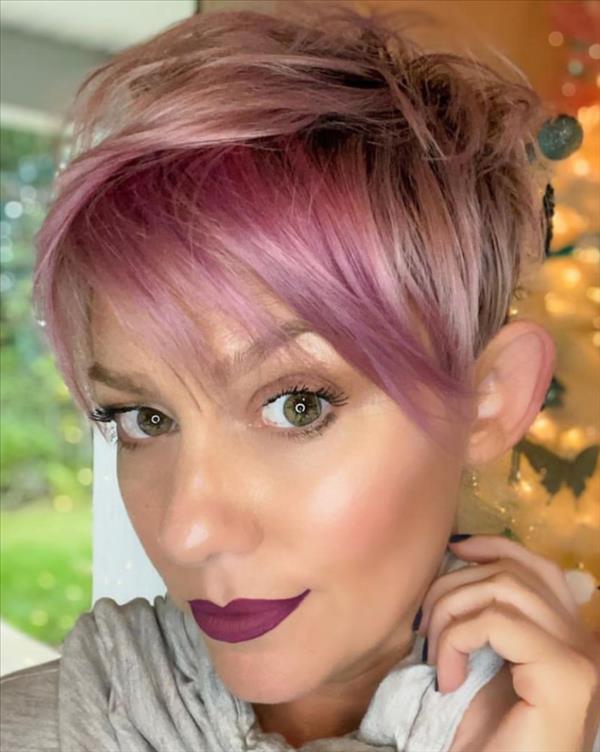 The partial short and medium hair style is not just our Asian patent, but with the unique hair color and delicate facial features in Europe and America, it is more attractive, and the slightly messy style is more attractive, and there is also a good facial repair effect.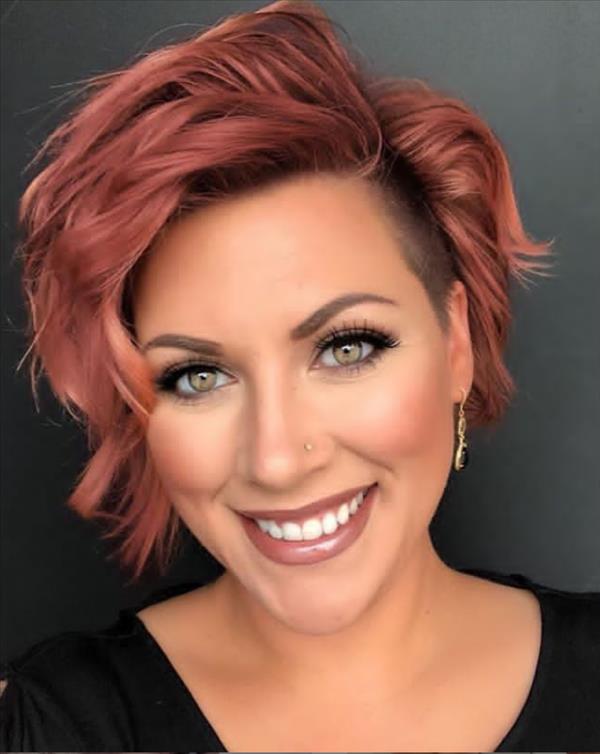 A very personalized European and American short hair style, this almost pure white hair color may be slightly exaggerated in Asians, but it only highlights the sense of fashion and personality in European and American people, it also has a strong aura.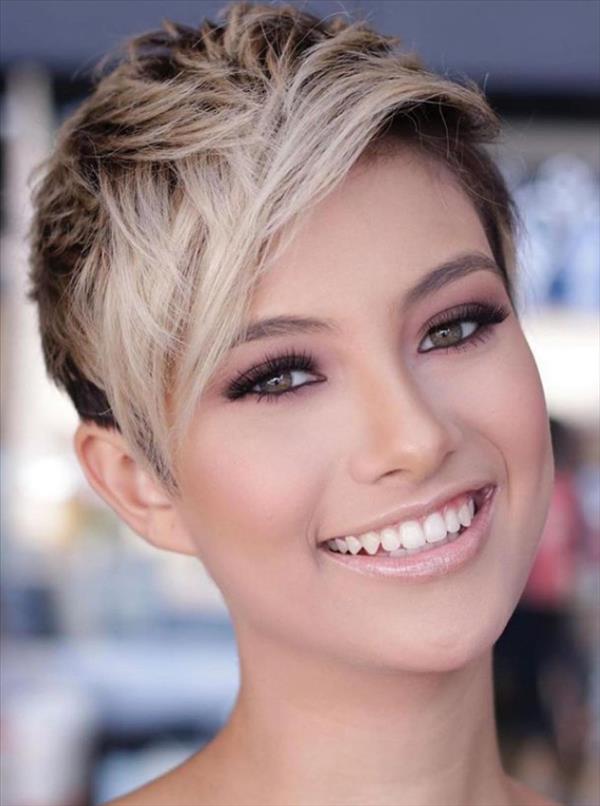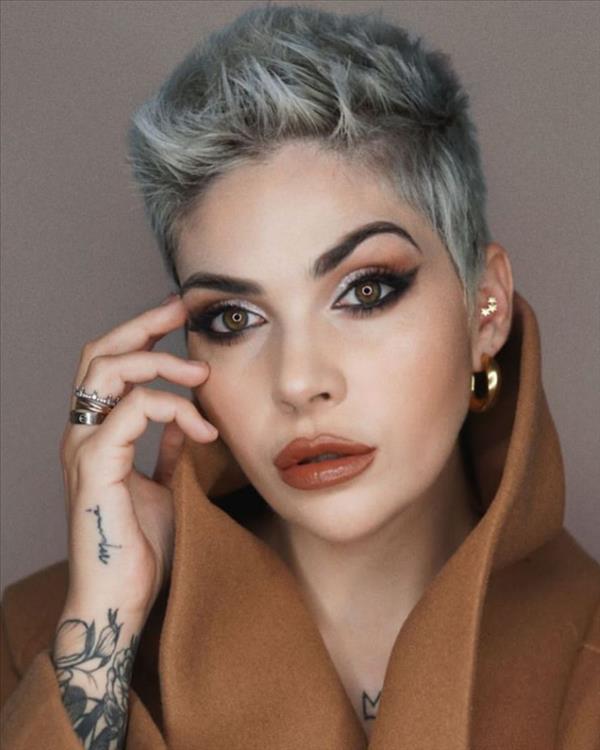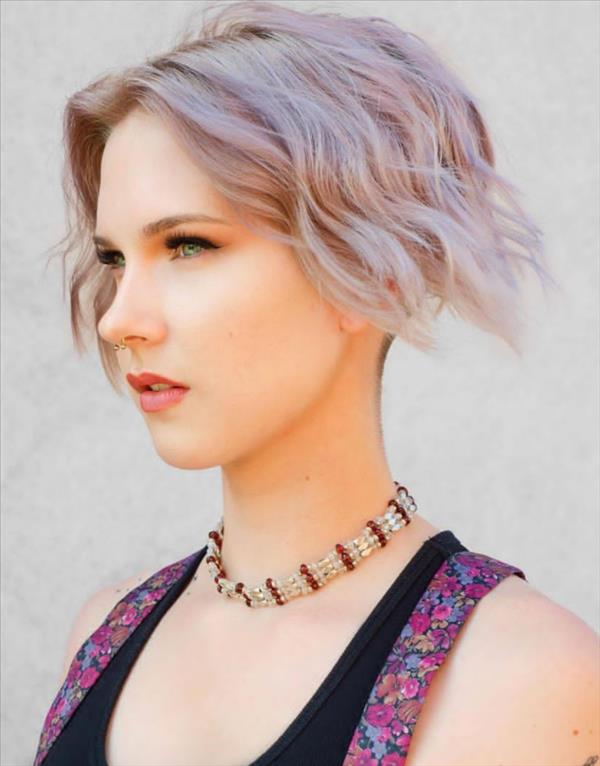 And the oblique bangs of the eyelid, the messy head highlights the light black hair, and at the same time, the model's face shape is more sharp. The hair over the brow shows the sharp outline, and the neutral handsome feeling is irresistible.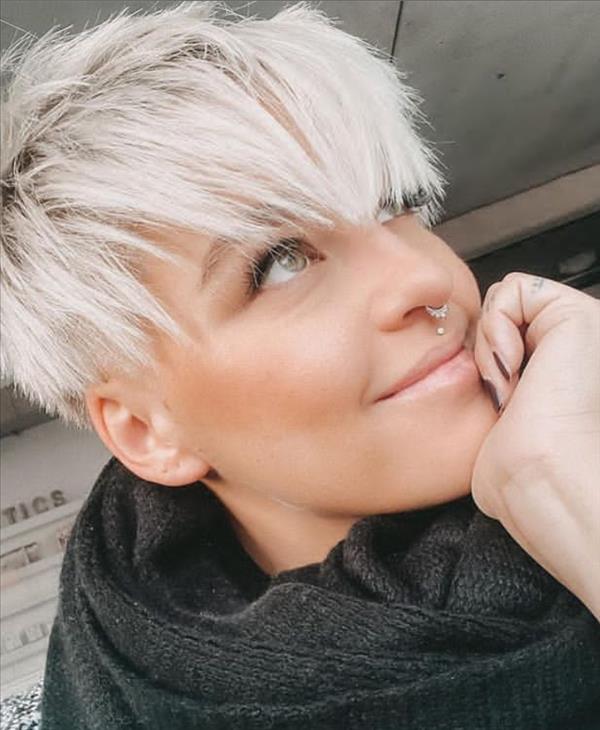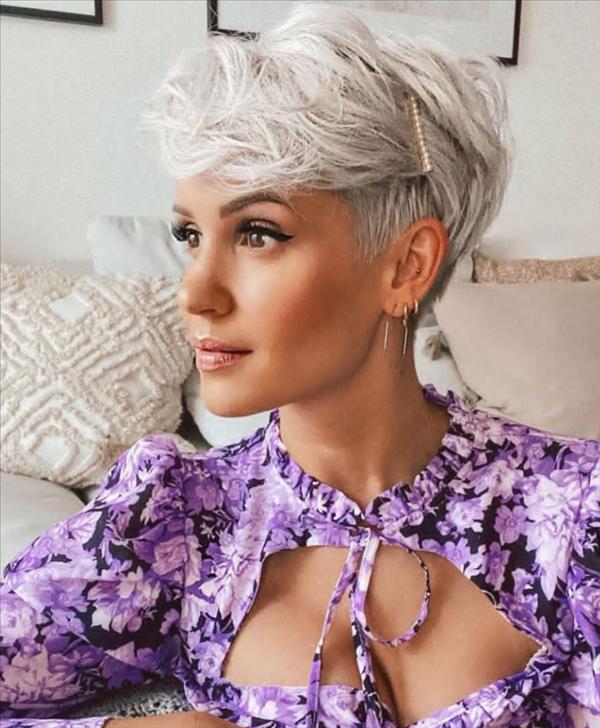 White gold color's hair looks like soft fluff, with bangs hanging casually. The messy feeling behind the temples brings out unruly, unrestrained and full of personality.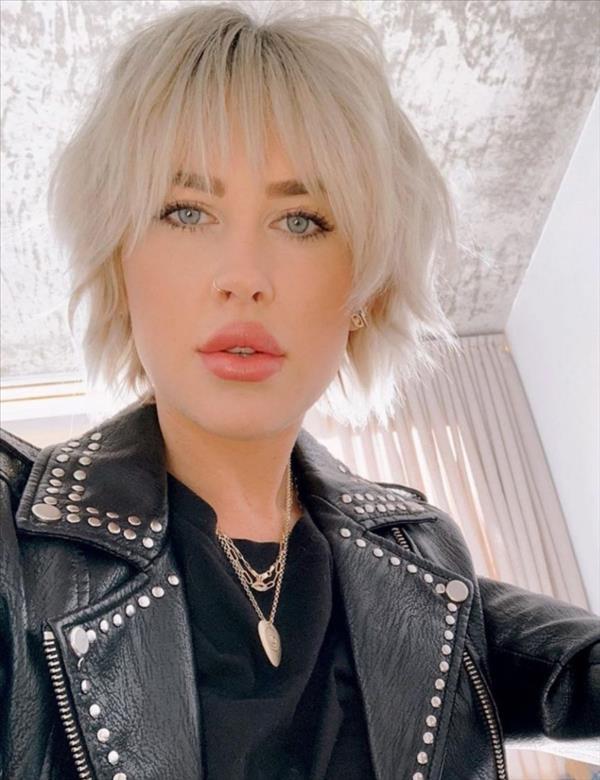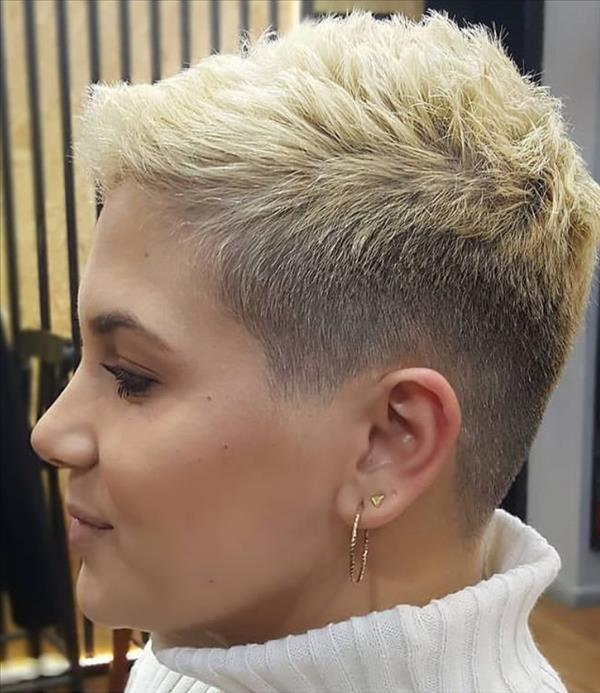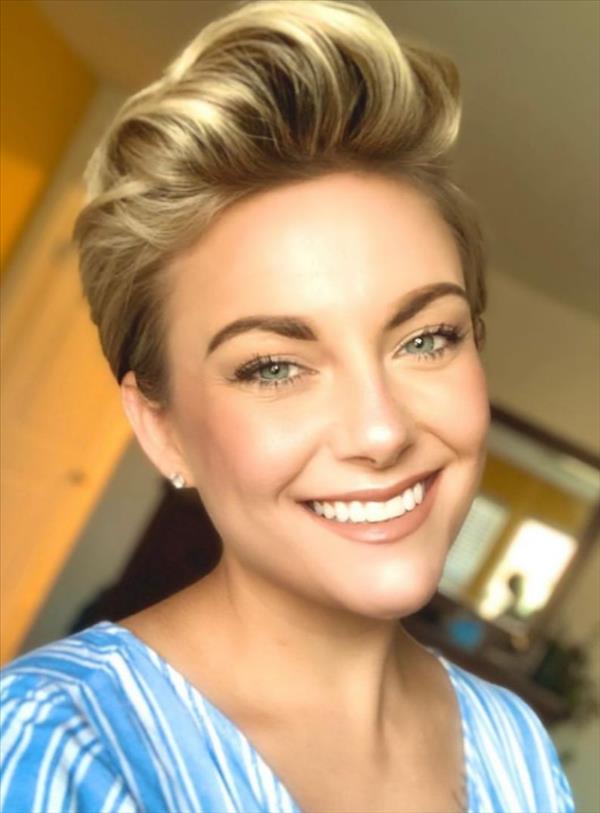 Side-divided eyes covering long bangs, short hair to involution, light brown hair color, deep big eyes, a kind of quiet gentleness.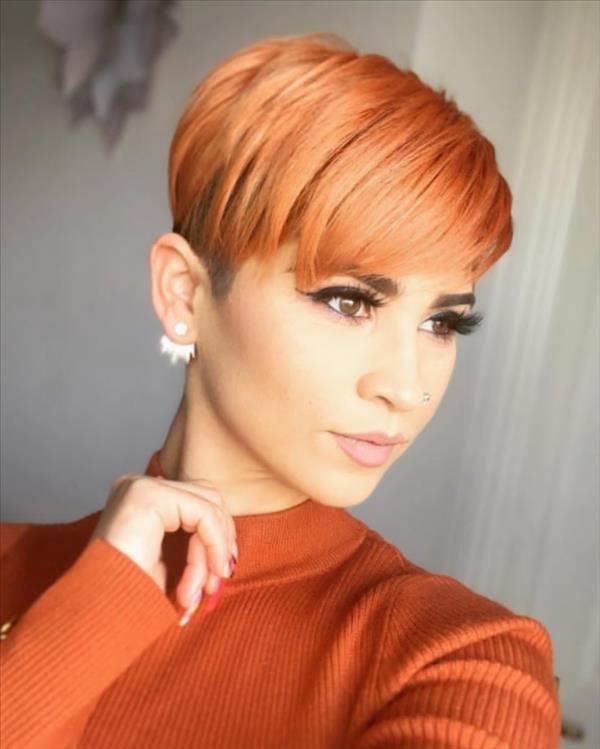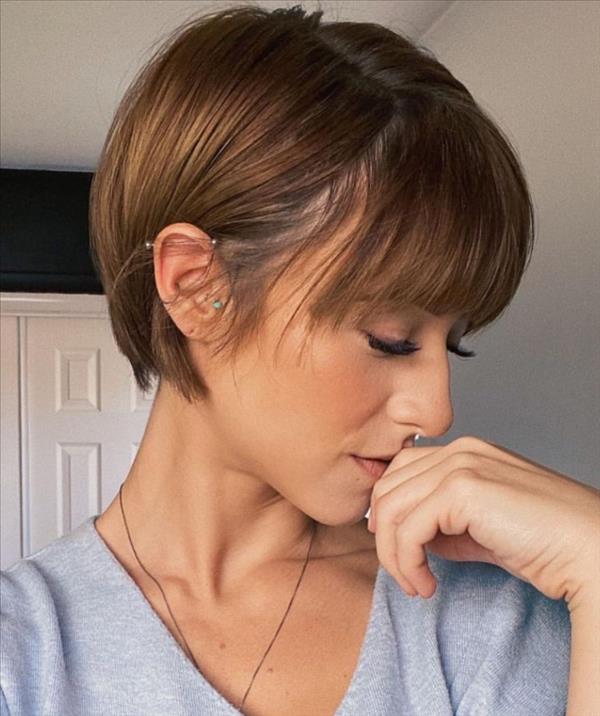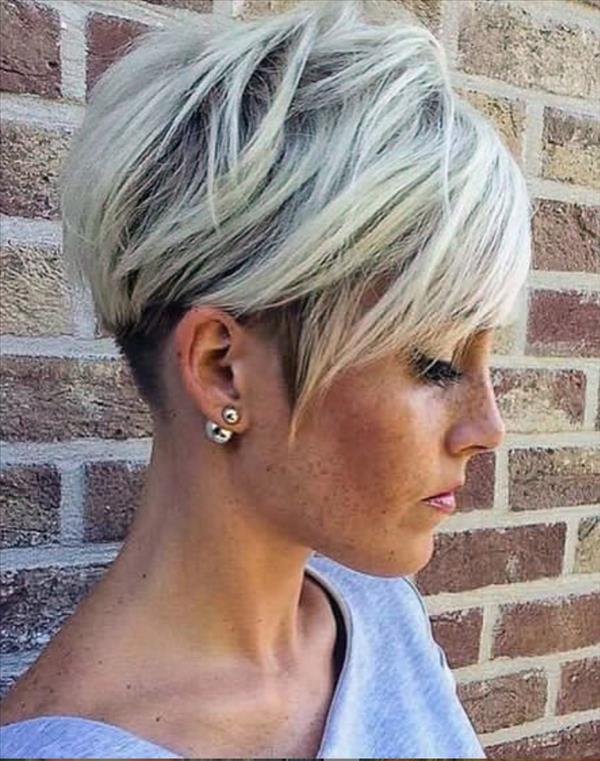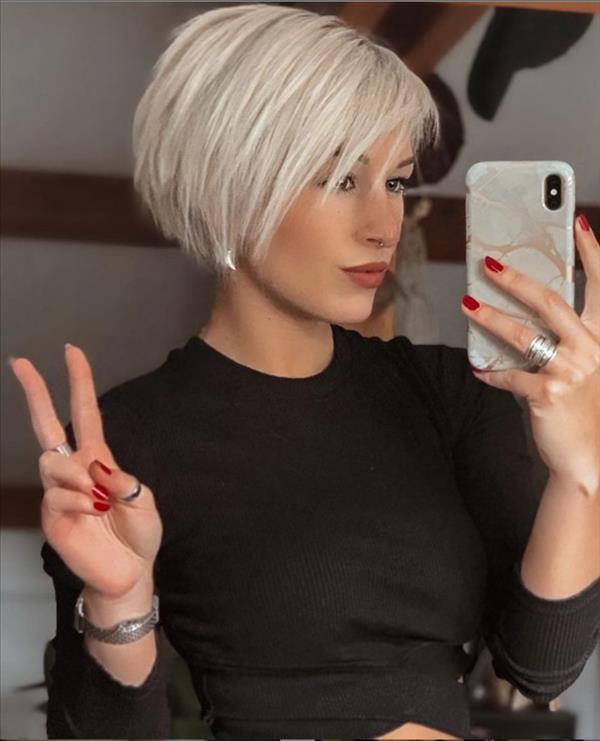 Light brown hair is flowing with the breeze, light and soft. Use small hairclip to separate bangs, show smooth forehead, show delicate face shape and facial features, with clean and generous makeup, European and American style can also be sweet and lovely.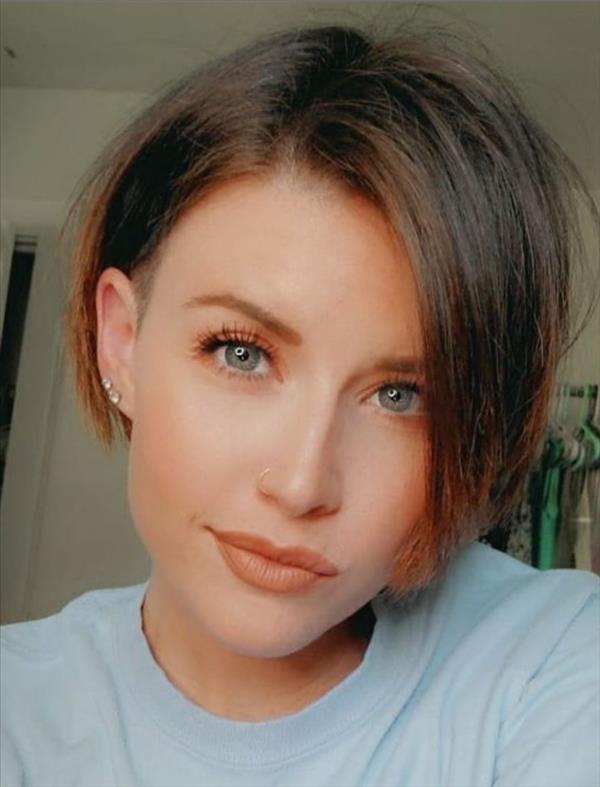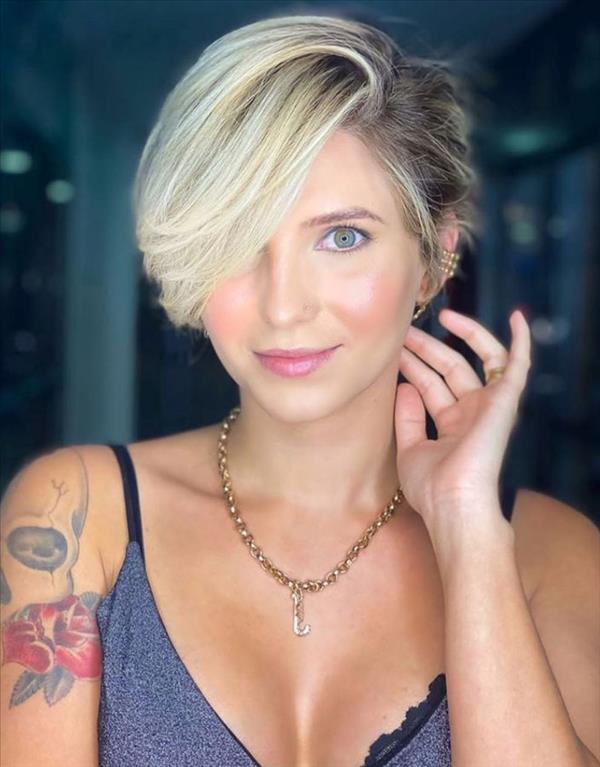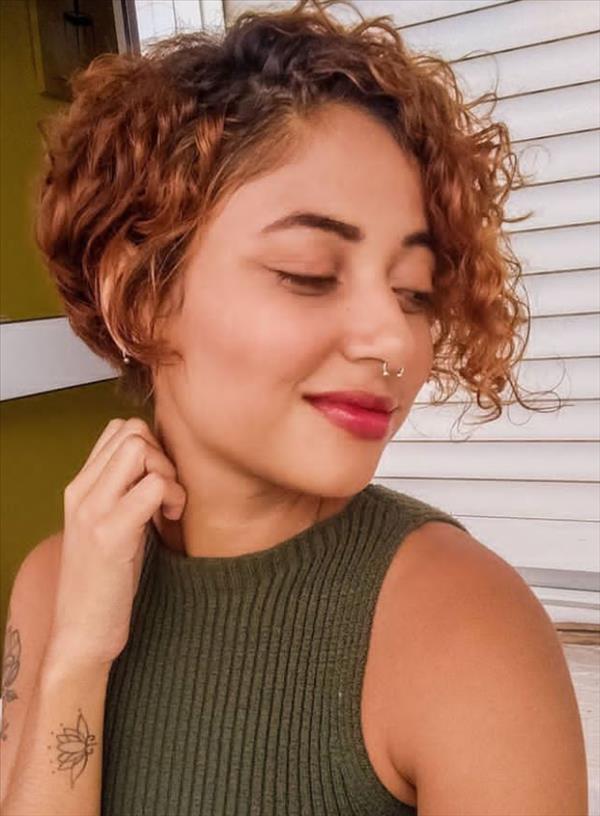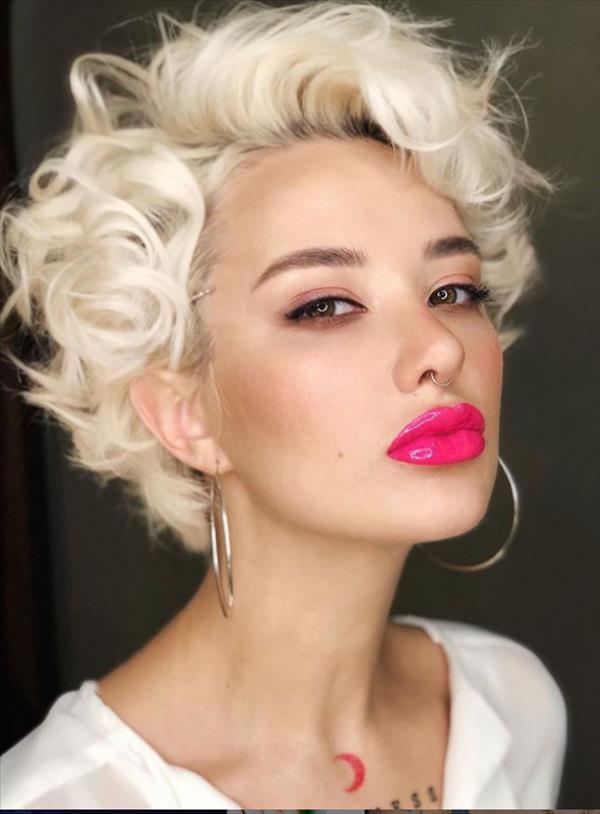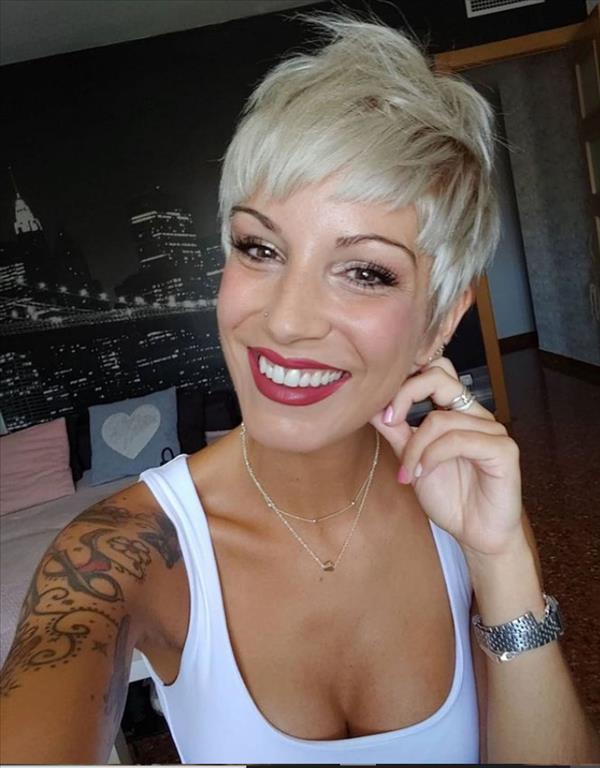 Bangs uses styling products to make handsome aircraft head effects, personality and uniqueness. Who says aircraft head is just a boy's patent. Part of the hair hangs down casually, which makes it seem informal. The overall hairstyle is matched with the three-dimensional outline of the model to highlight the fashion.