Bob is a fairly decent and relatively easy-to-maintain hairstyle for thin fine hair. Clavicle, chin-length, or short hair is equally beneficial for hair that lacks body. It's always possible to add simple styling techniques and available hair products. Here are some of the cutest examples of trendy lob haircuts 2022 for thin fine hair. Consider a seasonal update even if you've stuck with this hairstyle for years.
best bob/Lob hairstyles 2022
If you have fine hair, you must learn new tips and tricks to make your hair look thicker. Bob hairstyles are an excellent solution for thin hair. You need to choose the right hairstyle. Concentrate on the texture and fringes of your hair, make it messy or wavy, and ask your stylist to highlight your hair, so you never have a bad haircut again. All these tips are in our article!
Trendy lob haircuts for thin fine hair
If you are someone with thinning hair, you probably never thought about the benefits of this particular texture. But the reality is, there are several. You don't need to use as much product. Your hair gets a decent "hang time" that stretches more quickly, making some styling options more manageable.
With all of this in mind, you might be able to understand better why we think bobs are excellent for people with thinning hair. But if you need a little more convincing, here are some easy bob hairstyles that are perfect for those with thinning hair!
1. Layered lob haircuts 2022
This is a delicate cut. There is no doubt about this. (Did you see that one side was slightly longer and a little wavier?) What made it stand out were the blue stripes that ran throughout the pattern. This proves that you can wear an "atypical color," and it still looks very mature and attractive. You can find more straight bobs here.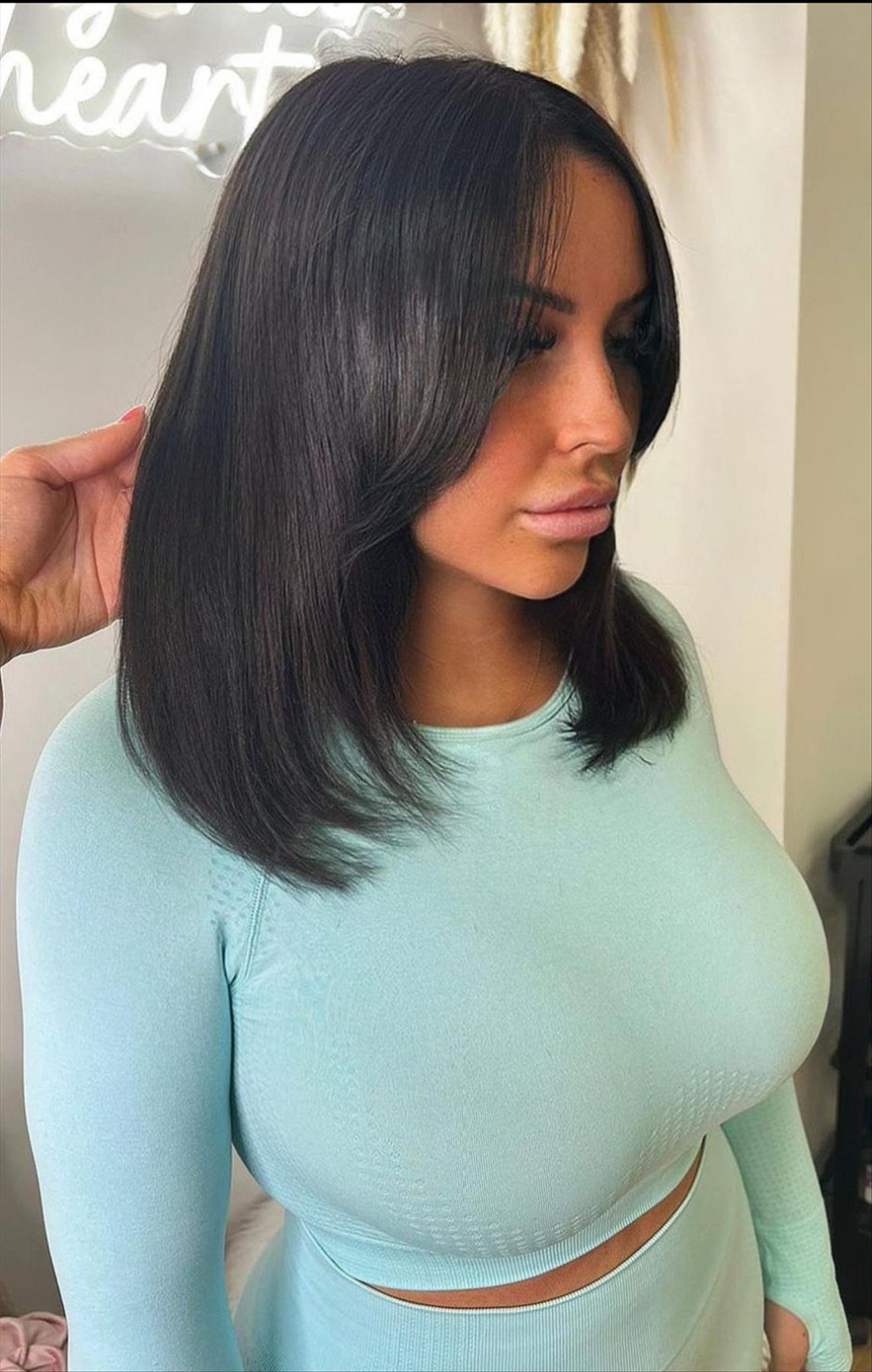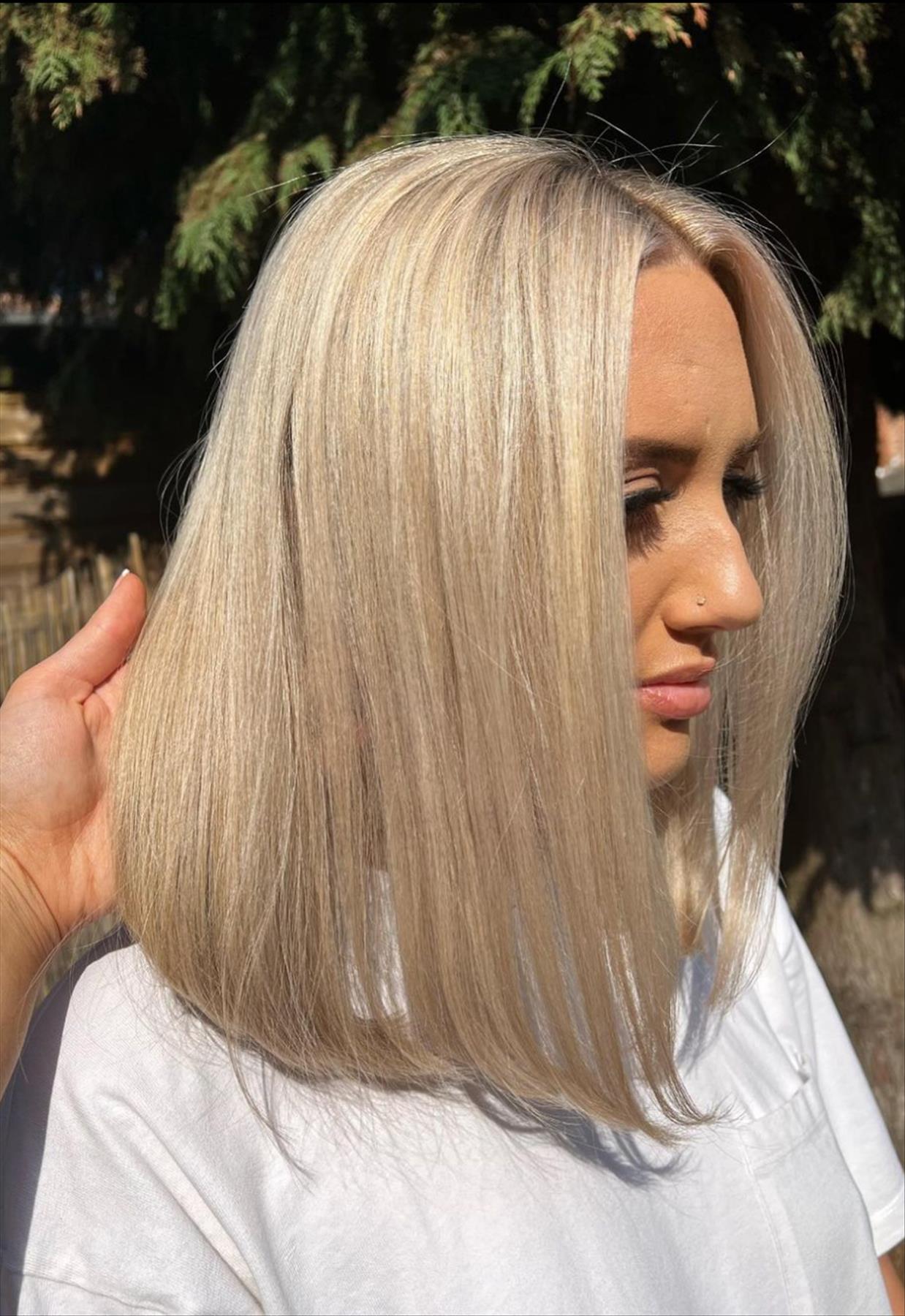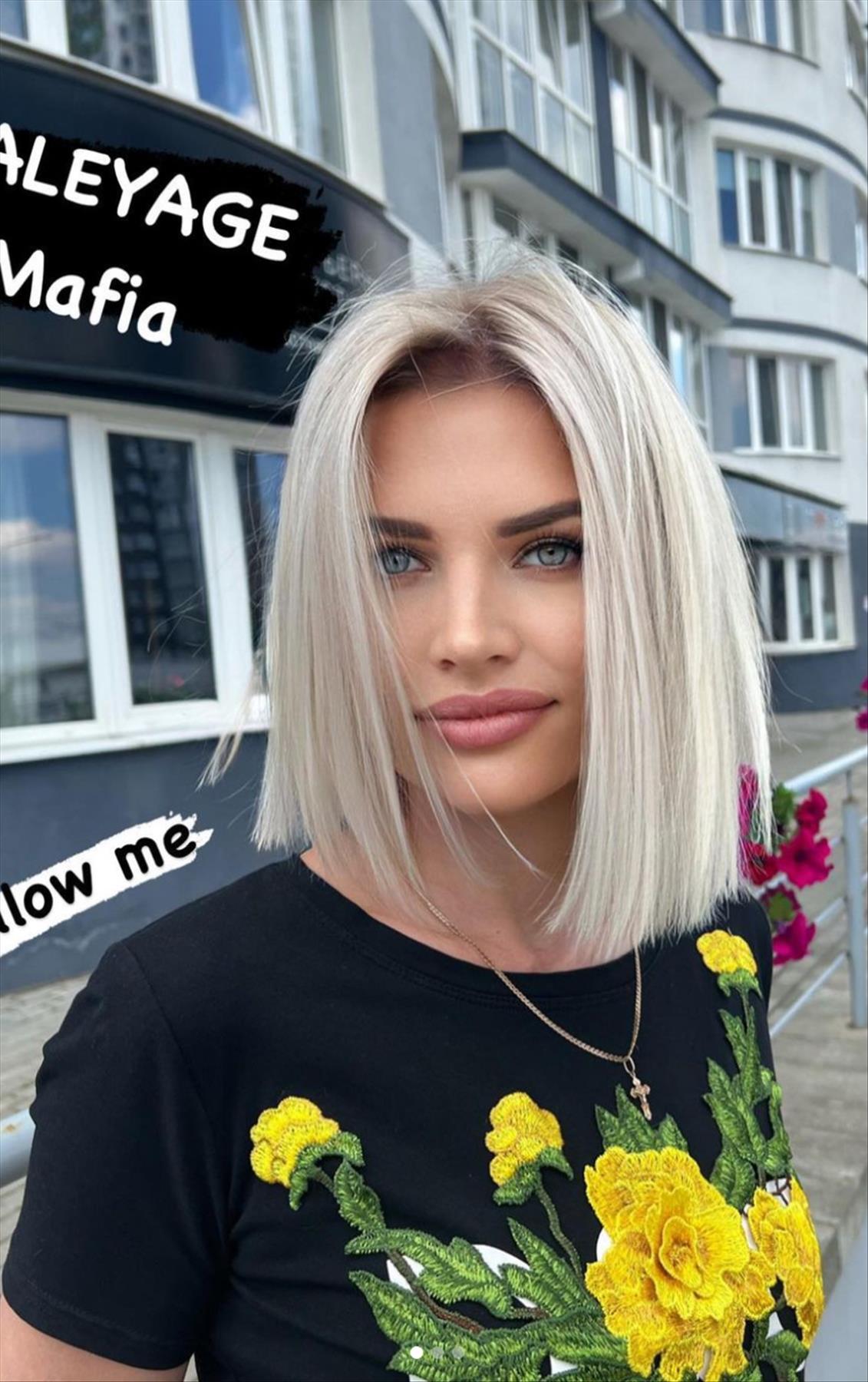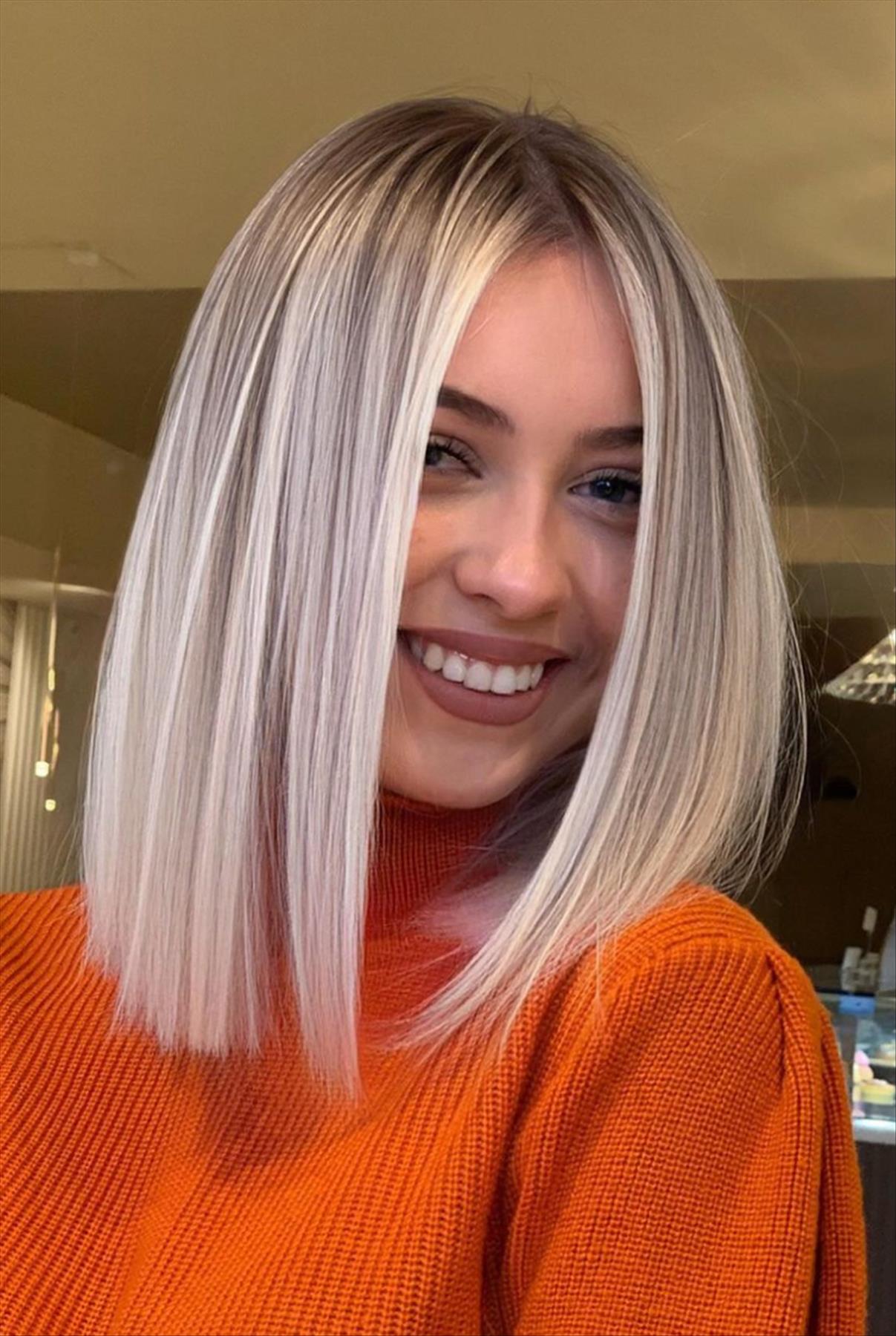 2. Platinum A-line lob with natural roots
Highlights are a more intense method of color manipulation. We're fans of them, but we also love to sing the praises of low light. They tend to soften a person's hair color, making hair texture and even a woman's complexion better—especially the color like caramel.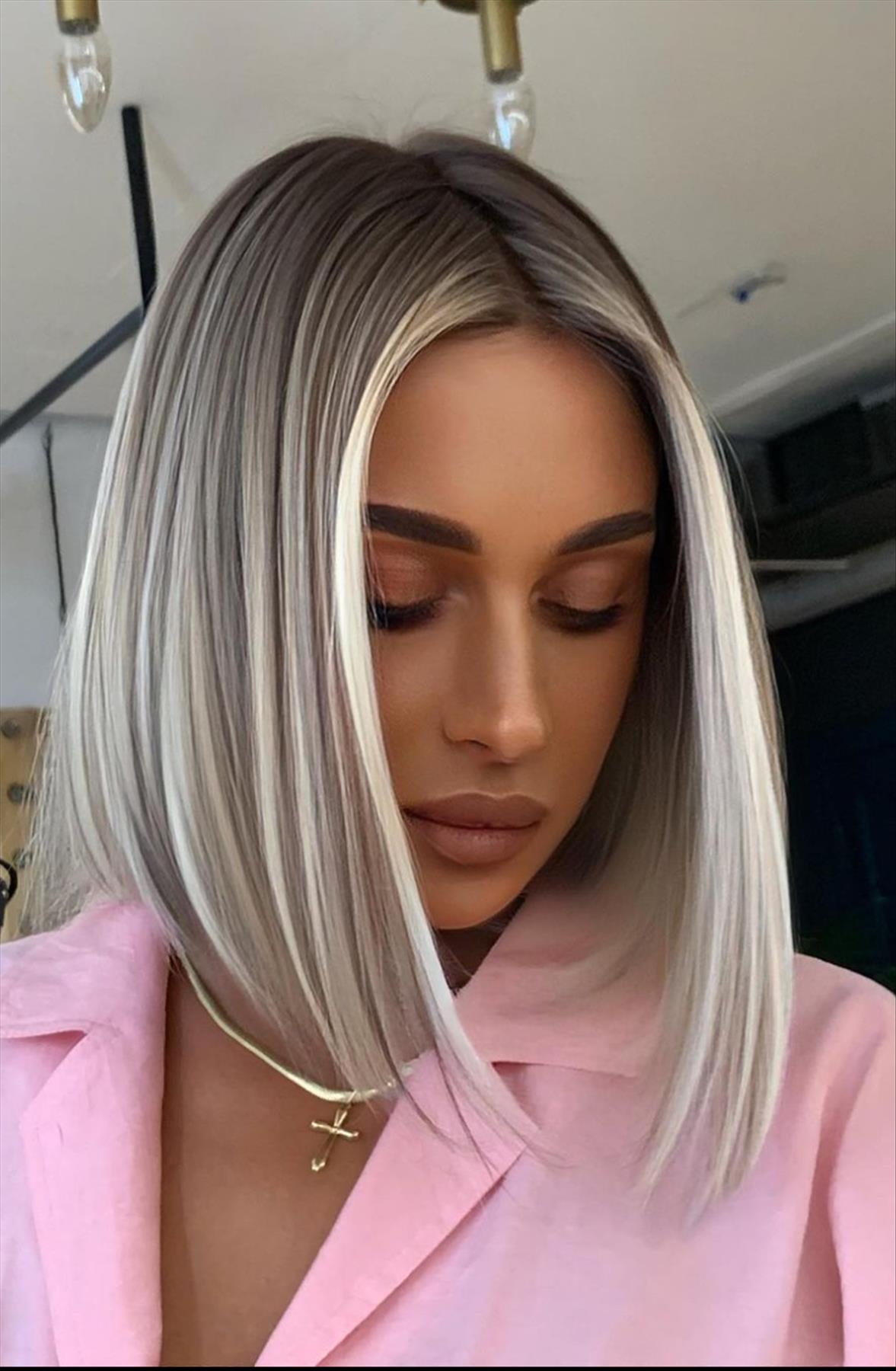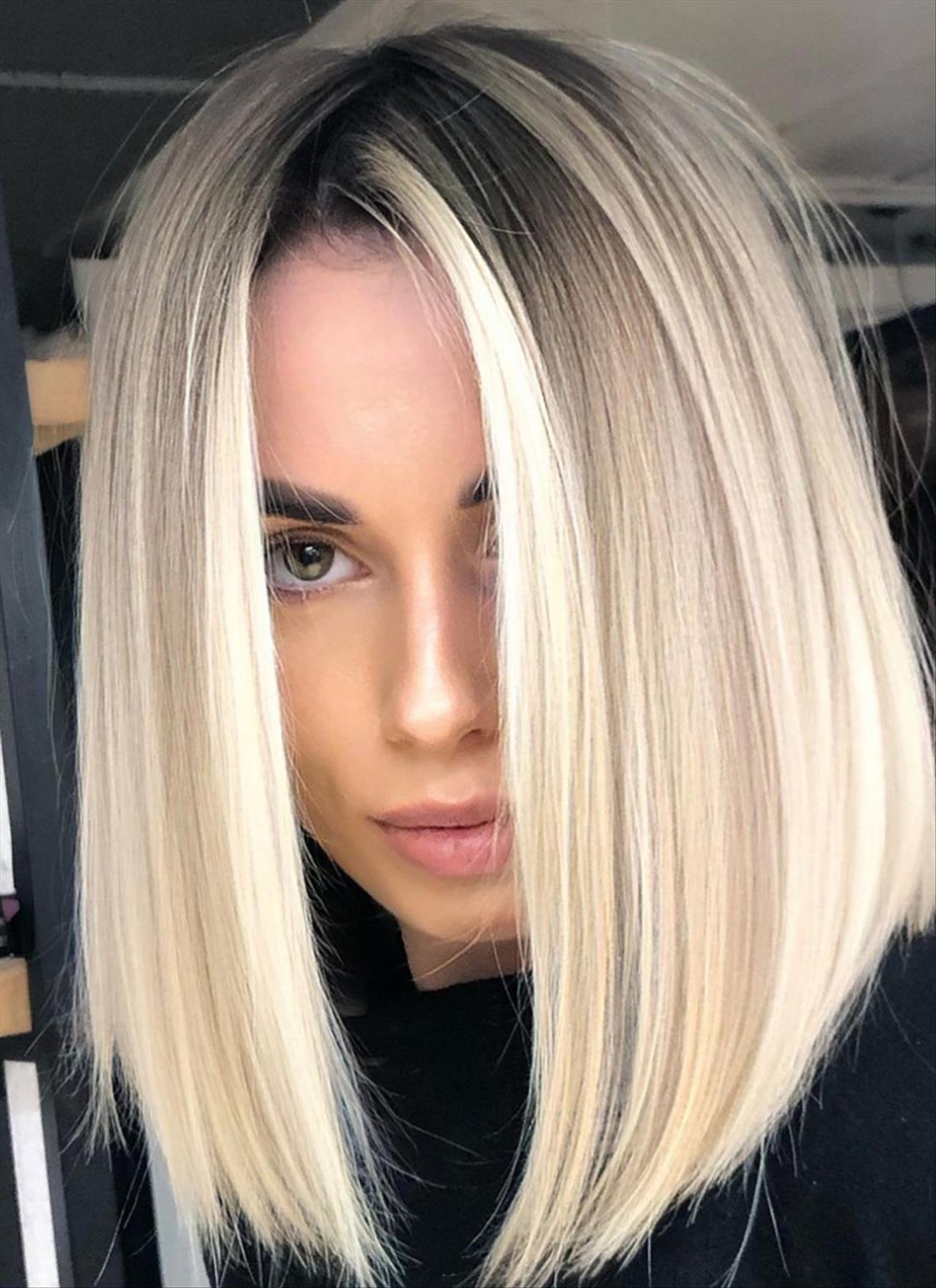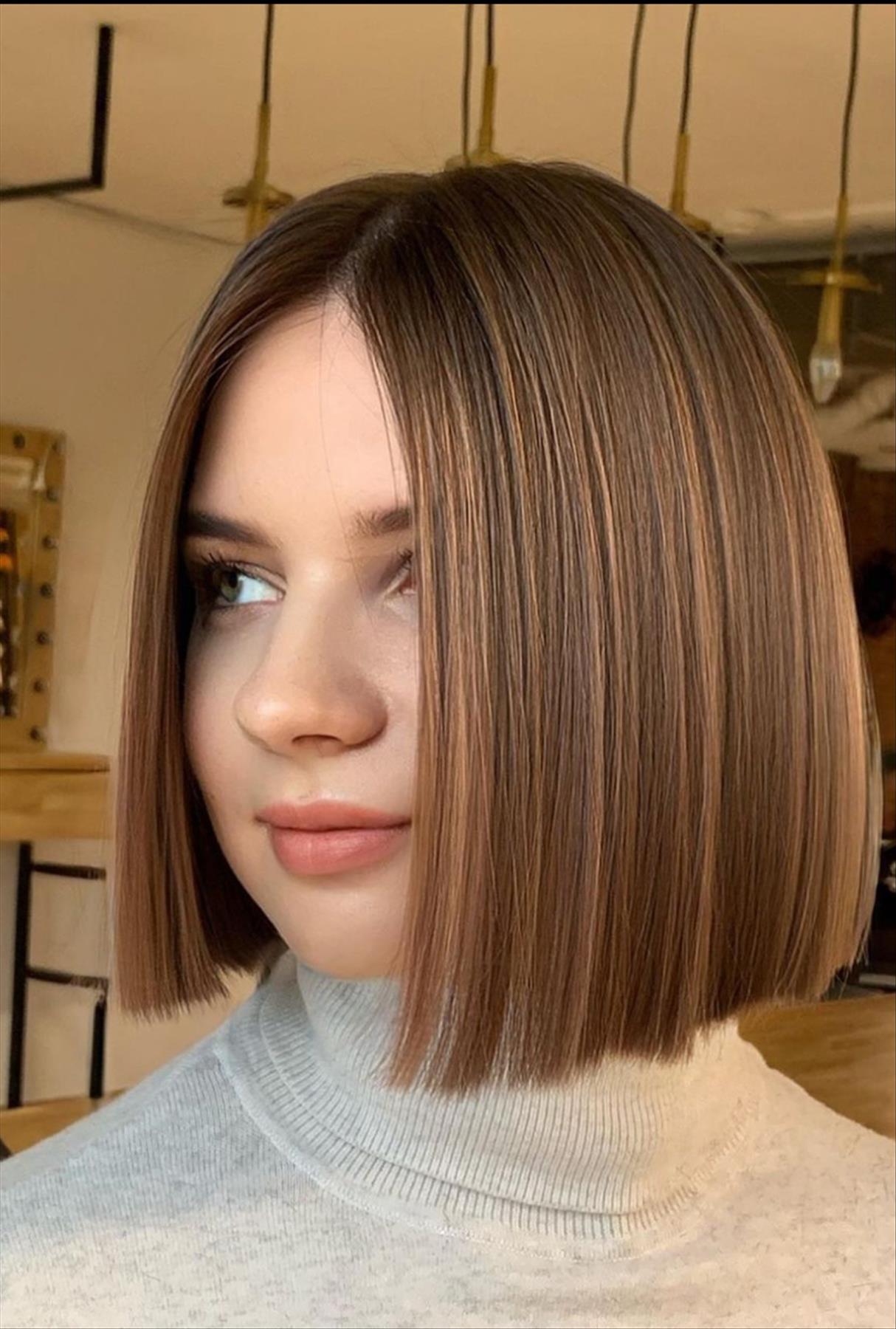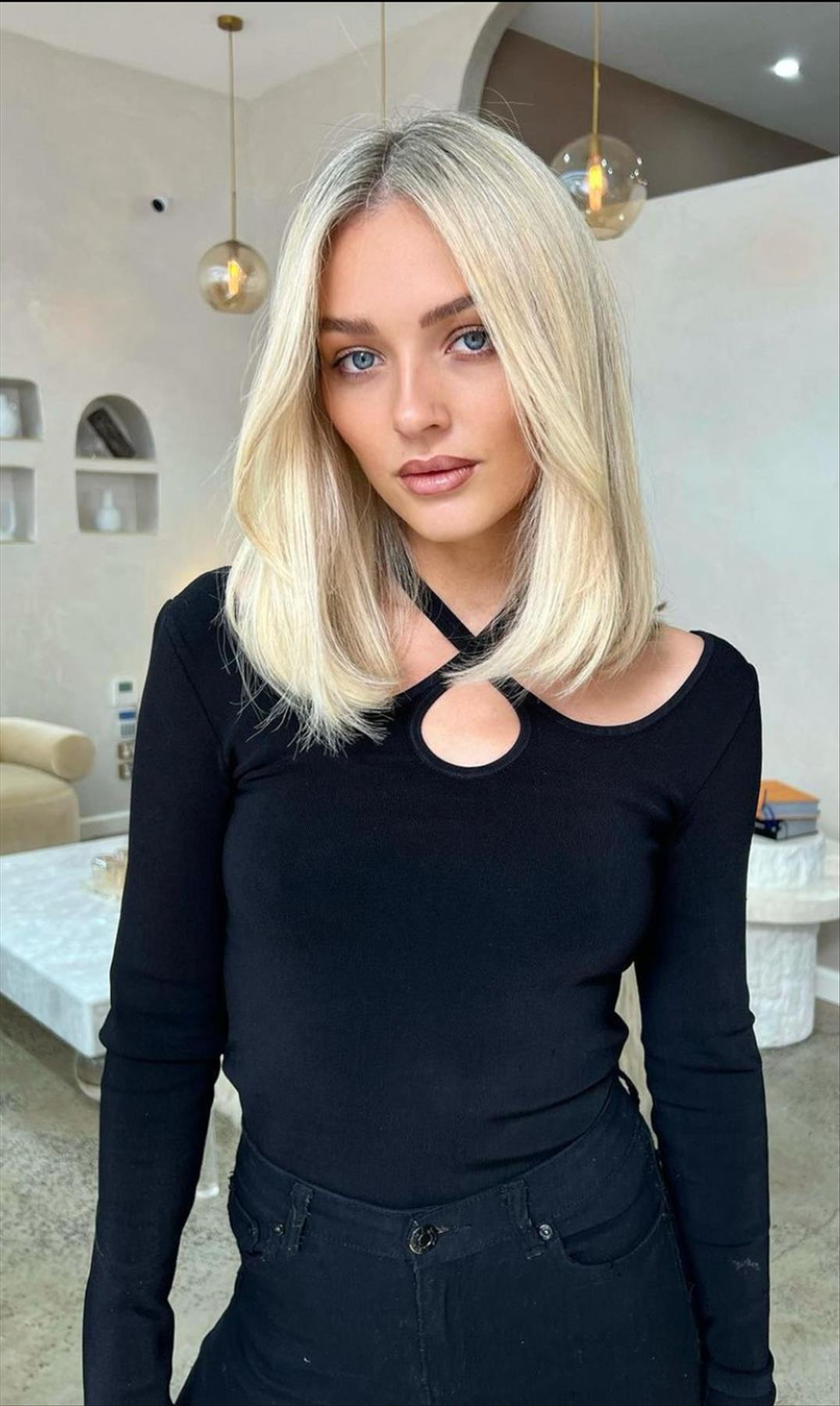 3. messy lob haircuts with bangs
Bob hairstyle for thin hair. Yes, the person who dyed her hair did a great job because if she told us she was born that way, we might have believed her, mainly thanks to the natural roots on top. This is an excellent look if you have thinner hair and wavy hairstyles. The A-letter at the back makes it look funky and trendy.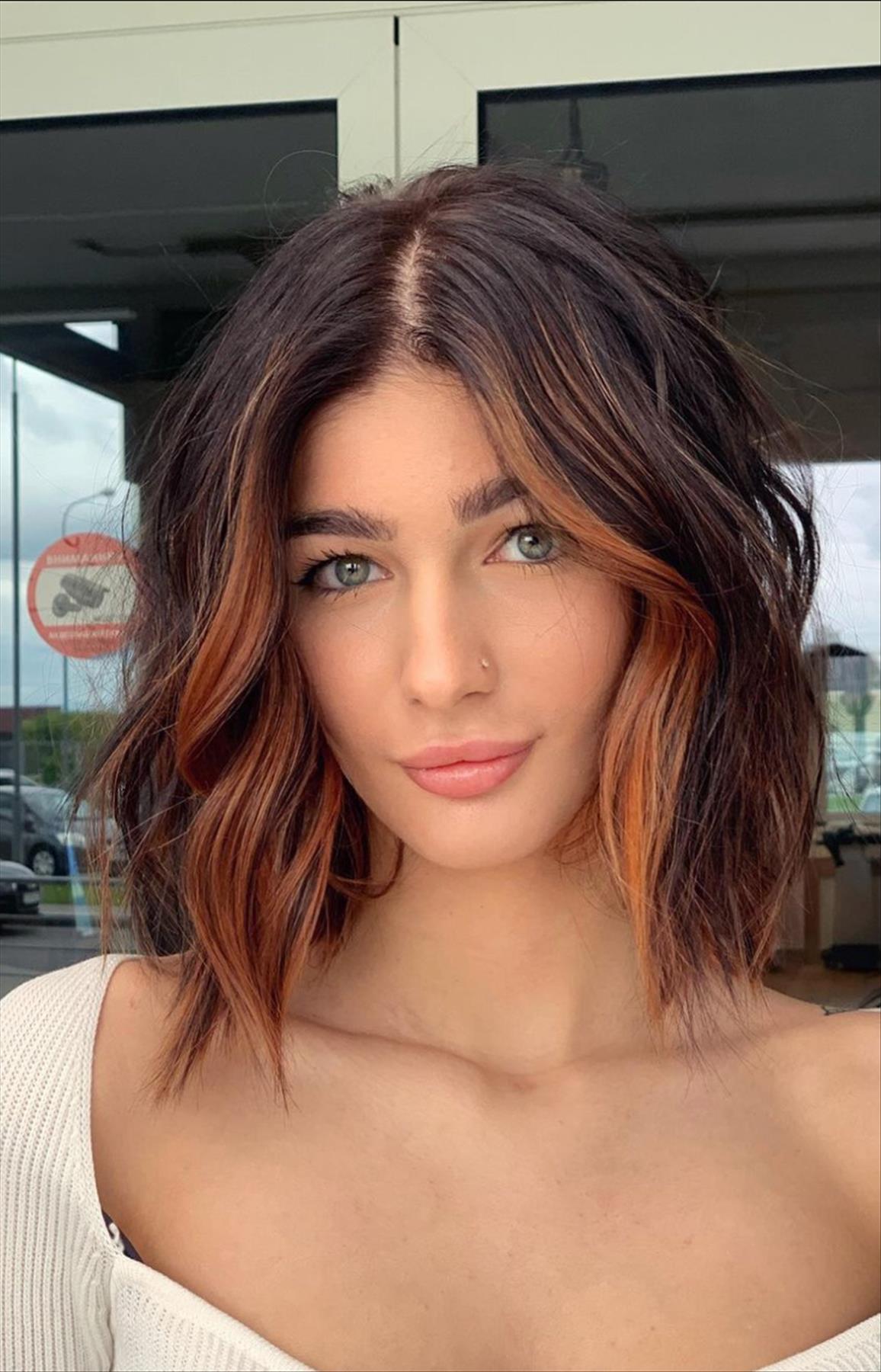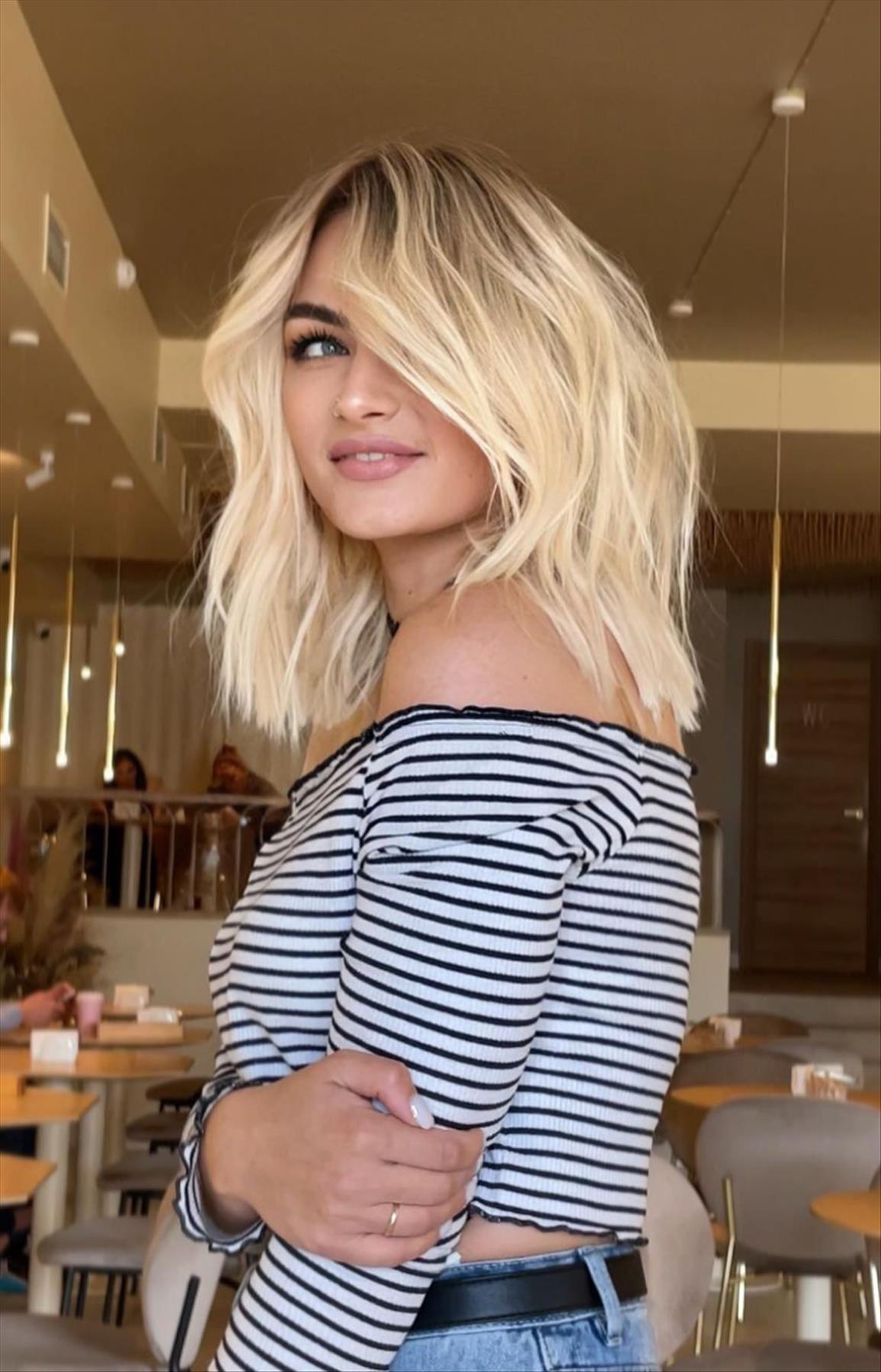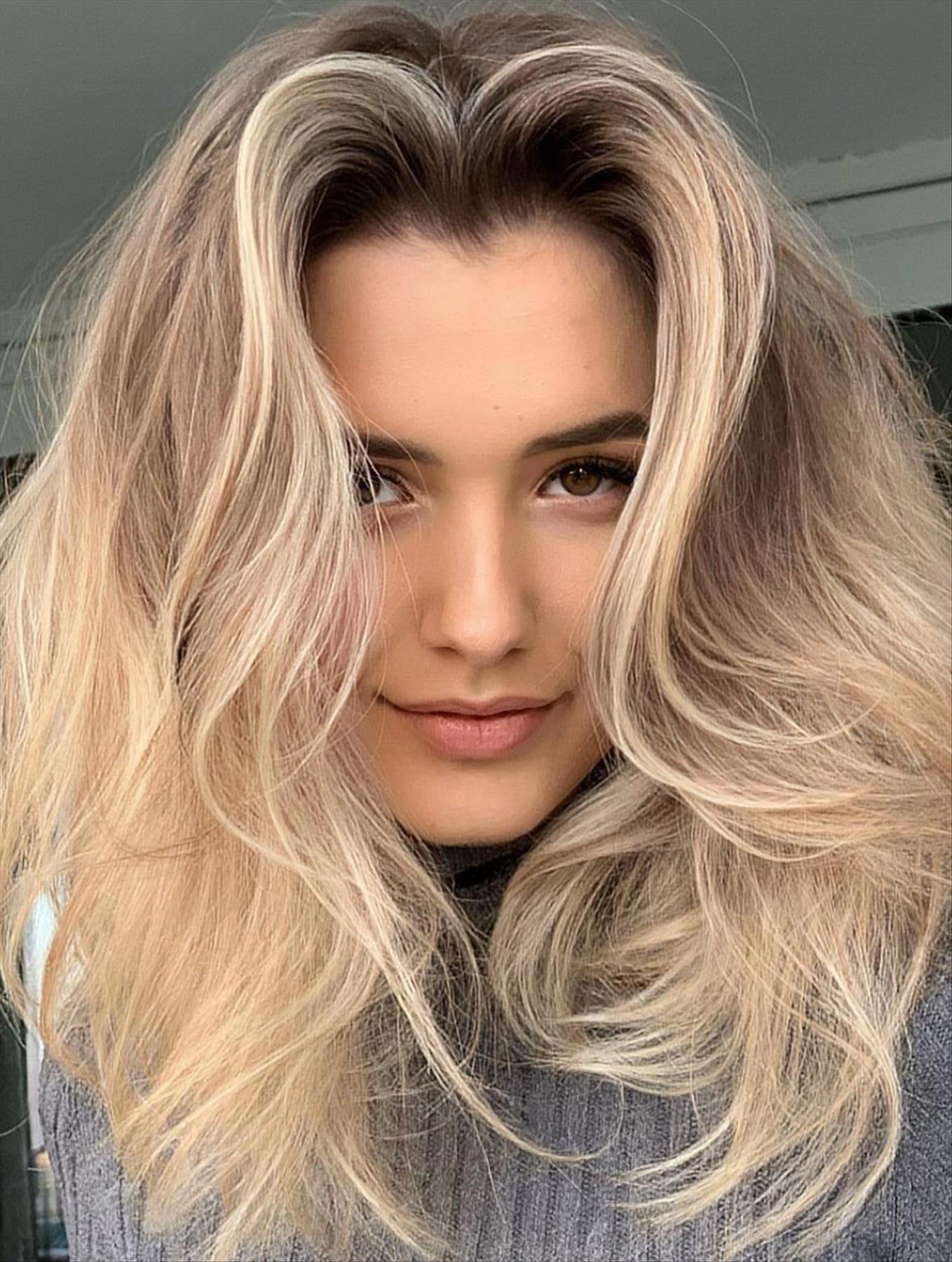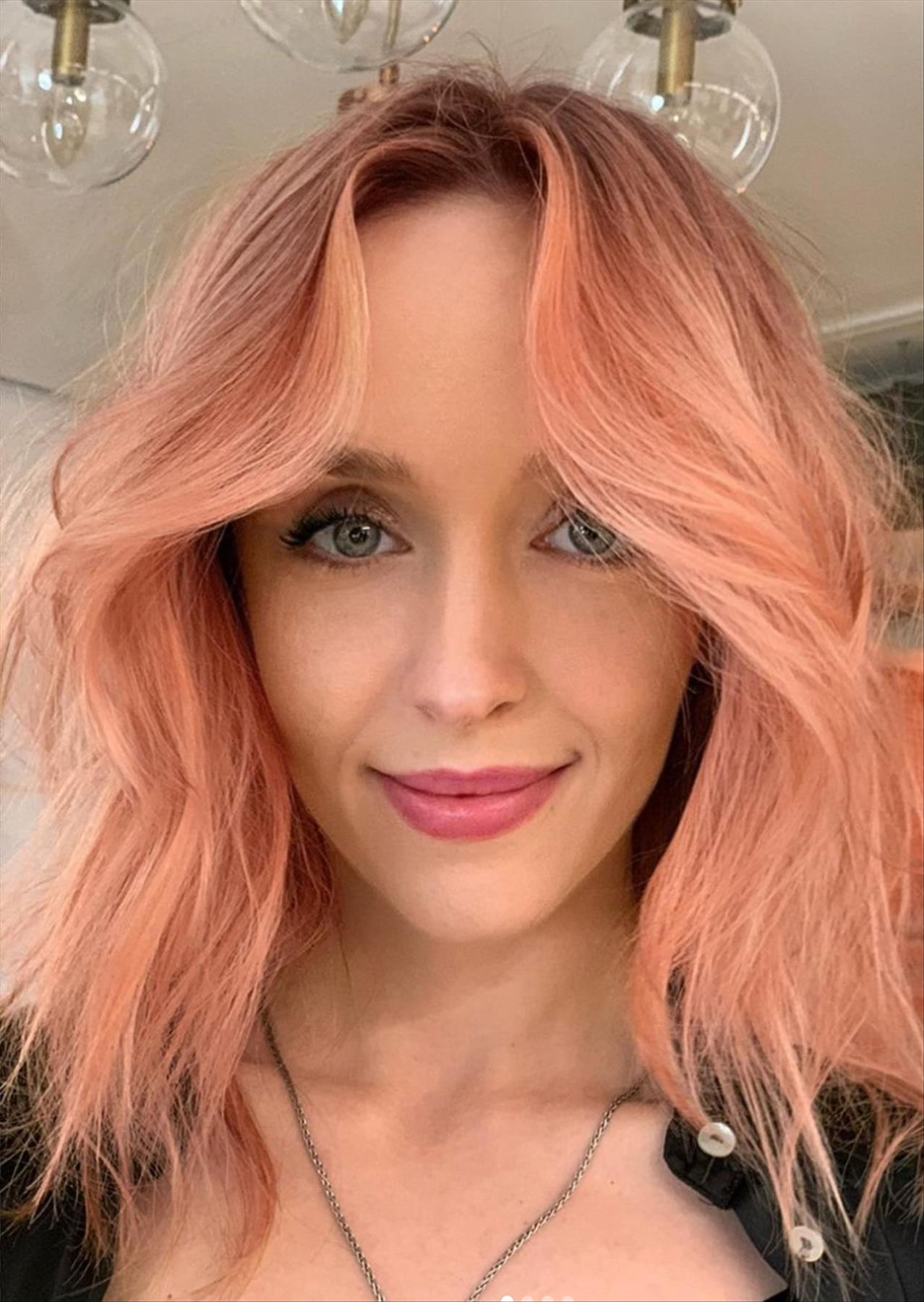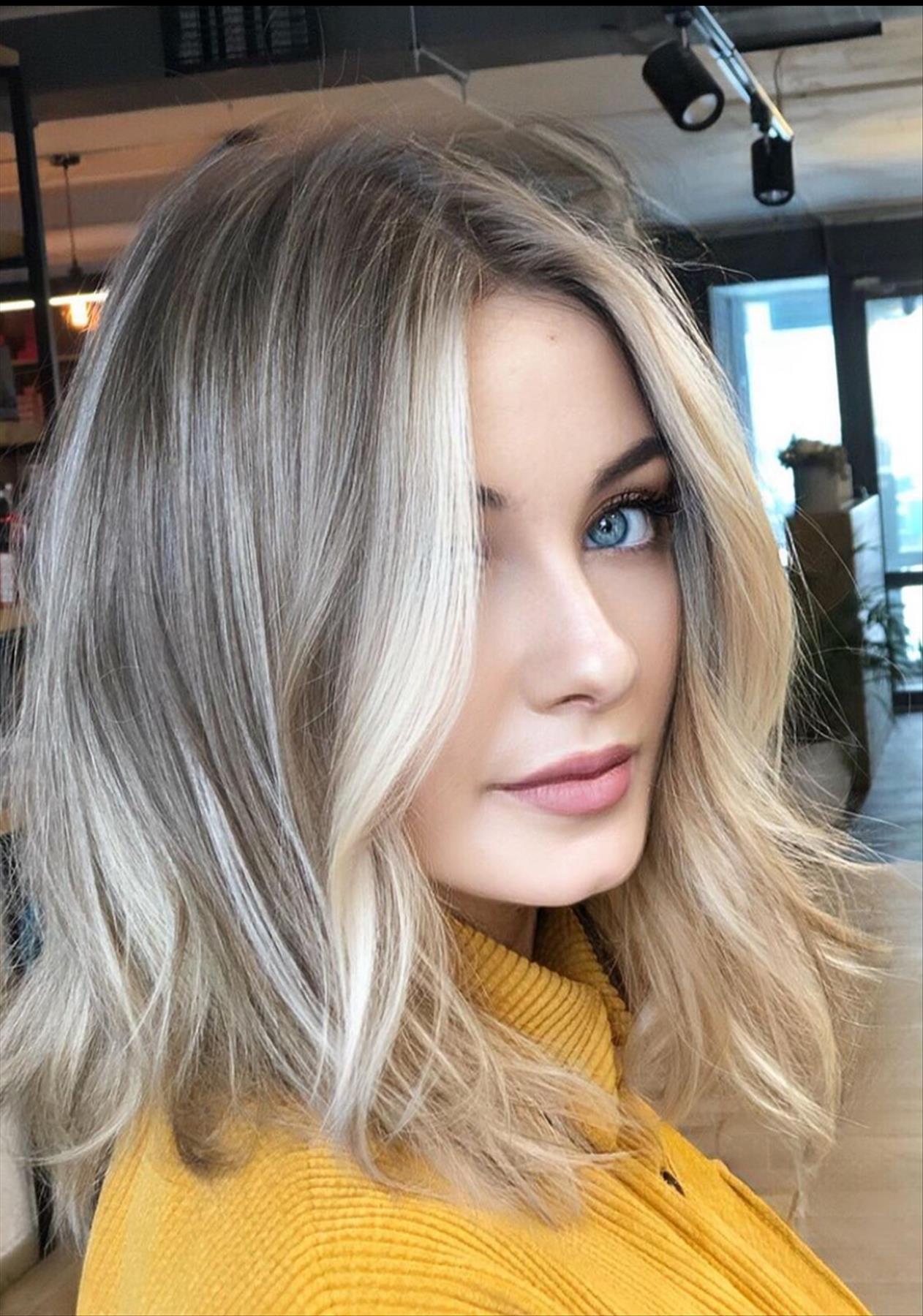 4. wavy and asymmetrical bob hairstyle
It was so modern. We fell in love right away. One side grows to the chin, the other much longer. You can see how precise her hairstyle is because her hair is so straight. Plus, the natural root contrast will give the impression of being thicker than it is.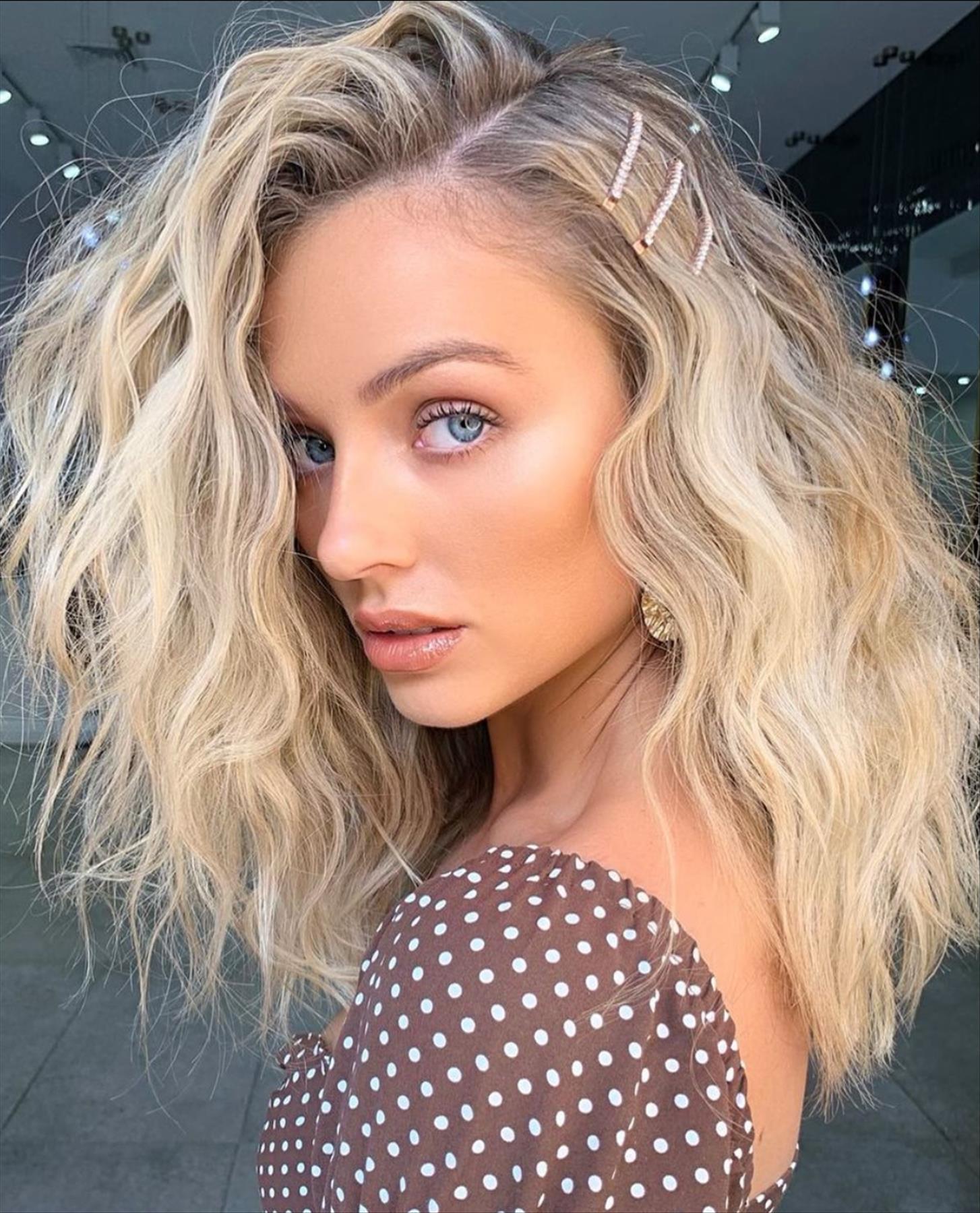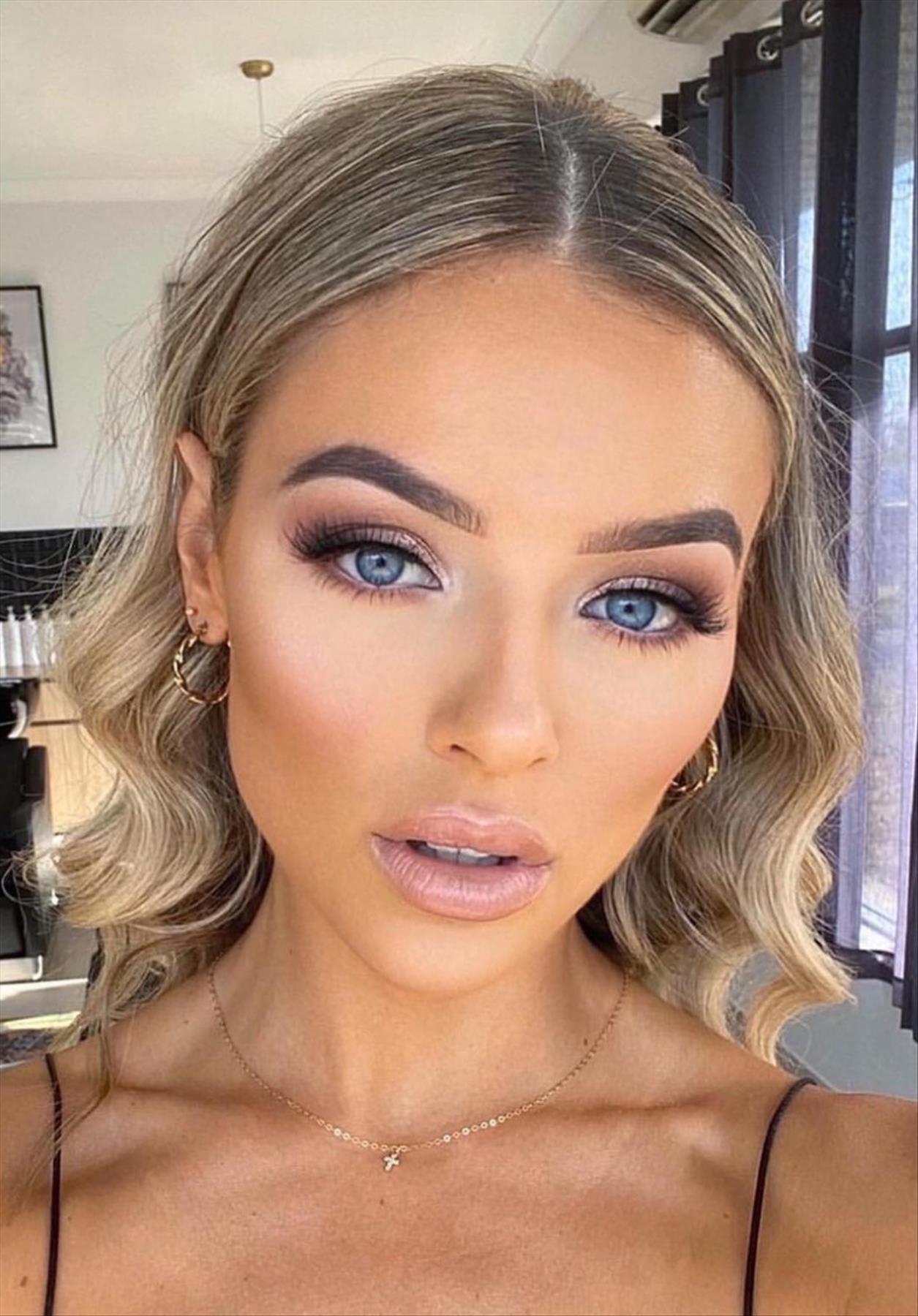 5. mullet lob haircuts 2022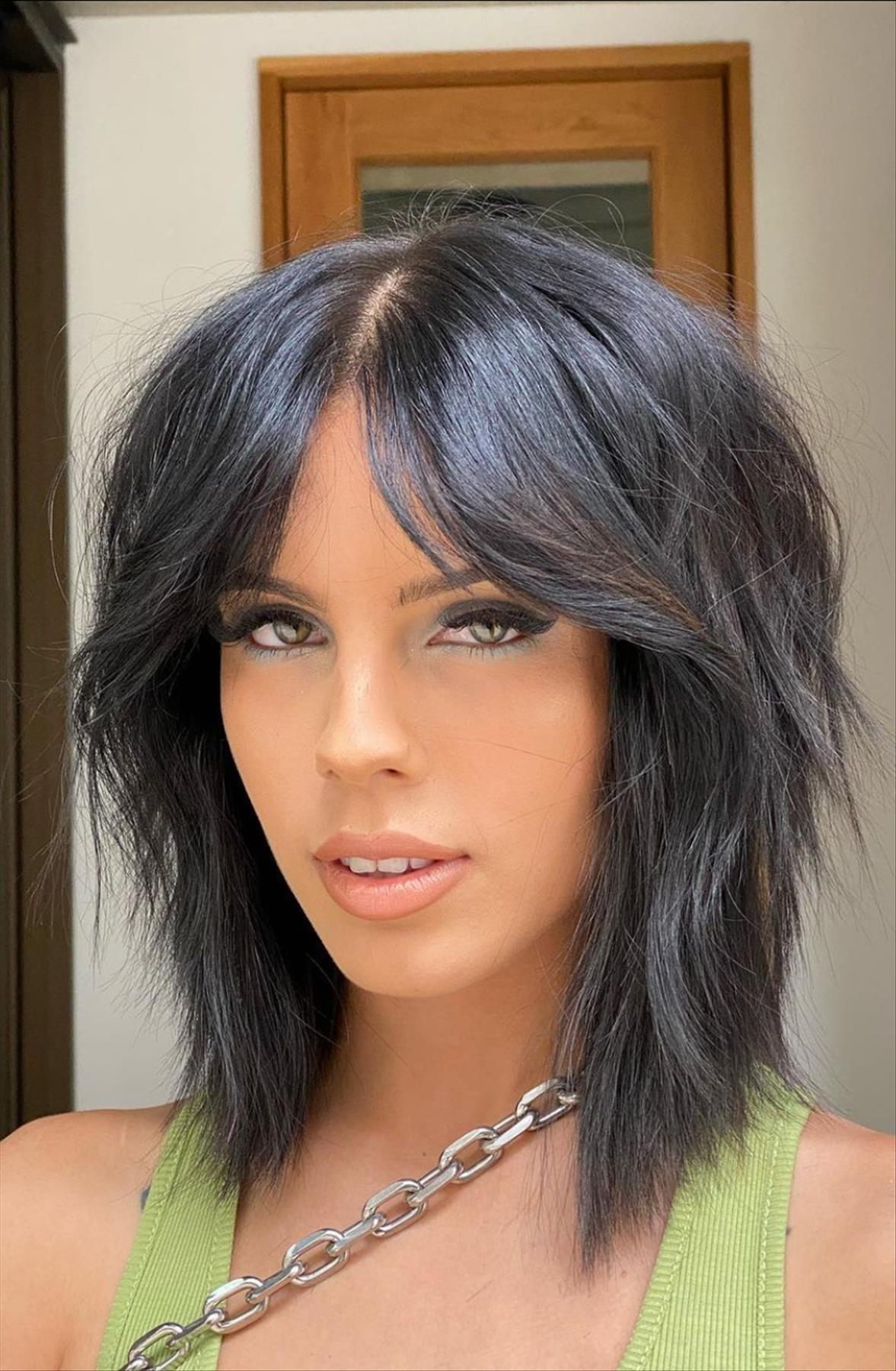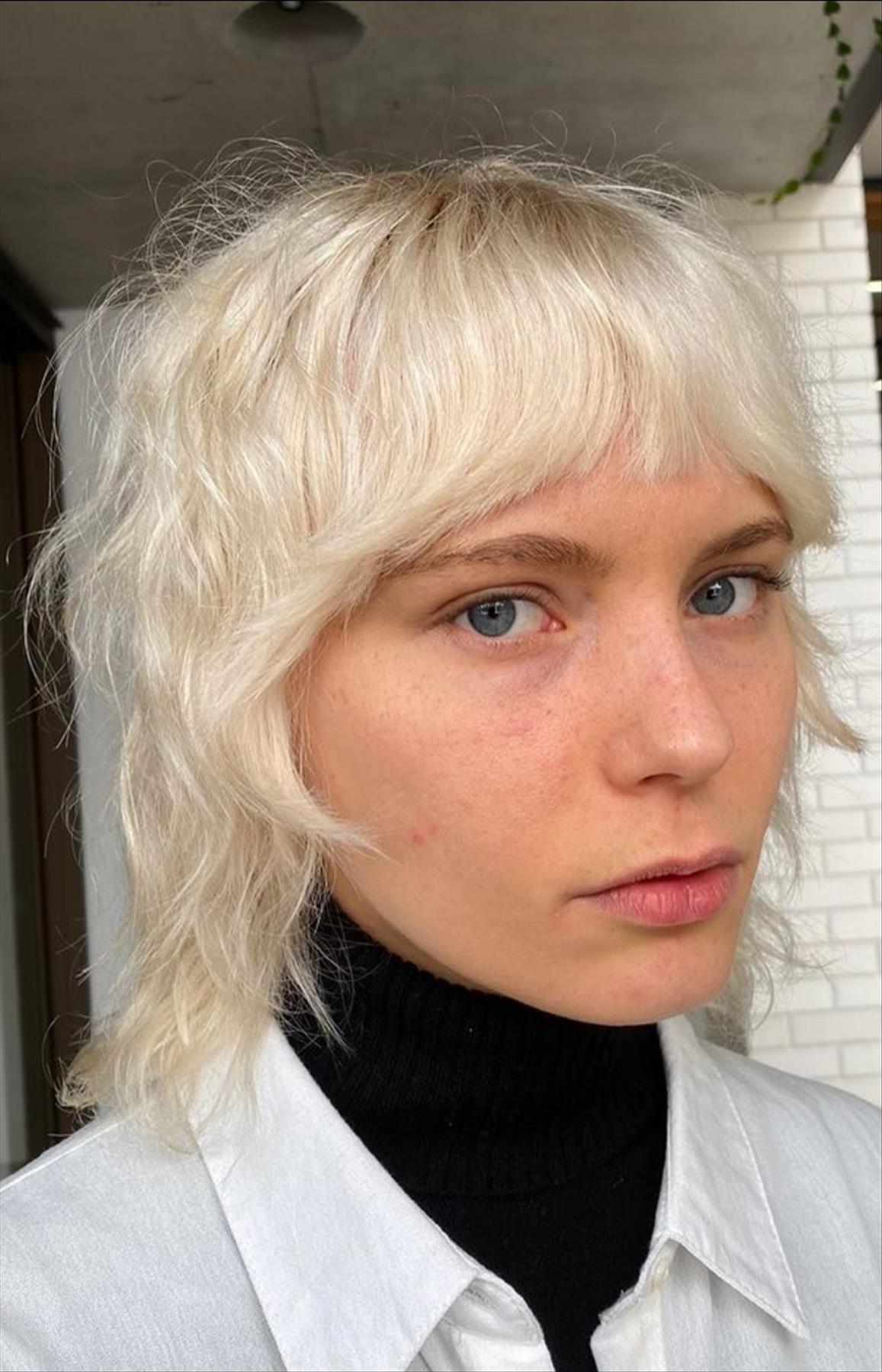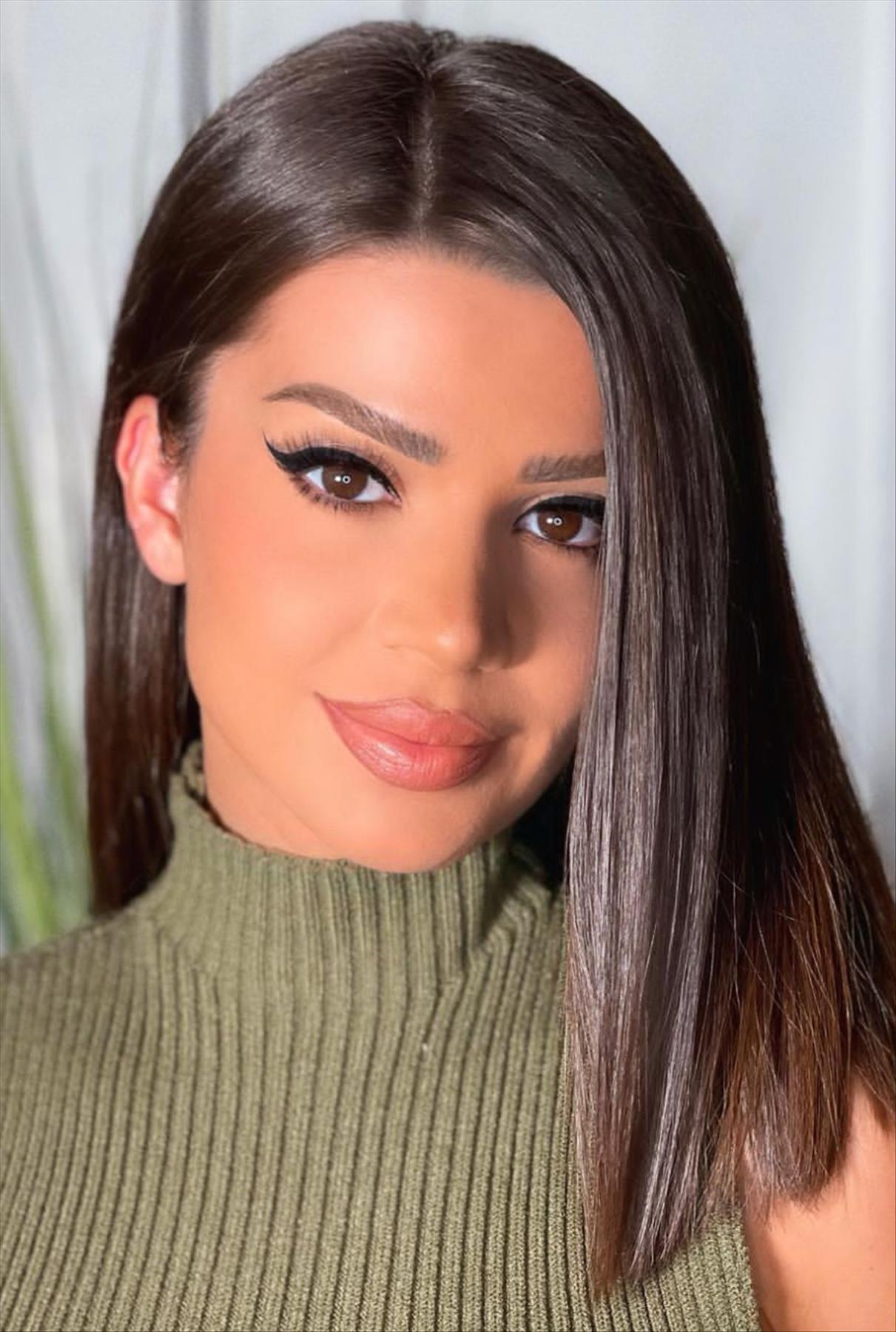 6. curly lob haircuts for fine hair
We've shown you the classic bob. Here's our take on the classic lob. Adding scissors or a razor to the ends of the hair gives the hair a bit of a "bumpy" look, but overall it's a simple and elegant thing to do. Suitable for women of all ages.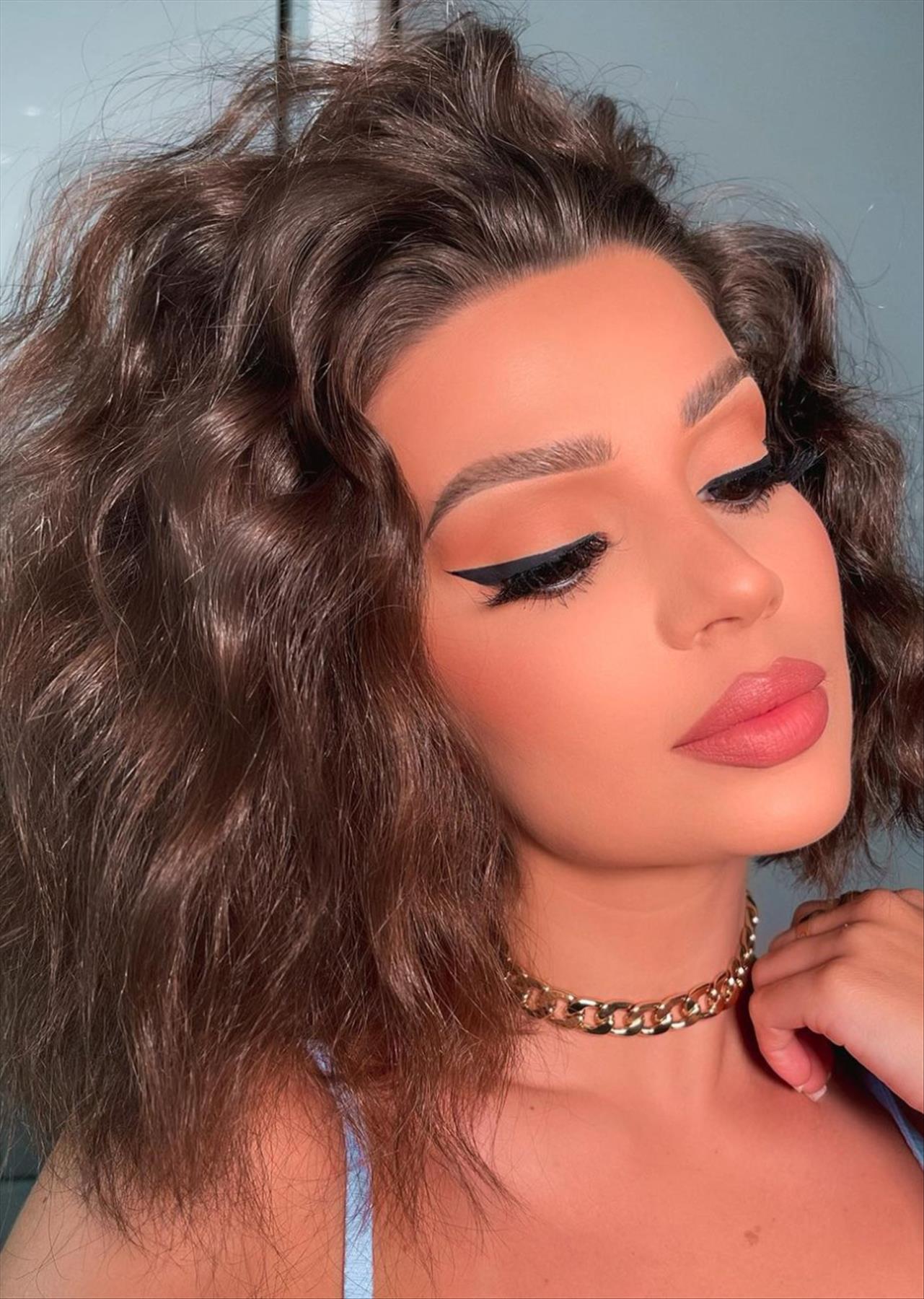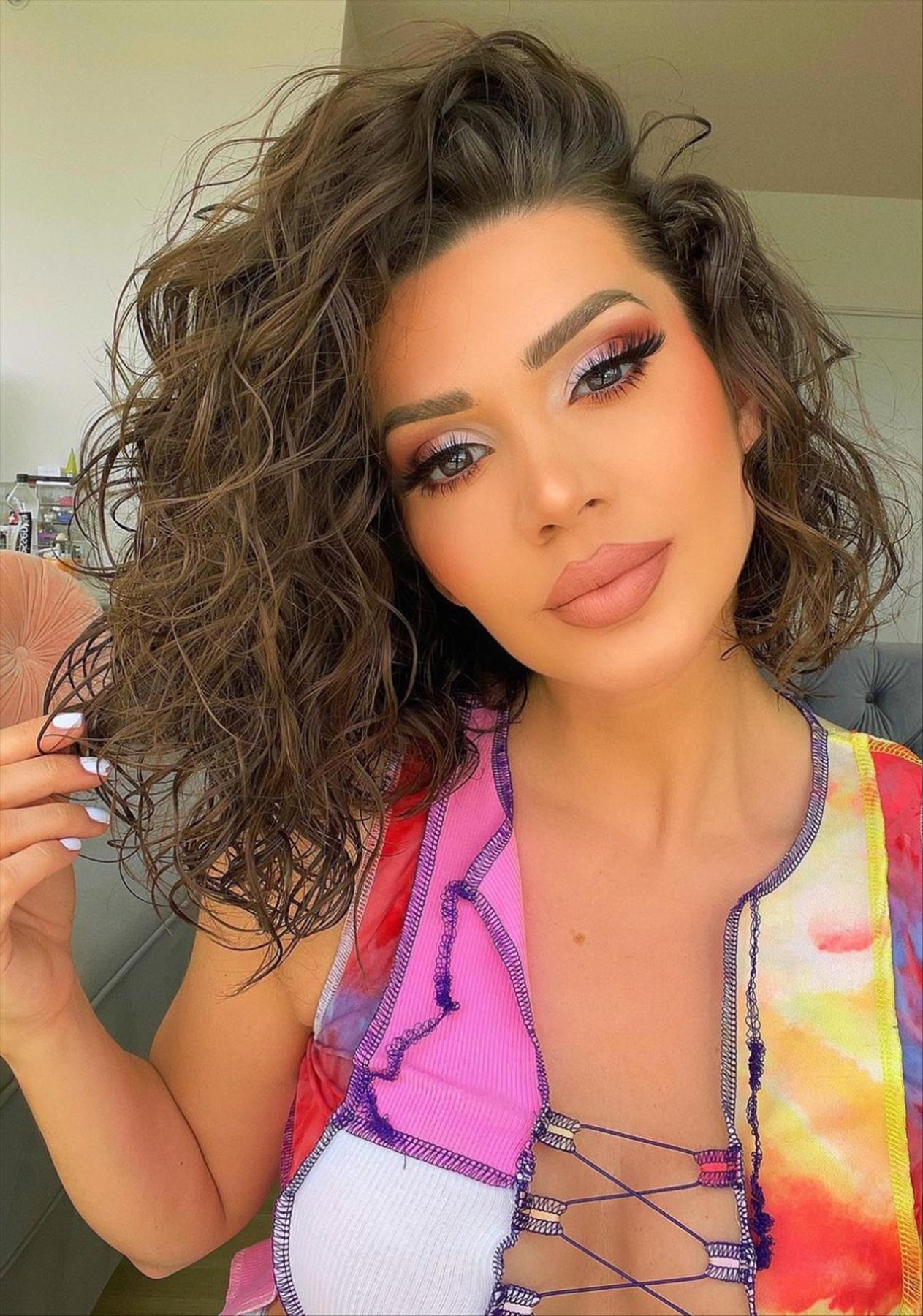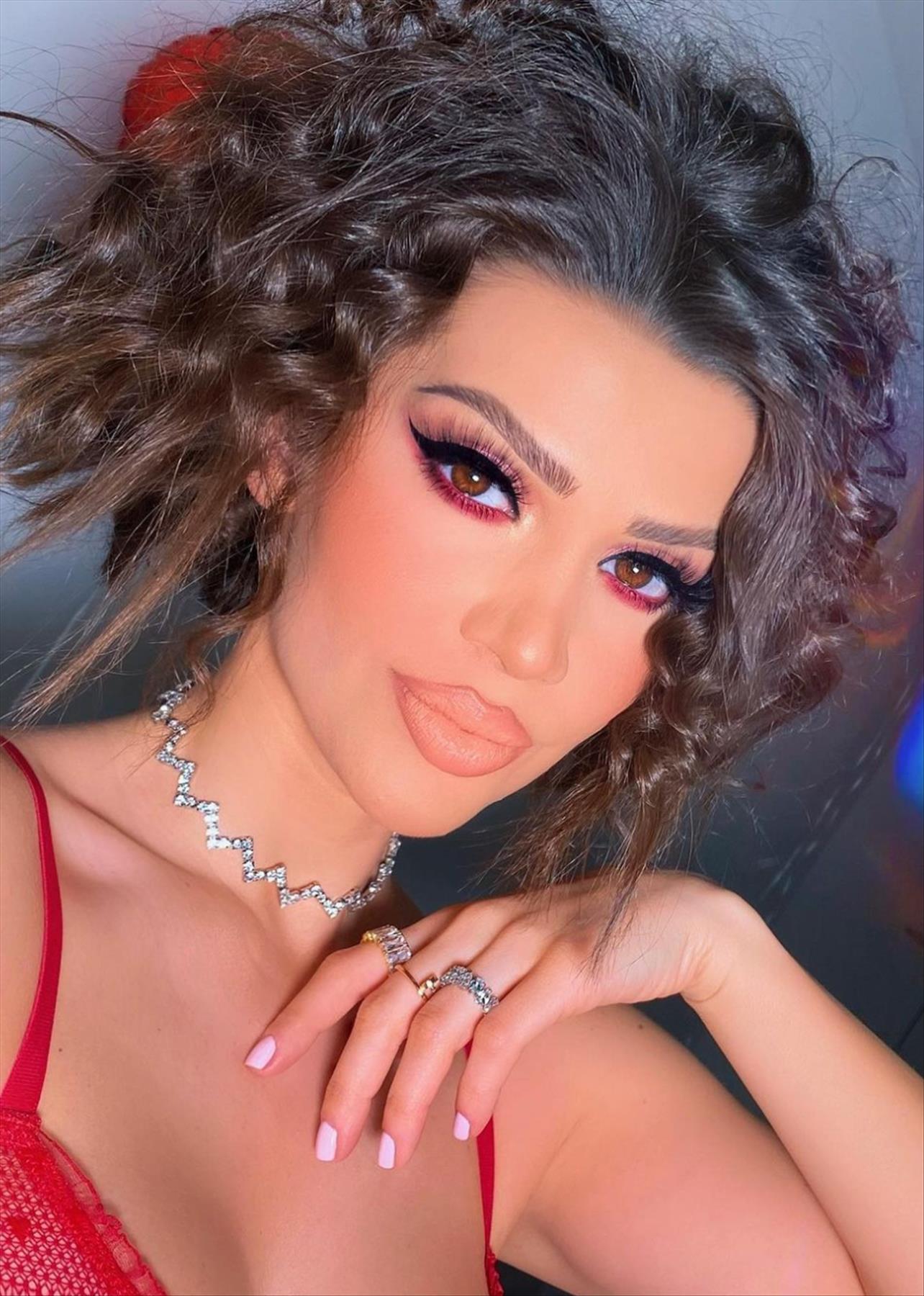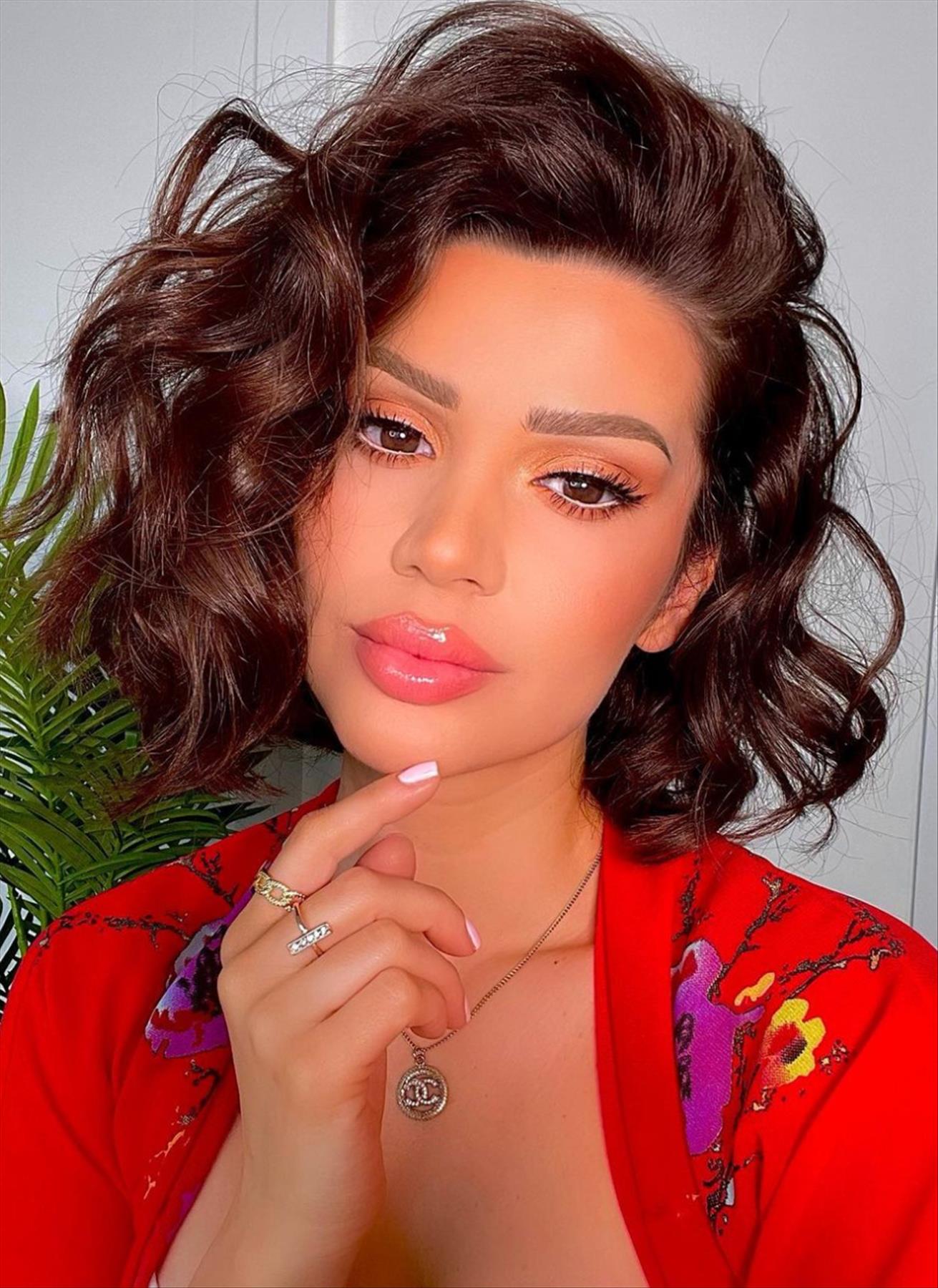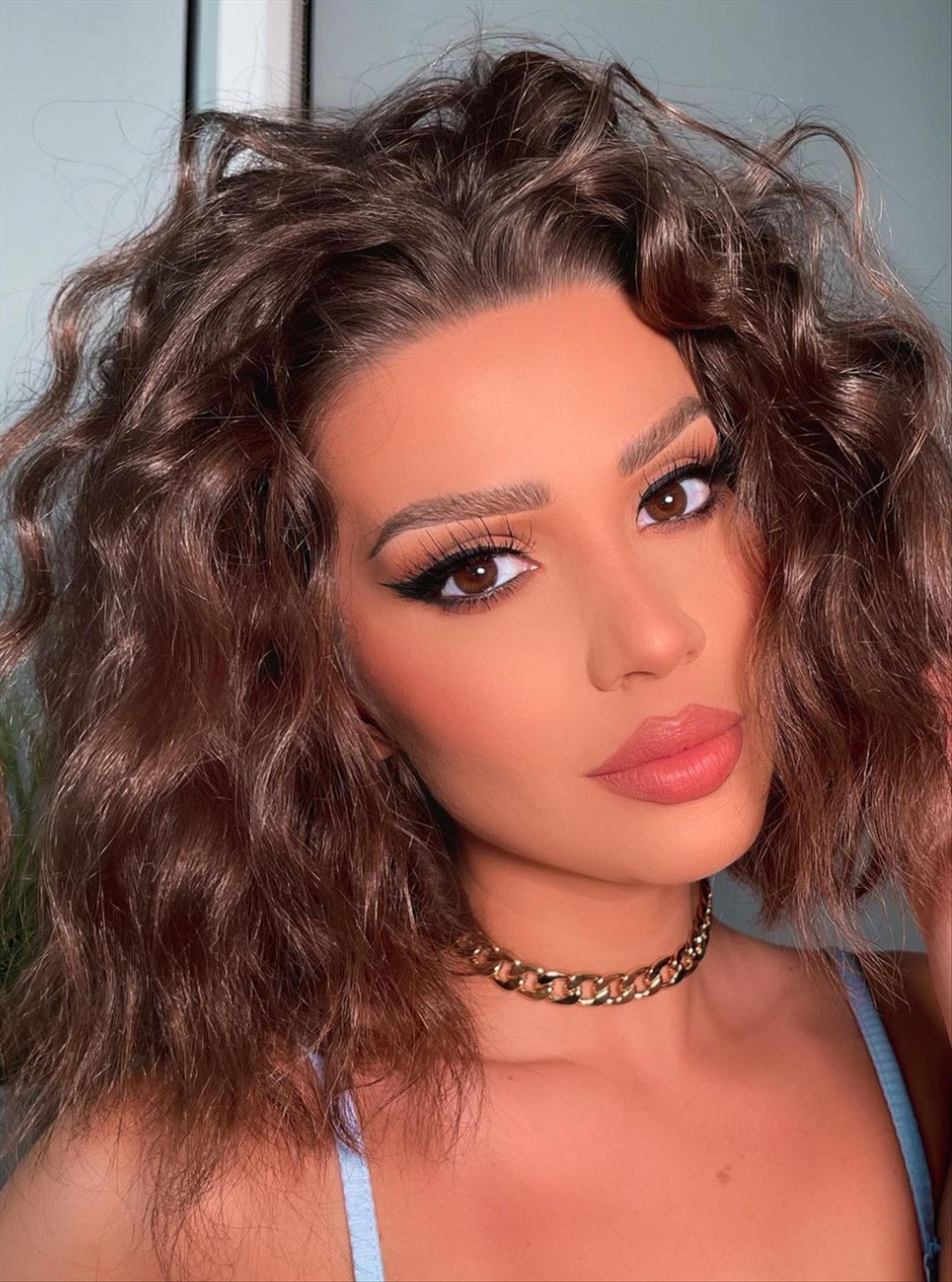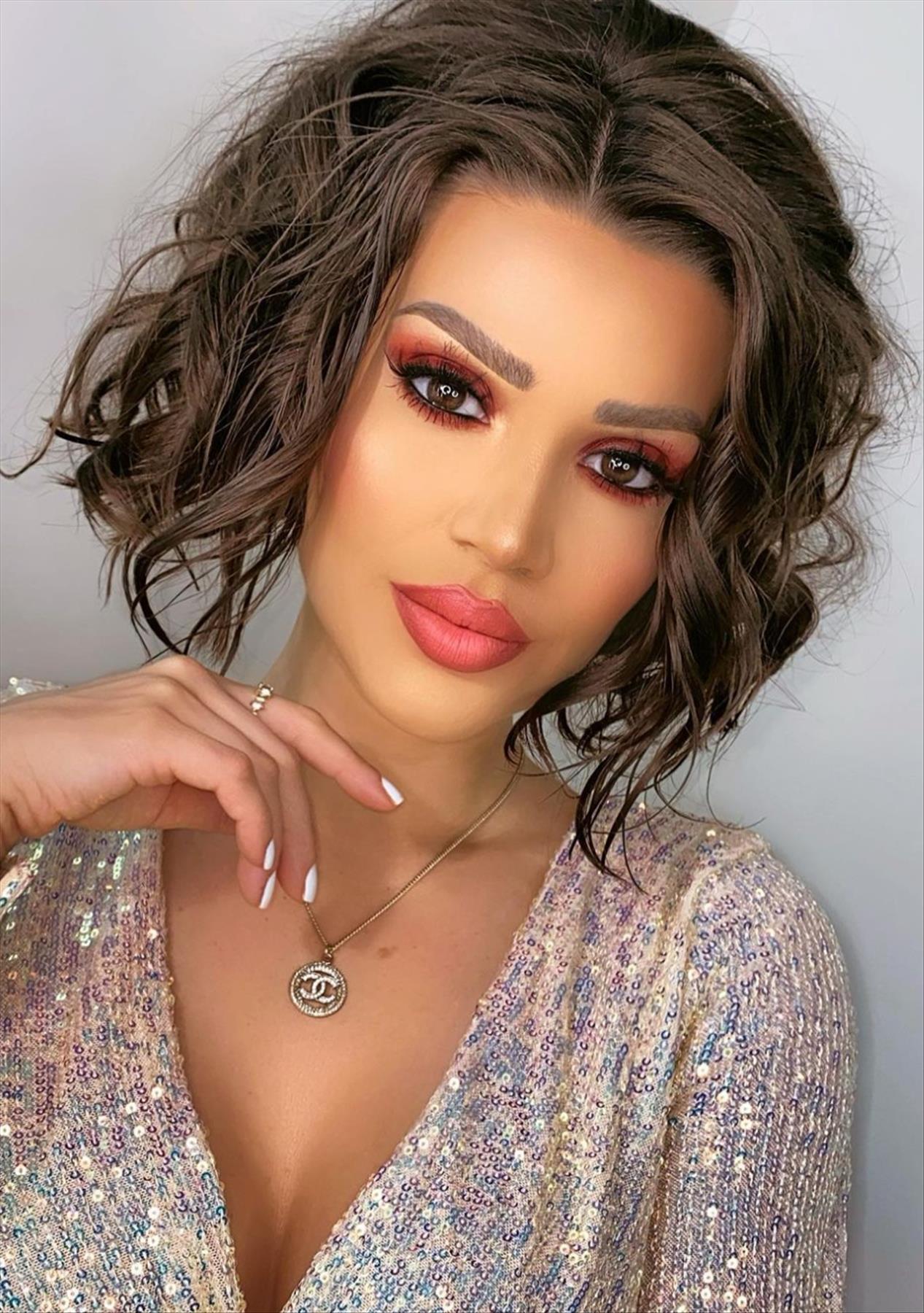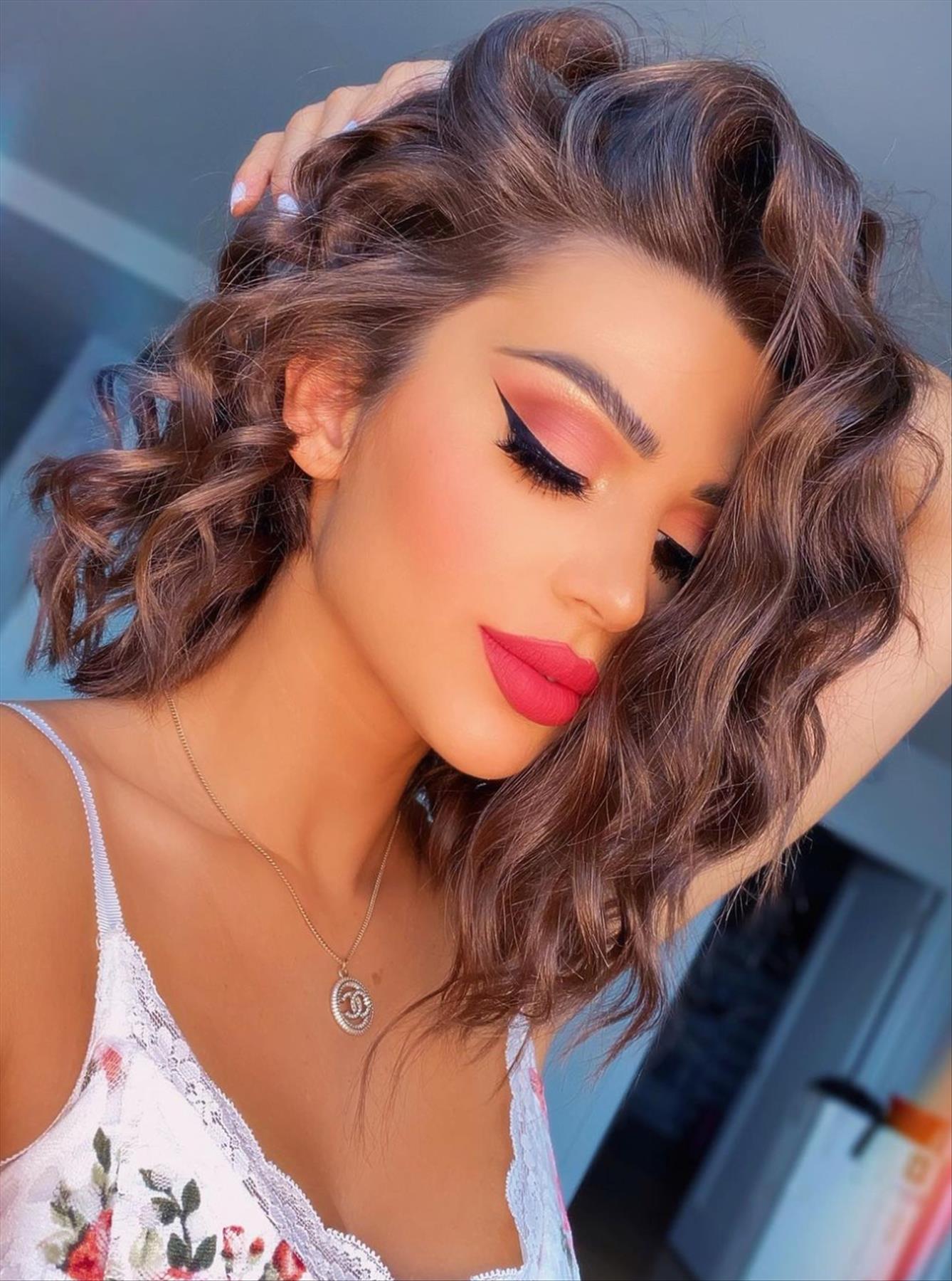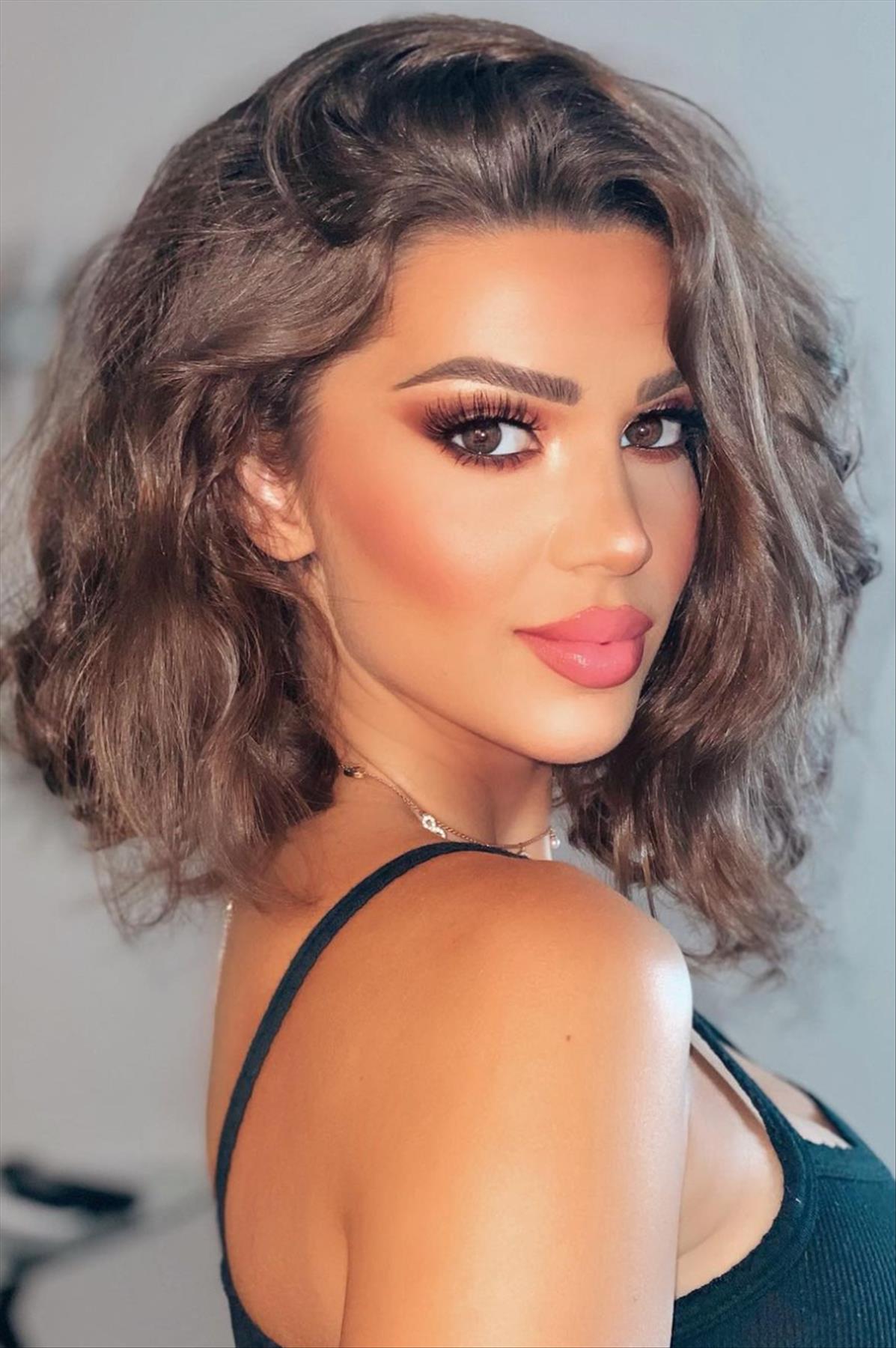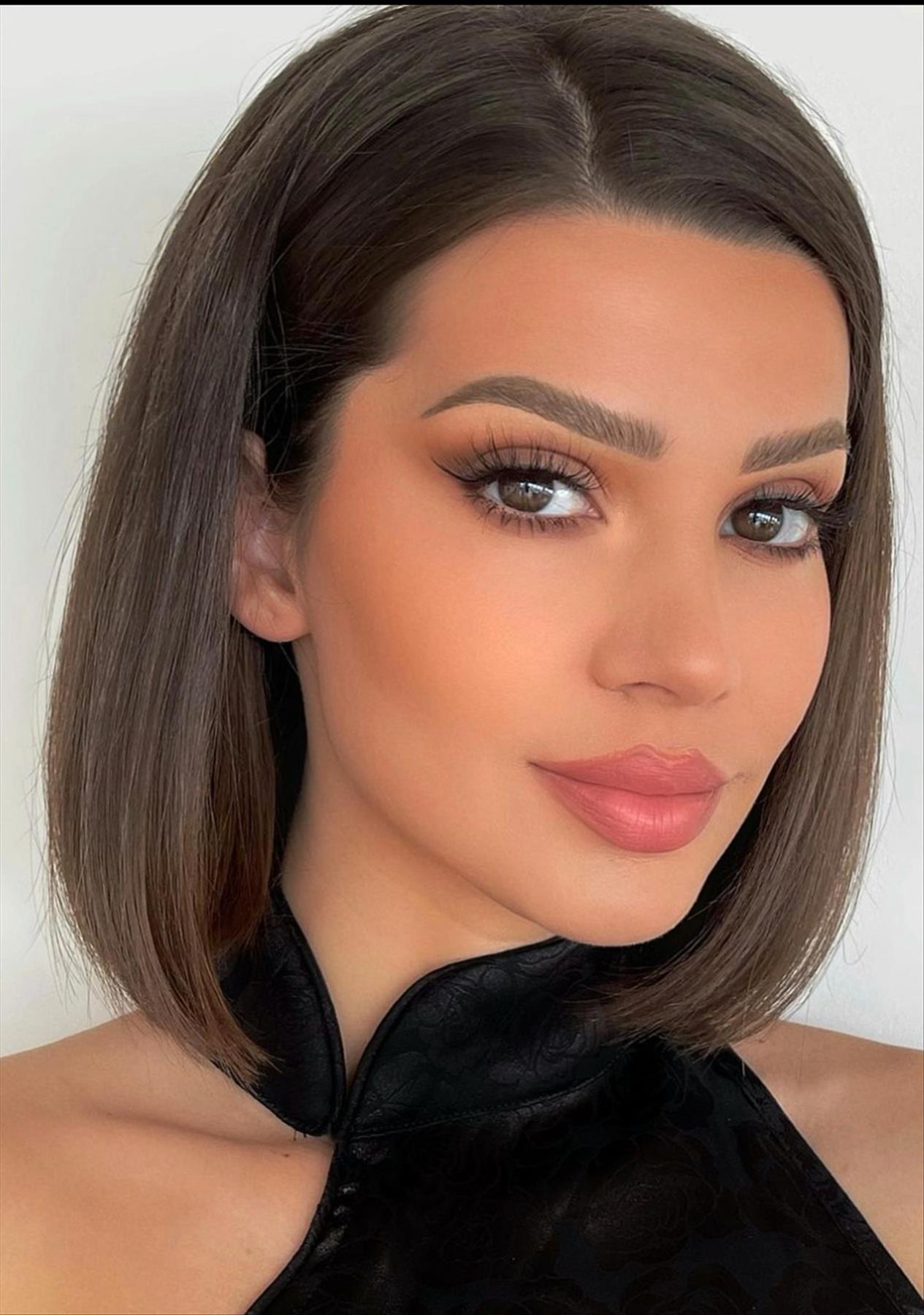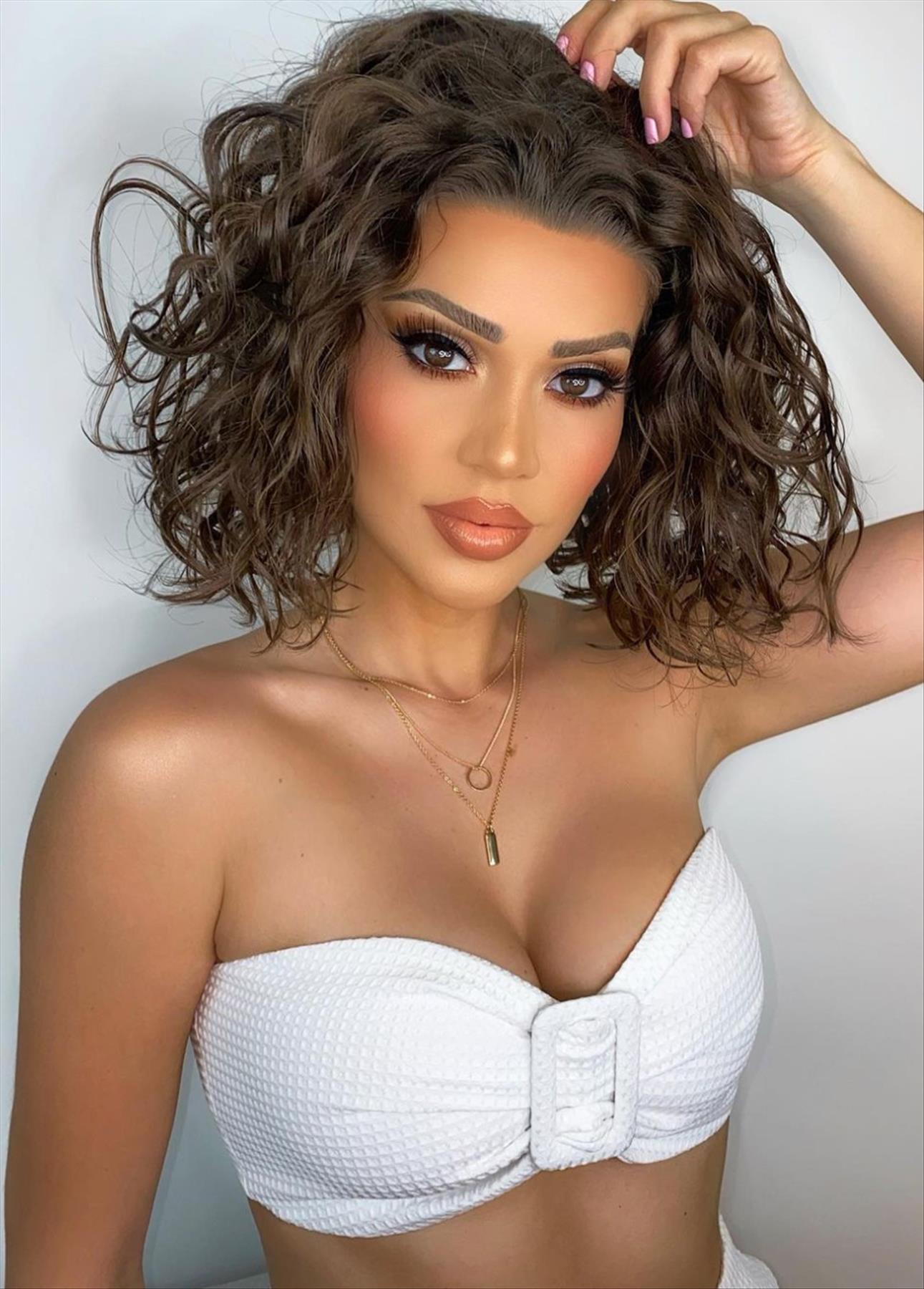 7. Trendy bob and lob haircuts for thick hair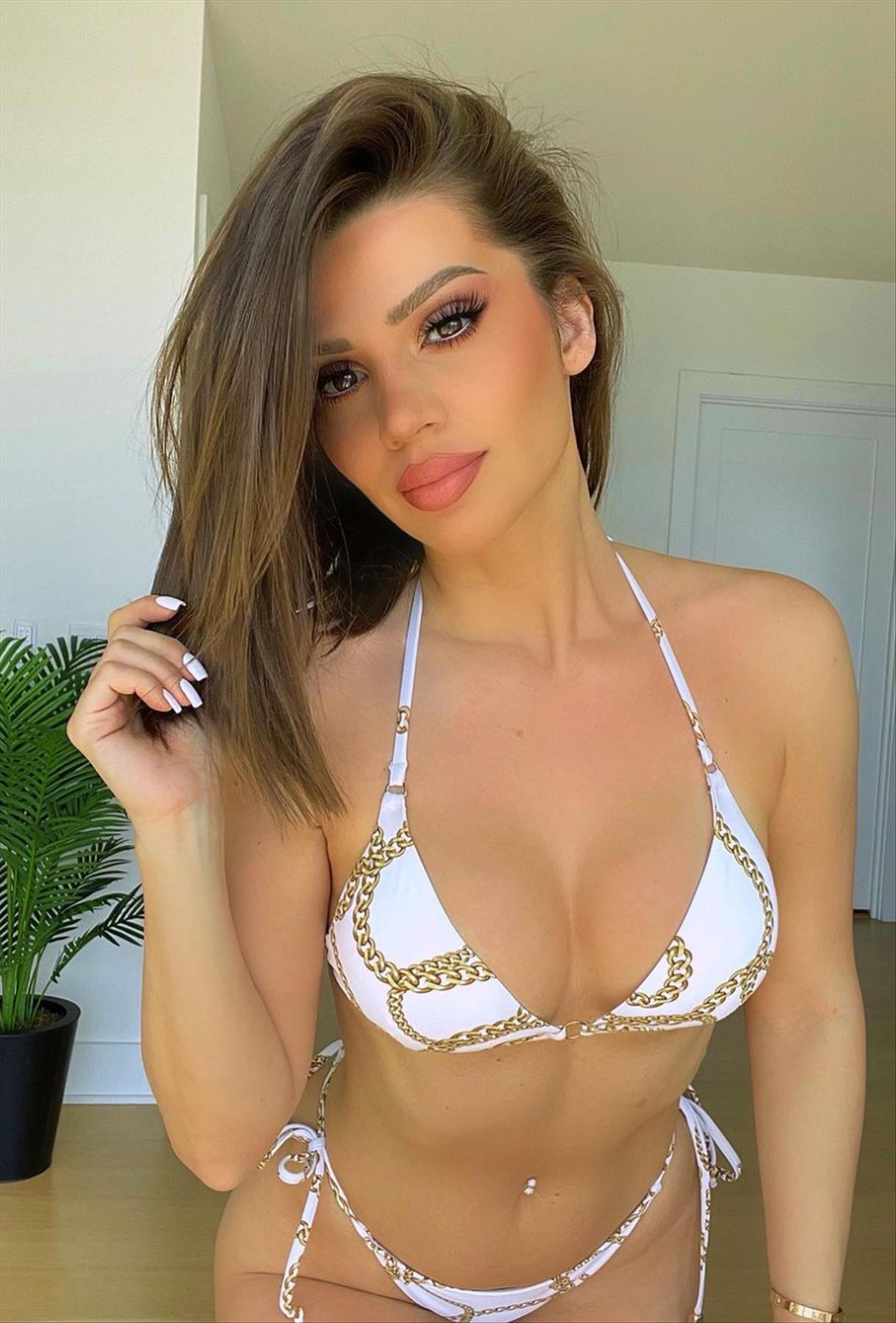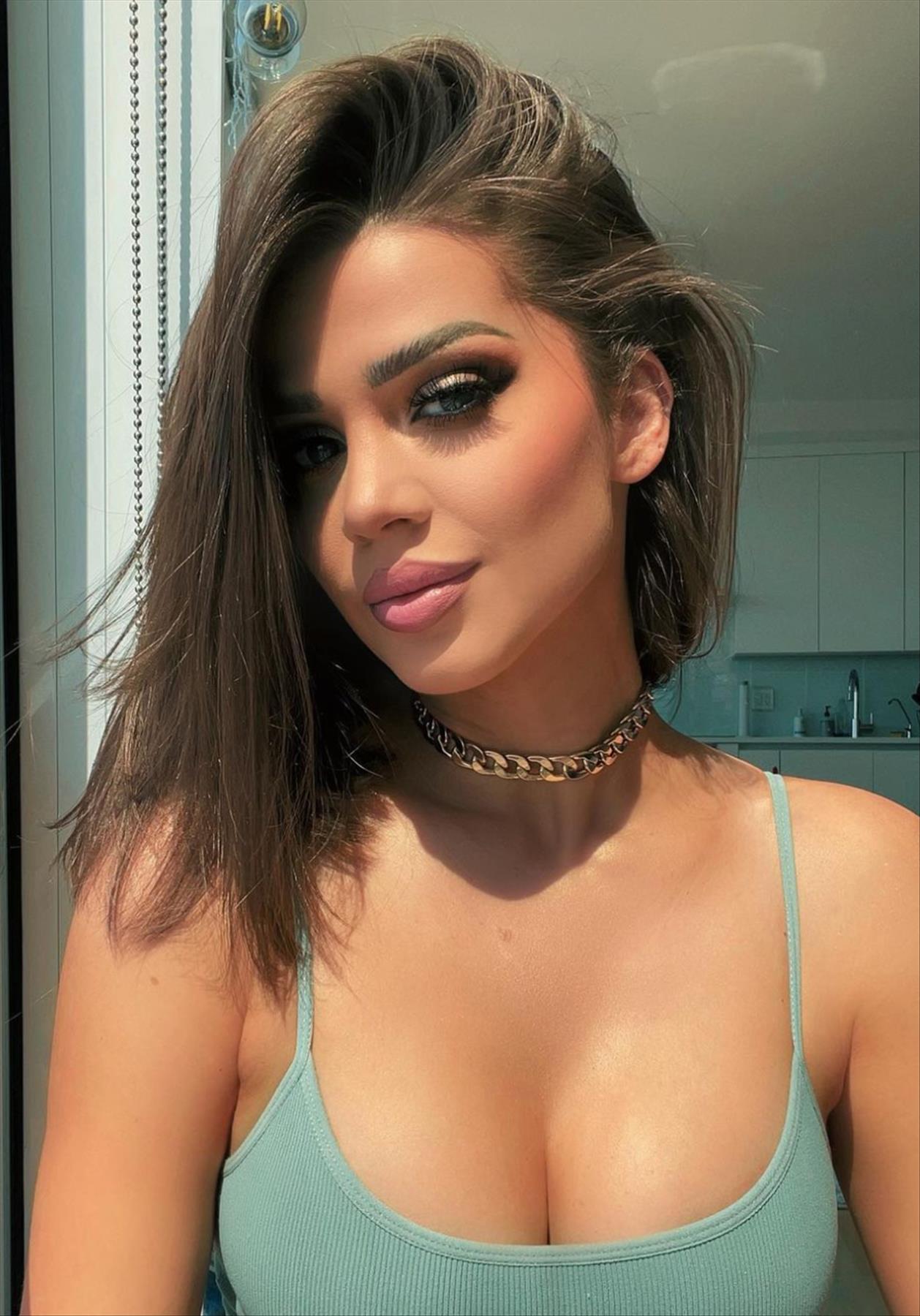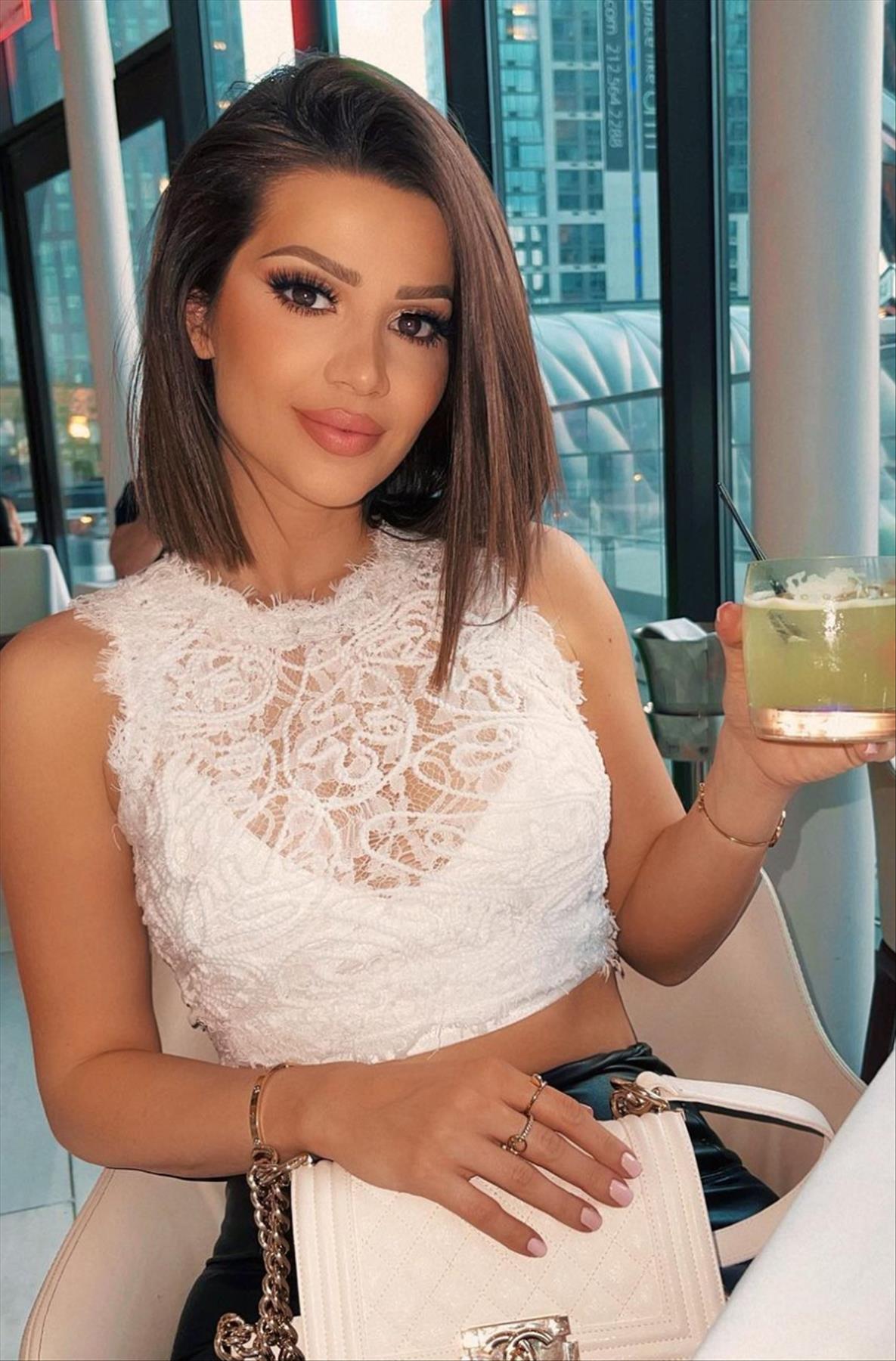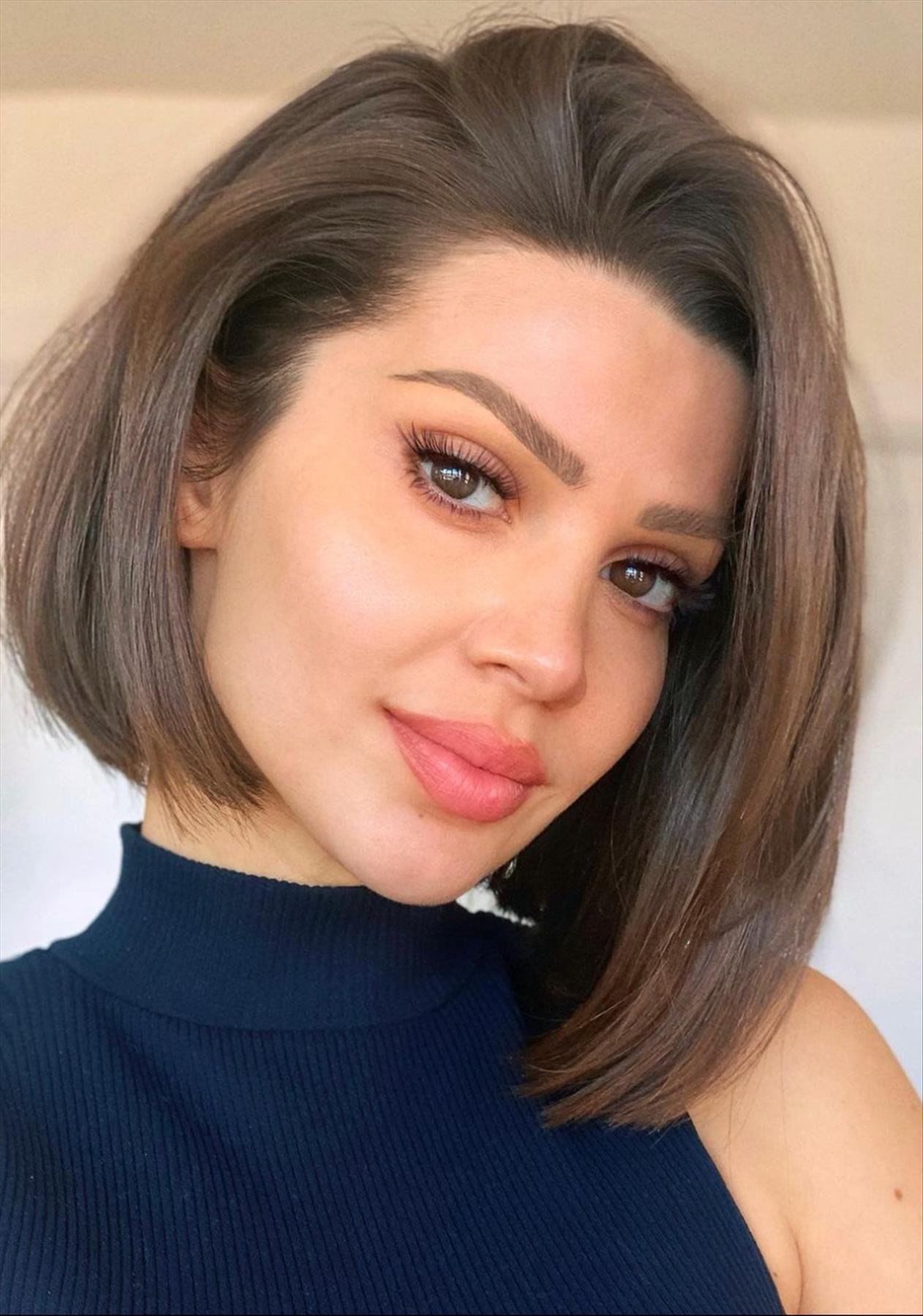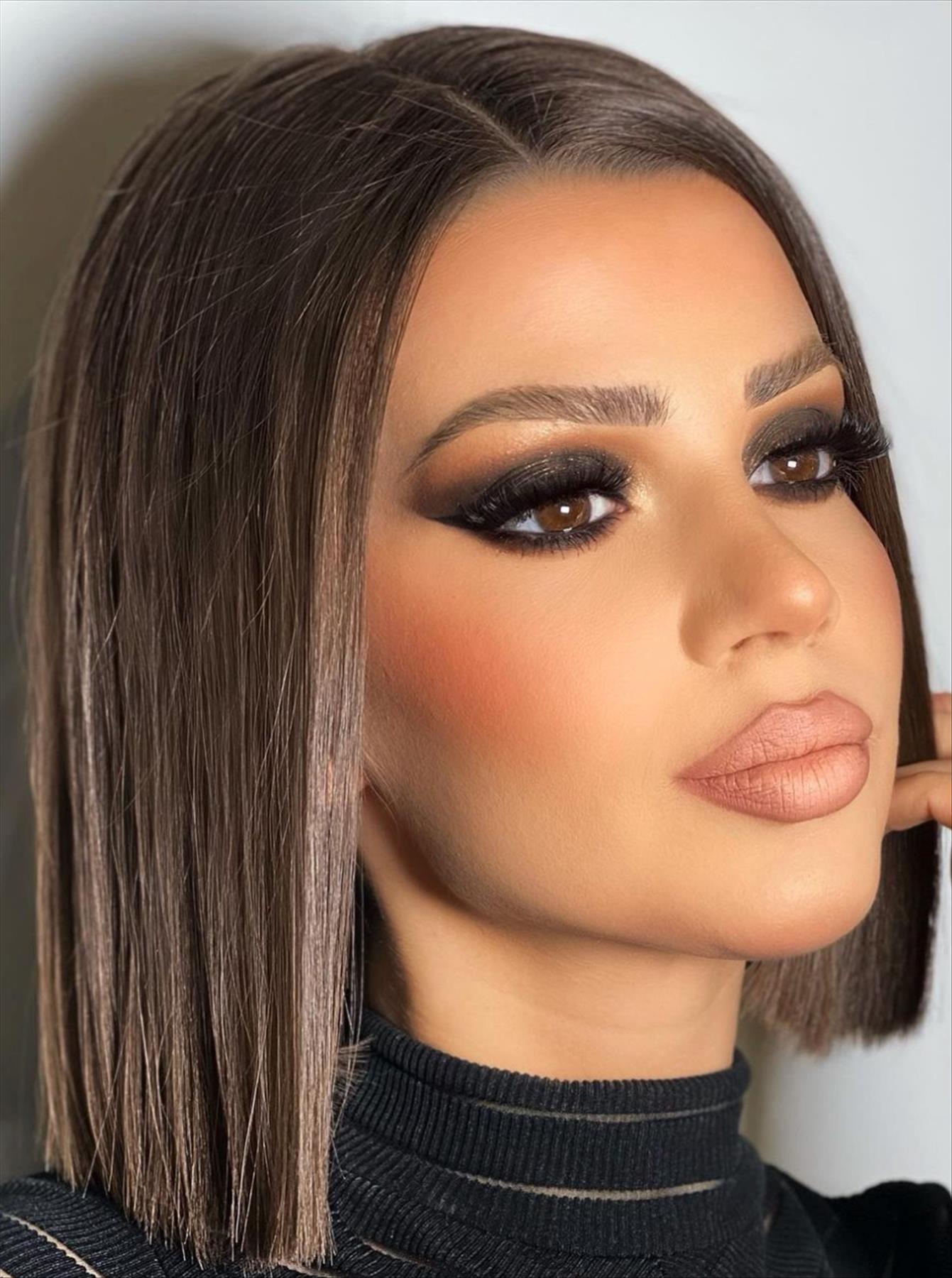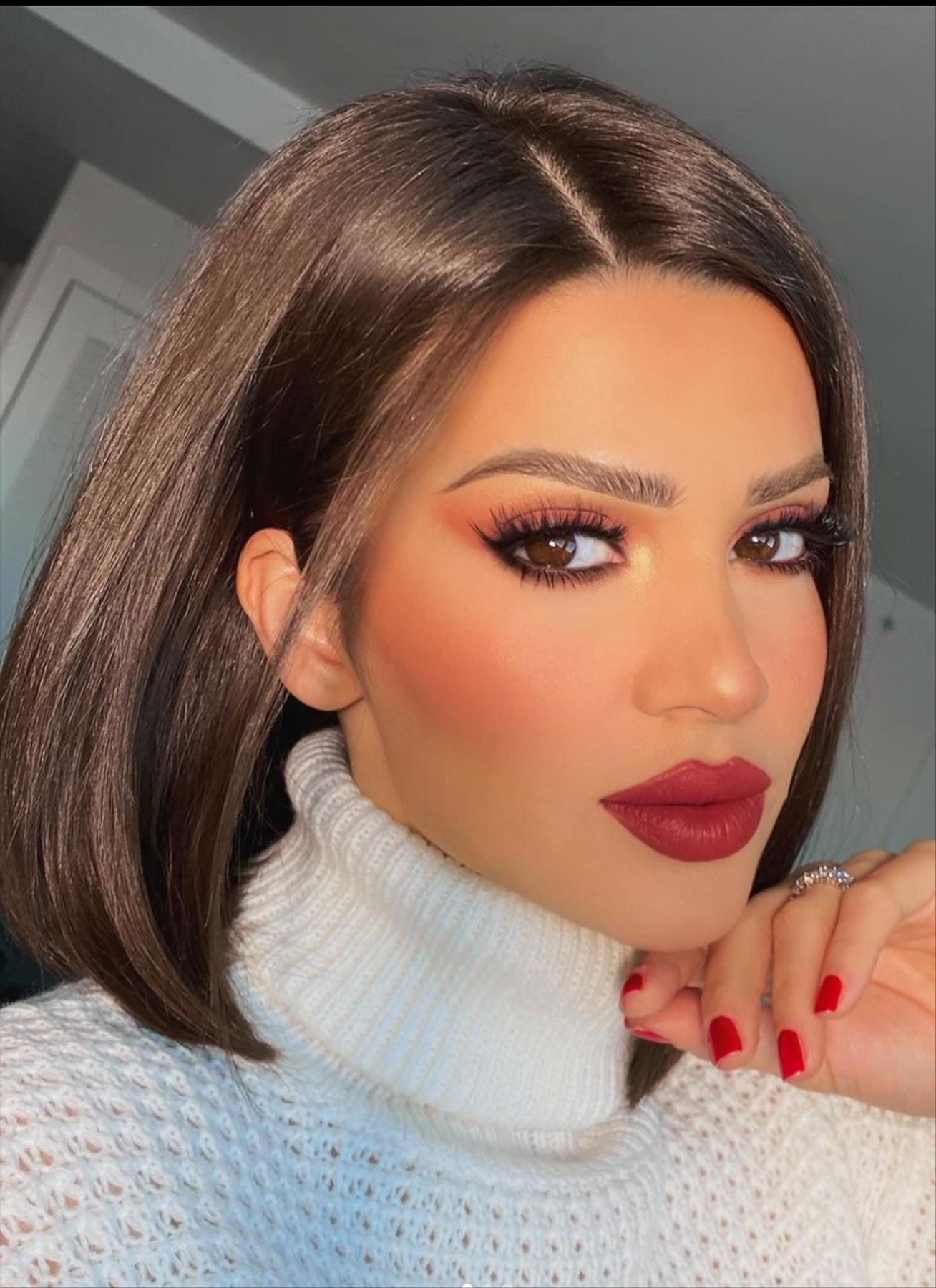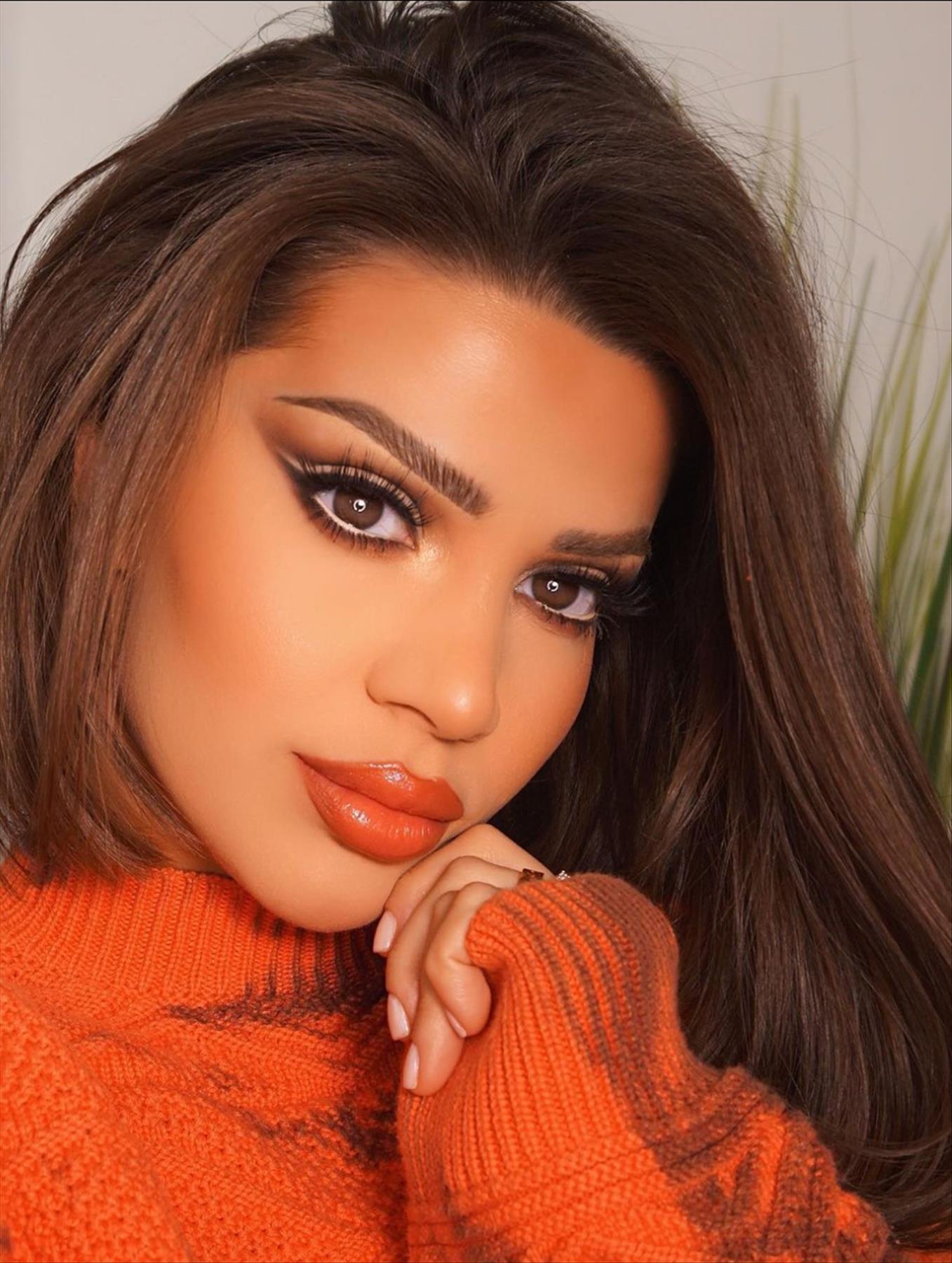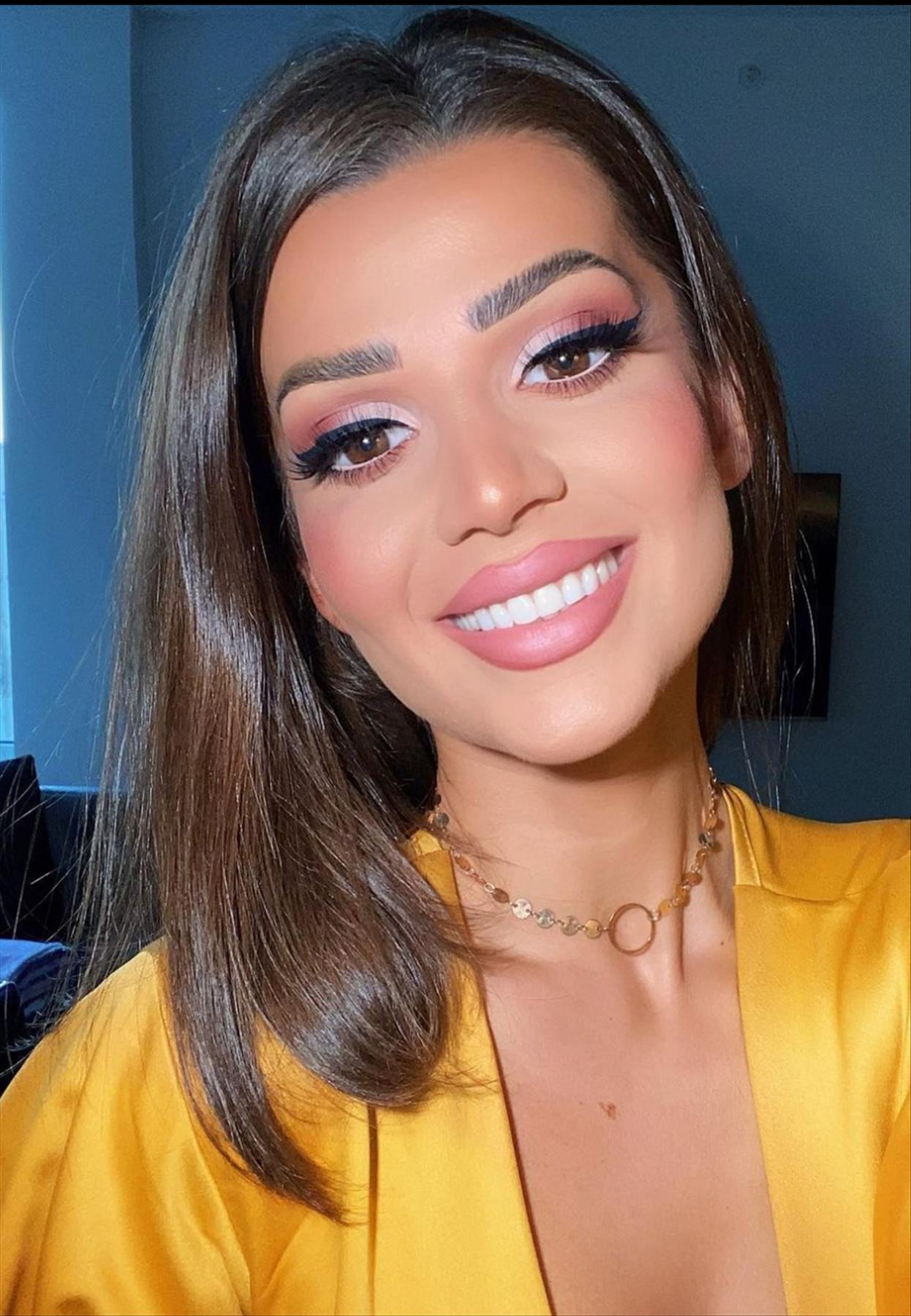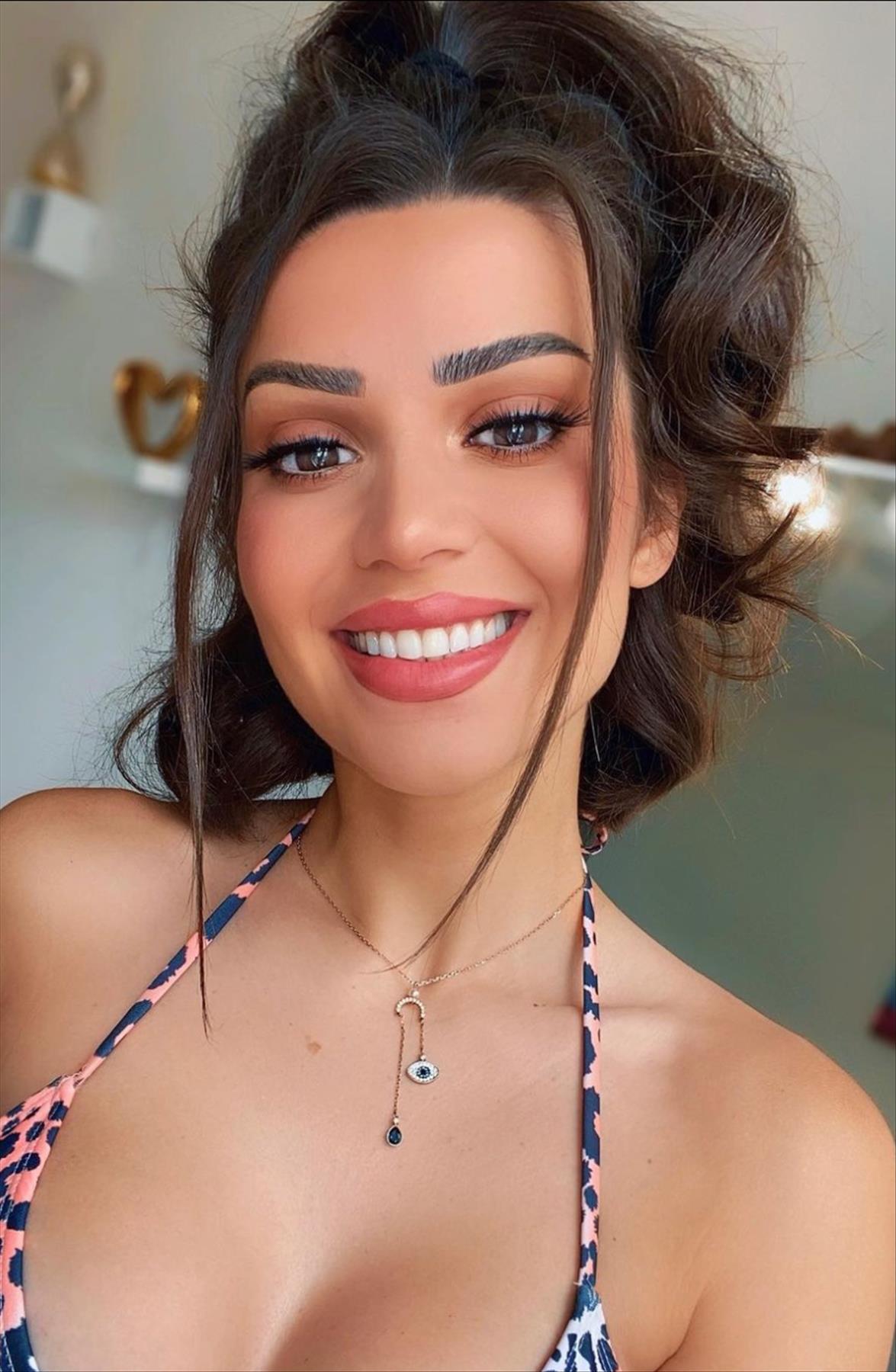 Related articles: