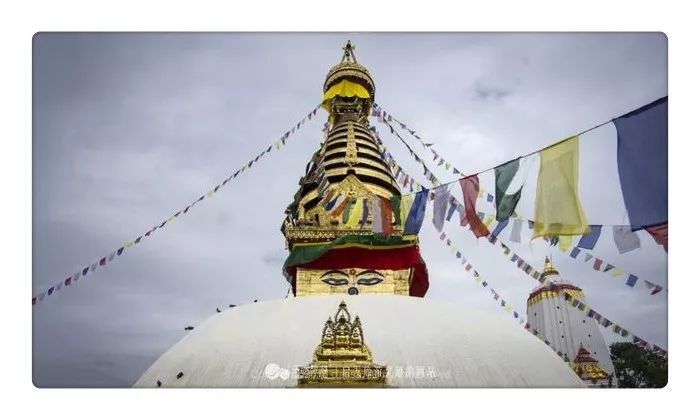 A Himalayan mountain in Nepal has become the natural boundary between the two countries. You are in the south of the mountain and I am in the north of the mountain. Everyone shares a snow mountain and a blue sky. Due to the factors of the geographical environment, Nepal has always been a very famous country for outdoor sports, and one of the 20 fantastic hiking routes selected by the national geography of the United States is located here.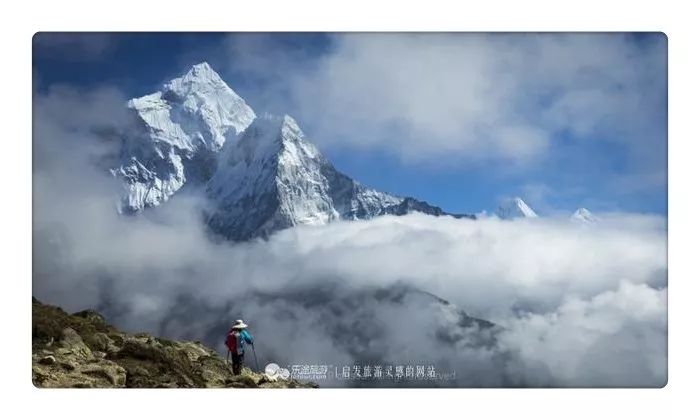 Hundreds of thousands of people come to this country every year because of outdoor sports. No matter hiking, mountaineering, or high altitude sports, everyone who comes here has to stay for one to half a month. As a result, Nepal's delicious food has become a problem that all people have to face when they come here. Nepal, as a multi-ethnic and multi-cultural country, is undoubtedly rich in dishes. It can be said that every region of Nepal has its own unique food culture. For example, the diet in the mountainous area of Nepal is greatly influenced by Tibet, while the Terai plain has abundant agricultural products, so the food is quite different.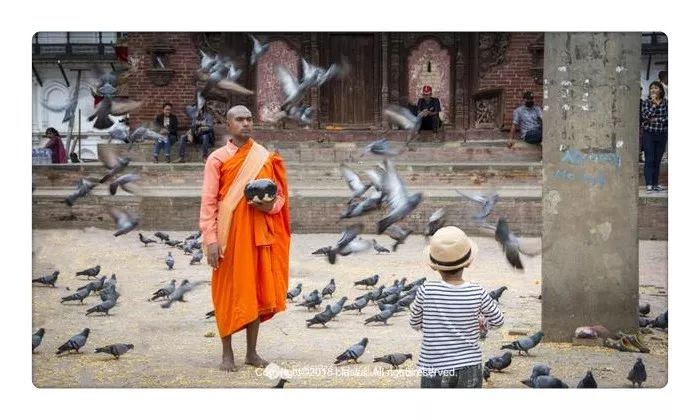 These unique Nepalese dishes affect the hearts of every tourist who comes here. Next, I will share with you the delicious food that Nepal cannot miss and those foods that you regret after eating.
  一、The most luxurious food:Dal Bhat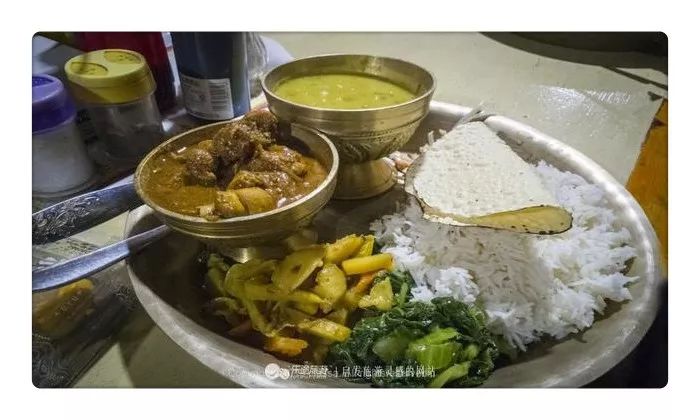 Speaking of Dal Bhat, it can be said that it has the highest specification in Nepal's diet and can be regarded as the most luxurious food. It is not because of how expensive it is, or how good the raw materials are, but because of the price-performance ratio……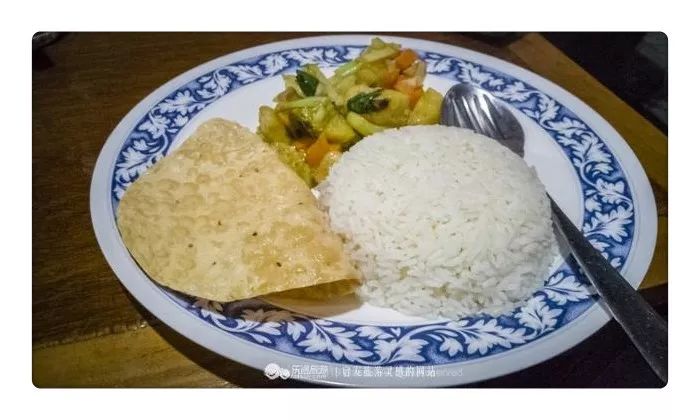 Dal means beans in Nepalese. Bhat means rice! So Dal Bhat is the traditional bean soup rice. Local people will pile up some Steamed Rice in the center of a copper plate, and then some dishes will be served around, such as curry chicken, fried vegetables, potato stewed beans and so on, then pour the boiled and tasted chickpea soup on the Steamed Rice, and then eat it together! Sometimes it will be matched with a crisp Griddle Cake, which tastes salty and salty. Of course, when eating this dish, the superior restaurants will have some meals, such as popcorn, cumin potato chips, momo, and so on! Coupled with the dance performance with Nepalese style, it is really great. However, the price is also very beautiful. 25 dollars is the cost of a delicious meal. Is this luxury?
  二、The most familiar food:MoMo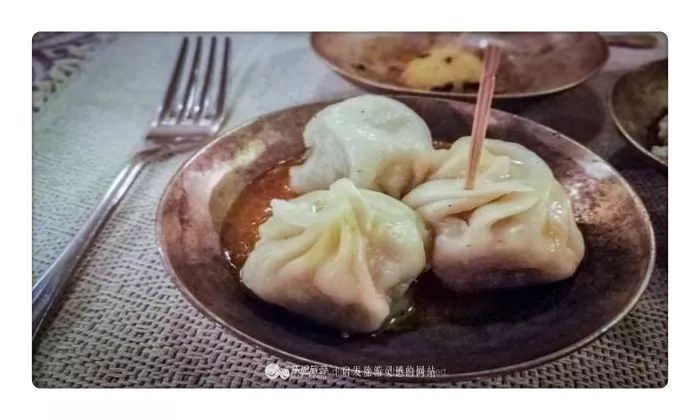 MoMo, which can be said to be a well-known food in Nepal, is also the most common snack! More than 80% of restaurants in Nepal are available.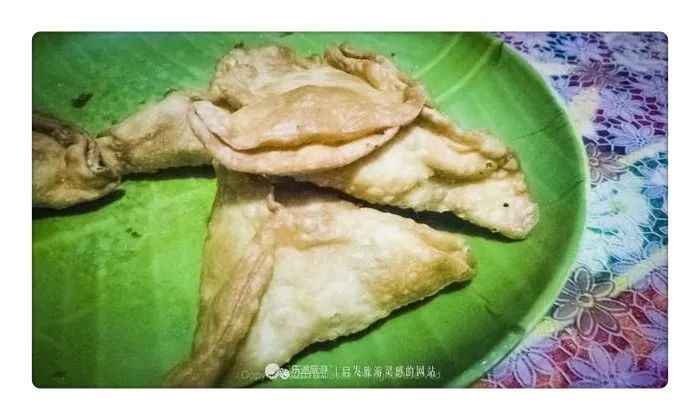 It is said that this dish originates from Tibet in China. If you have eaten Tibetan steamed stuffed bun, you will find that steamed buns are more like Tibetan steamed stuffed bun. However, after it was spread to Nepal, the flavor and materials became the local characteristics. No matter the meat stuffing or meat stuffing, they all had different flavors.
  三、The simplest food:instant noodles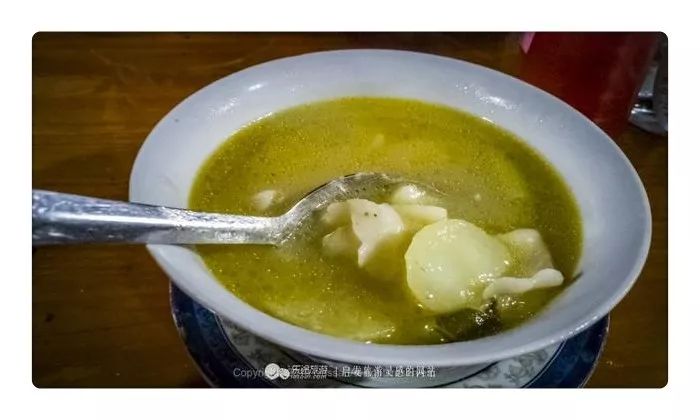 The reason why we talk about instant noodles is actually that in many restaurants in Nepal, the noodles you want are served with a bowl of steaming instant noodles! Especially in the villages at the foot of the Himalayas, where resources are scarce, instant noodles are the necessary food for every Inn and resident!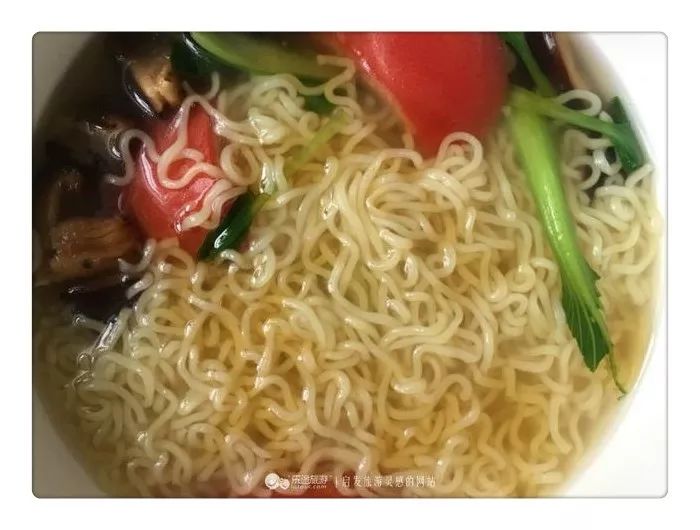 For people walking outdoors, a bowl of steaming noodles is the best choice to supplement energy! In addition, in many places at the foot of the Himalayas, the temperature is very low, and it is a good thing to drink a little hot soup! You know, when the altitude reaches more than 5000 meters, a bag of Xin brand instant noodles costs more than $10! This happened to reveal a secret that the richest man in Nepal was the boss of the instant noodles factory.
  四、The warmest food:milk tea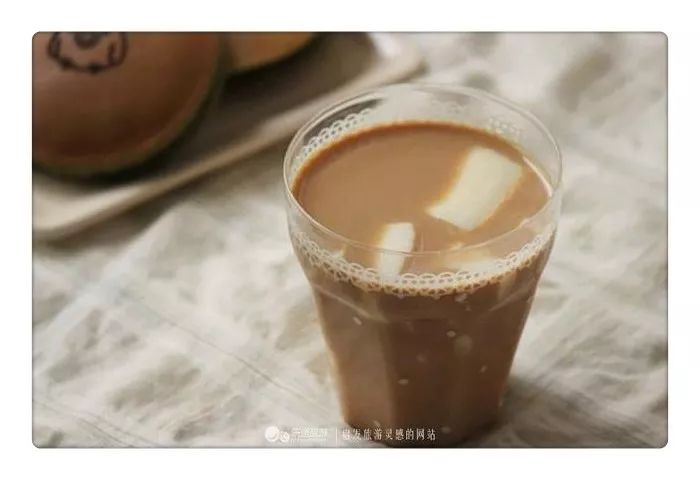 Milk tea is the most friendly and warm product. In Nepal, people in the southern basin are lucky, and people at the foot of the northern Himalayas have special favor for milk tea.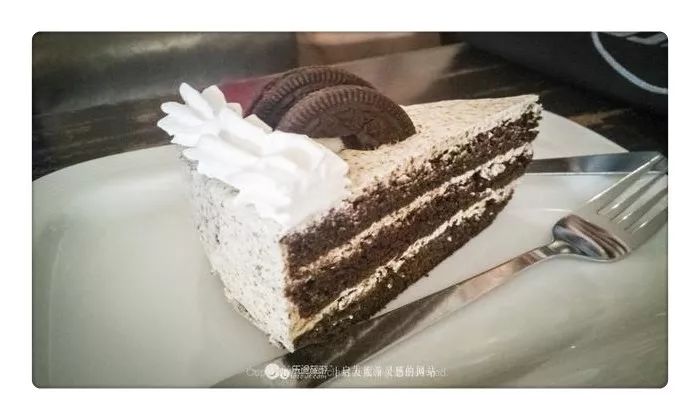 The milk tea of Nepal is made up of local Black Tea, milk, and various spices. It tastes mellow and is an essential drink for local people. Walking on the road on the south slope of Mount Everest, no matter which Inn you enter, there will be abundant black tea and milk tea to provide! With white granulated sugar, this drink has become an essential supply for hiking on the southern slope of Mount Everest!
  五、Food with the highest price-performance ratio:KFC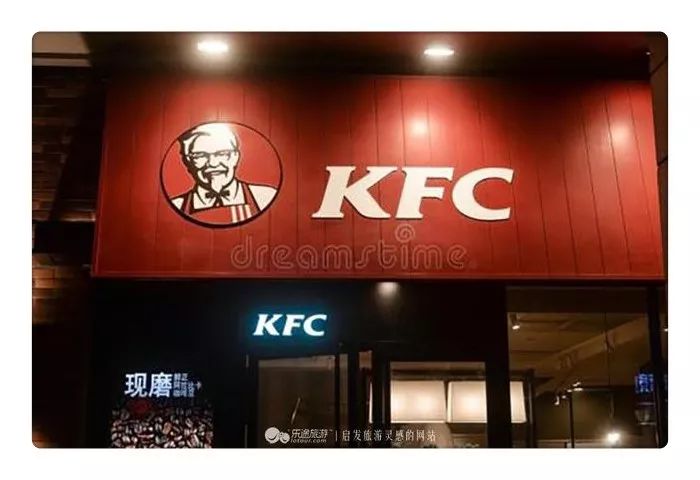 Speaking of KFC, we really need everyone to understand. Why do you say so? As an international fast food, KFC has its own branches in many places around the world. No characteristic, no differentiated marketing, let us eat standard set meals no matter in China or in Kathmandu, Nepal. Perhaps it is the unified standard set meal that makes KFC the highest price-performance ratio in Nepal.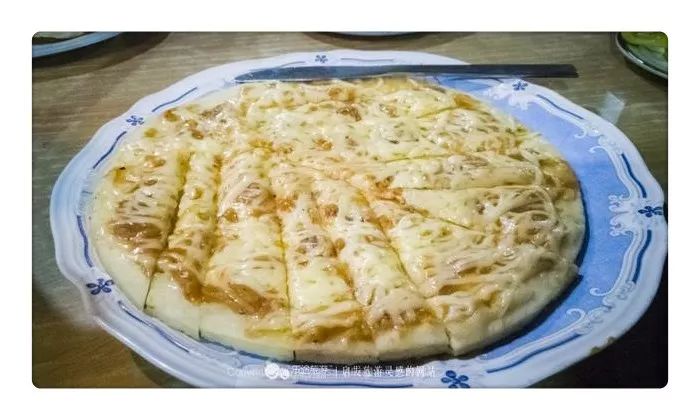 There is no other reason. When you leave your hometown, you only know how important a meal with the taste of your hometown is. The appearance of KFC at this time will not be abrupt and will not make you Unfamiliar. Even if it is not delicious enough, there is enough familiarity. These familiar tastes are enough for you to follow for a long time!
  In addition, there are many delicious foods worth looking forward to in Nepal, for example, very authentic desserts can be seen everywhere, and various snacks filled with sauce in newspapers…… In a word, a lot of food in Nepal is worth looking forward to. As long as you dig with your heart, there will be a surprise waiting for you.