Thoughtful landscaping is key to creating an outdoor oasis, whether you have a small courtyard in an urban area or a sprawling estate in the countryside. To help you transform your patio, garden, and more, we've rounded up some inspiring backyard landscaping ideas and examples that make the most of their natural surroundings. So, let these outdoor beauties pave the way for better landscaping for every size, style, and region without further ado.
Decorate your outdoor space with one or more landscaping ideas to turn your backyard into your new favorite place. We have all the inspiration you need to create a backyard oasis. From small DIY landscaping projects to professional overhauls.
Encourage yourself to spend more time enjoying your yard and garden. Fresh air, natural light, and the right backyard landscaping idea can turn your outdoor space into a highly desirable destination. And Creating your ideal backyard landscape is achieved by combining cultivated areas. That is a place to relax and invigorate the room while also adding value to your home!
Upgrading your deck and backyard can be as simple as a few minor updates, or you can overhaul the entire outdoor area, beautiful landscaping, well-appointed outdoor rooms, and other areas of enjoyment. There are countless ideas for backyard landscaping; here are some of our favorites.
More gardening tips and ideas
Creative Succulent Arrangements Ideas and Display Tips
34 Amazing Outdoor Fireplaces Ideas for winter
A Waterfall of Flowers
This beautiful look is suitable for almost any type of garden. Although it looks like an overturned pot of flowers overflowing, it is well-designed. You can buy such a large pot at most gardening stores. There will be a flat bottom with an opening on the side. While you want the flowers to look like they're overflowing, you'll have to plant some in the ground to have the same effect.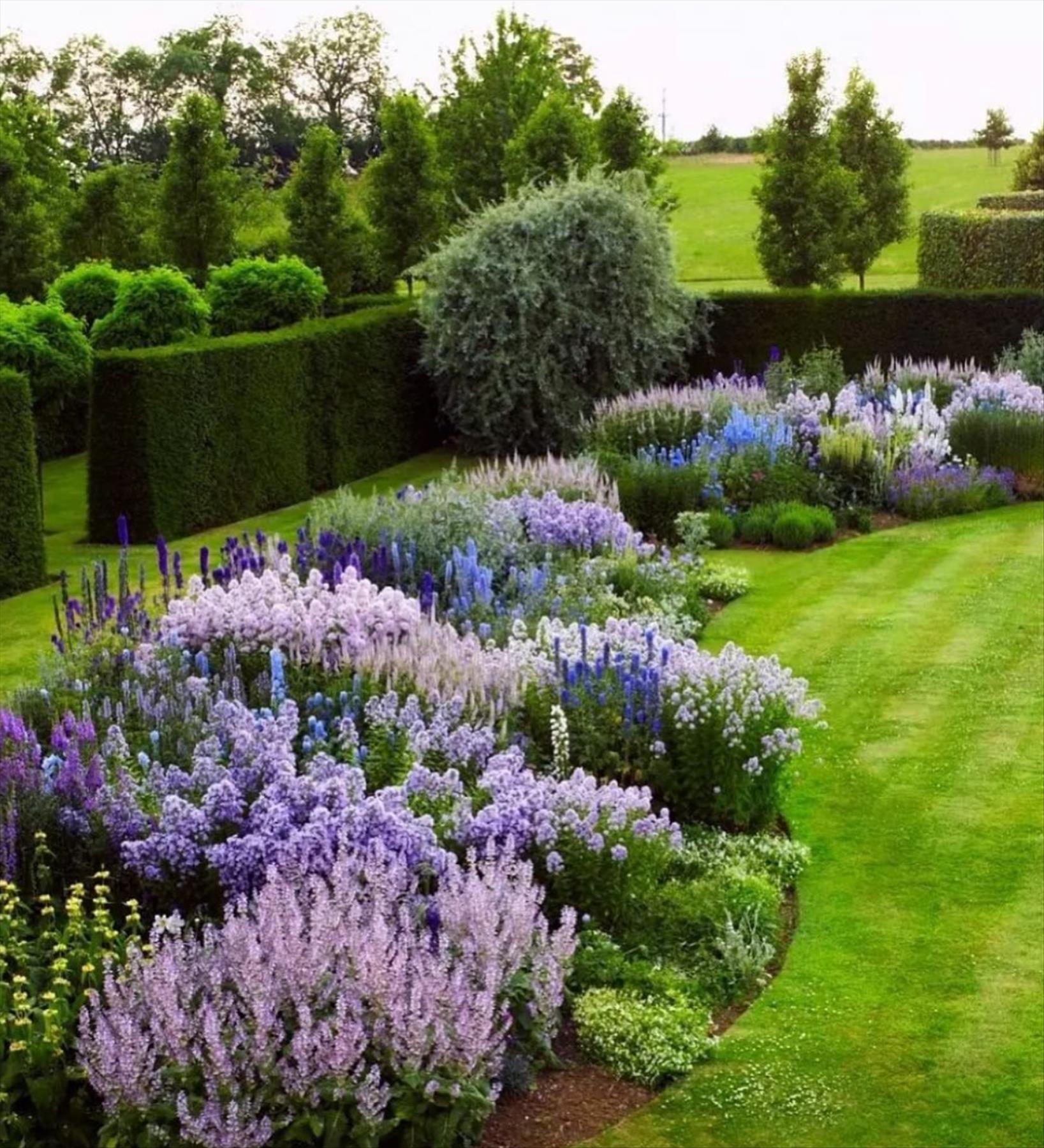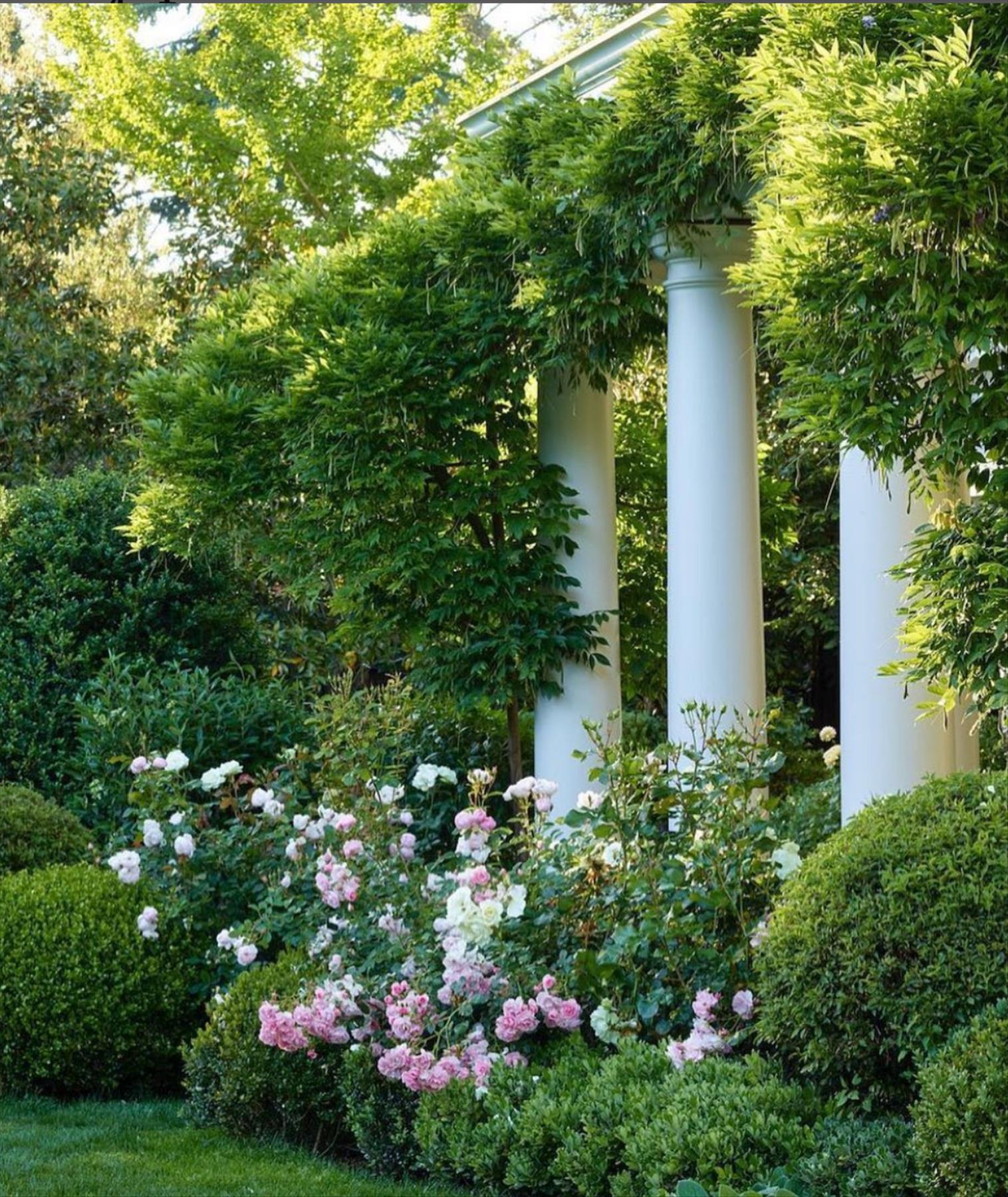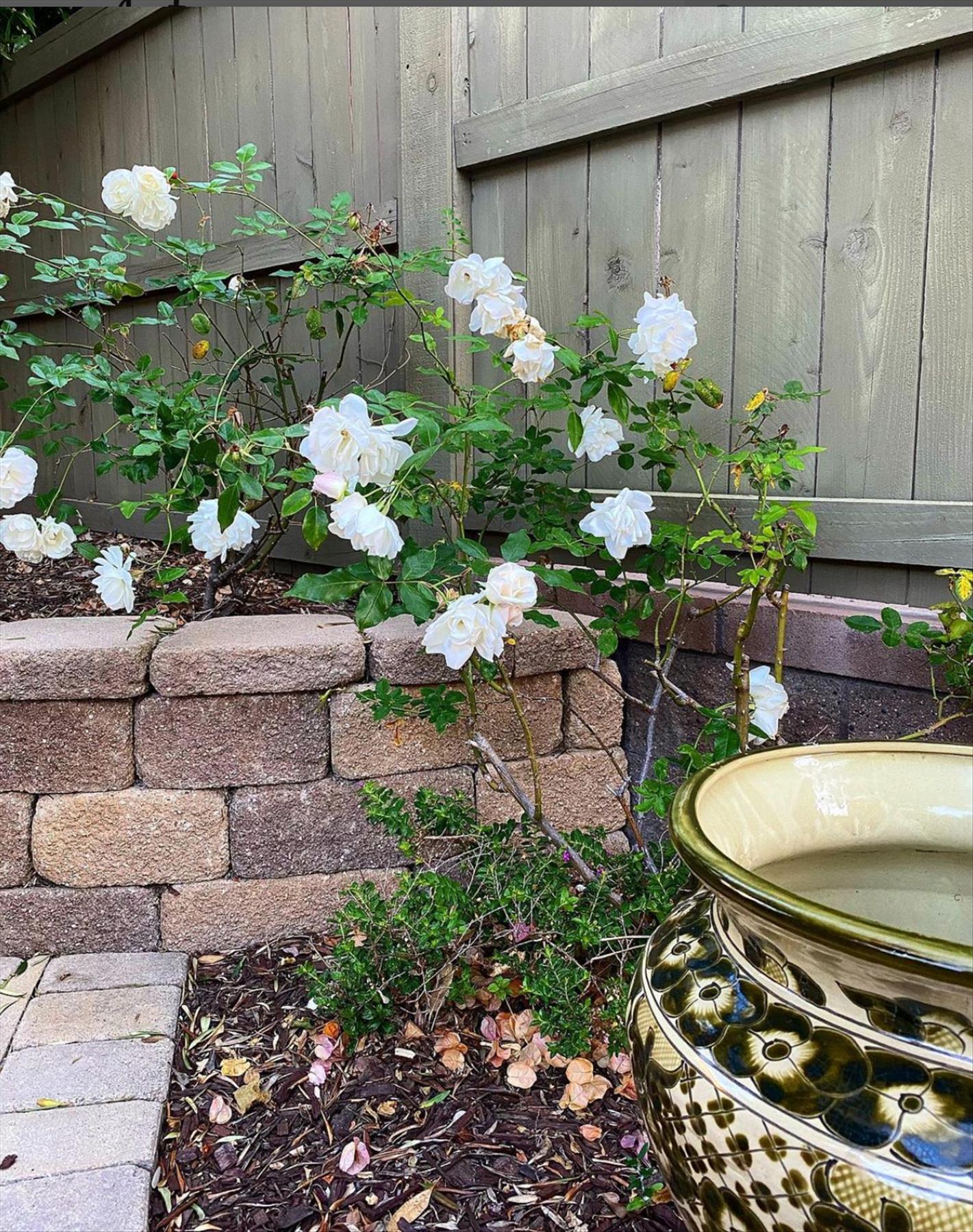 Flower backyard landscape pouring from roofs
Who says you can only have one kind of garden? Every home, big or small, has room for a garden. Depending on your hobbies and space, your new garden may be a style you've never considered. Edible vegetable gardens and ornamental tropical or flower gardens are famous. With limited space, you can add a vertical garden or raised garden bed to your patio or patio, start an indoor herb garden, small succulent garden, fairy garden, and more.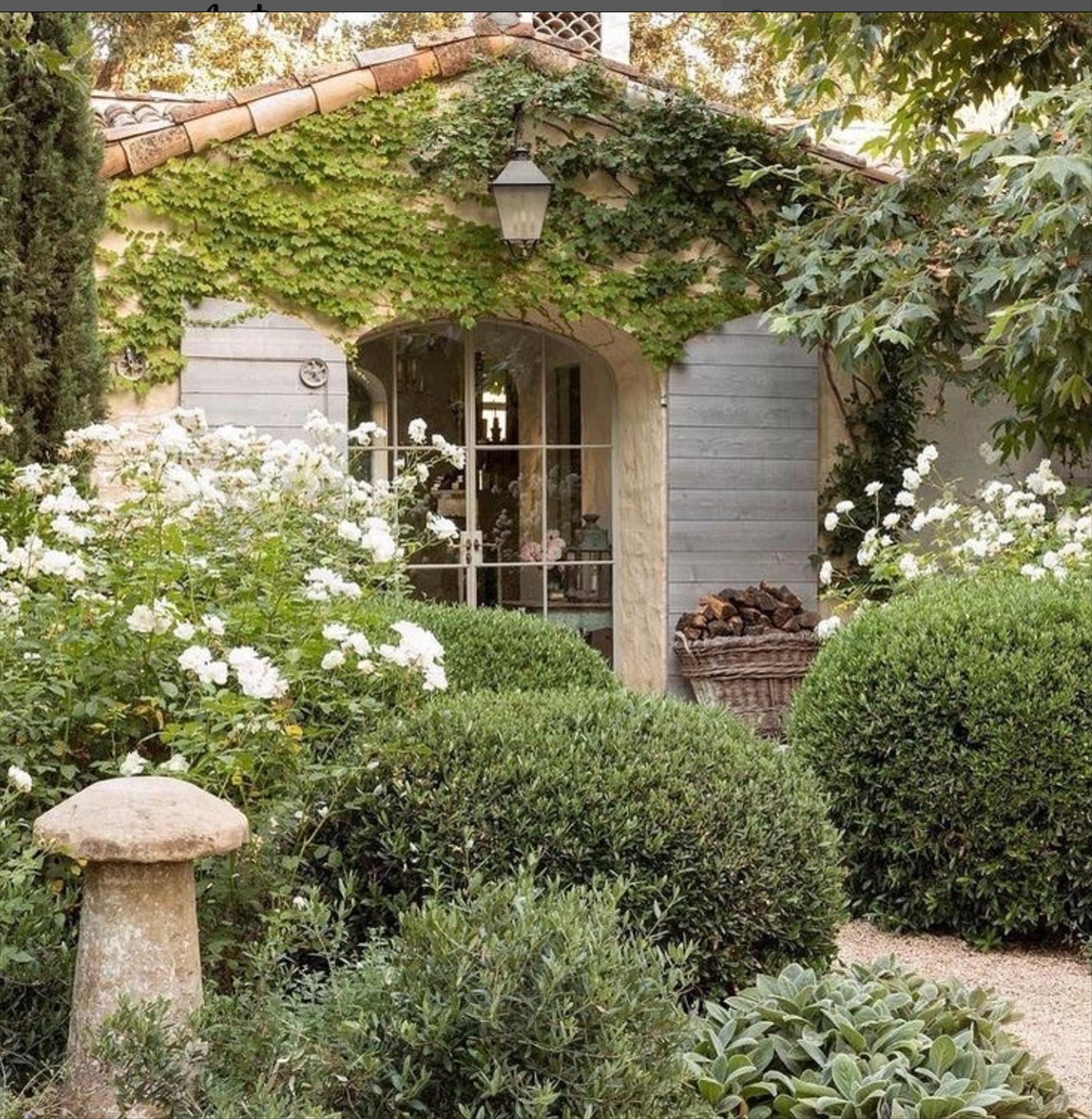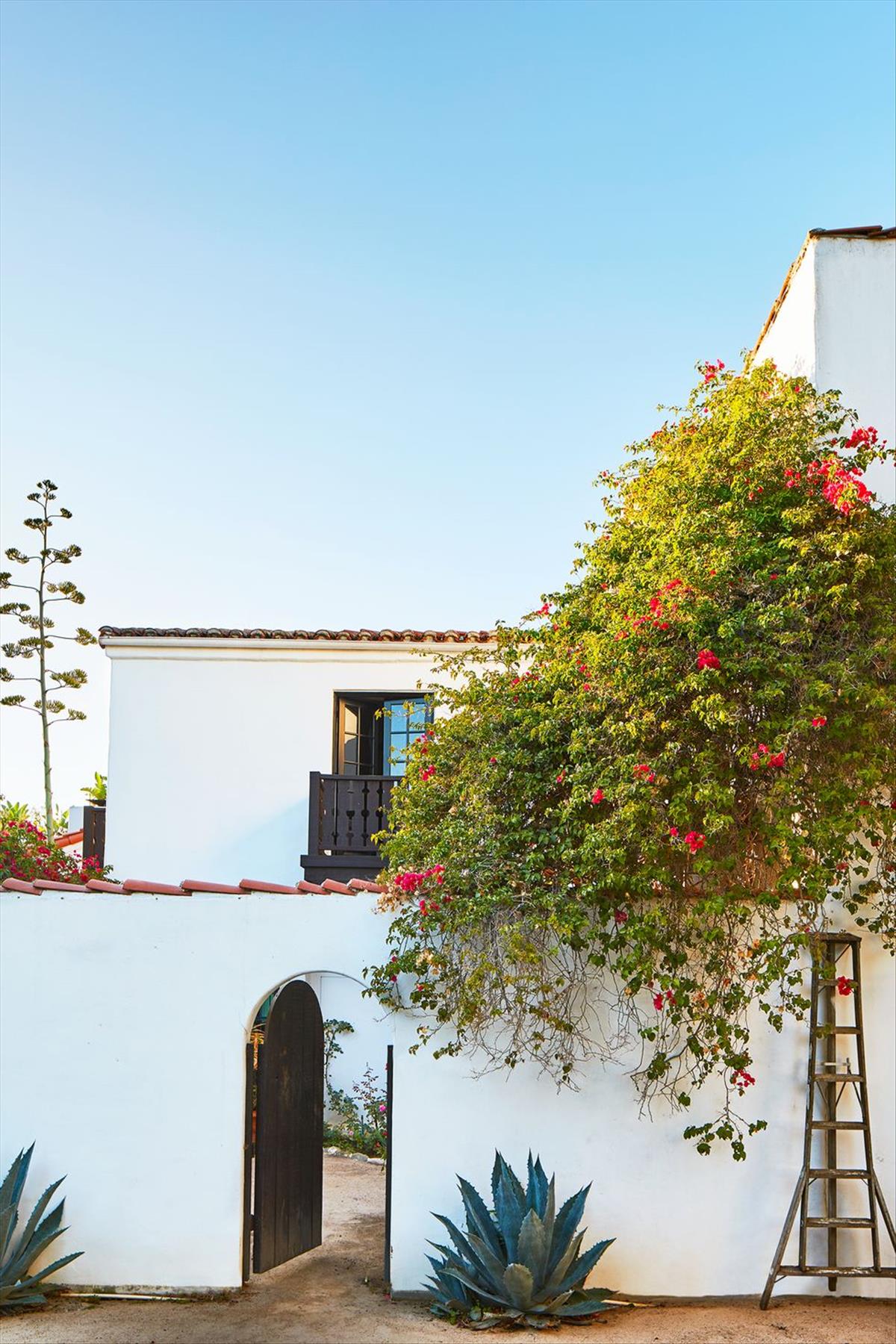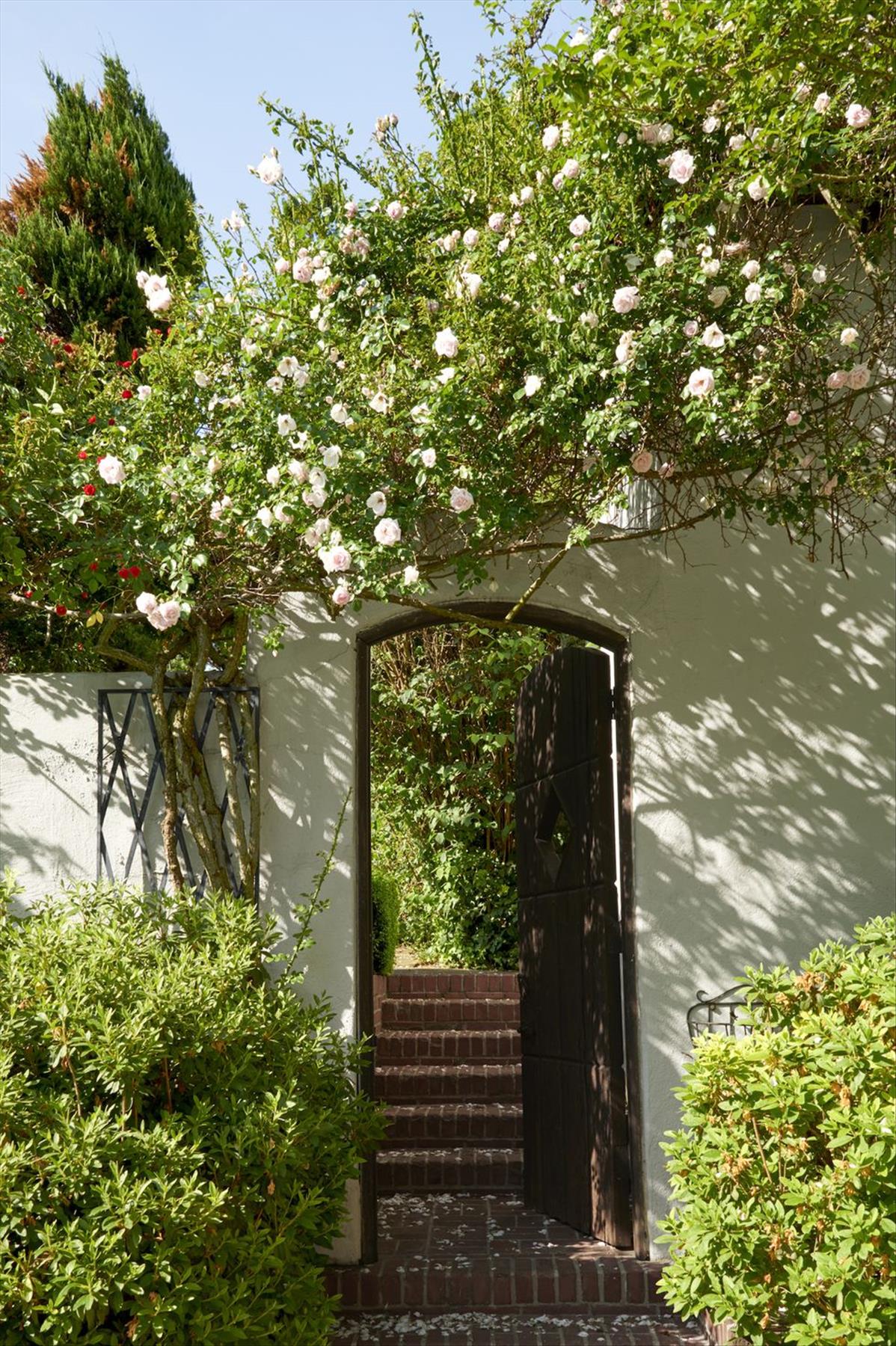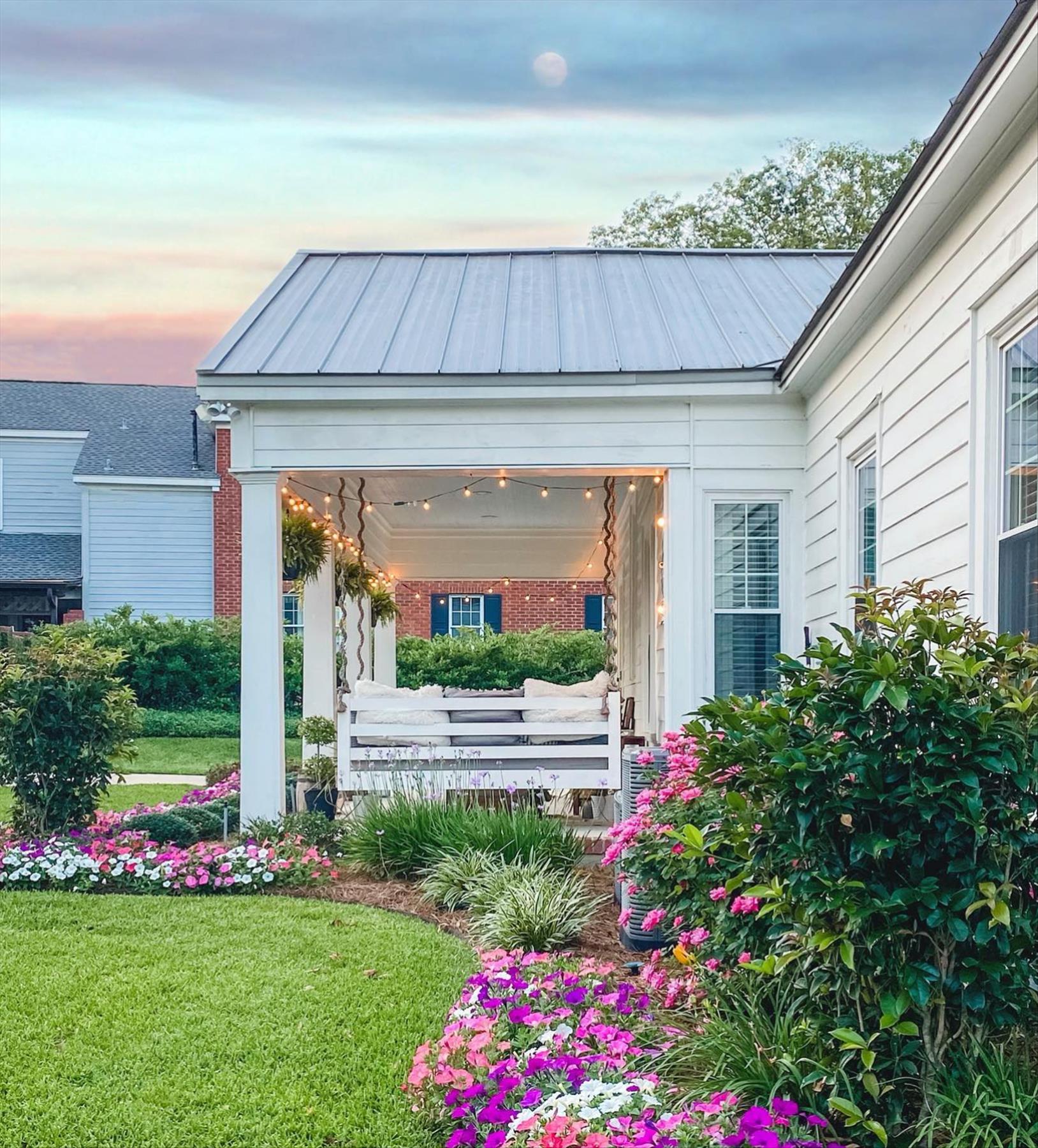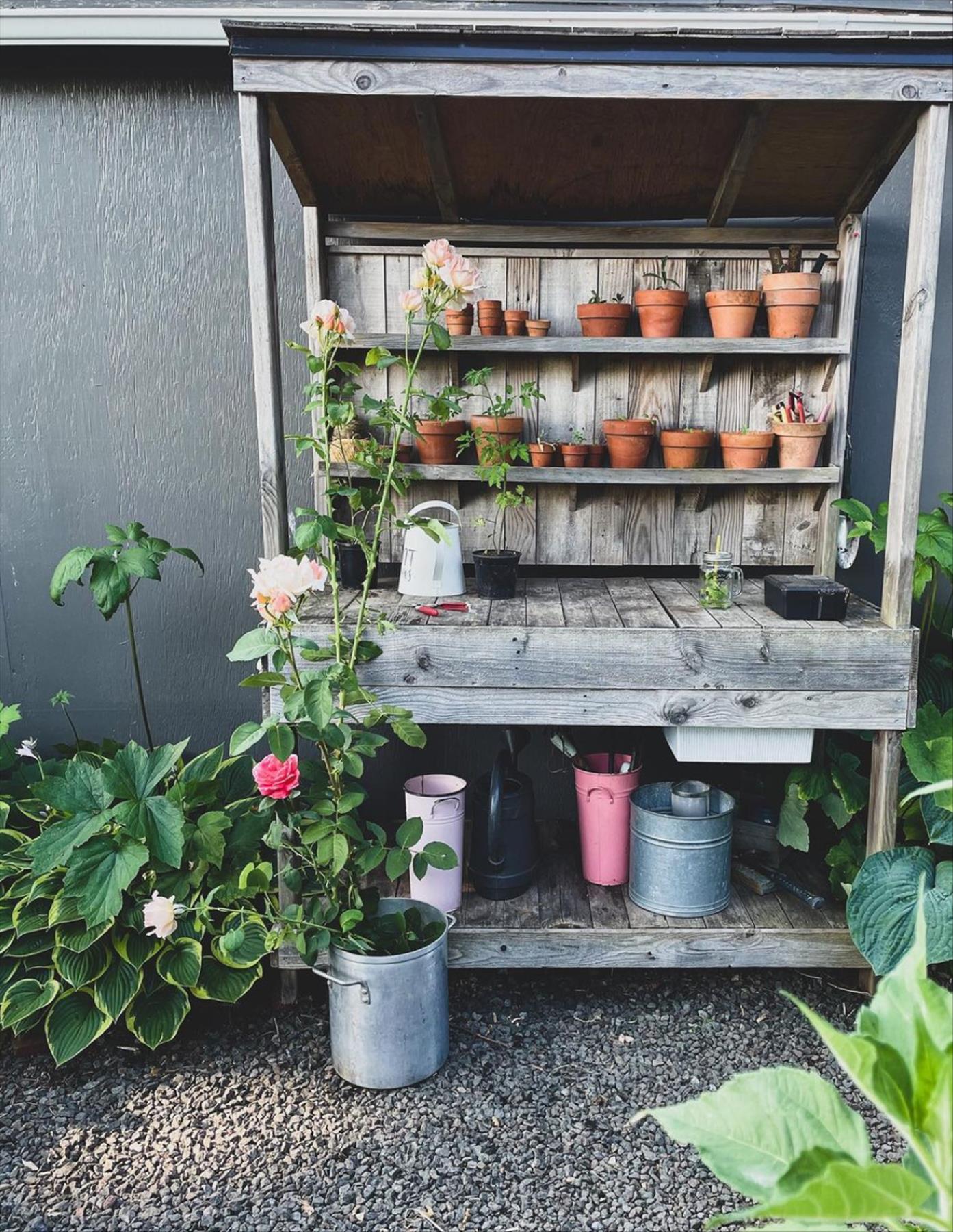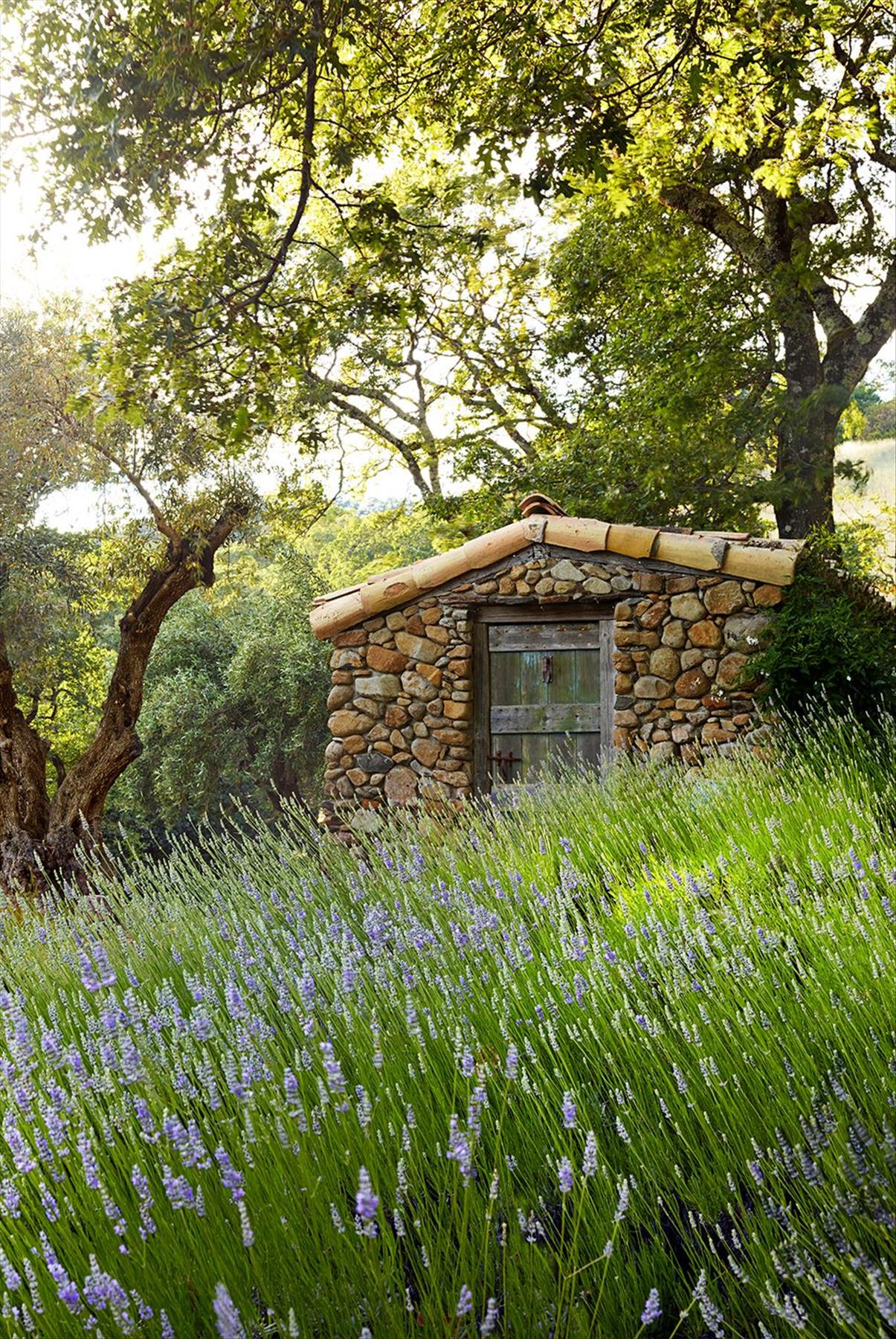 Driveable Garden landscape
No front yard, no problem. Beautify your driveway. San Francisco Bay Area designer Dan Carlson combined succulents and herbs for this low-to-the-ground garden and driveway flanked by permeable paving stones.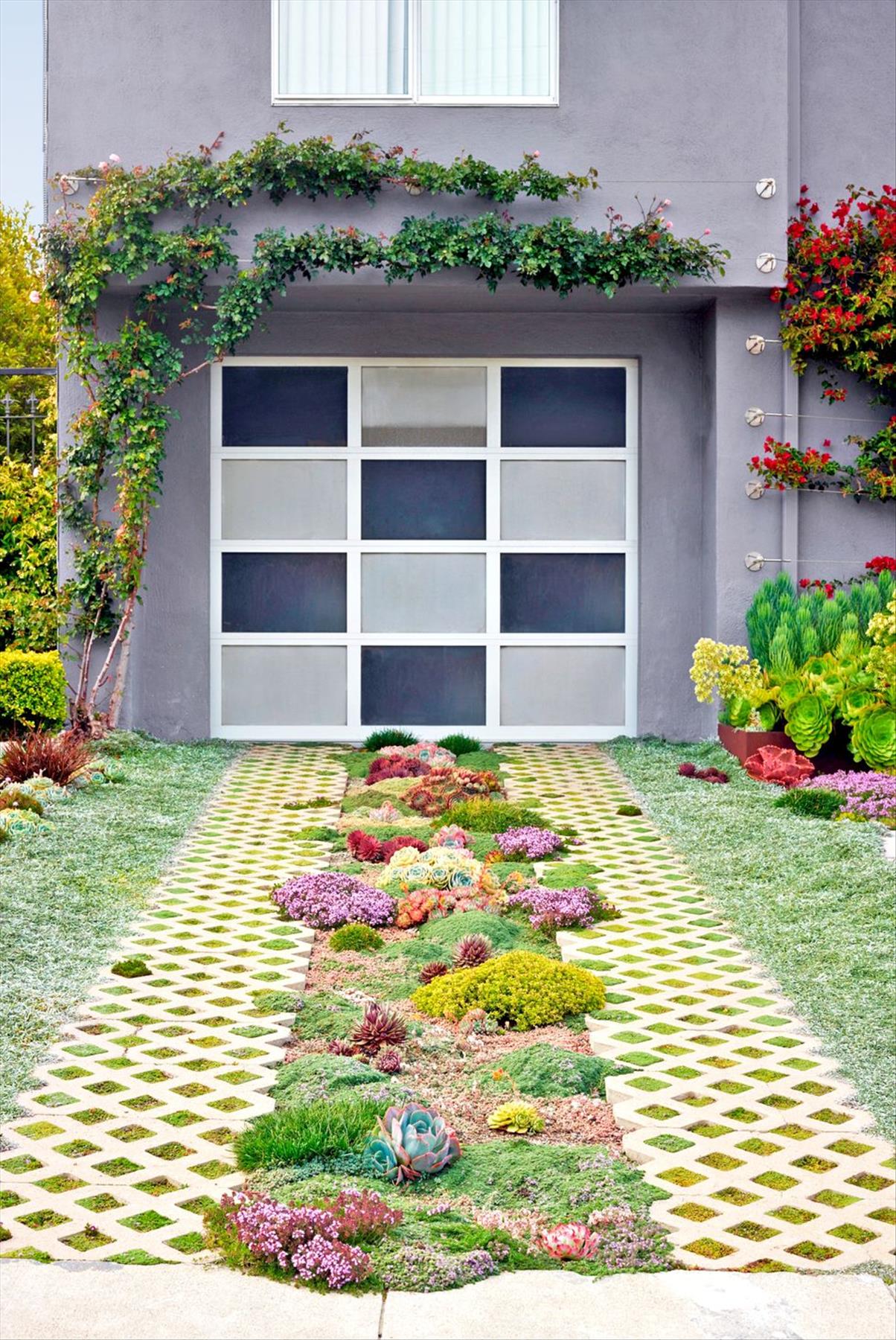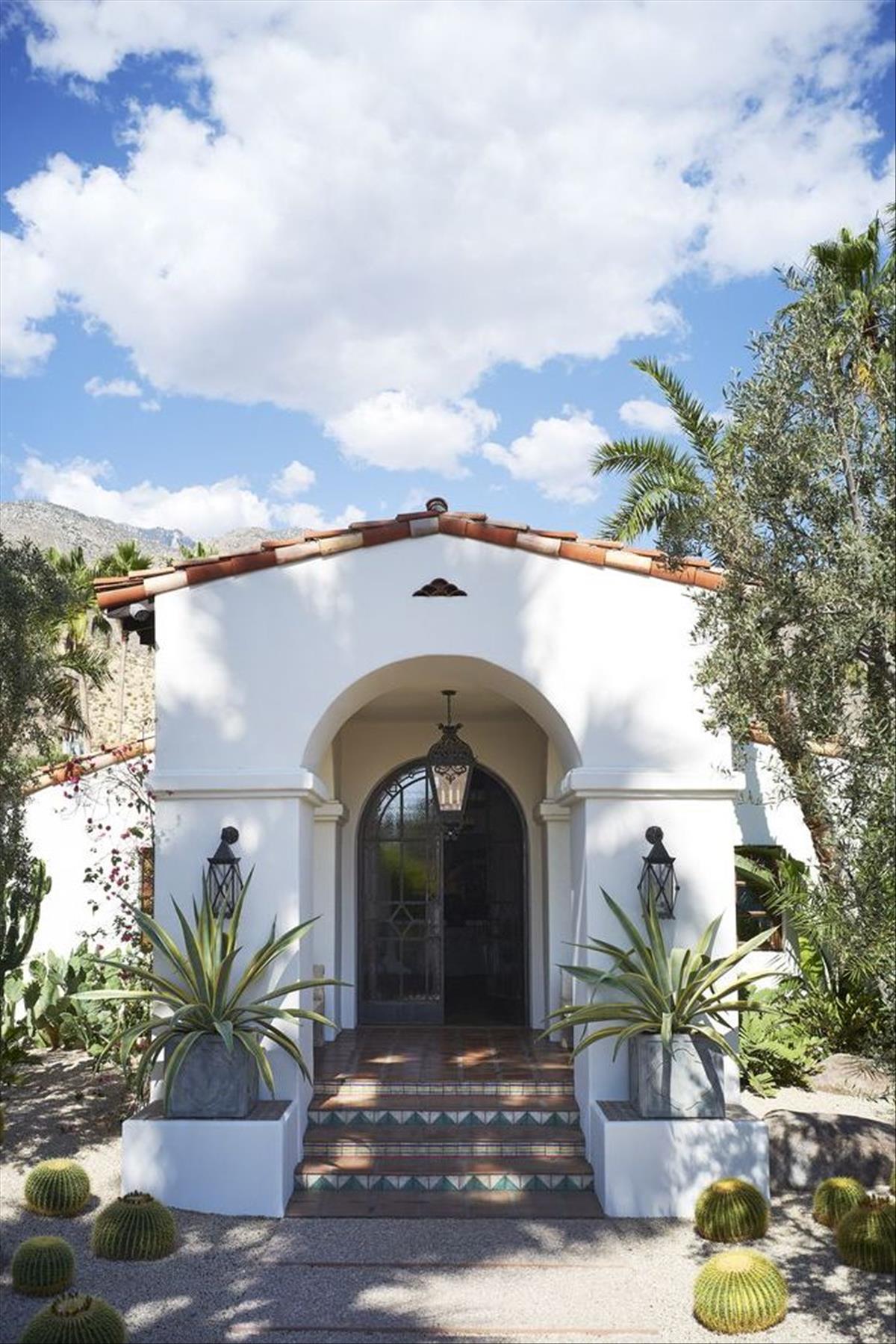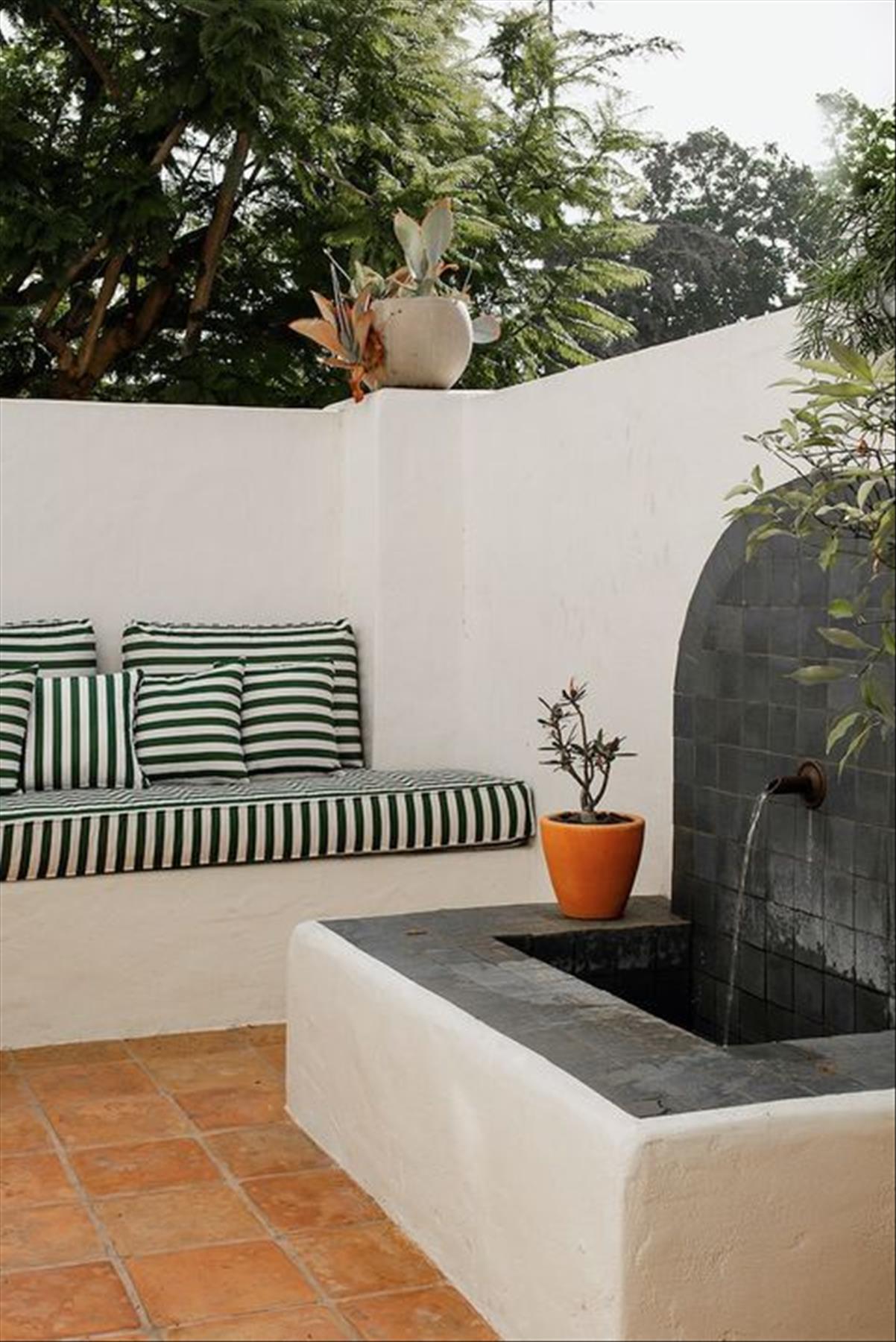 A Room of Your Own
If you're the type of person who spends summers indoors to escape the harsh sun, consider how this creative gazebo will keep you outdoors and indoors at the same time. The path design for this backyard is attractive because it cuts through a landscaped area rather than bypassing it. Tall plants add depth and color in the flower area, but they also have a secret. If you look closely, you will see that they hide a patio table on the other side. This gives you the privacy you want, creating a cozy little nook in the garden.