The best hairstyles to cover up your big forehead will keep your facial features seamlessly balanced. It consists of bangs of varying lengths, with or without layers. Such as curtain bangs hair, side bangs hair.
The hairstyle with bangs can consistently smooth and cover up the big forehead. Harrison said: "They enhance your image without the need for a new hairstyle."
She suggests that you cut your bangs dry and take a look. Doing so can prevent your bangs from being too short, allowing you to see where your hair is.
Before making bangs, it is best to discuss your lifestyle and favorite maintenance methods with your hairstylist. Be realistic about the effort you want to put in styling and maintaining bangs.
Check out these inspiring bangs hairstyles. They will make you look more beautiful soon!
Related: 22 Alluring Curtain bangs Long hair for all types hairstyle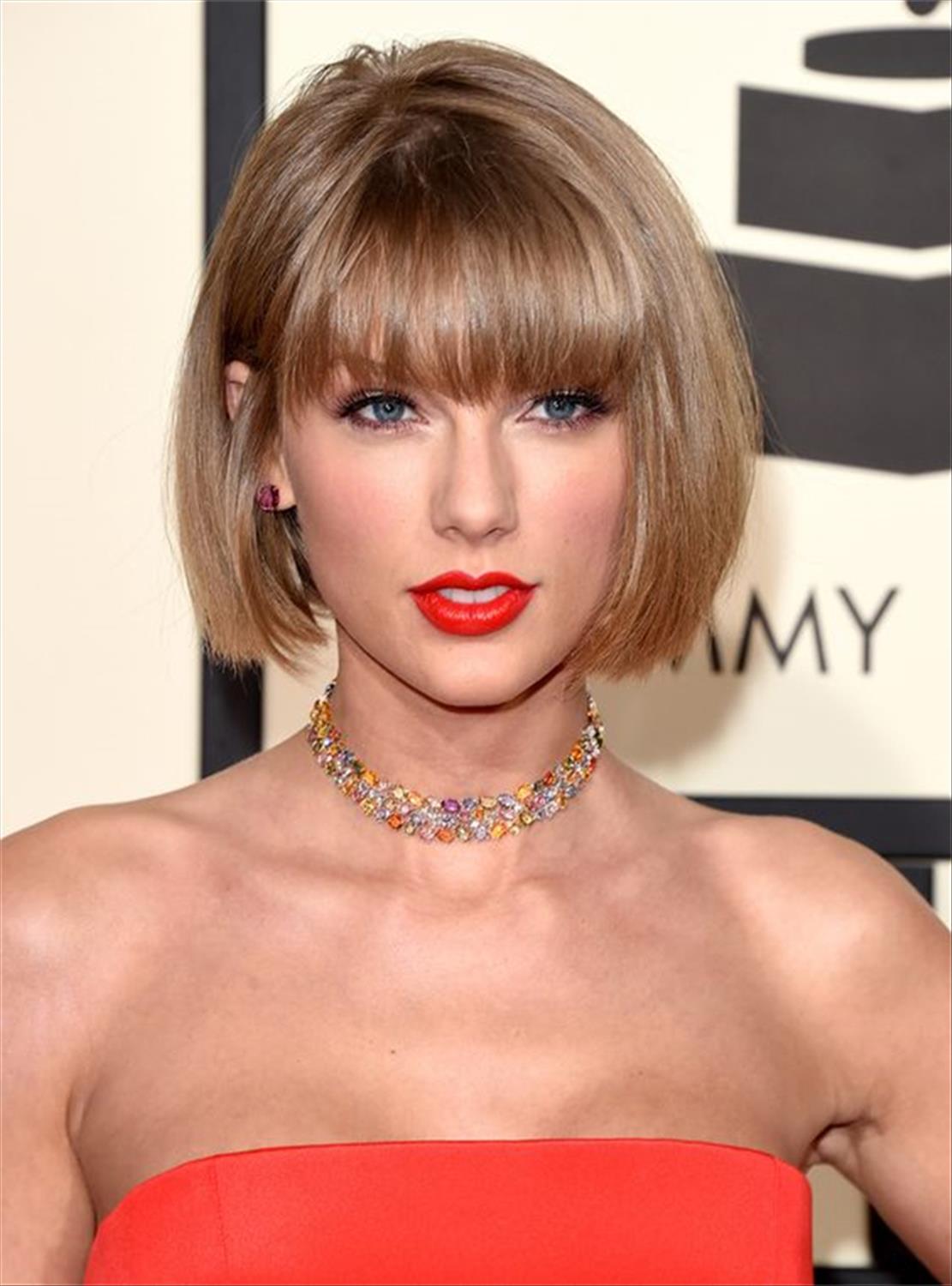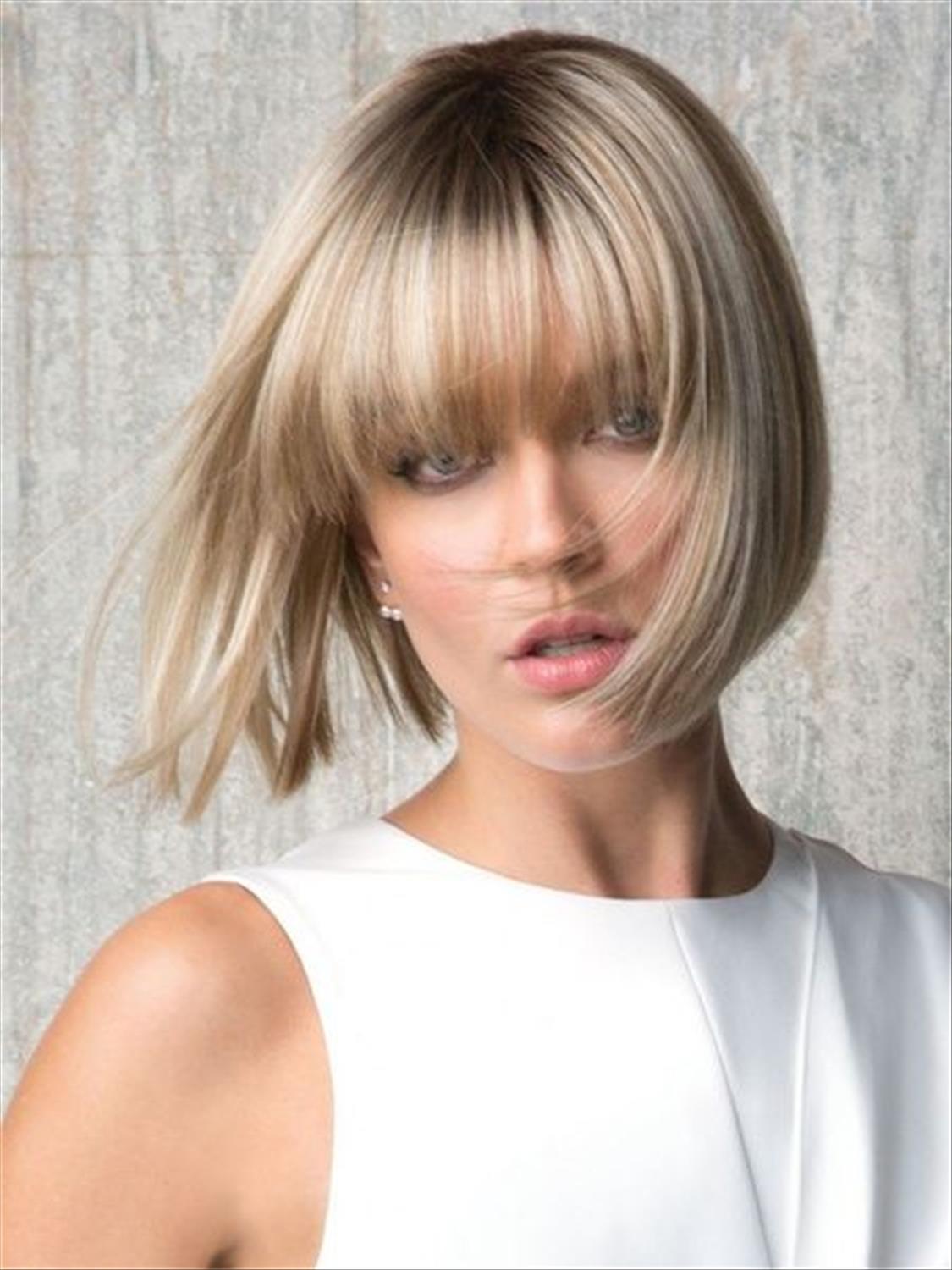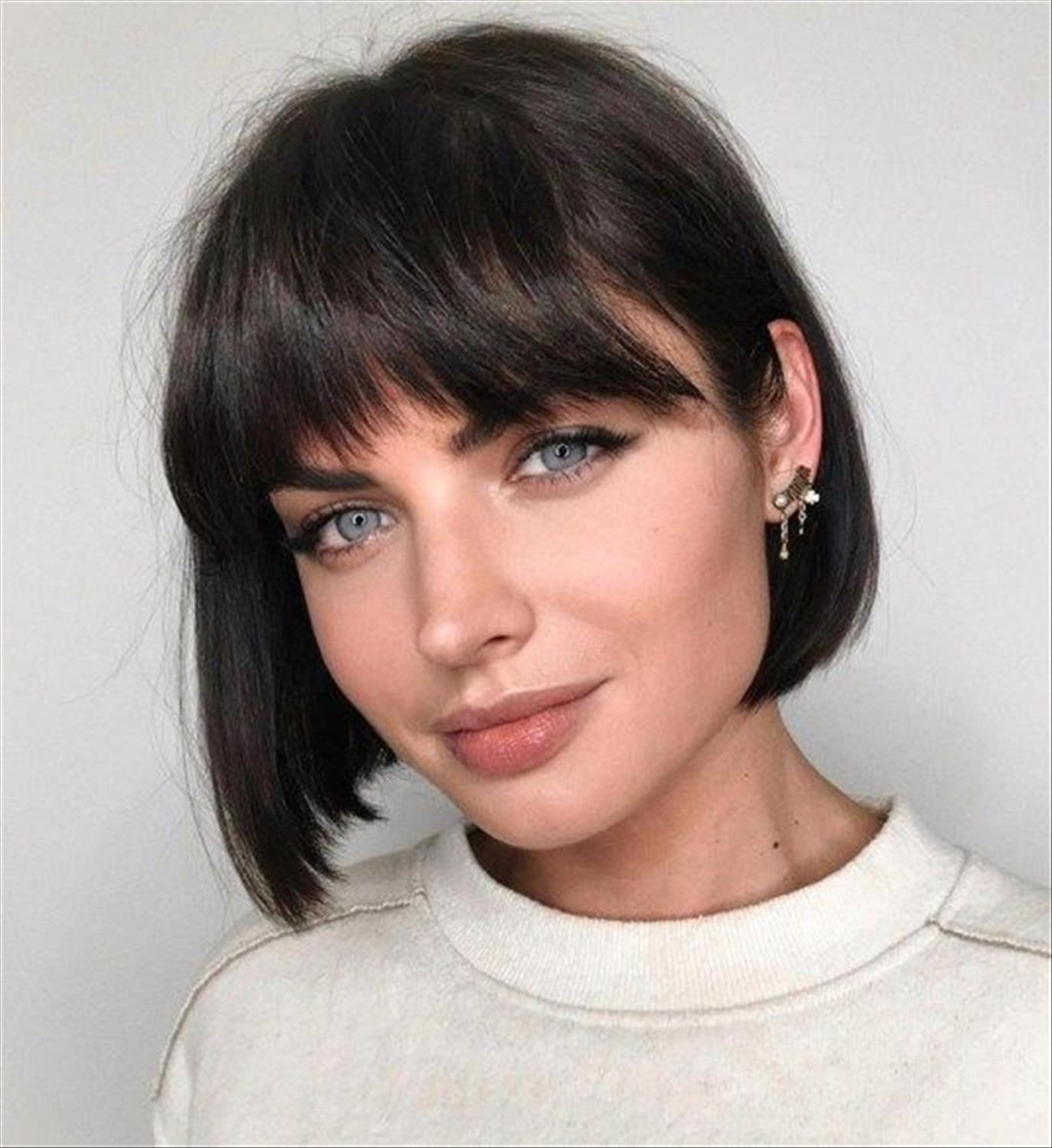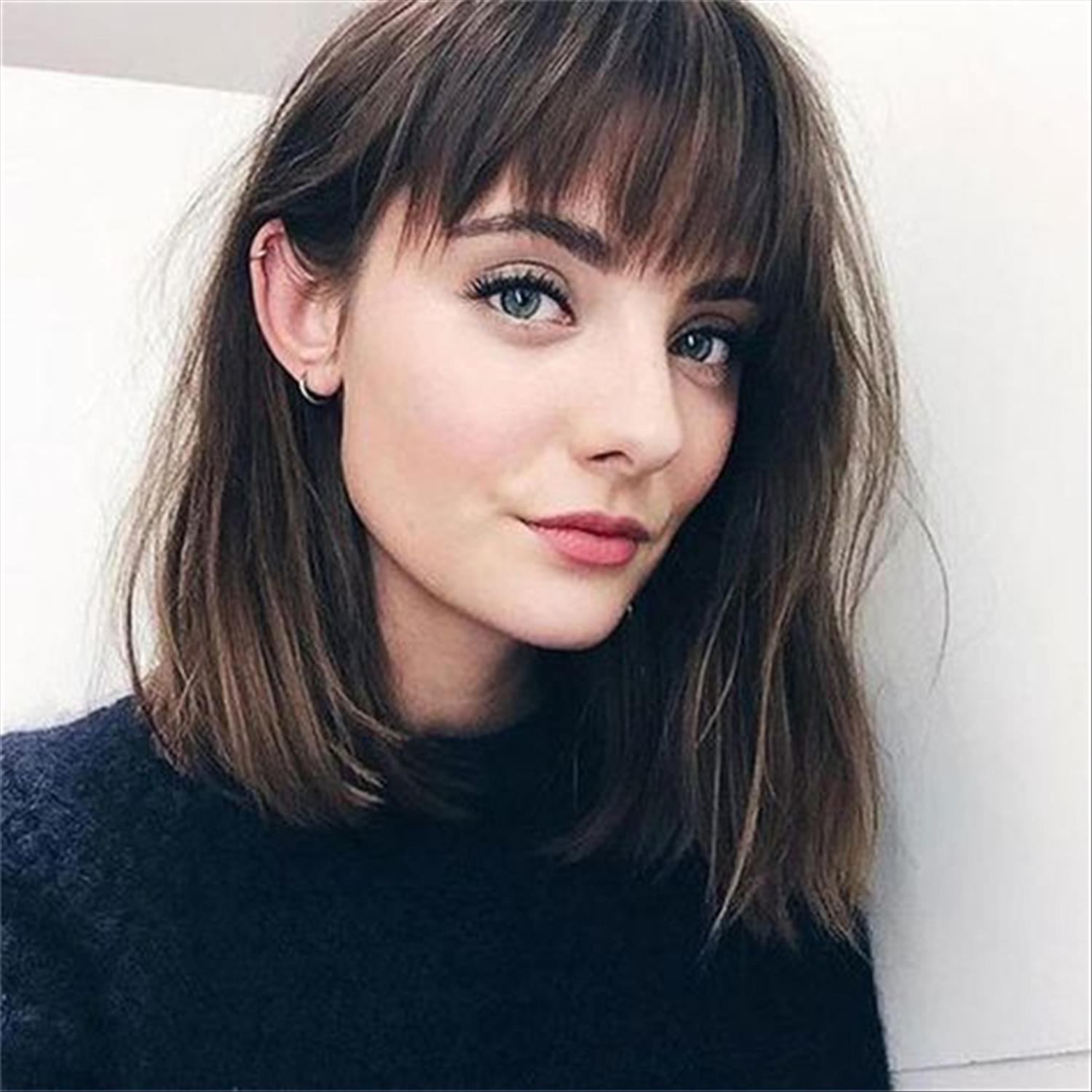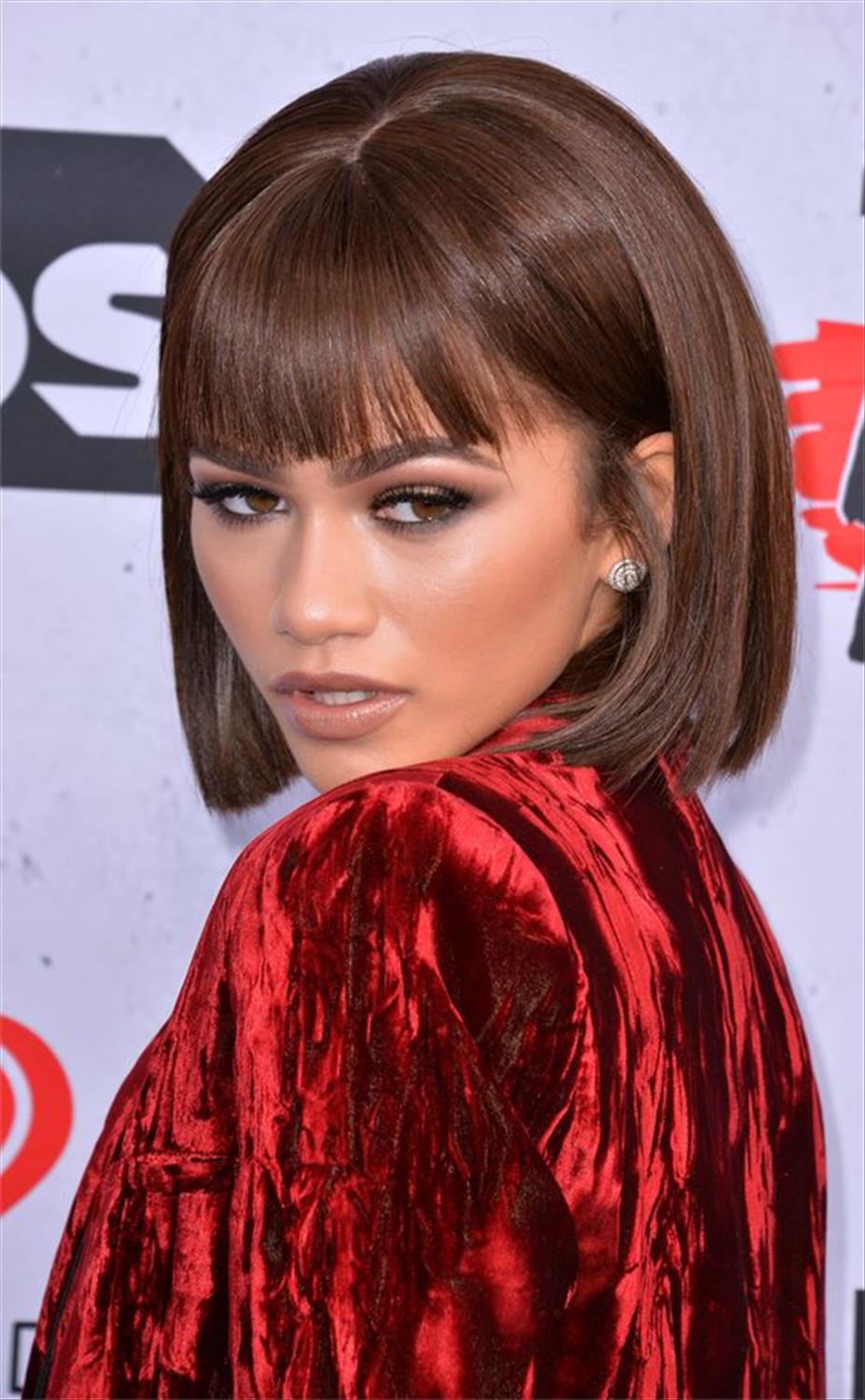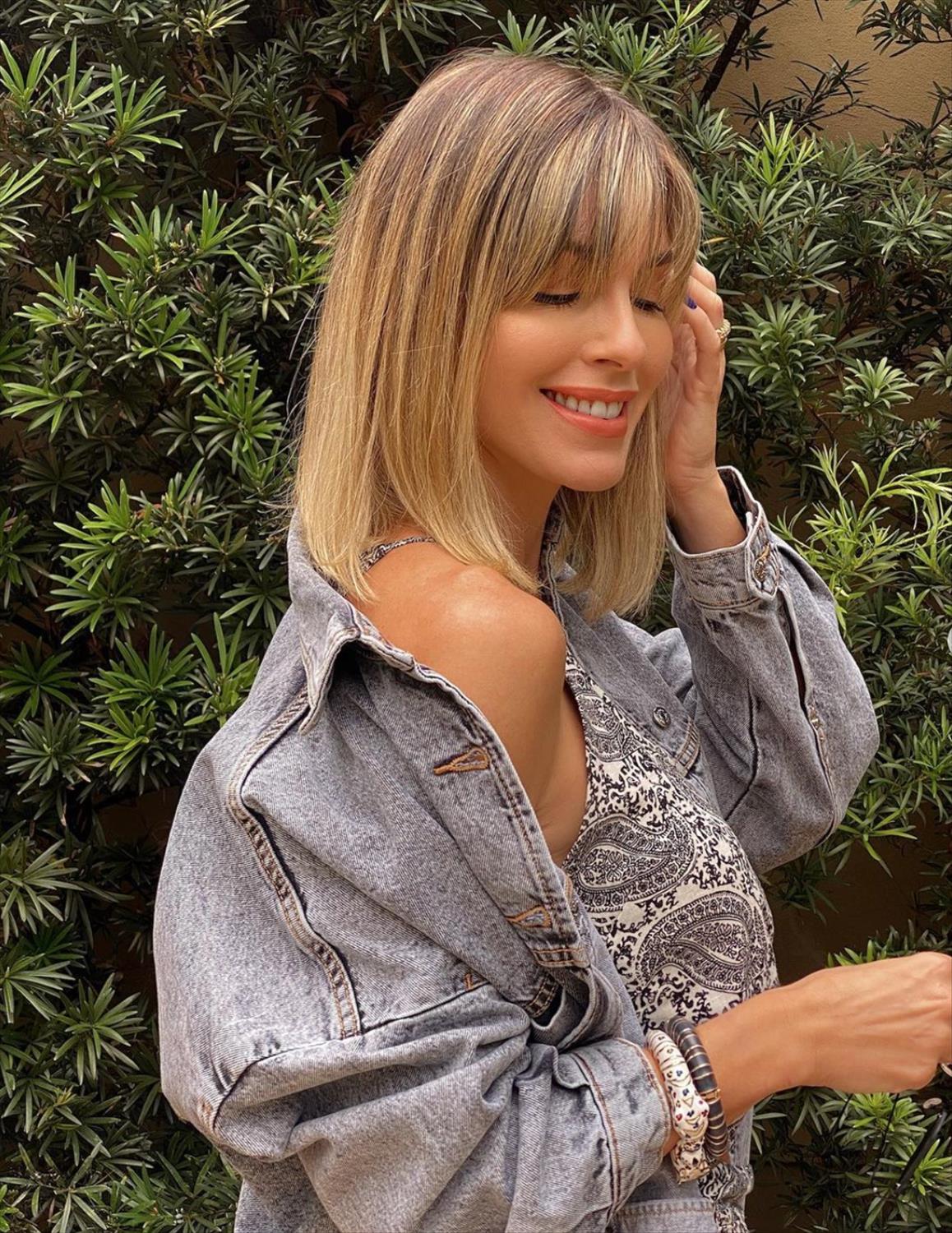 2. Long wavy hairstyle with bangs to hide big forehead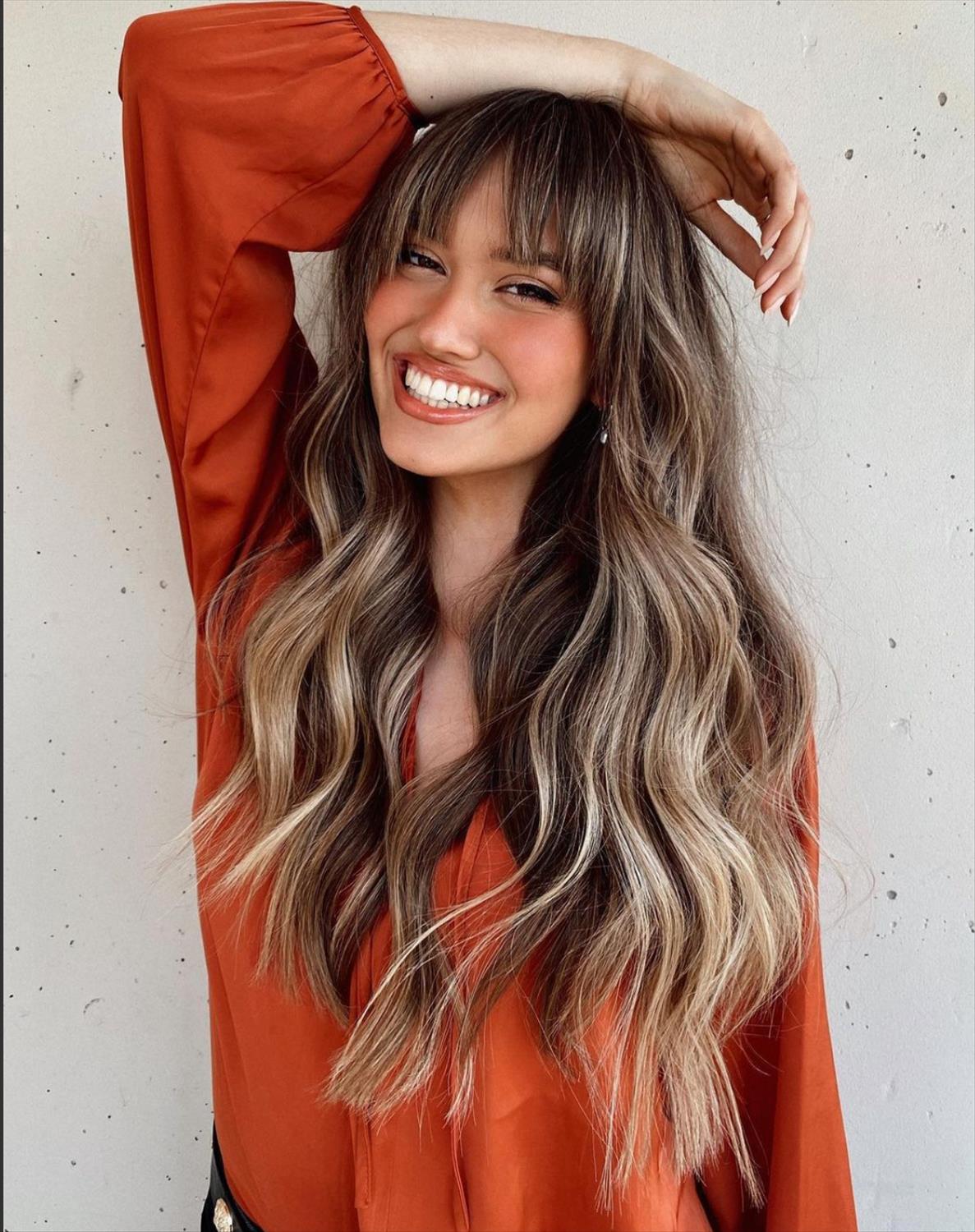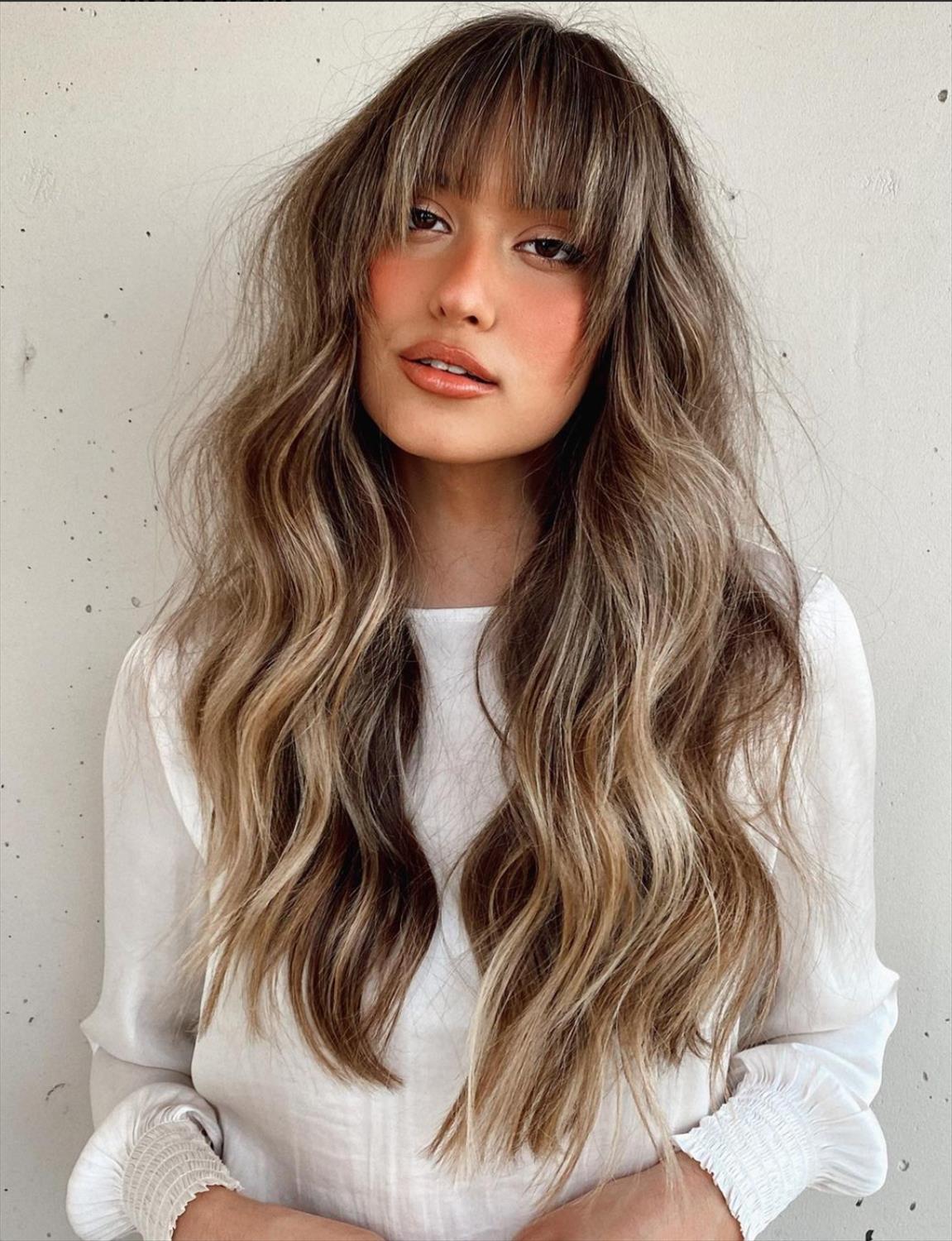 3. Straight hairstyles with bangs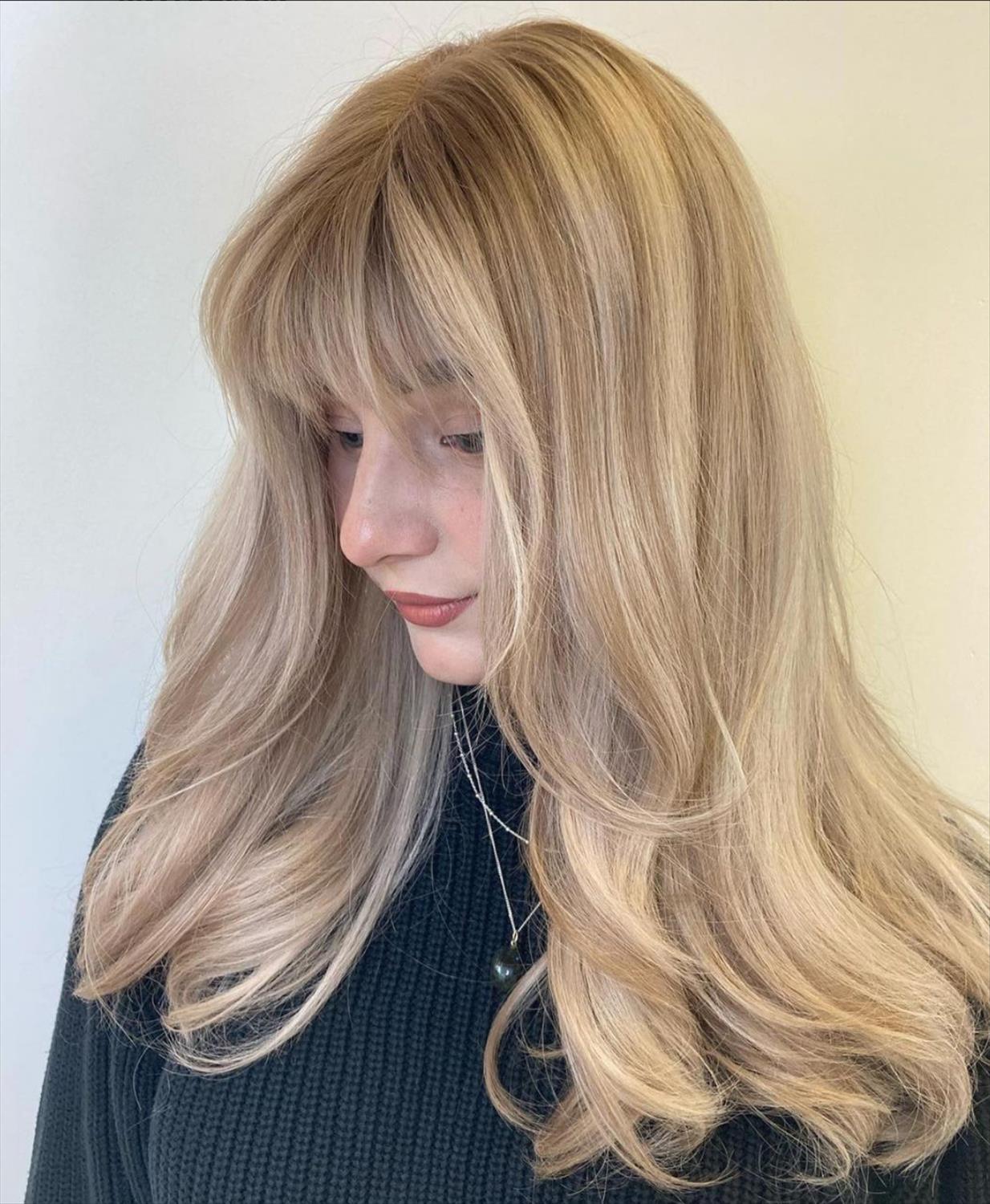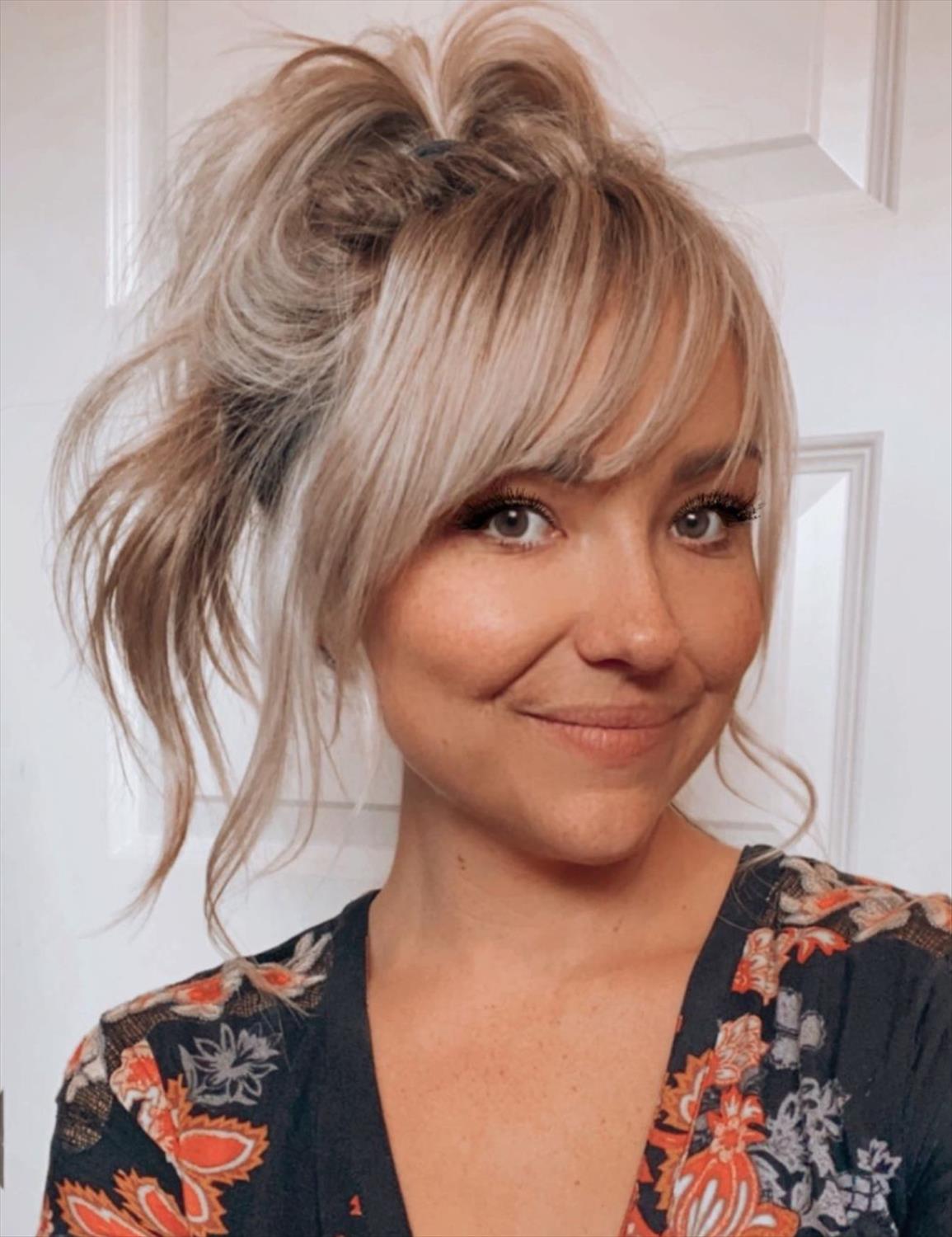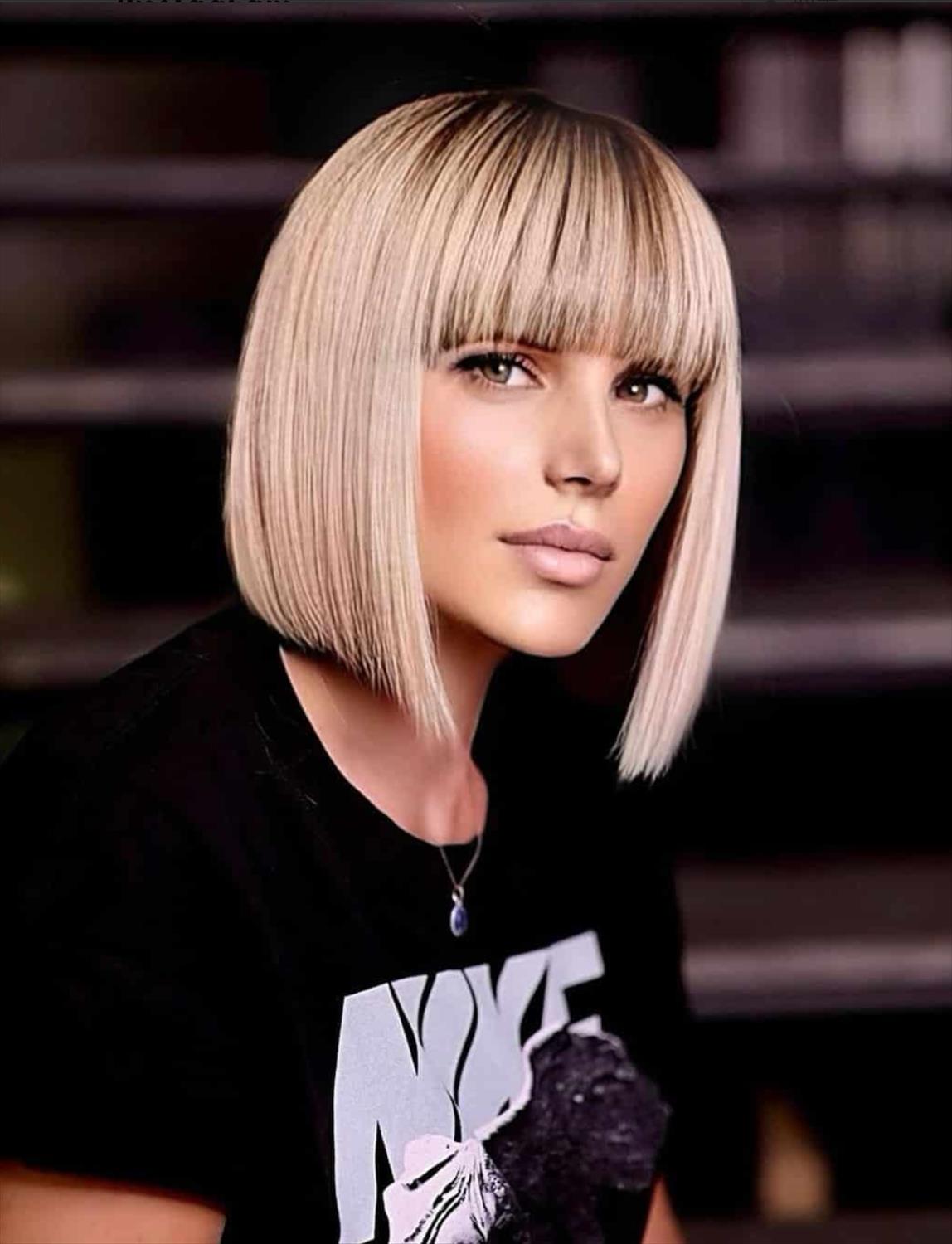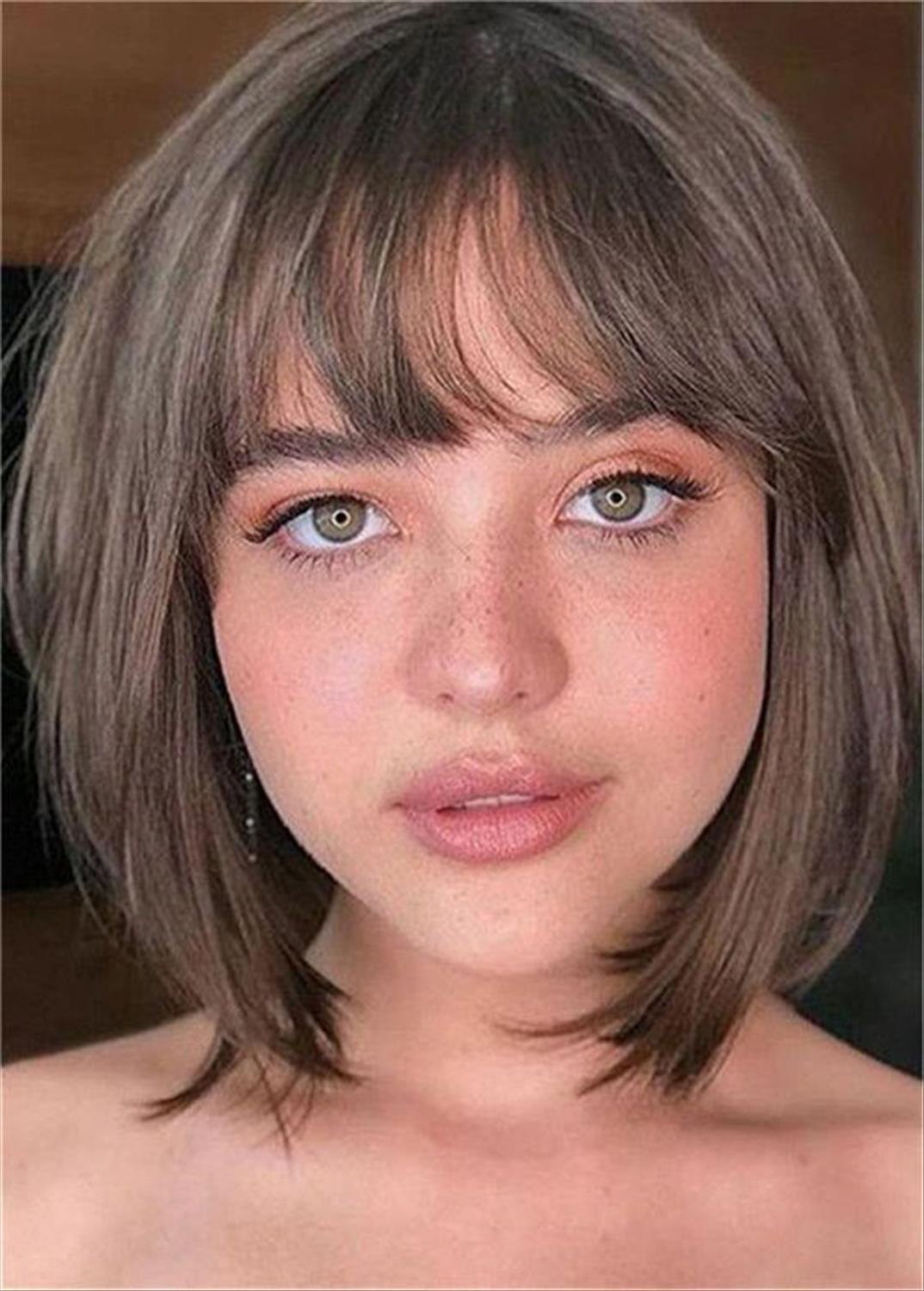 4. curtain bangs hairstyles to cover up your big forehead
Related: 25 Best Curtain bangs short hair with layers for modern women