There are so many beautiful Christmas crafts with Mason jars to decorate your home for the holiday or send them as homemade holiday gifts. From snow globes to lamps, you will love these mason jar crafts, and the best part is that you can make them by yourself or with your kids. Isn't that fun? This is a great way to connect with them and create good memories. They are the best Christmas crafts for kids.
Christmas is approaching. It's time to think about all the magical holiday decorations. It'sIt's never too early to think about Christmas. The most magical moment of the year. Food, homemade holiday candies, and delicious Christmas cookies are countless reasons this holiday is so unforgettable.
These Christmas mason jar crafts will make the complete decoration happy. They are simple, super cheap, and will immediately set the holiday spirit in your home.
Related : 35 Awesome Christmas Tree Decoration Ideas 2021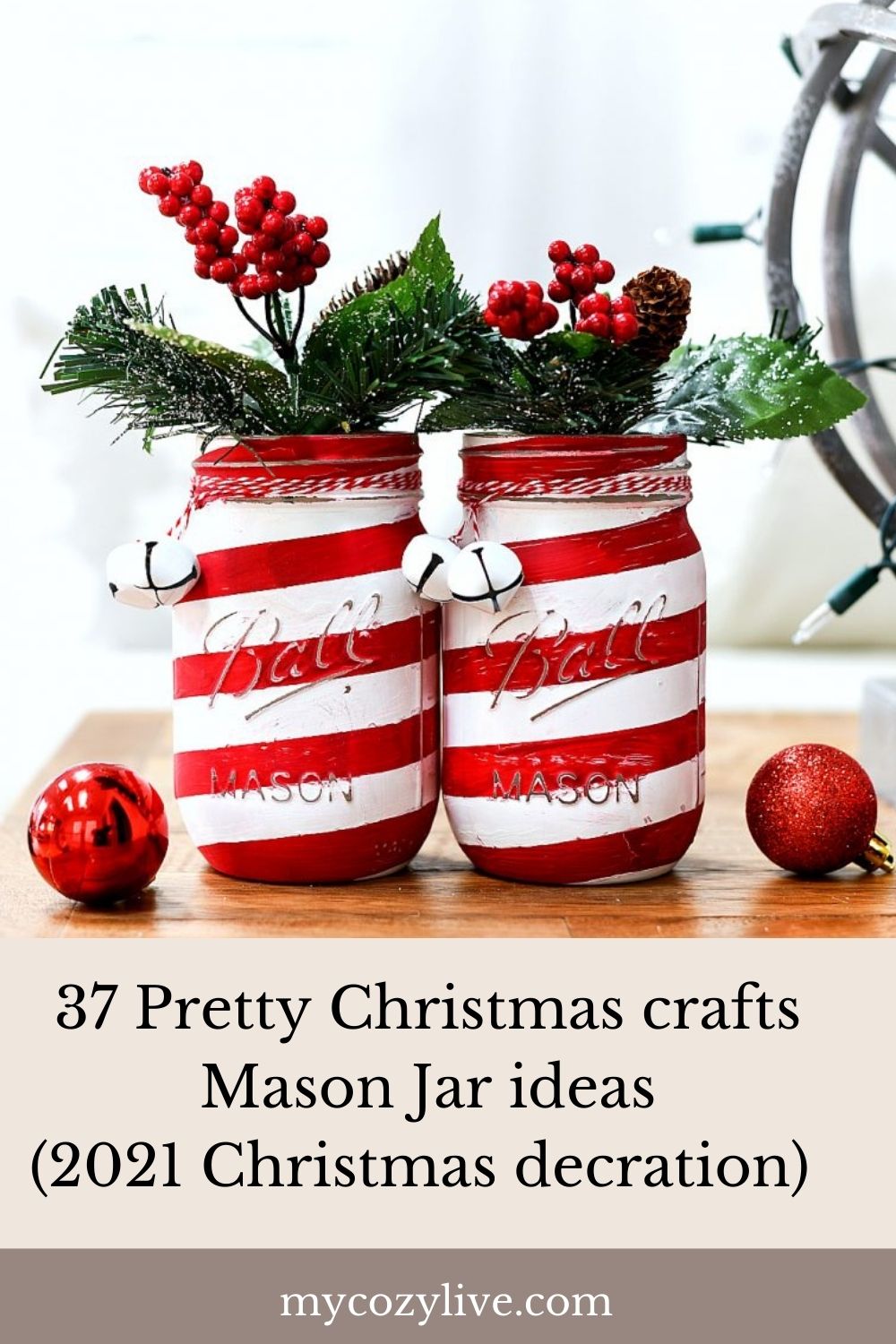 Christmas tree in Mason jars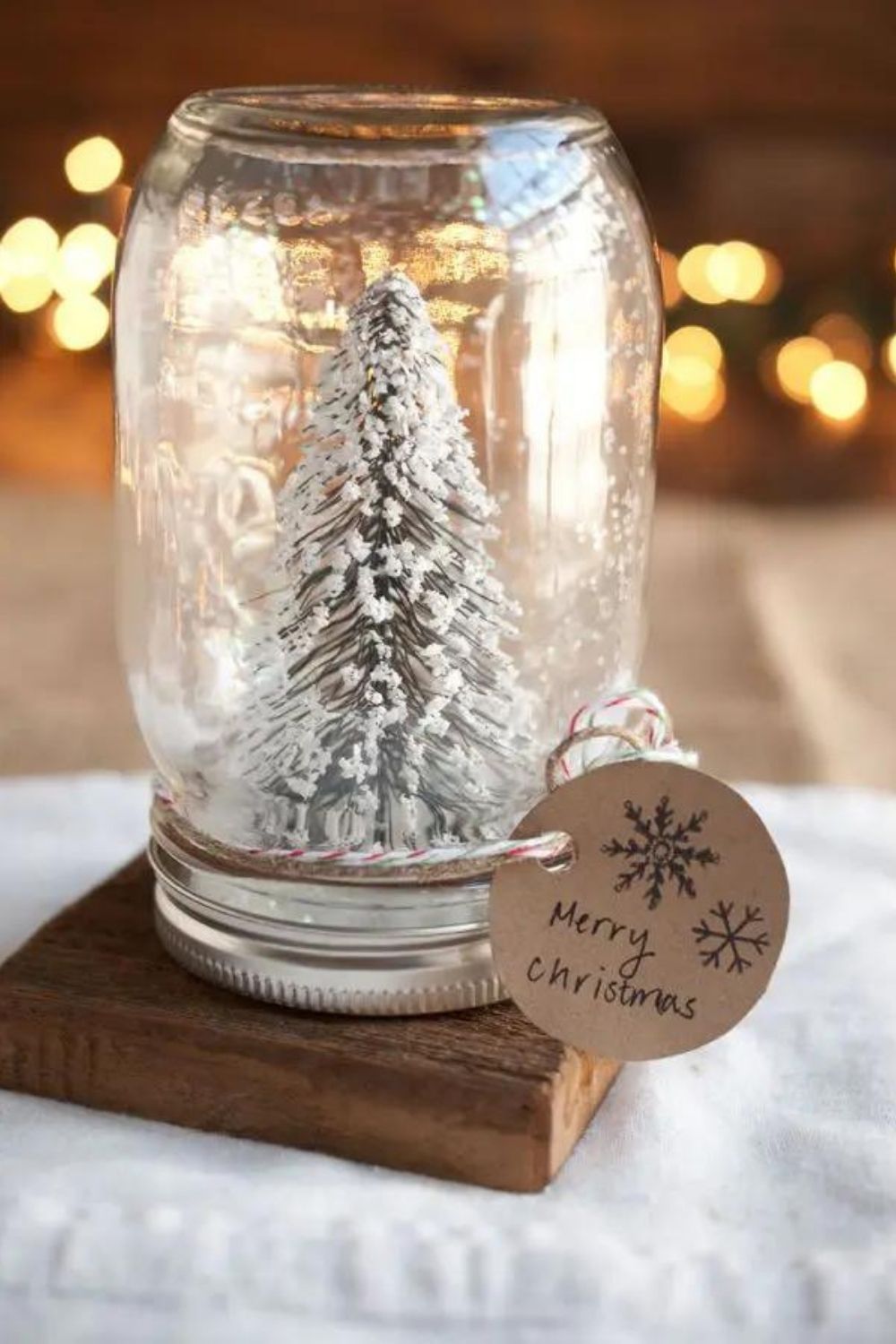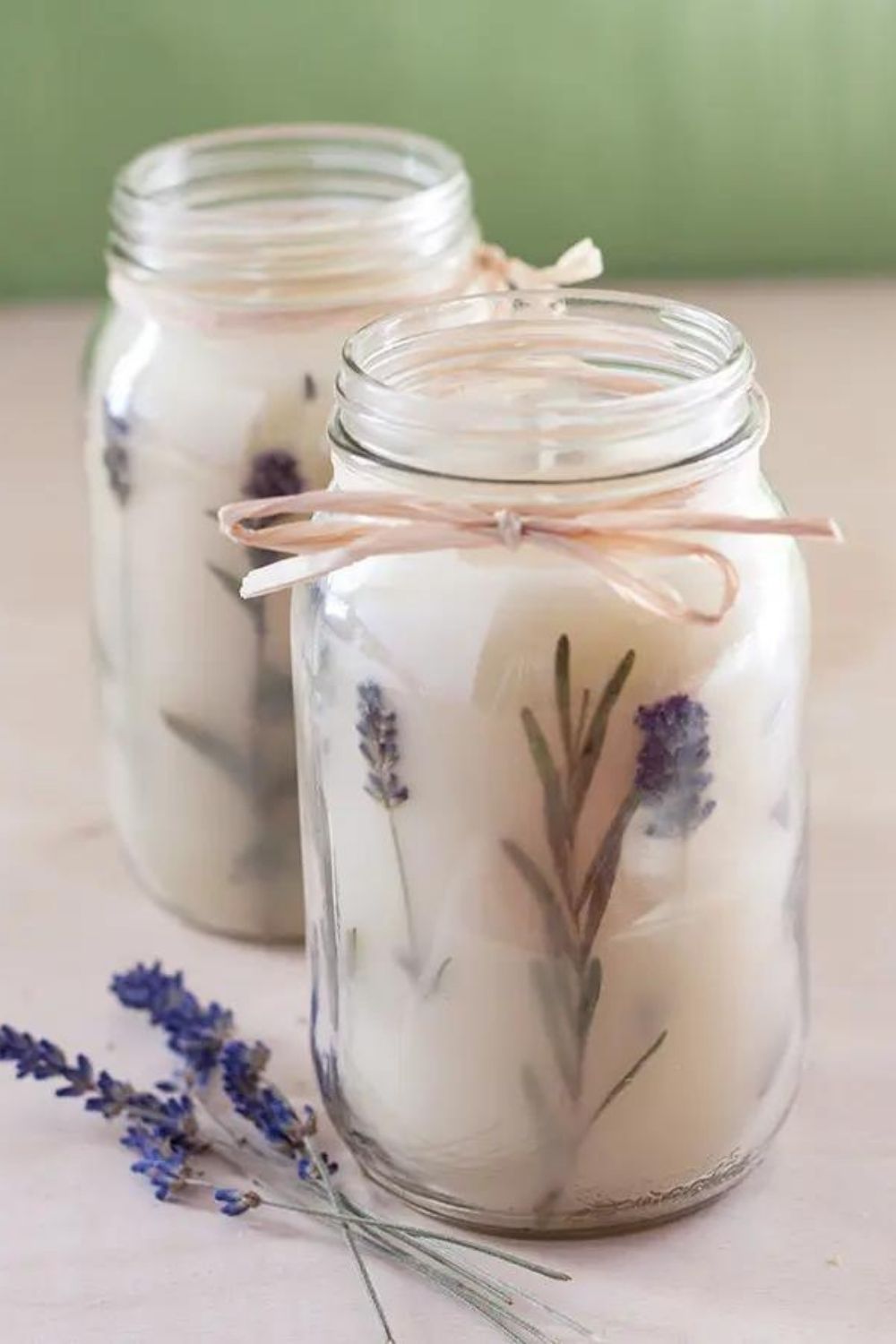 Christmas sugar in Mason Jars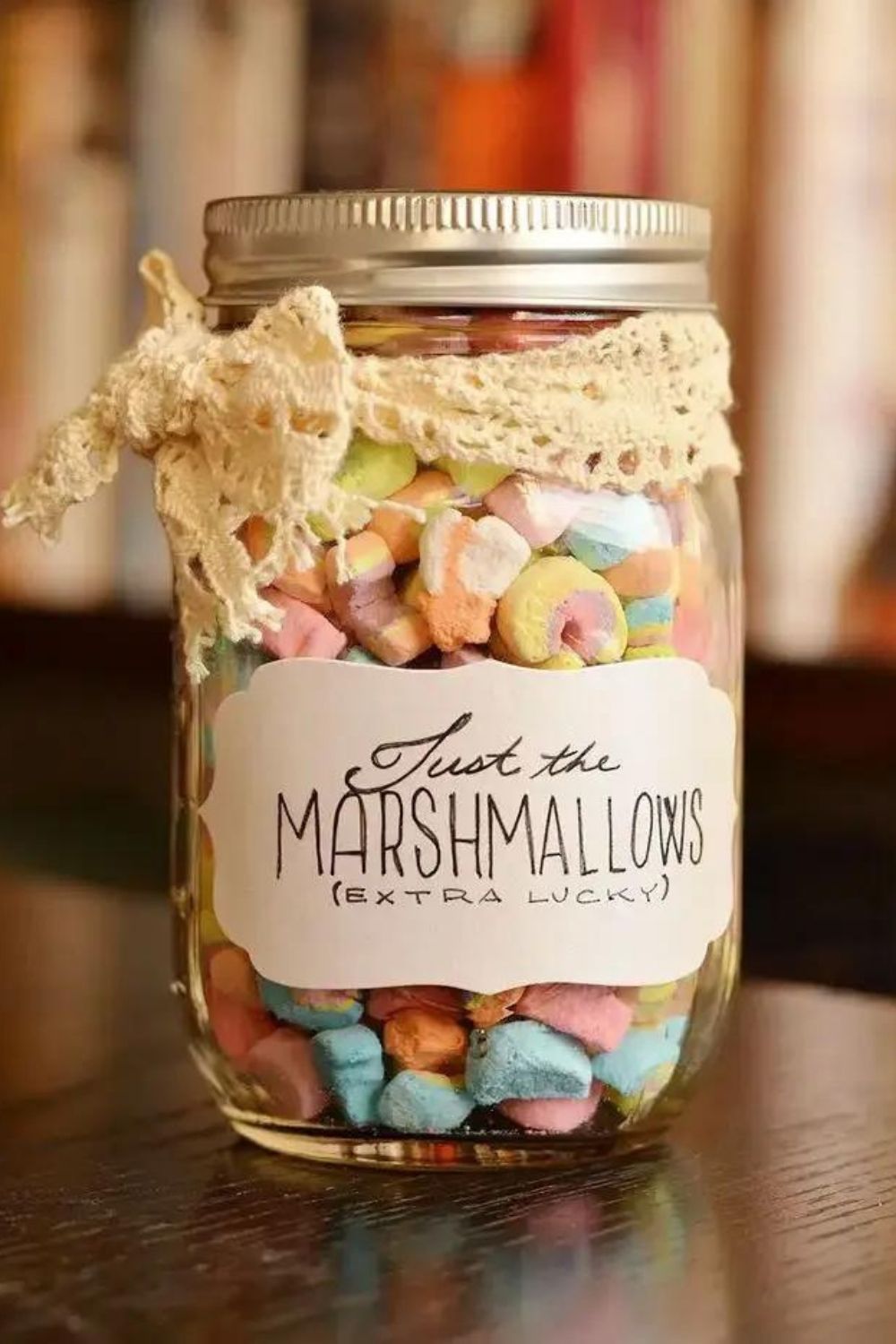 Carved Christmas tree on the Mason Jars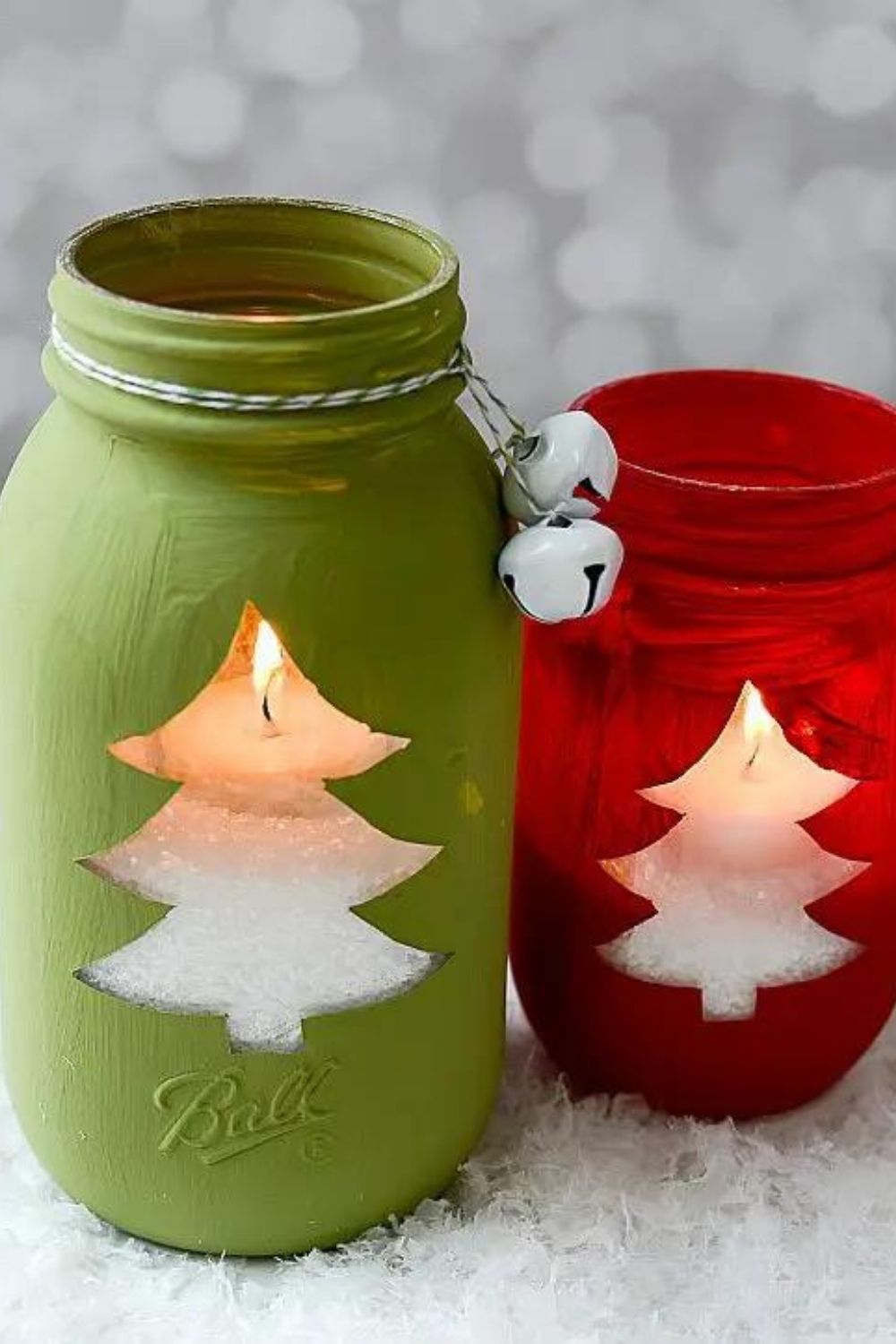 Christmas crafts with mason jars candles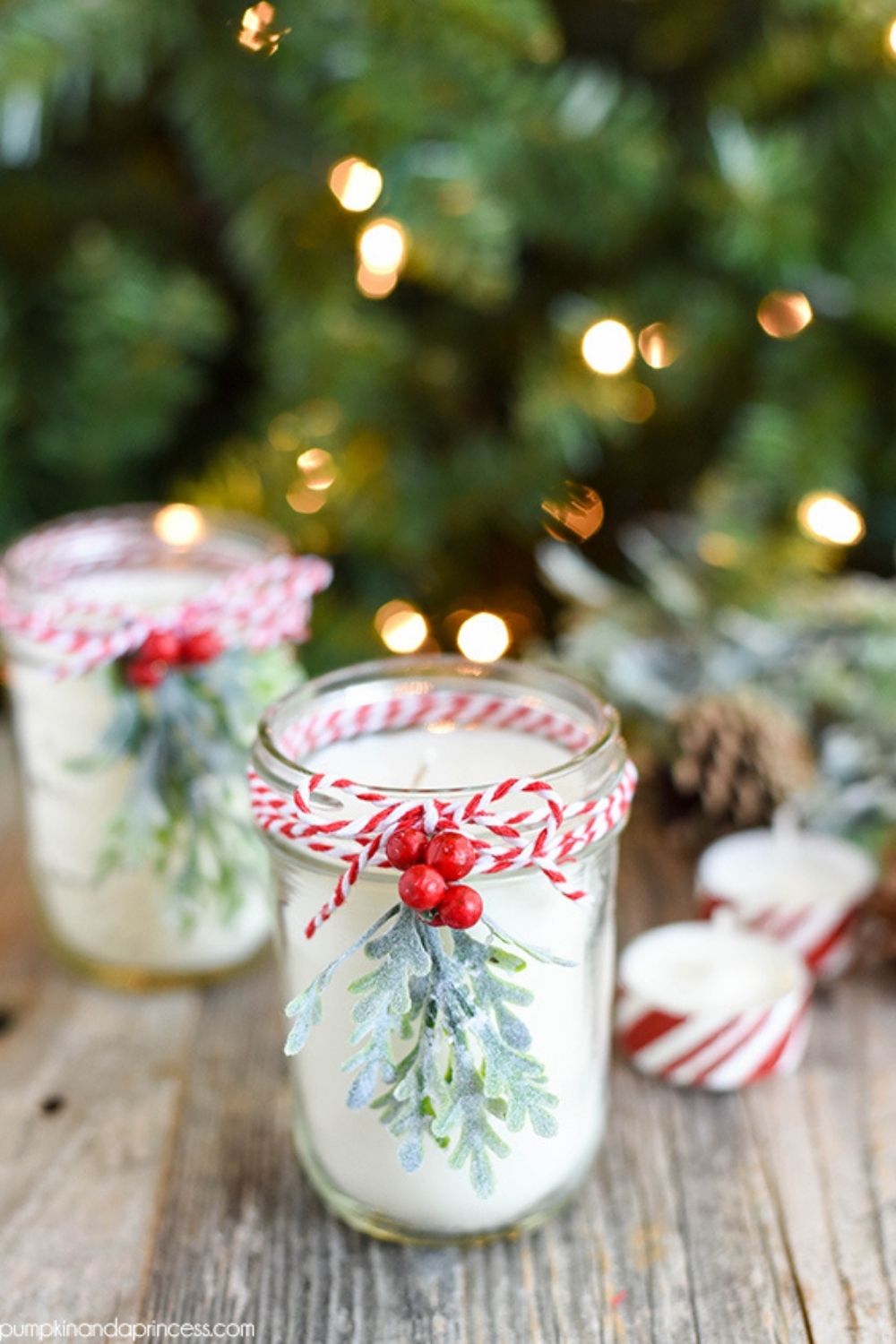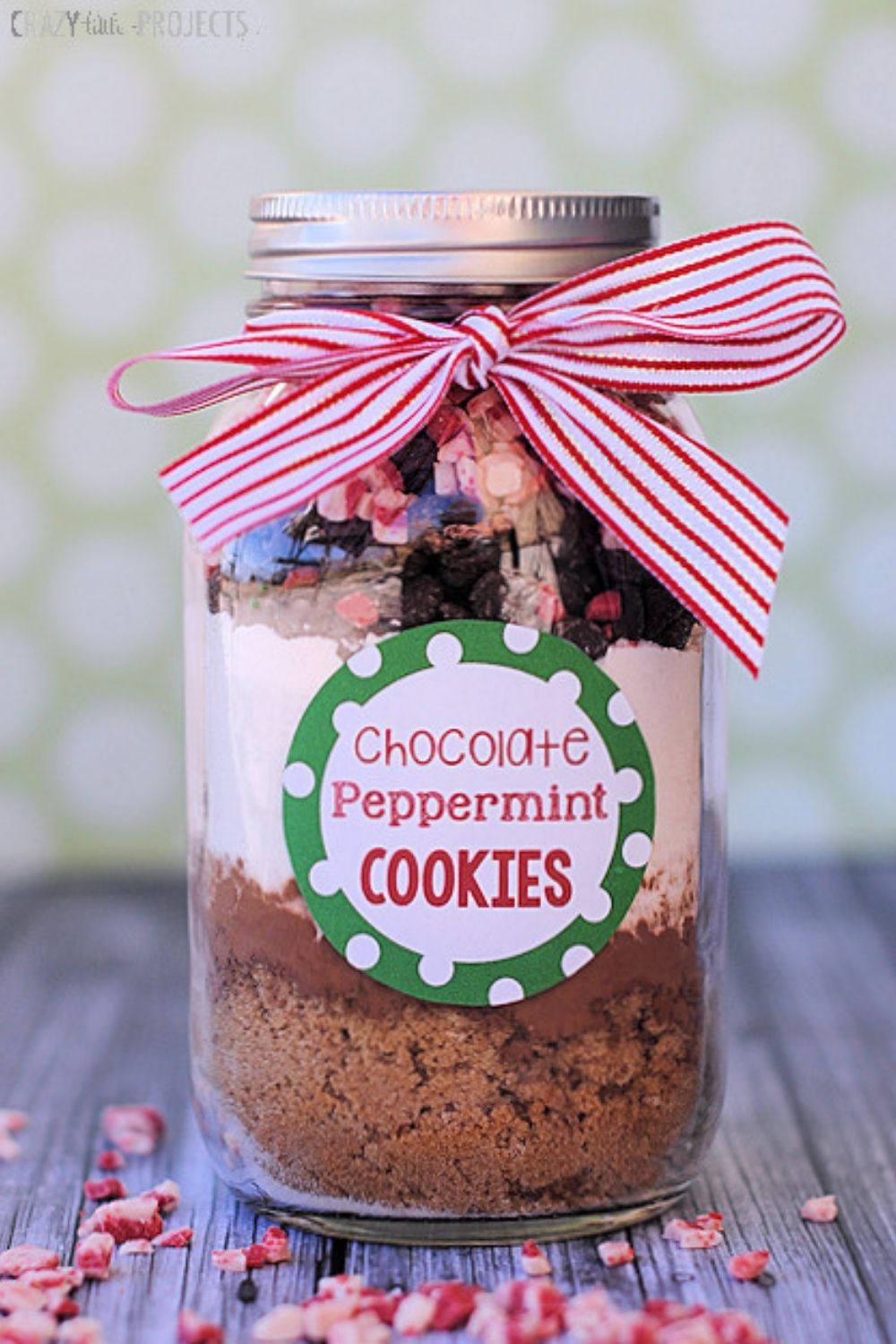 Painted Mason jars for Christmas crafts