Colorful Christmas Tree Decoration Ideas
Some people just can't decide the color they want the Christmas tree. If you belong to this type of person, don't worry. There is a way out. As long as it can bring you happiness, you can have as many colors as you want!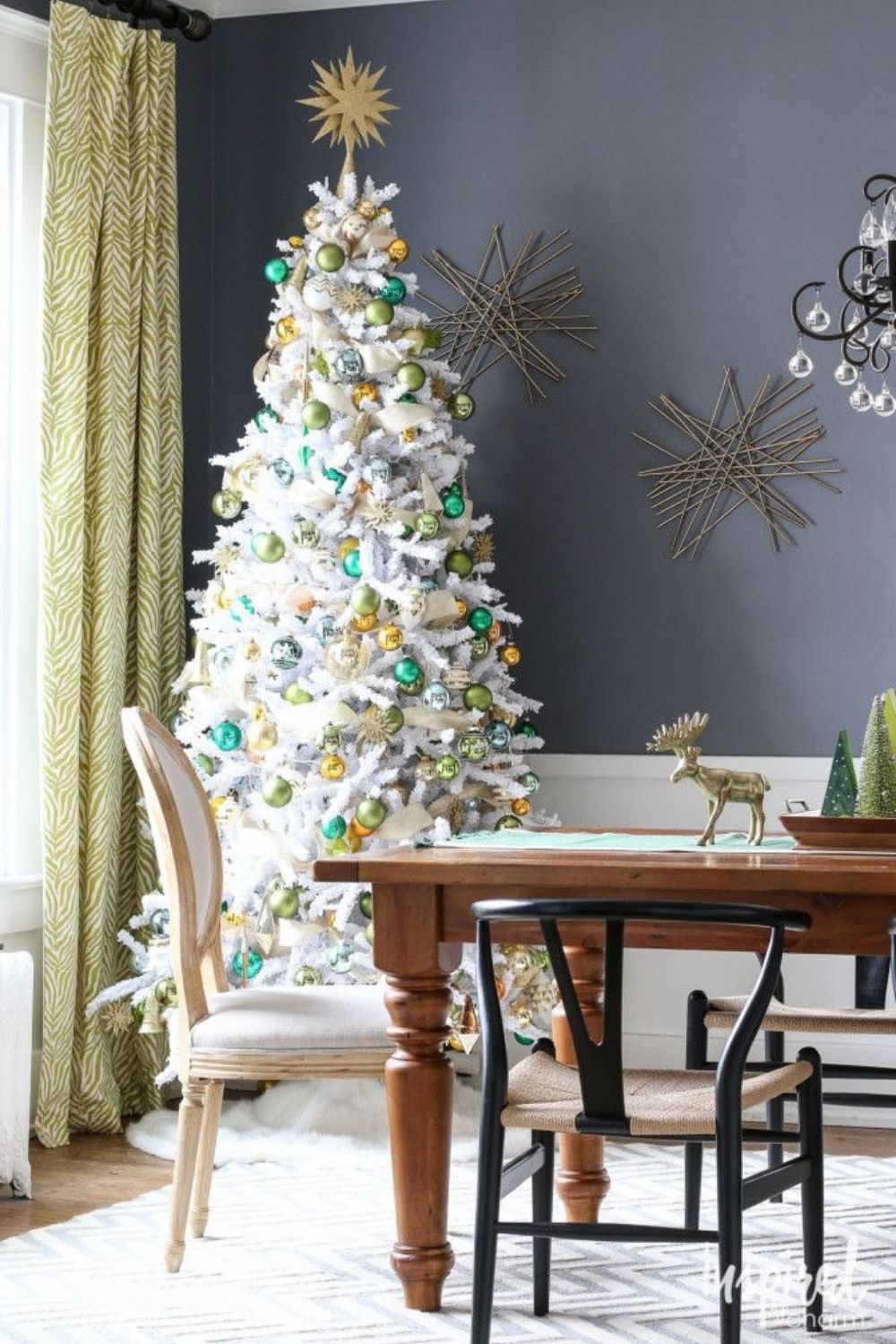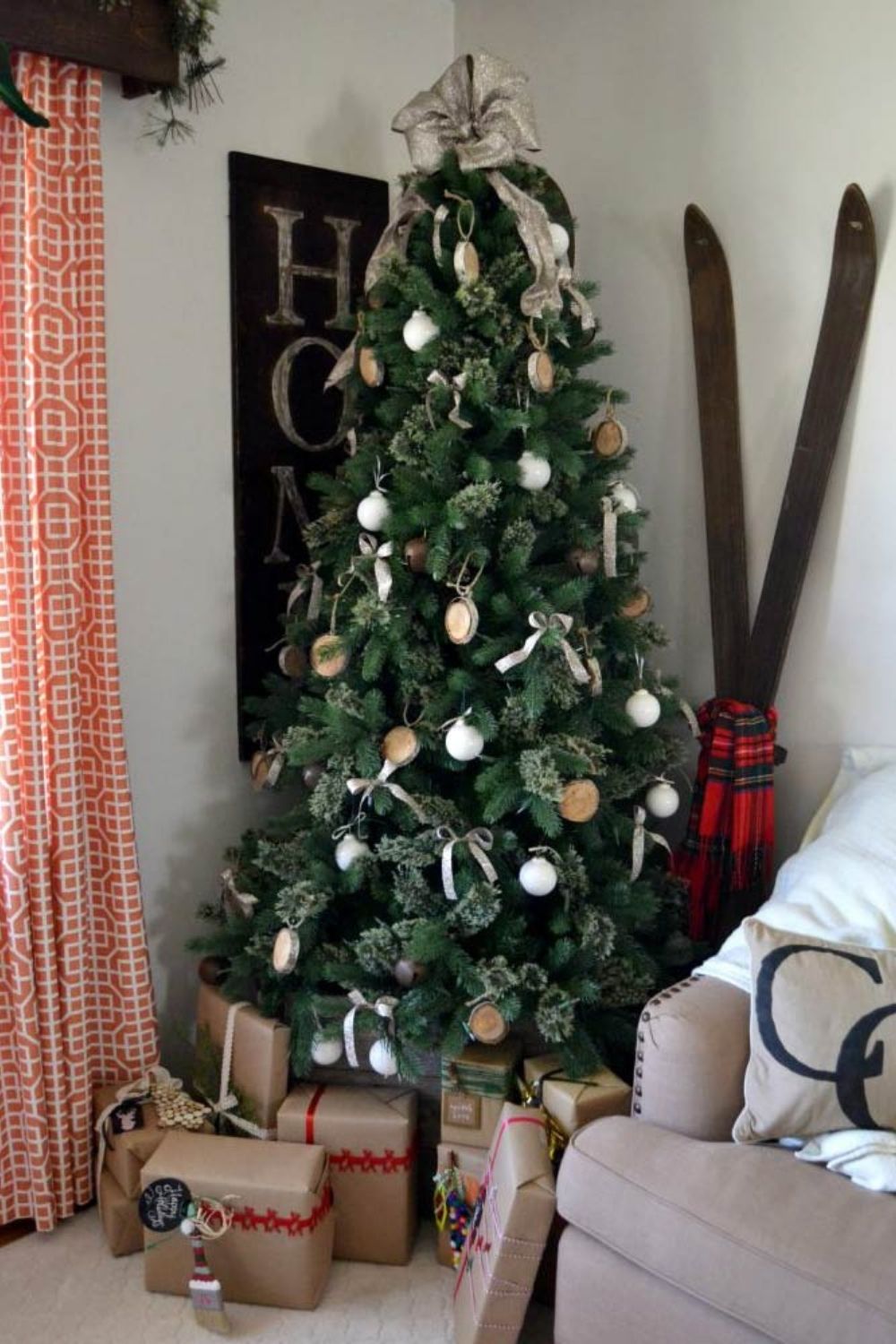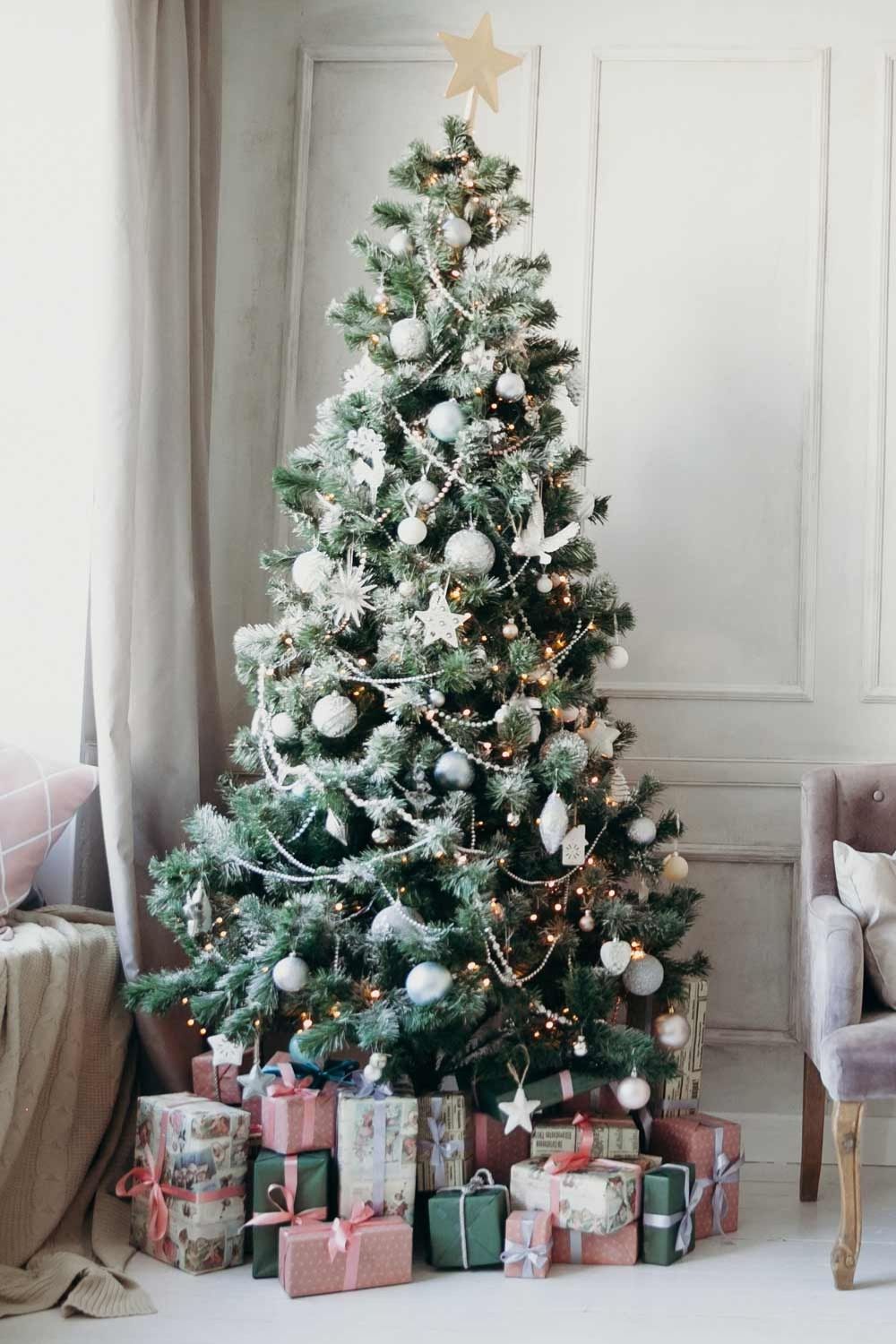 Traditional Christmas Tree Decorating Ideas In Red Color
There are not many decorations on your Christmas tree. You should use up everything in the store. If you think these are not enough, go out and buy some more!