Outdoor Halloween Decorations to Create the Creepiest Yard
This year's Halloween may look a little different. But thankfully, one thing is still accepted by society, and that is to go all out to decorate your outdoor. Pumpkin lanterns and plastic witches have appeared on the porch near my house. And there is still an entire month before October. Imagine how terrifying this neighborhood will become by the end of the month.
It can be said that in this festival full of sweets and costumes, the more, the better. This year, show off your typical Halloween decorations with these classic, cheeky, and little weird outdoor decorations. And please your neighbors. Get inspired by our favorite scary chic looks, buy our must-have items, and decorate your porch and yard this Halloween.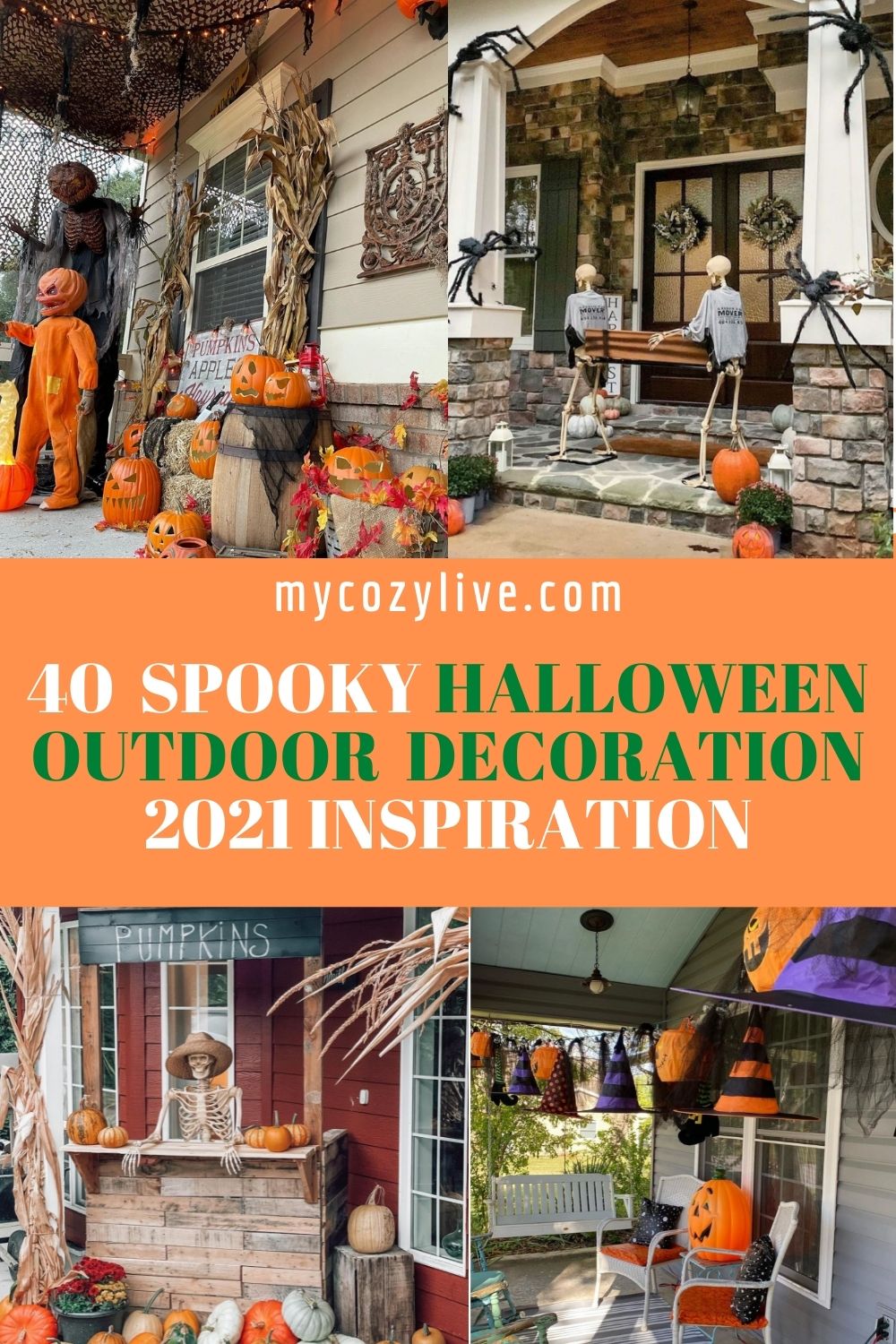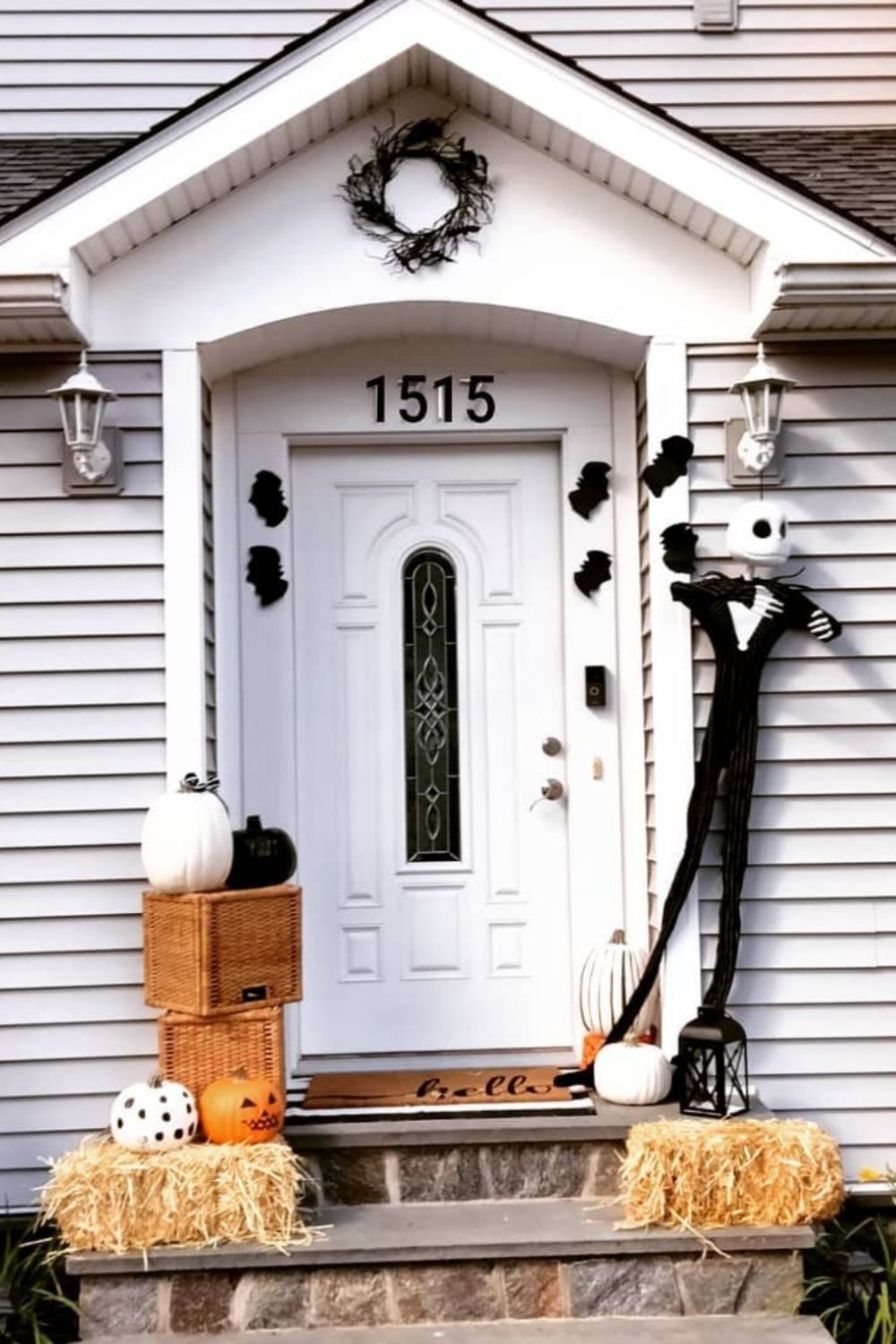 SOURCE: 48 Creative Outside Halloween porch decoration ideas 2021