Scary Outdoor Halloween Decorations That Will Make Your Neighbors Tremble
Every Halloween, we all like to be scared. At this time, terrible outdoor decoration is the best choice. Of course, this is a subjective question because not everyone thinks the same thing is awful, but I think we can all agree on some common symbols and ideas.
Today, we have collected some of the scariest Halloween outdoor decorations; we share our favorite ideas with you, hope to inspire you, and wish you a spooky season!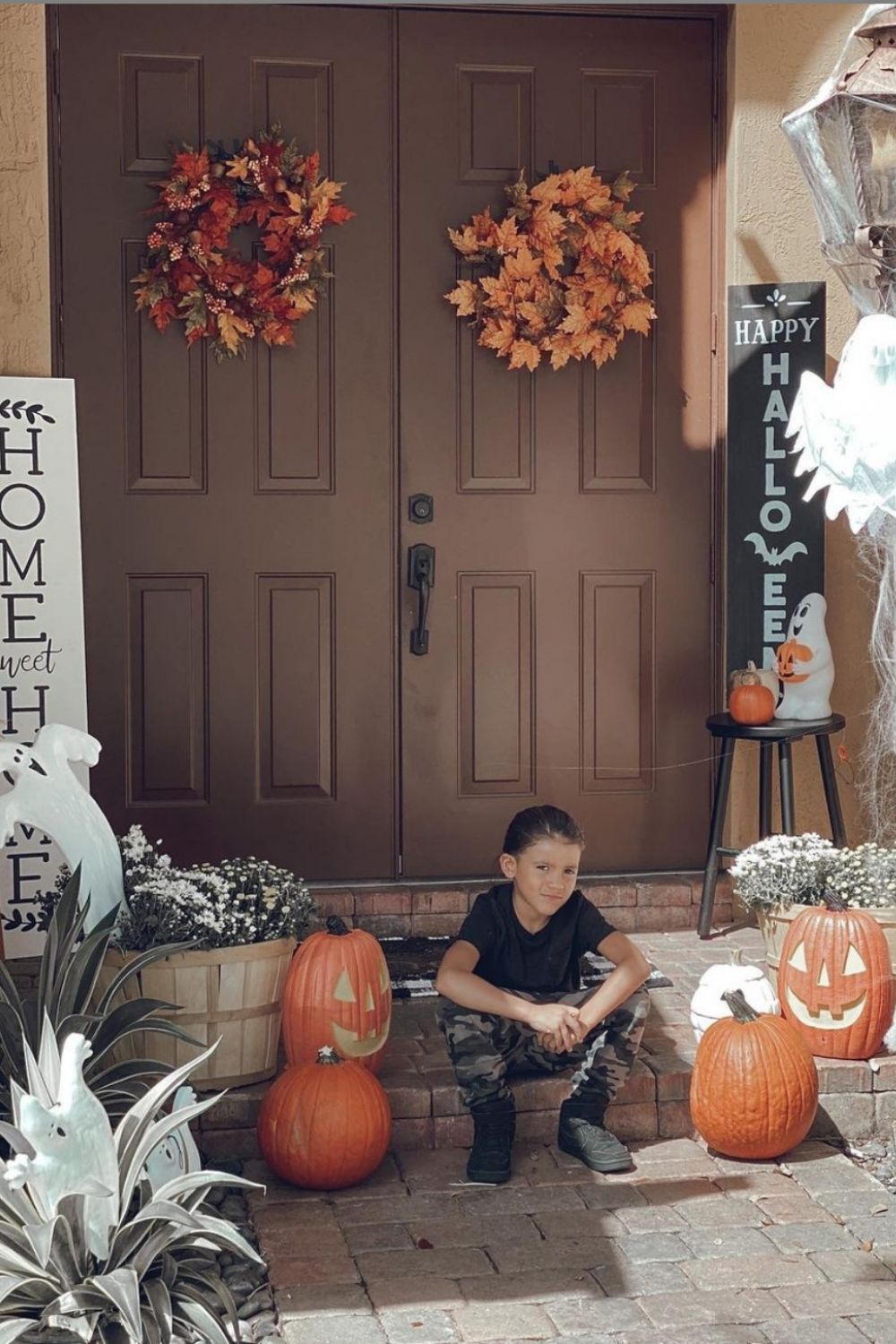 Halloween Outside Decorations ideas with pumpkins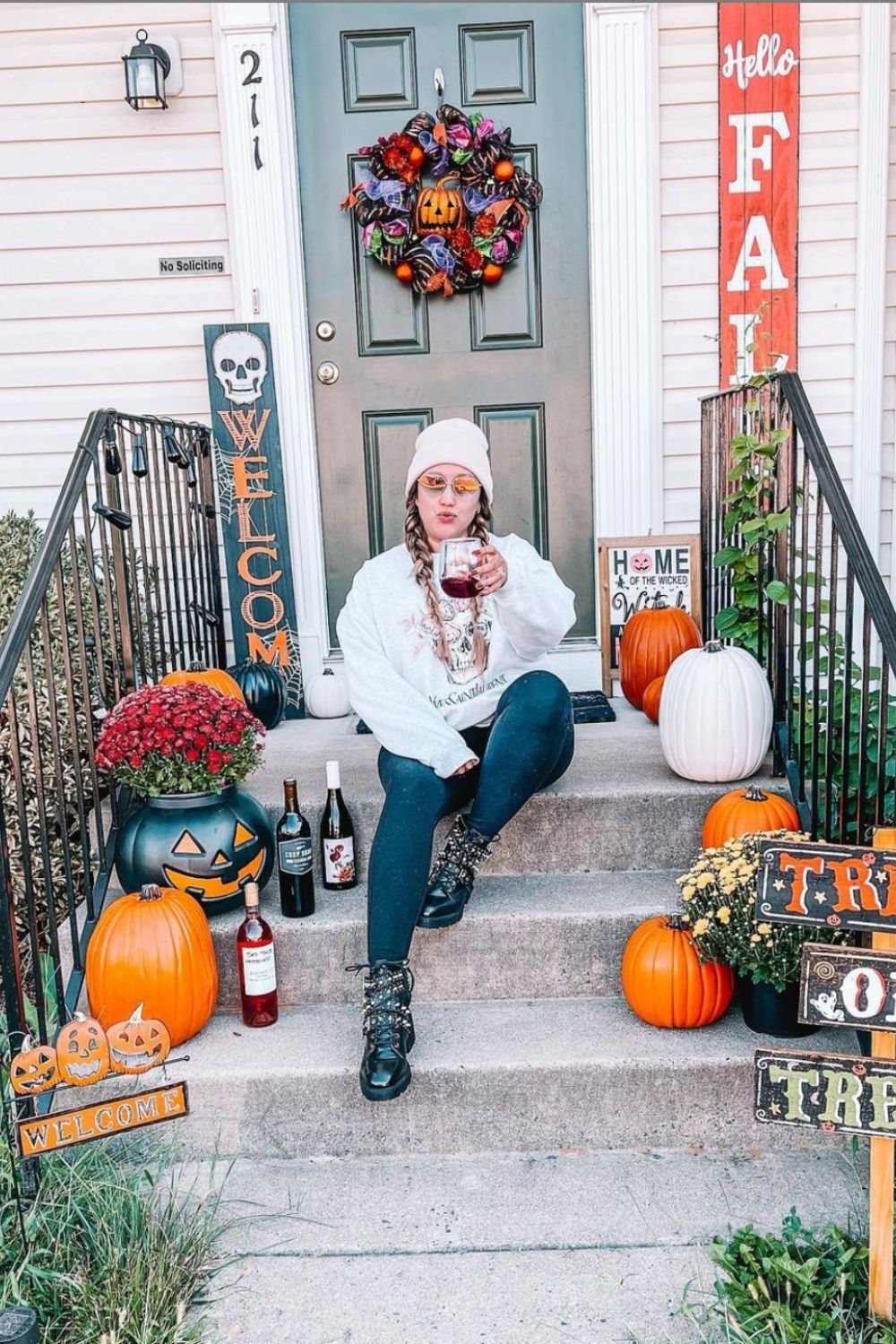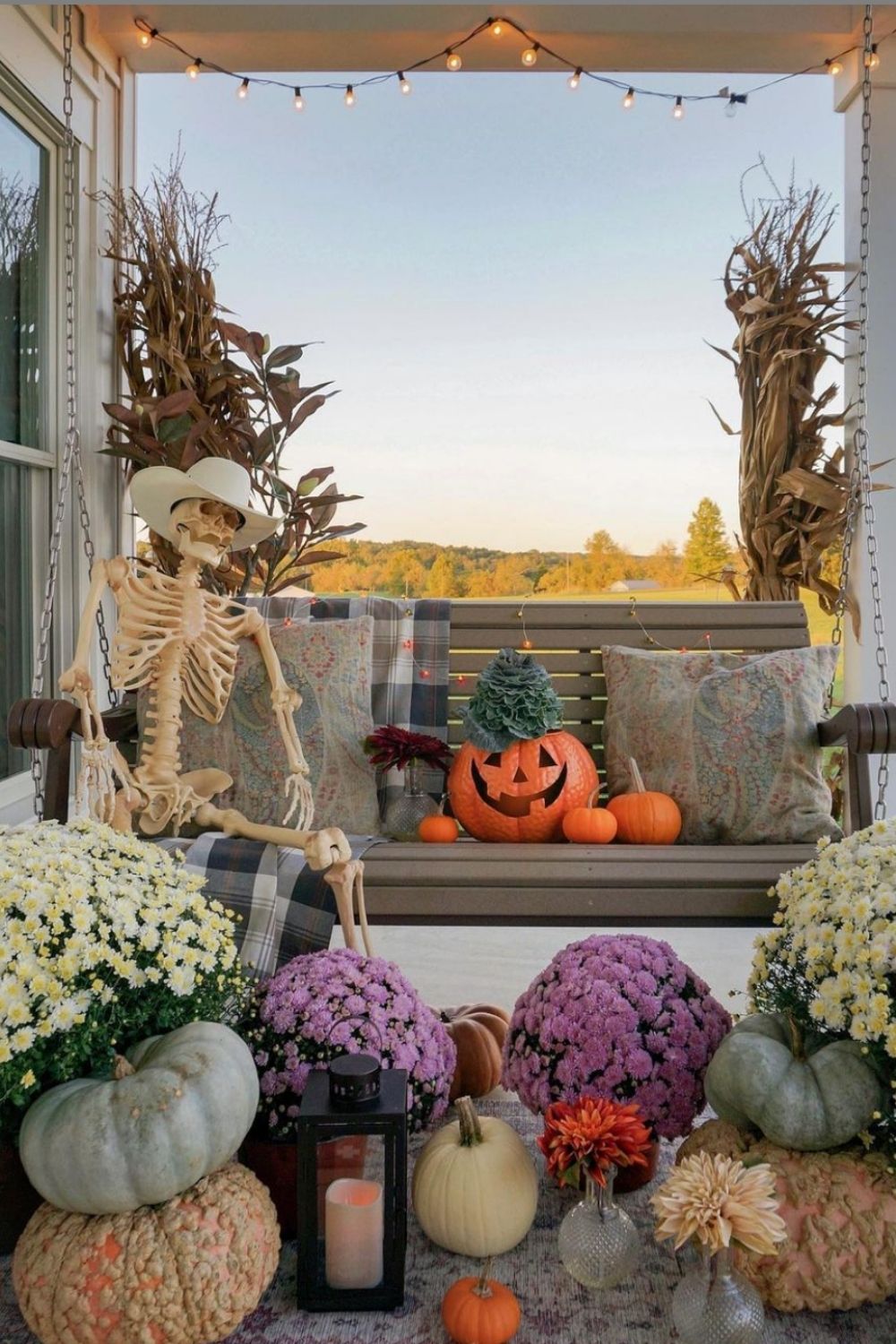 Spooky Halloween Outside Decorations ideas with webs and skeleton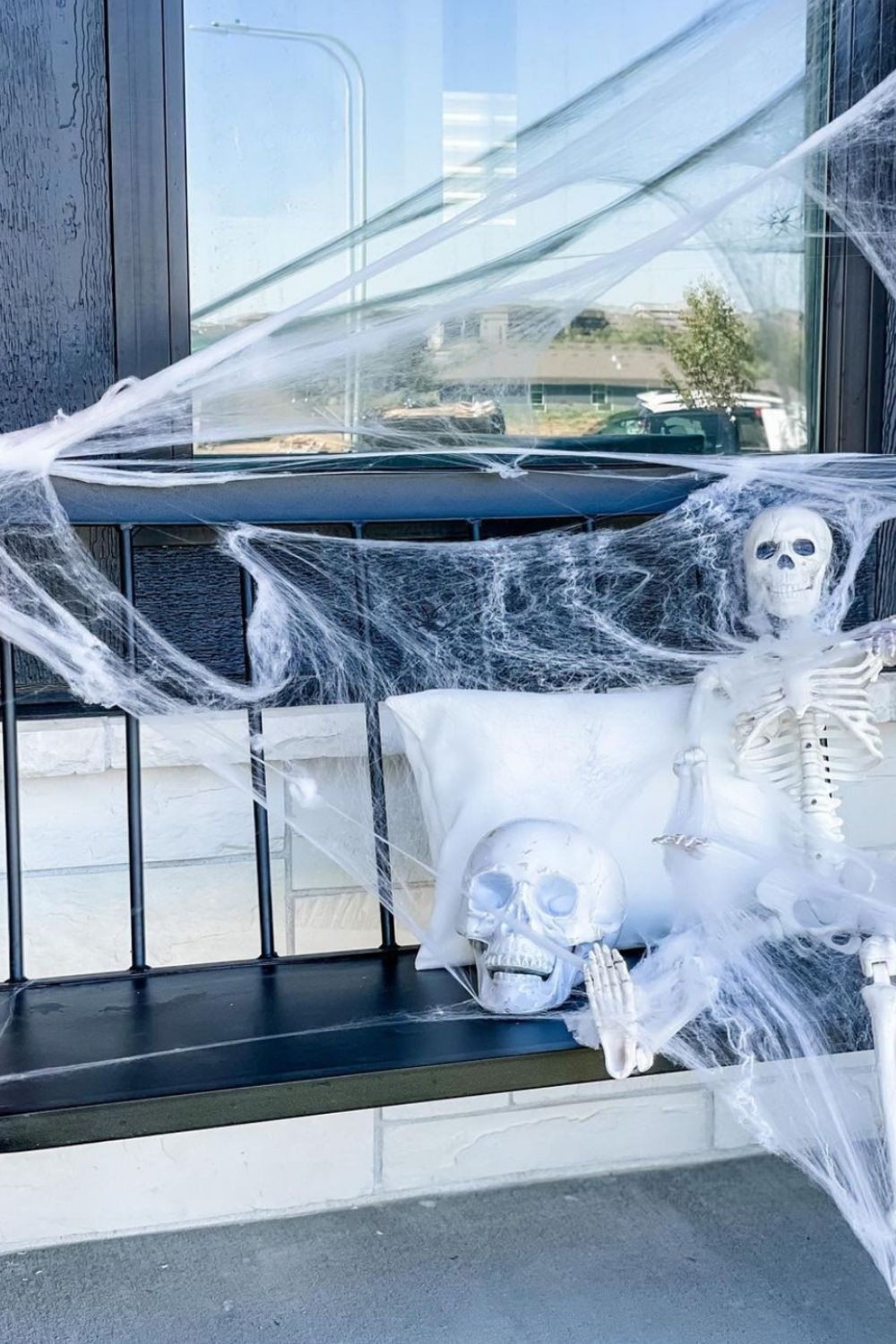 Cute Halloween Outside Decorations ideas with bats