Short homecoming Hairstyles for Afro Hair
There are a variety of gorgeous back-to-school hairstyles, perfect for African hairstyles. From Senegalese kinks to Fulani-style braids and even simple fluffy, you can perfectly show your coils and curls. One option that can take both styles into account is the half twist and half braided shape. It combines elegant braids and twists at the front part with the fun of an oversized puff at the back. Because this is a pull-back style, it will also focus on your face, jewelry, and shoulders-if you are wearing a suspender dress or off-the-shoulder dress, that would be ideal.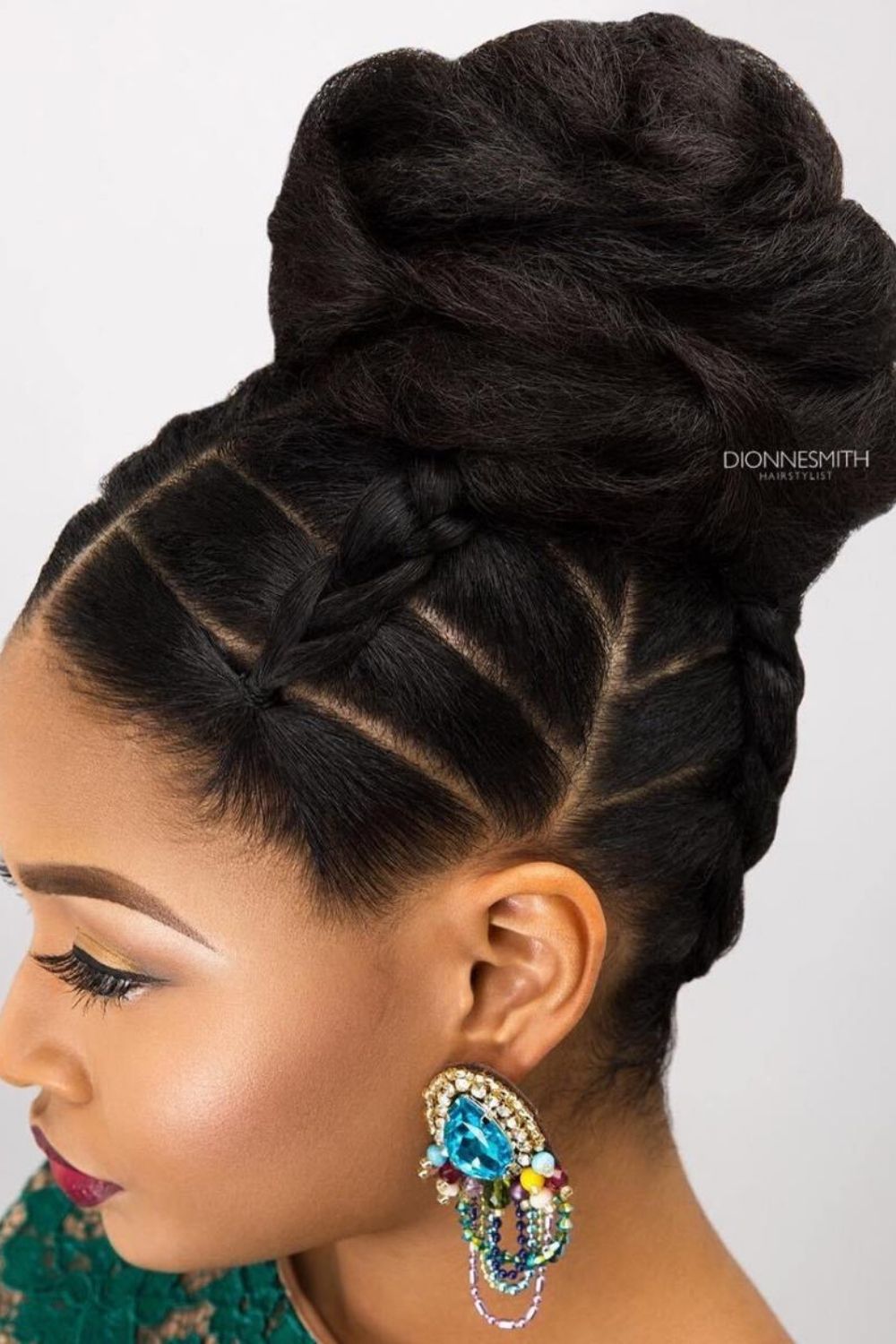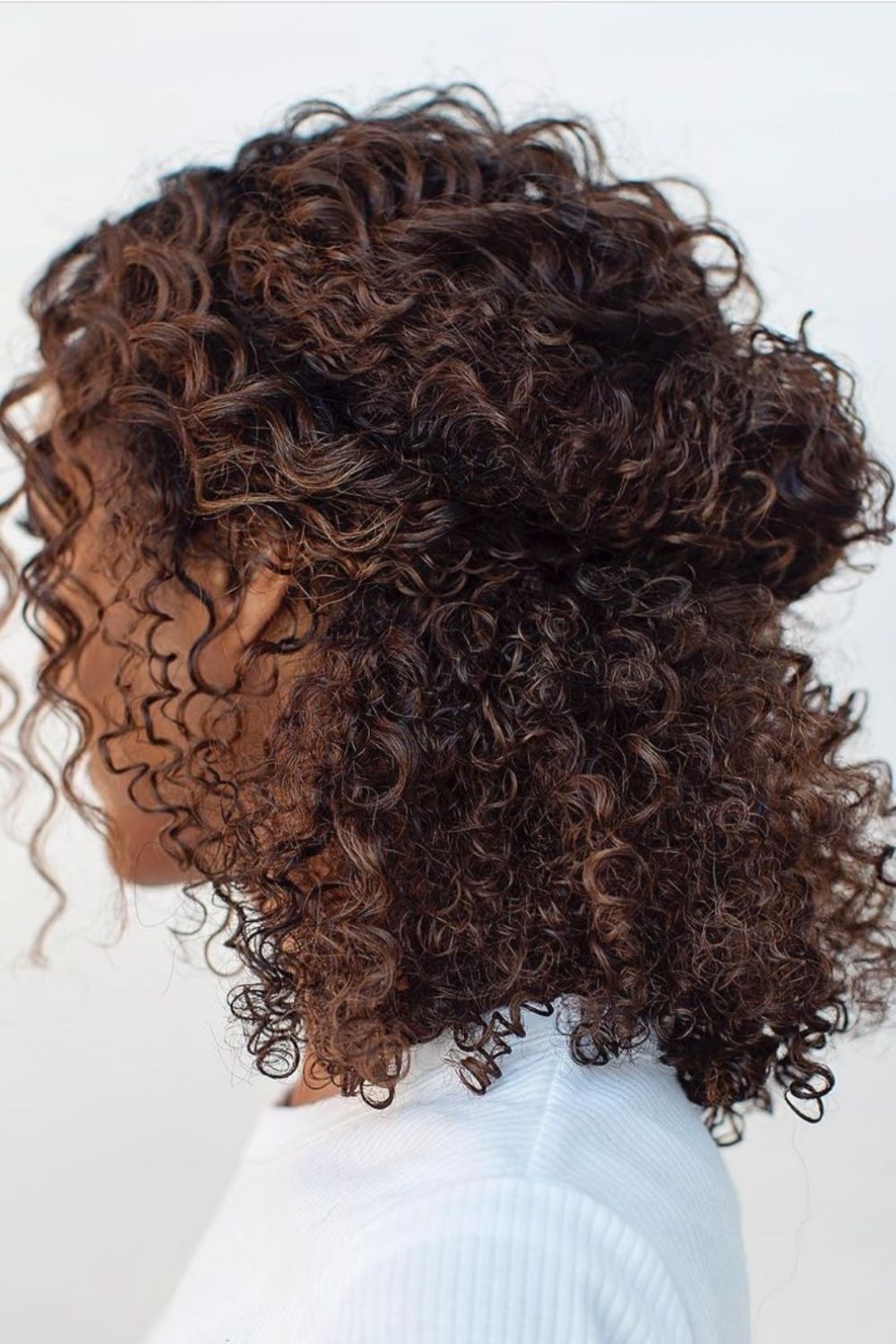 Romantic Side Braids for short homecoming hairstyle
When you are looking for the right hairstyle for this momentous occasion, you may have noticed that prom hairstyles for long hair are more extensive. Very well, we have also seen this trend and decided to expand your range of options. As for short homecoming hairstyles, here is another idea: add side braids under your wavy head or sleek gradient hairstyle.