Original Homecoming Fauxhawk Updo Hairstyles
This kind of prom hairstyle or homecoming hiarstyle is characterized by braiding a braid on the back of the head, which makes you look beautiful and shows the charming side of your unique hairstyle. So if you like the texture of your cut, take it out! Do you like its color? Make sure it stands out!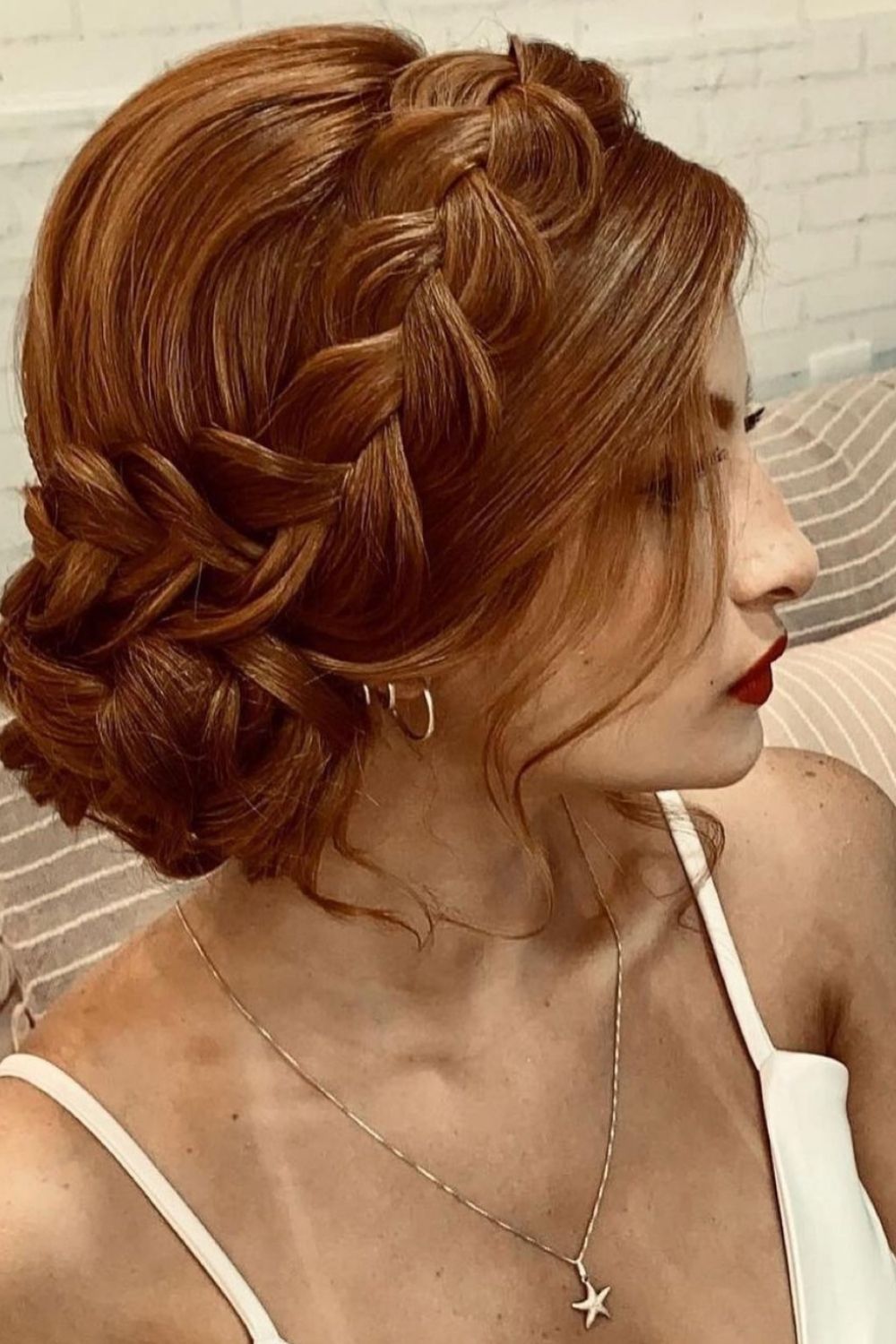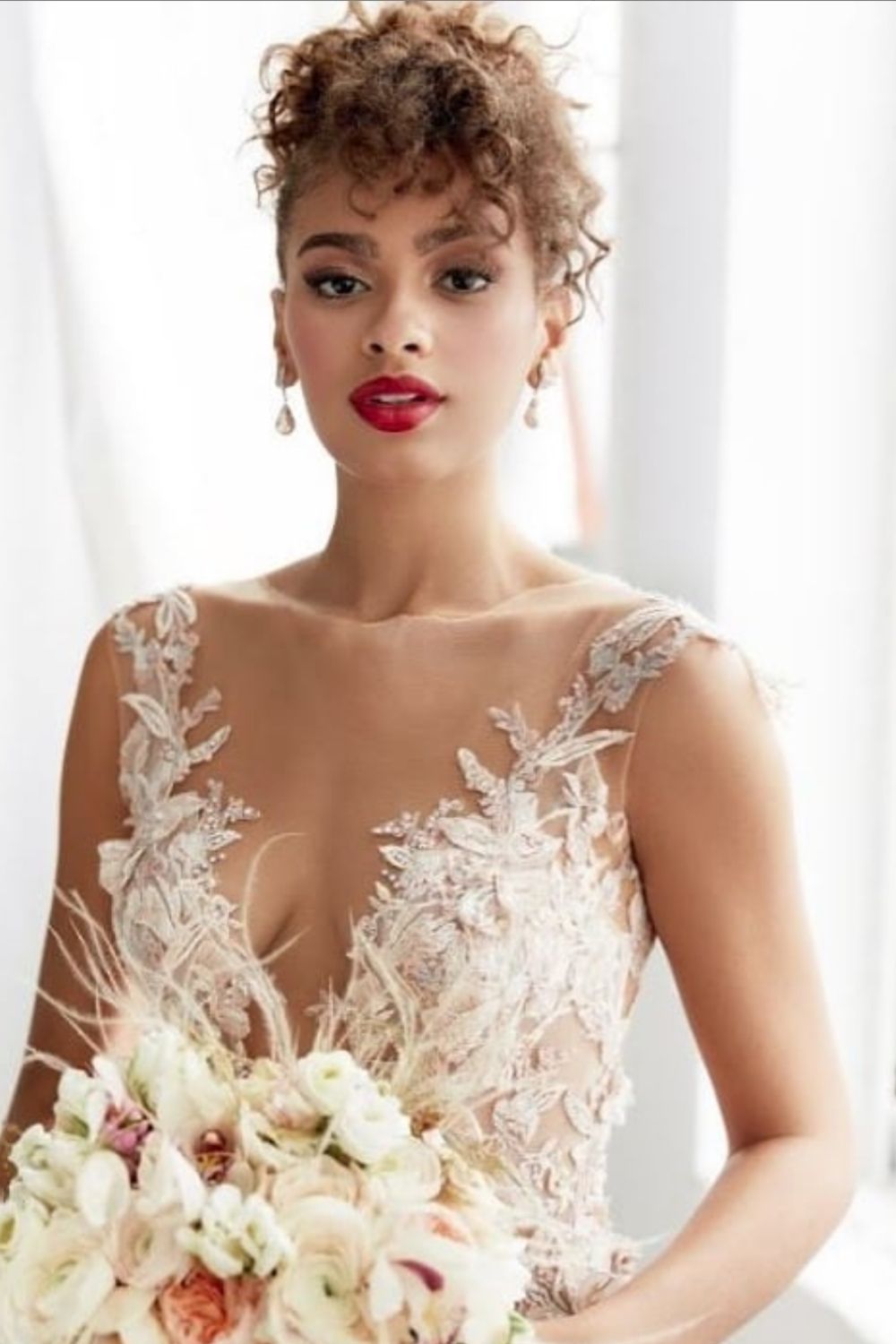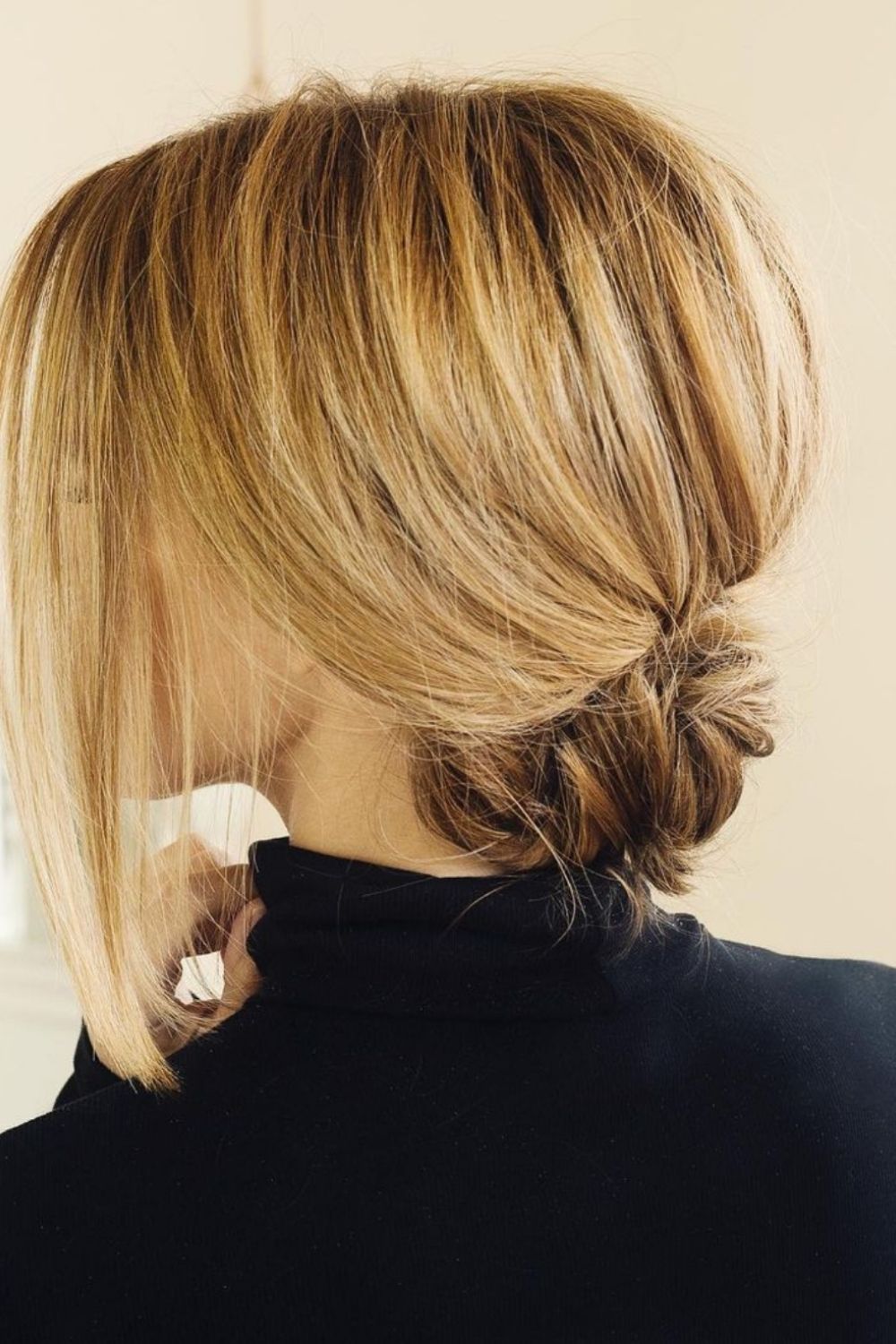 Braids And Braided short homecoming Hairstyles
For example, if you have a short wave head, in addition to twisting to enhance the texture, you can also try knitting. It can be a complete crown, halo, milkmaid braid hairstyle, or whatever you want!