Super Braided Homecoming Updo Hairstyles
Or, you can surprise every girl in your class and comb your hair into a high bun like this. Believe me. You can create unique braids and twists if you have a bob or a longer hairstyle, especially with some popular colors!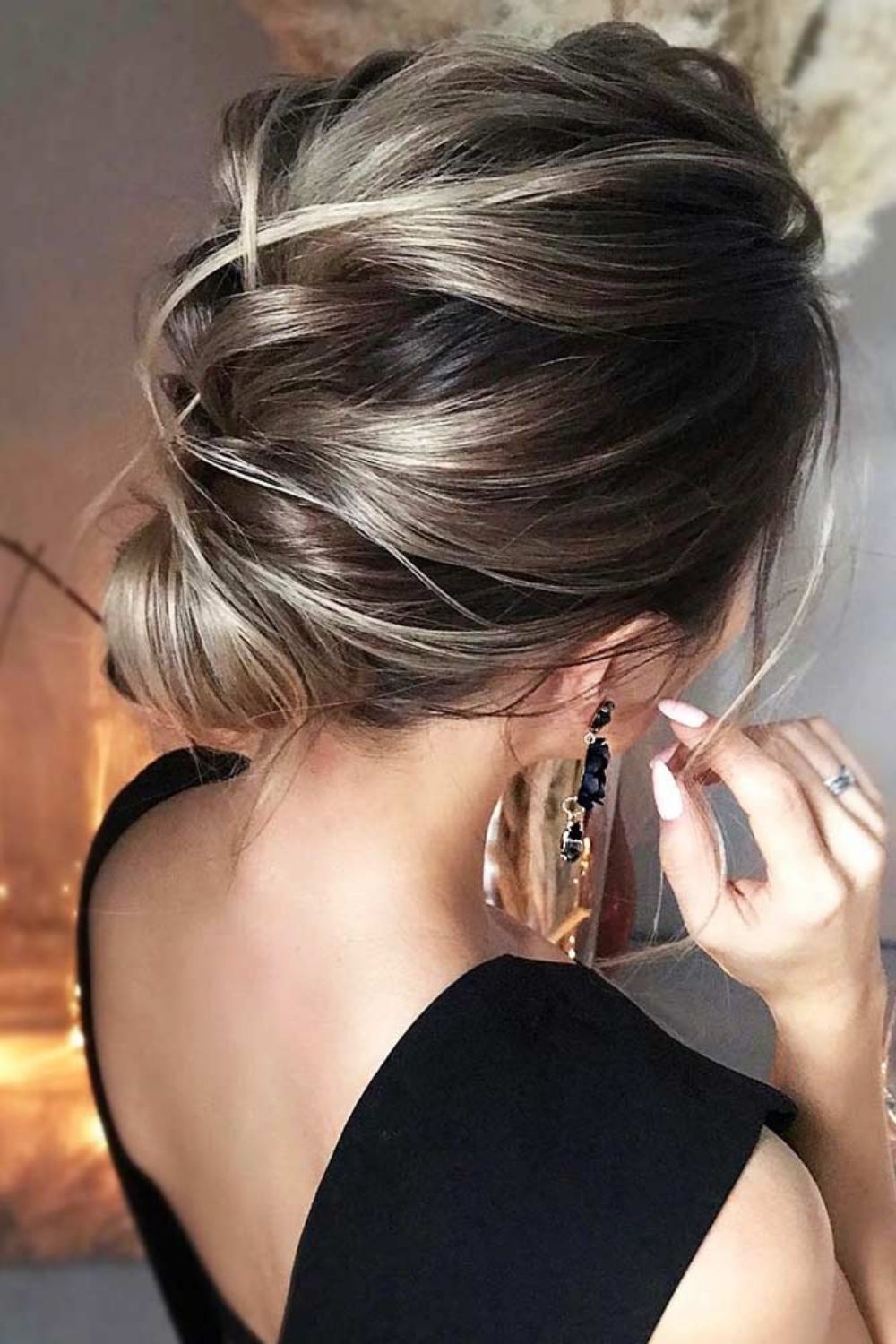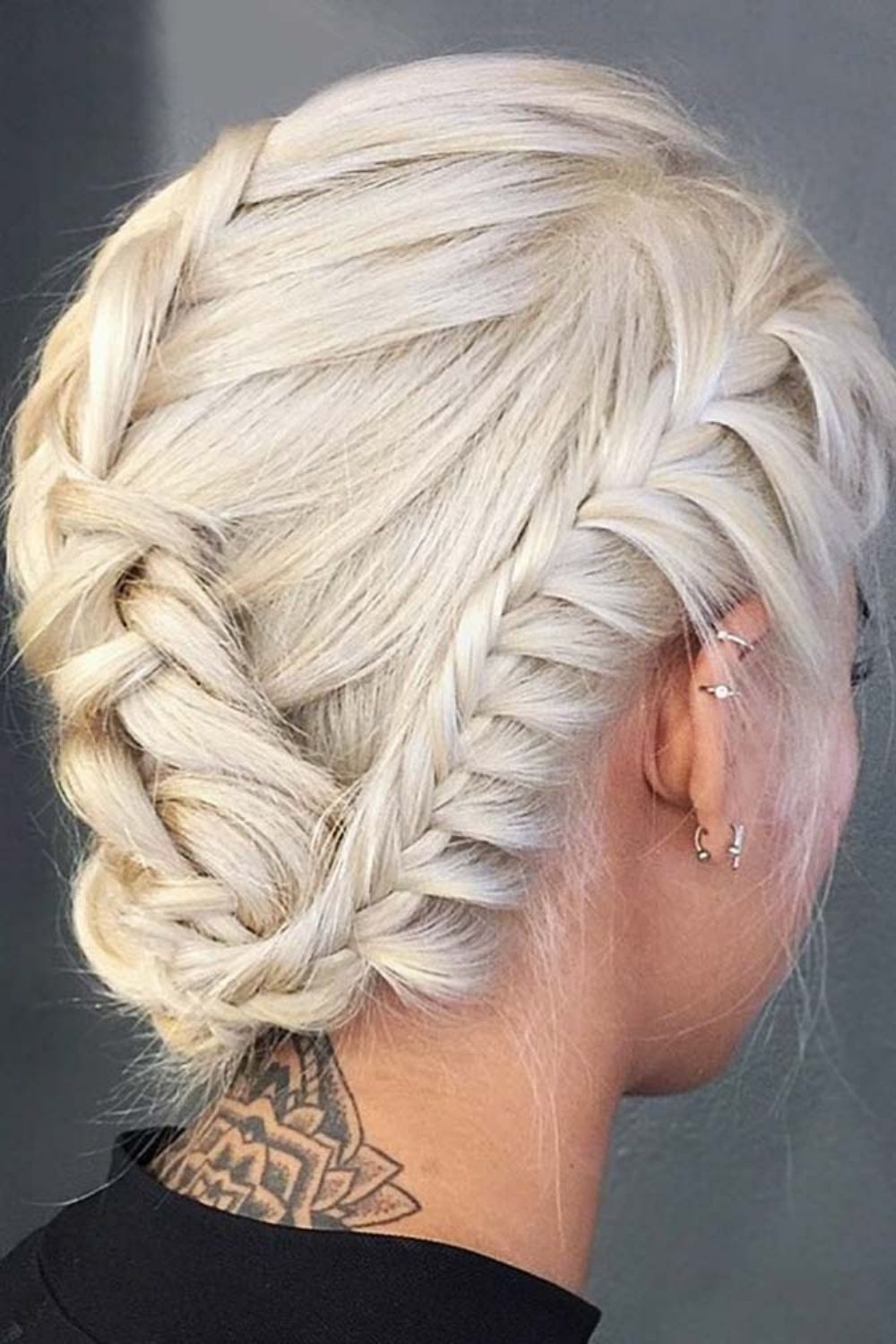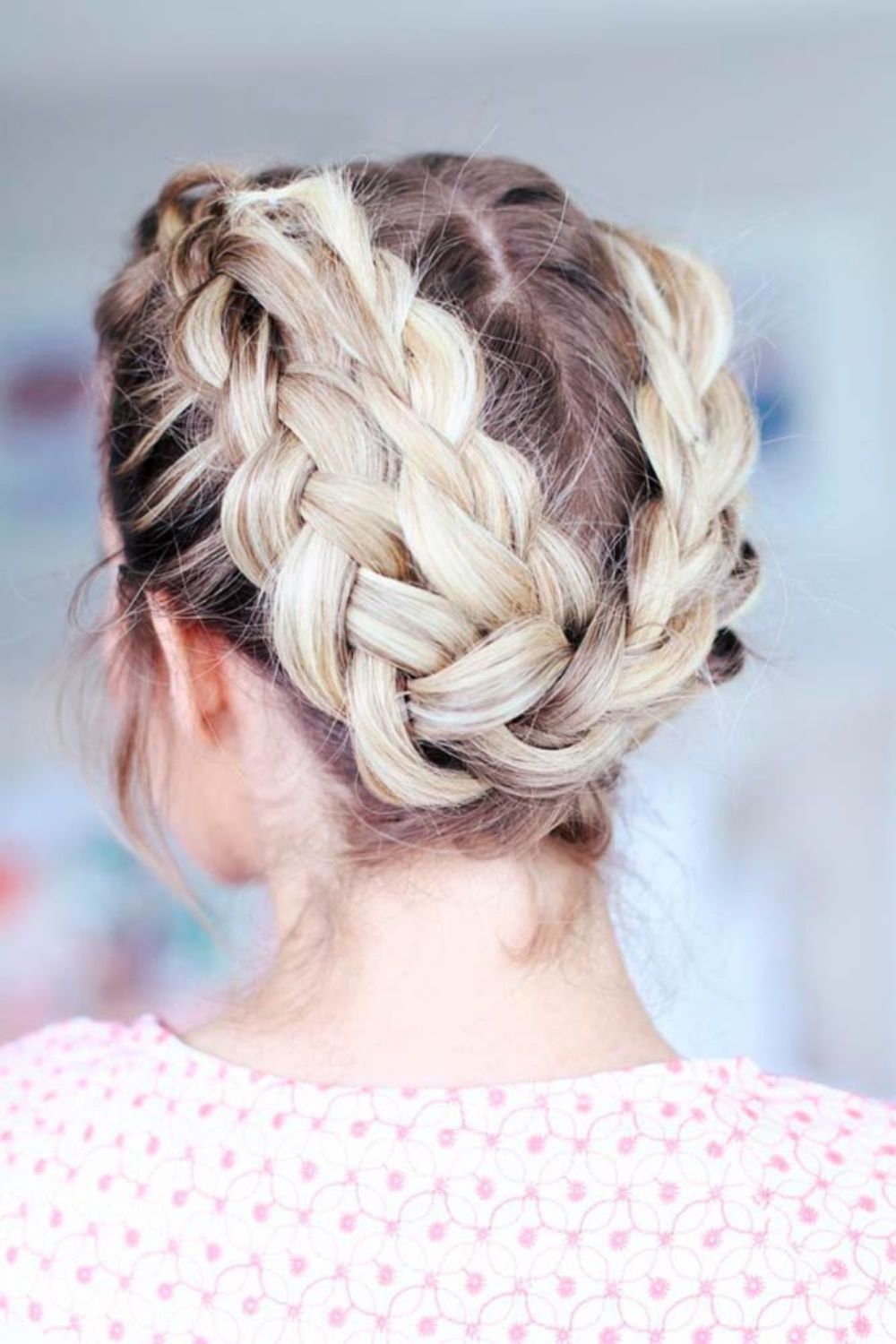 Half-Up homecoming Short Hairstyles 
We think these hairstyles look pretty charming and very elegant. If your hair is short, there is a solution called "space bun half-up." You can add braids on the top and sparkling accessories to give it a personality.