Coffin nails , also called Ballerina nails , they have a square but not a pointy tip. People started to call this nail shape 'ballerina' due to its resemblance to a slipper usually worn by ballerinas. And darker souls noticed that this shape looked like a coffin, that is why they commenced using this name. Fall season is coming , which stands for romantice season. Therefore, elegant coffin nails can be a perfect fall nails .
Why is coffin among the best nail shapes? First of all, this shape makes a woman's fingers visually longer. And second of all, this shape is a great canvas for various nail art designs. That is why many women choose to sport coffin nails.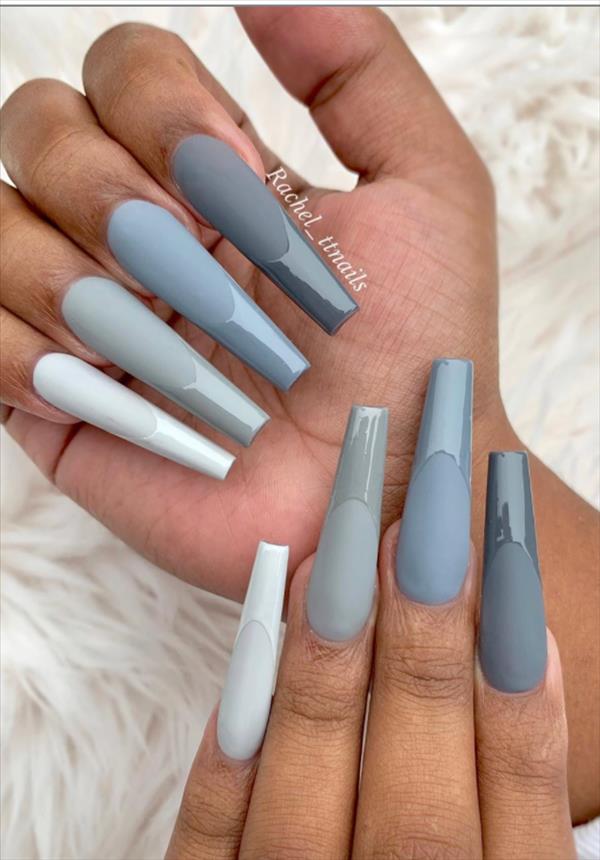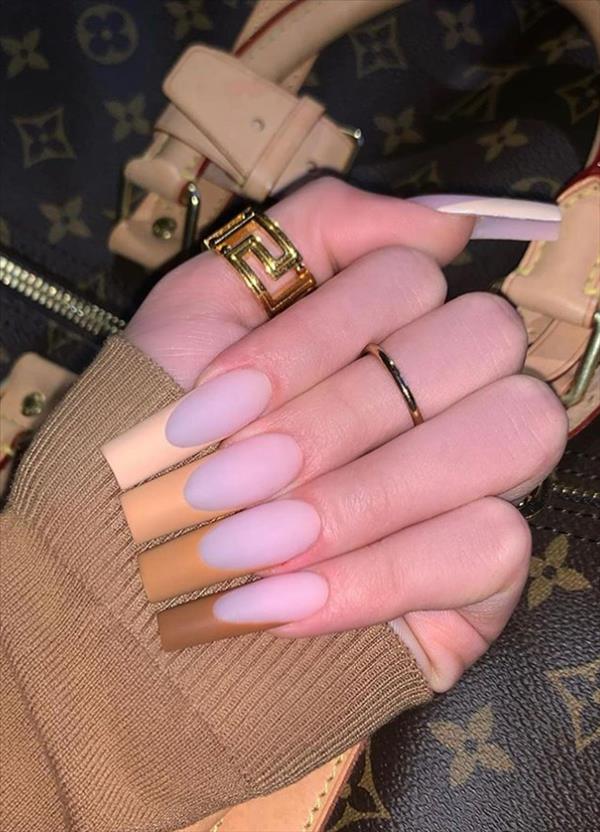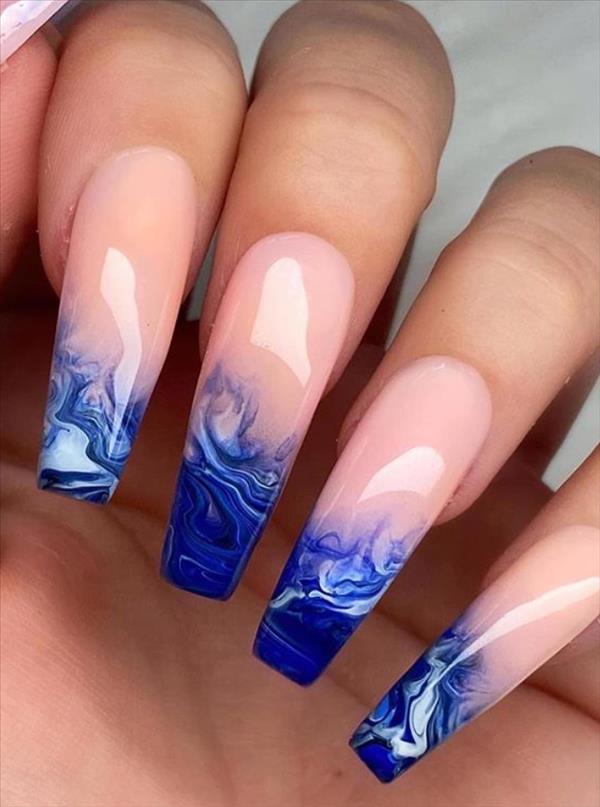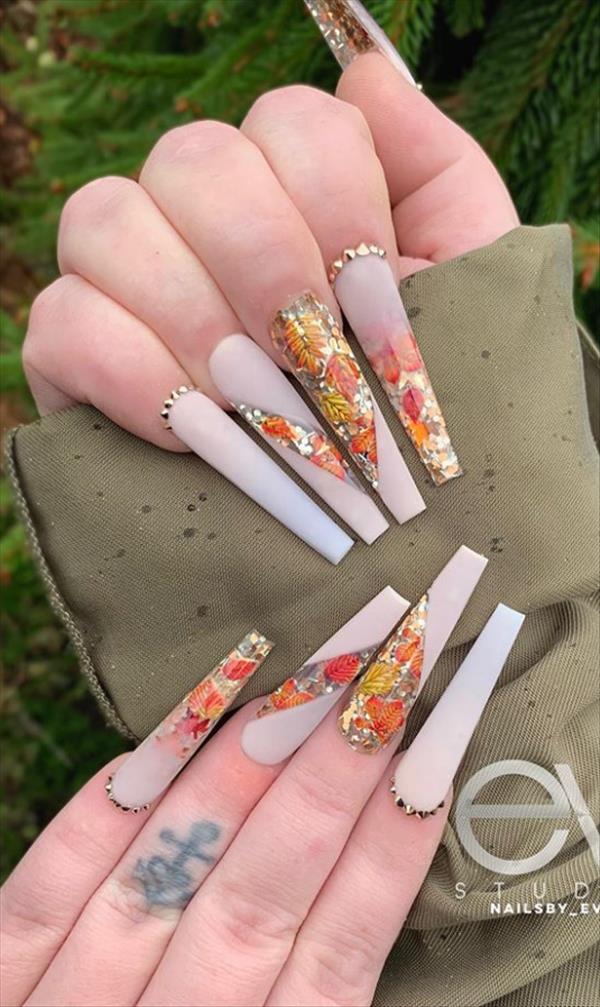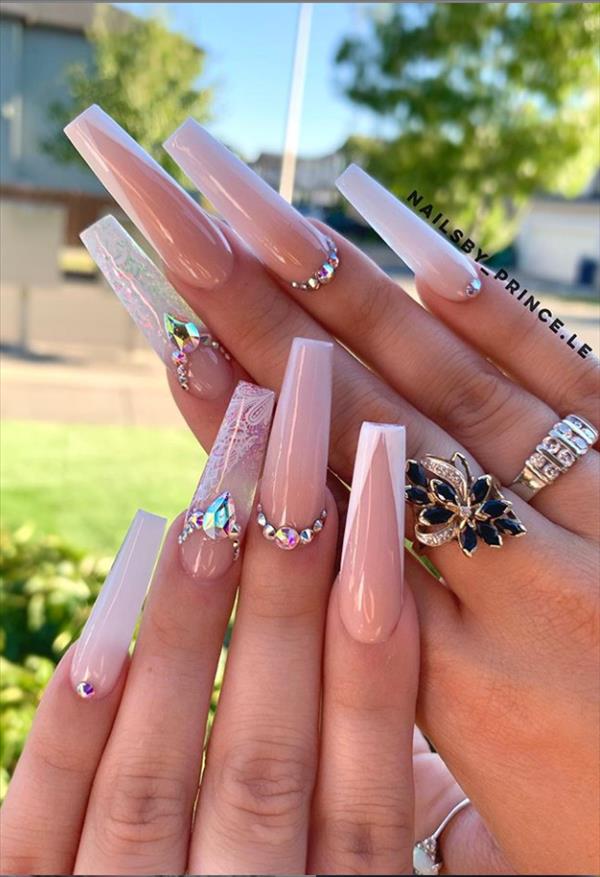 When discussing the ballerina nails shape, it is crucial to start with learning how to get it. And this simple tutorial can help you do that.
Considering that ballerina shaped nails are already exquisite as they are, you do not have to go for some super extravagant nail art ideas to enhance them. In fact, there are many simpler nail designs that won't look worse. Plus, simple means not time-consuming, so it's a win-win.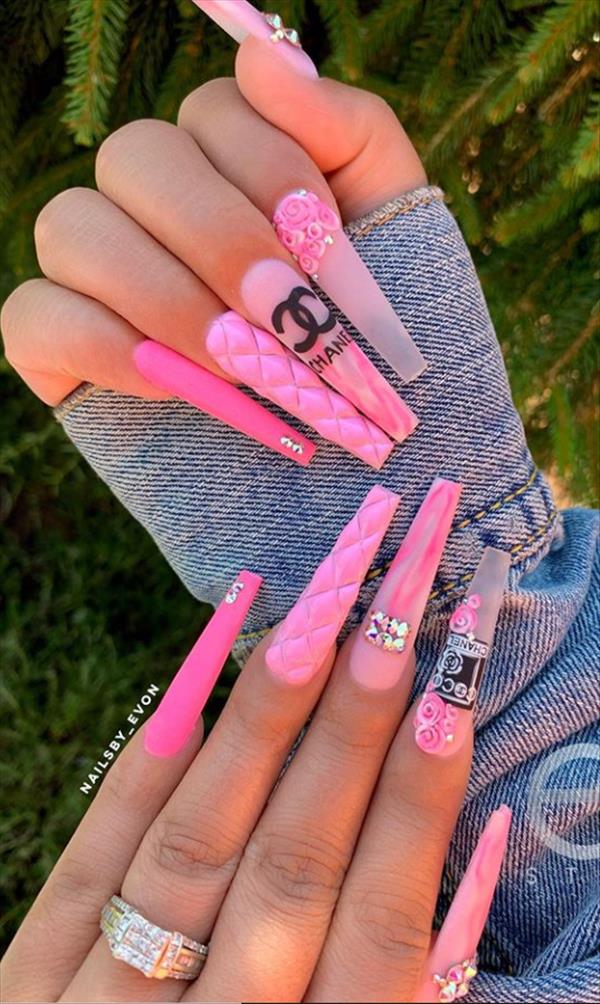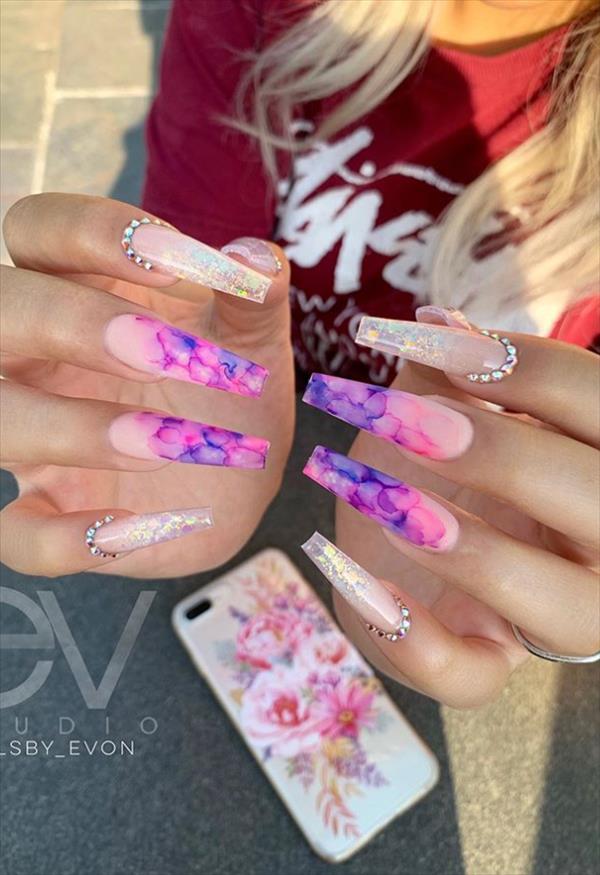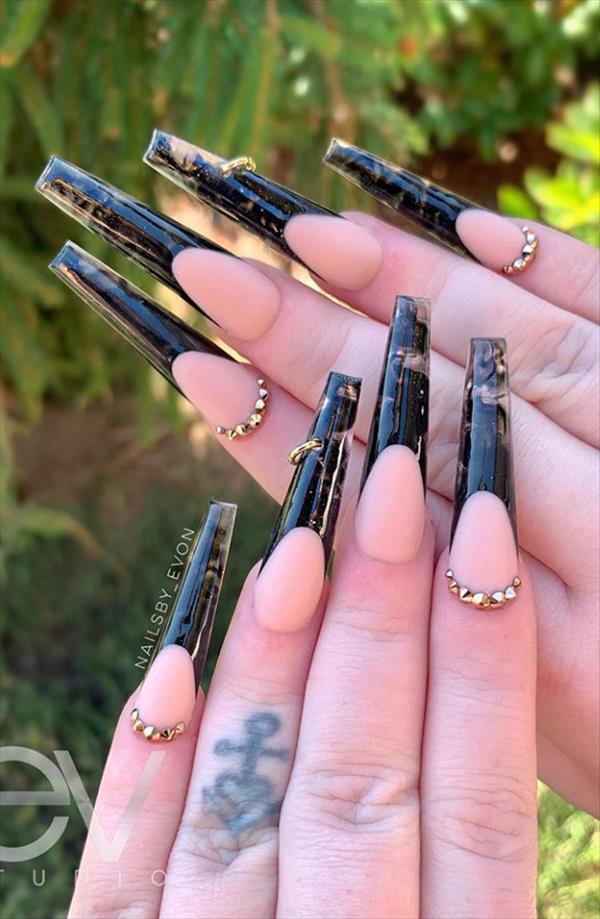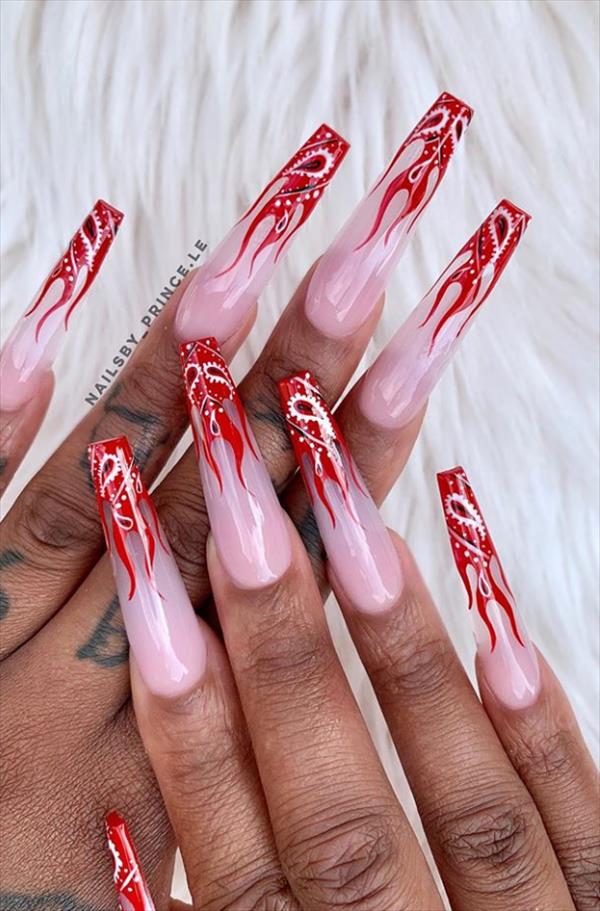 Ballerina nails matte look extraordinarily elegant. Starting from 2009, matte manicure becomes more and more popular. Back then, nail lacquer powerhouses launched the matte variations of the most famous hues. That was the moment when neither casual mani-getters nor obsessed bloggers could ignore this trend any longer. Plus, people adore versatility. Today most nail lacquer powerhouses offer top coats that can mattify any hue, which is much more convenient than having to purchase a bunch of matte nail lacquers in different hues. Sometimes when a color stops shining, it reads more sophisticated, and matte top coat can grant you this effect easily. Manicurists advise applying the mattifying top coat on top of the regular glossy top coat. Thus, you can avoid getting an uneven application. And the great news is that matte finish tends to dry super quickly.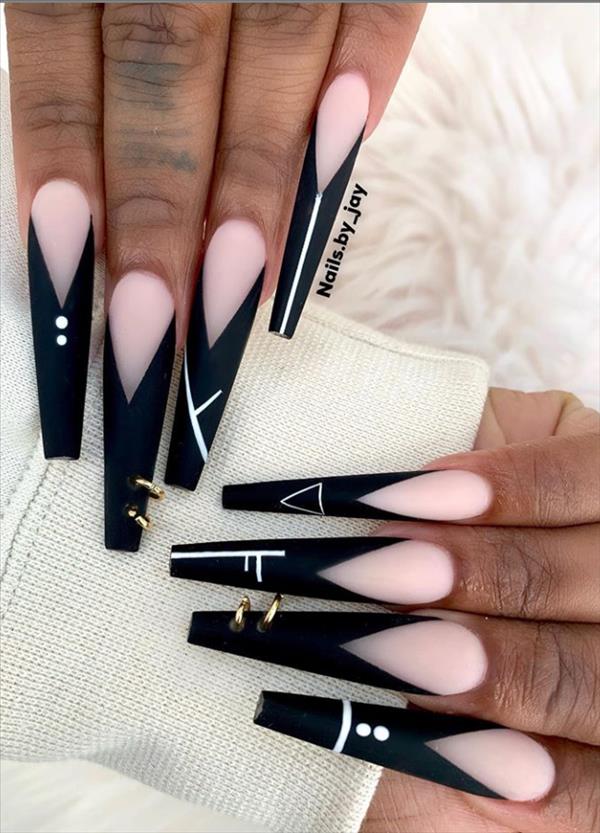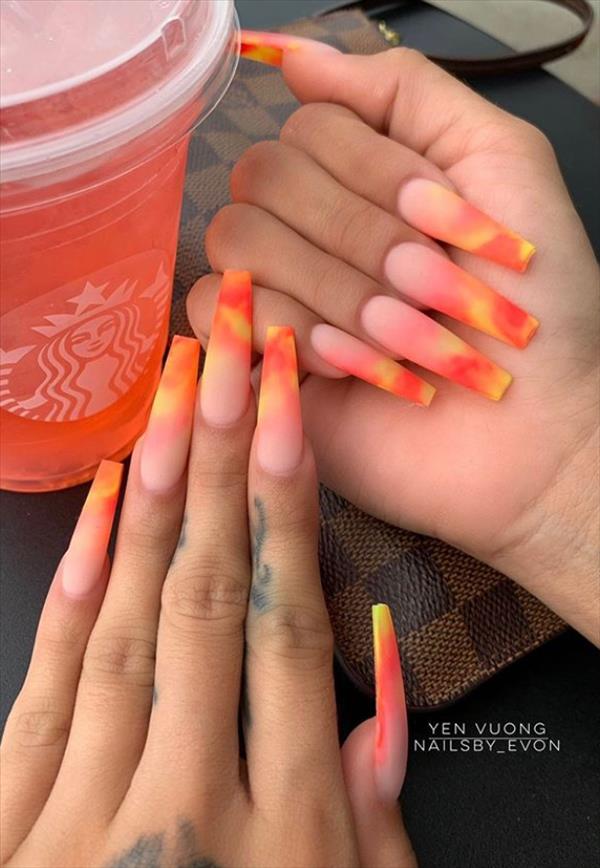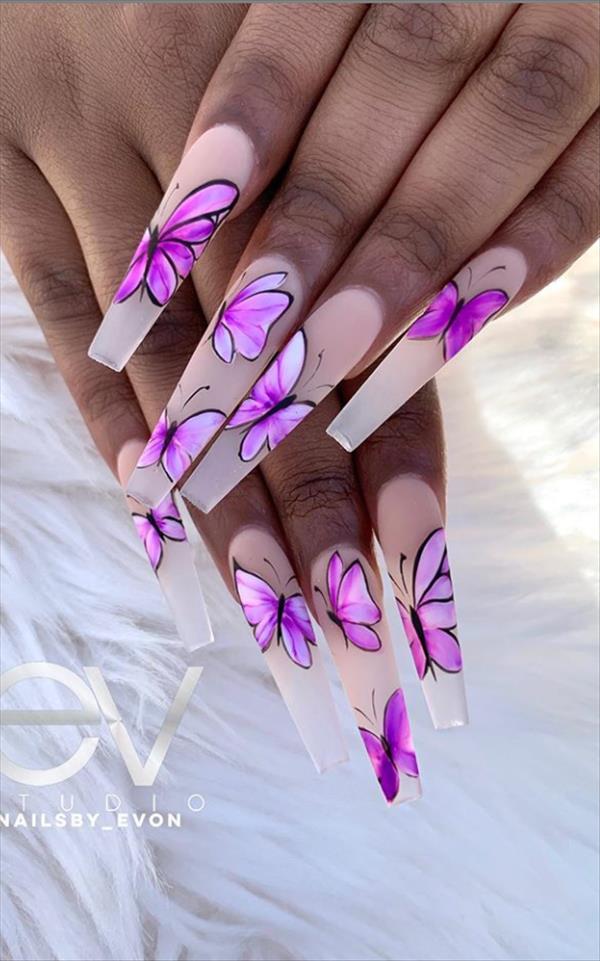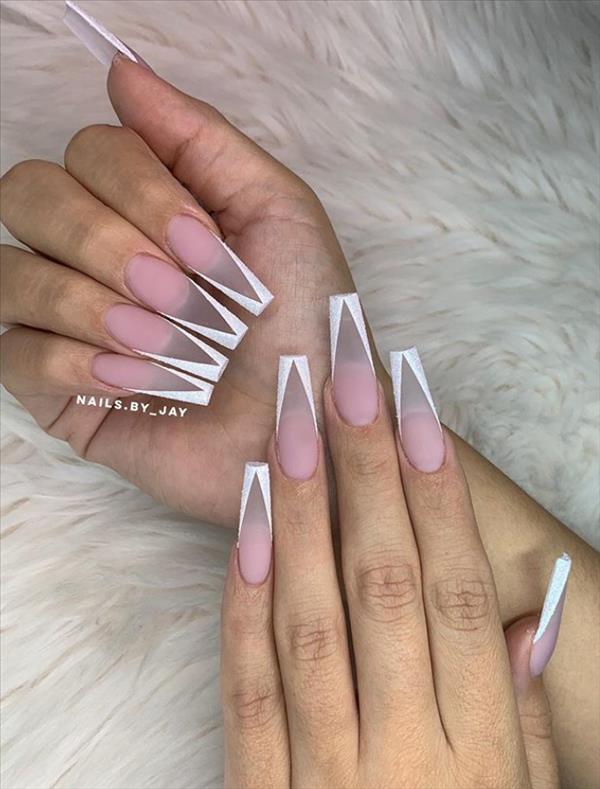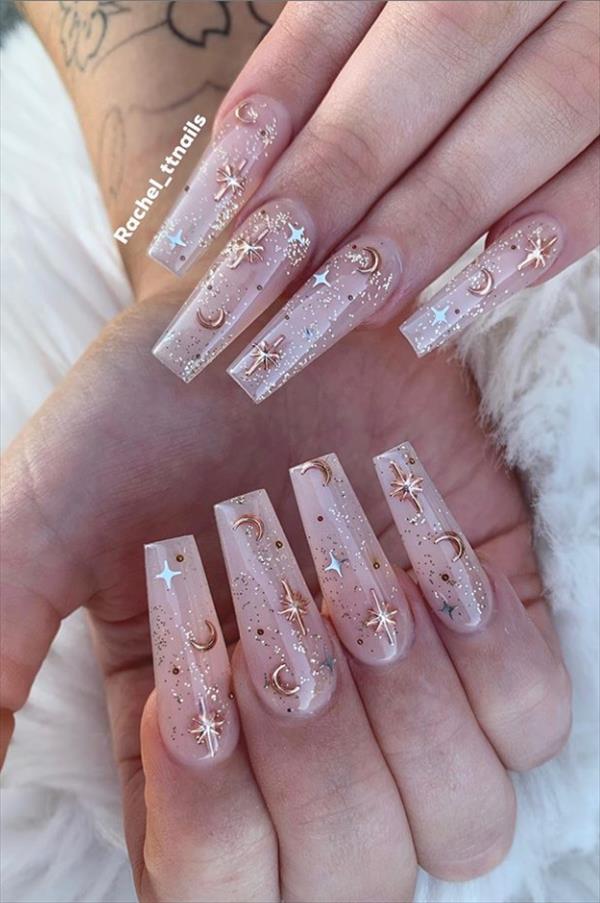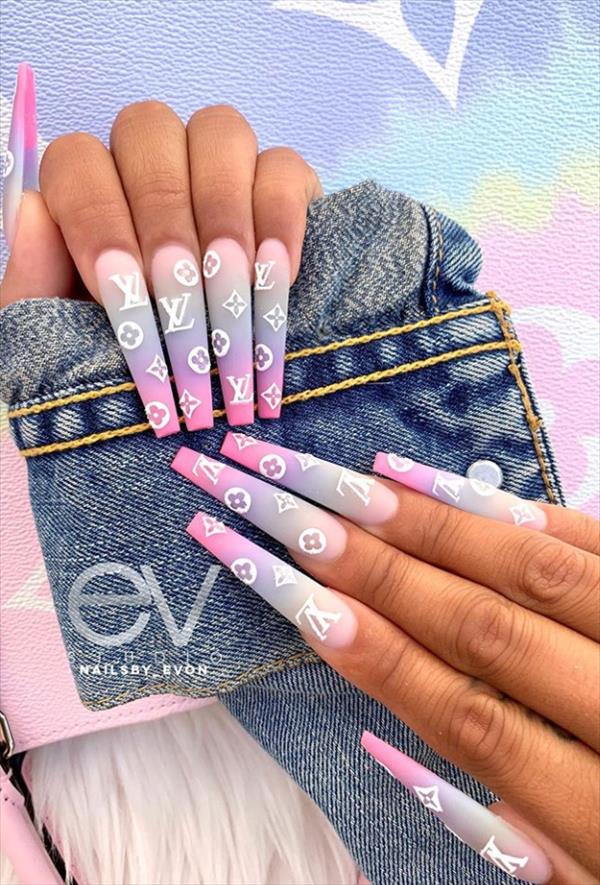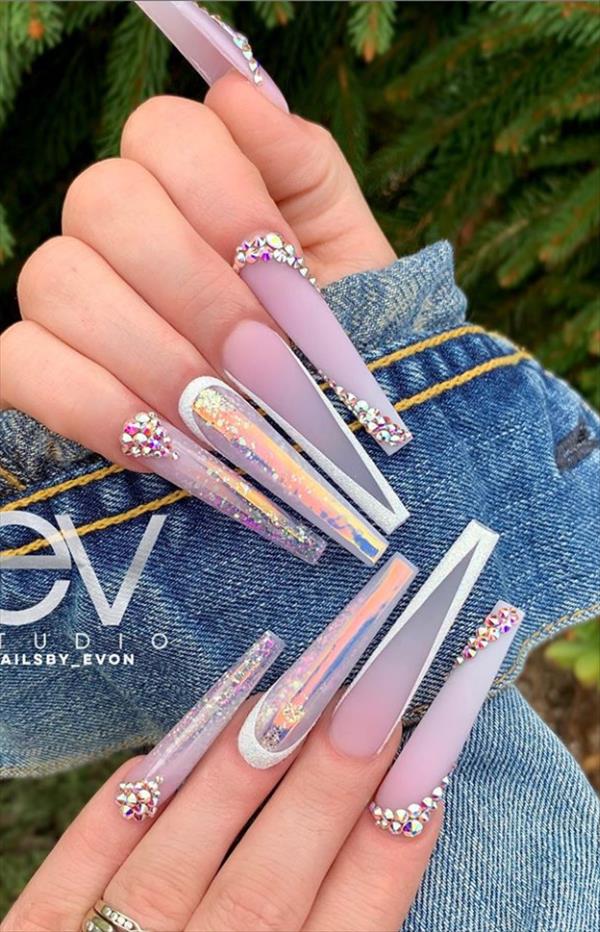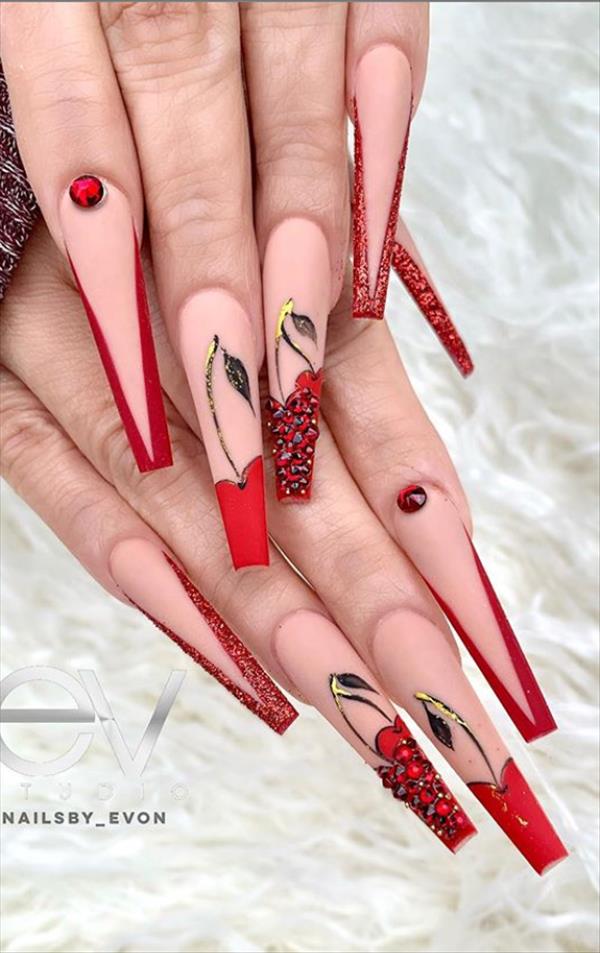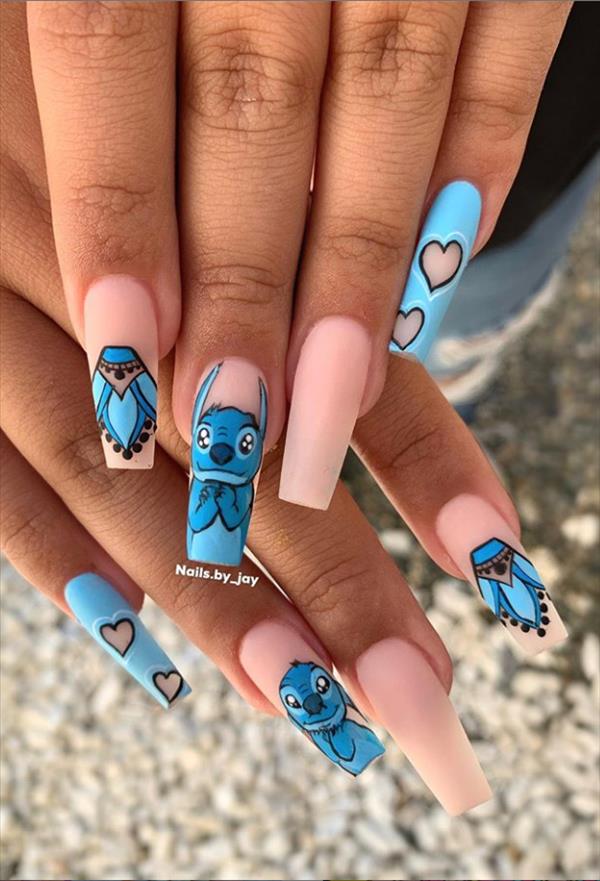 Glitter ballerina nails look quite glammed up and otherworldly beautiful. Glitter can instantly brighten up every move you make. And really, who doesn't adore nail art with glitter? Plus, the glitter application is quite easy. The ballerina nails designs that you can see here are a bit more elaborate, comparing to the designs done with several nail polish shades. While you can always buy sparkling nail lacquer, there are tricks that can allow you to get more shades than simple glitter nail lacquer can grant you.