The pretty neck tattoos for women are excellent. Anyone can see it. No matter what clothes you wear, this part of the body is visible.
A neck tattoo means someone is brave and capable of making important choices and decisions. It also means that the person is risky and fearless.
If you are looking for inspiration for your next tattoo design? Here, we have collected some excellent neck tattoo designs for girls. You will see side neck tattoos, back neck tattoos, and various designs.
Related: Best Small Finger Tattoo Design You'll Love To Try!
Related: Fashionable Female Tattoo Designs Behind The Ear
Bird Neck Tattoo
Birds have always been one of the most popular elements in tattoo design, but since this type requires more details, beautiful bird neck tattoos are usually significant.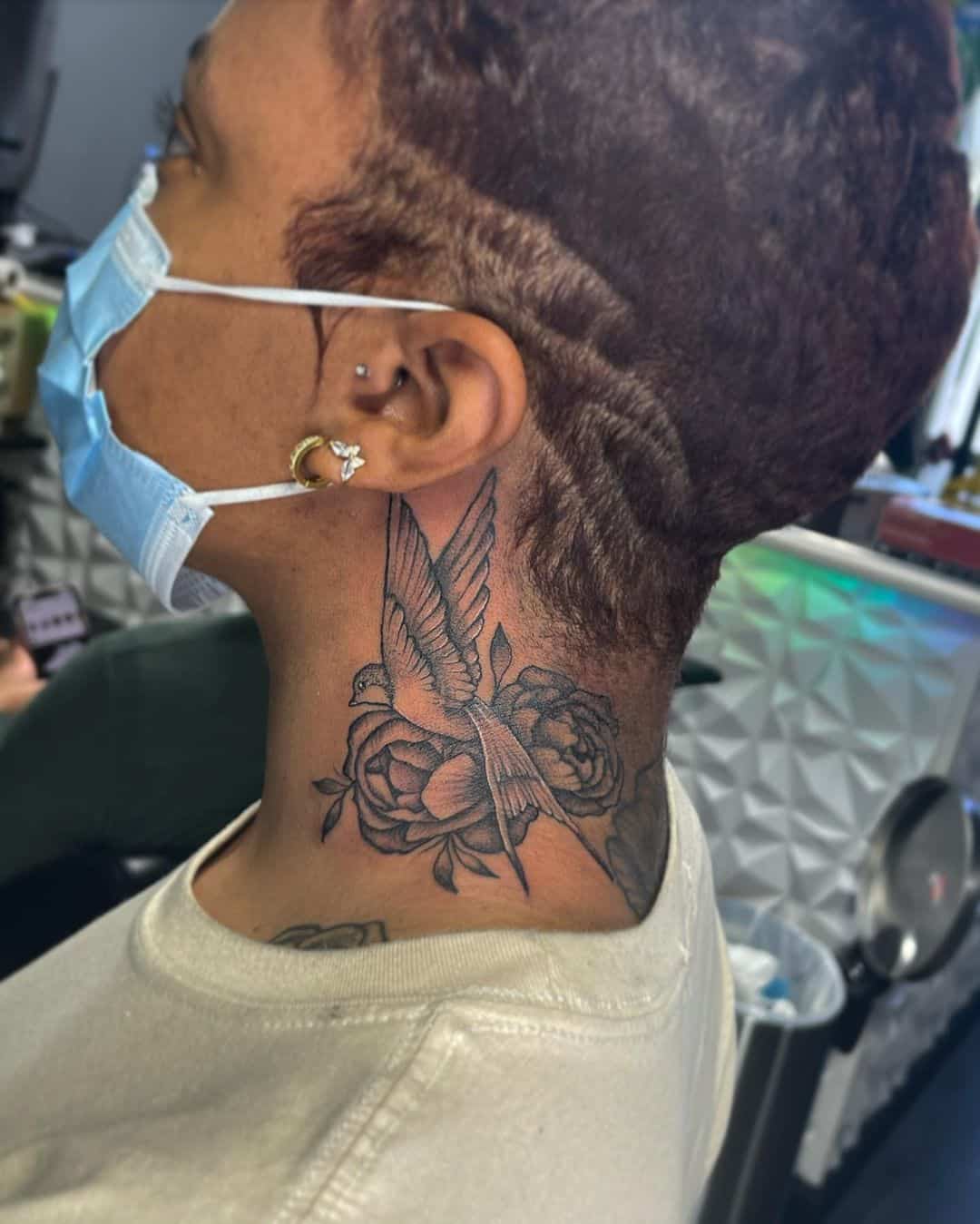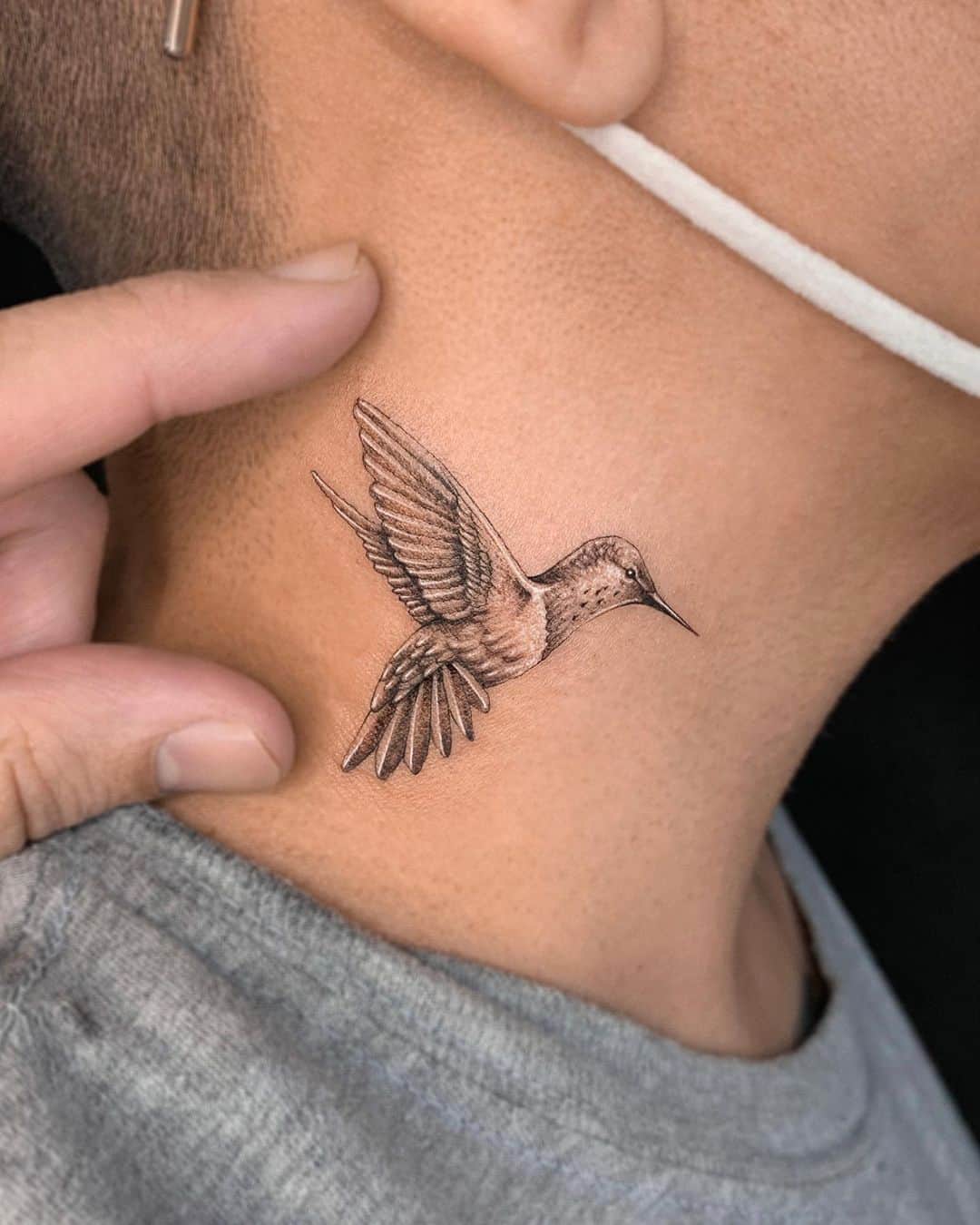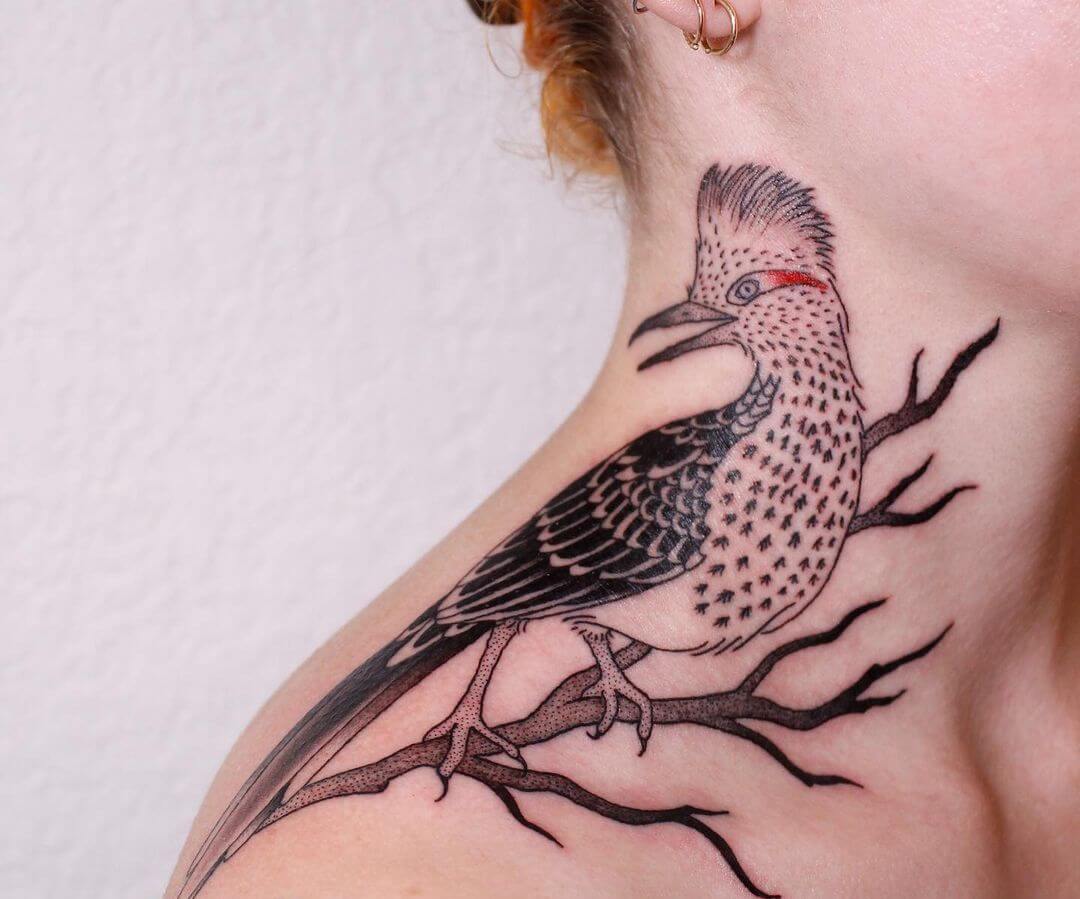 Small dots inked neck tattoo for women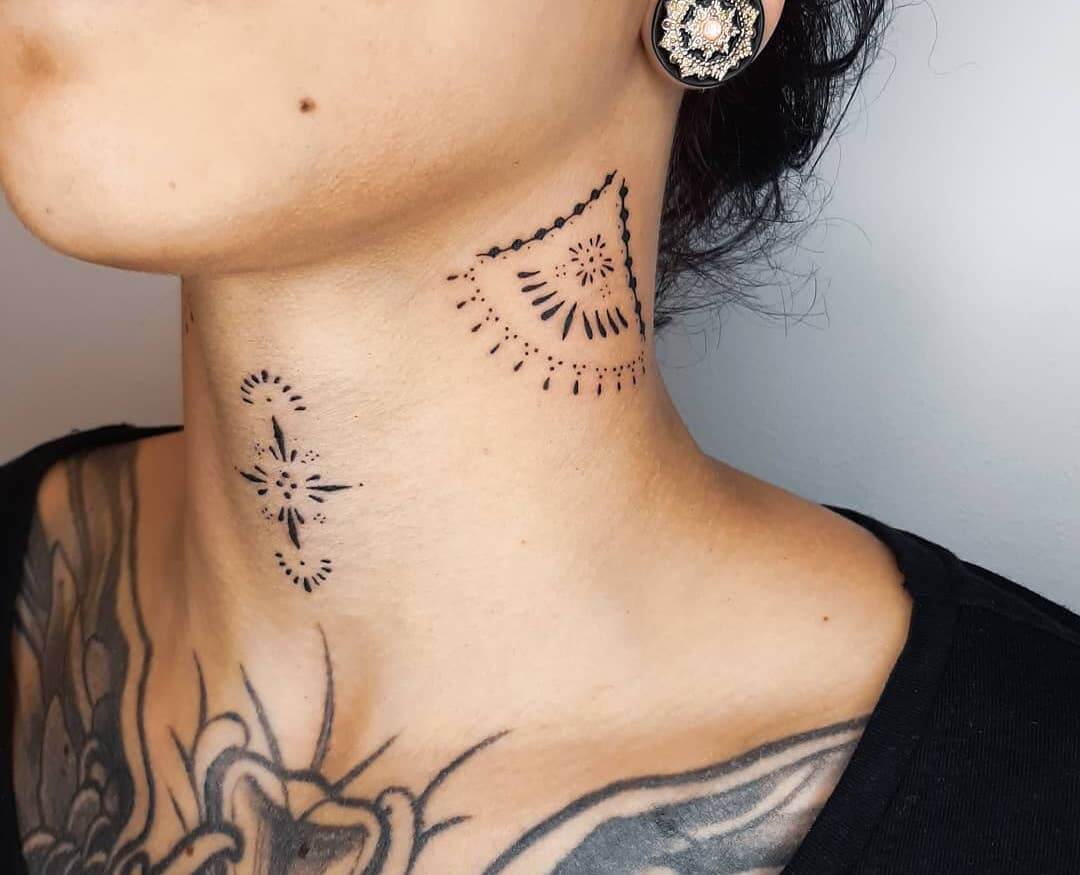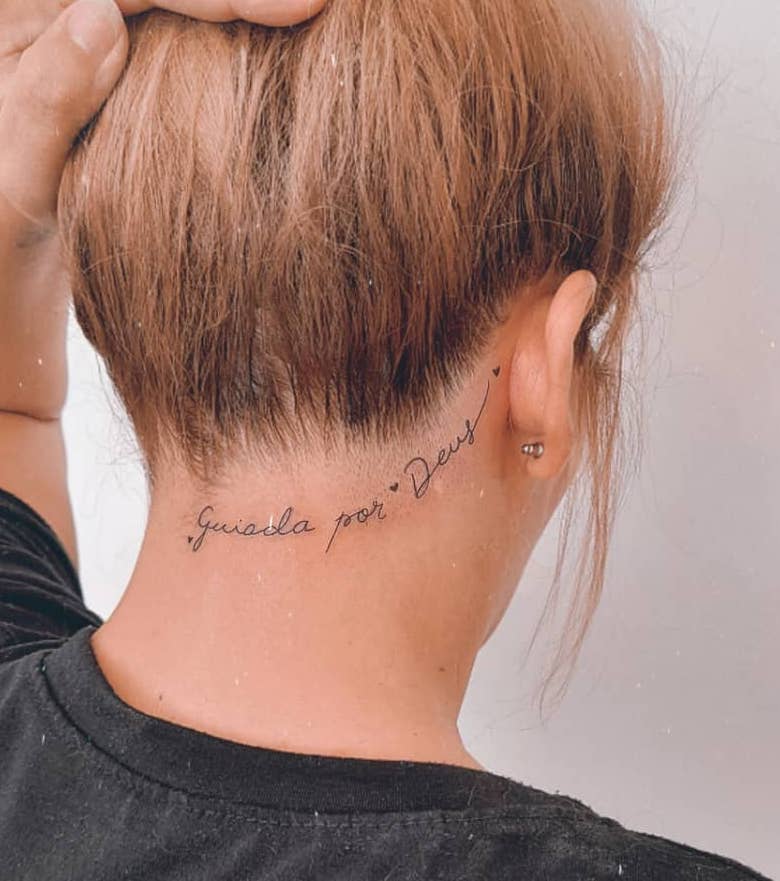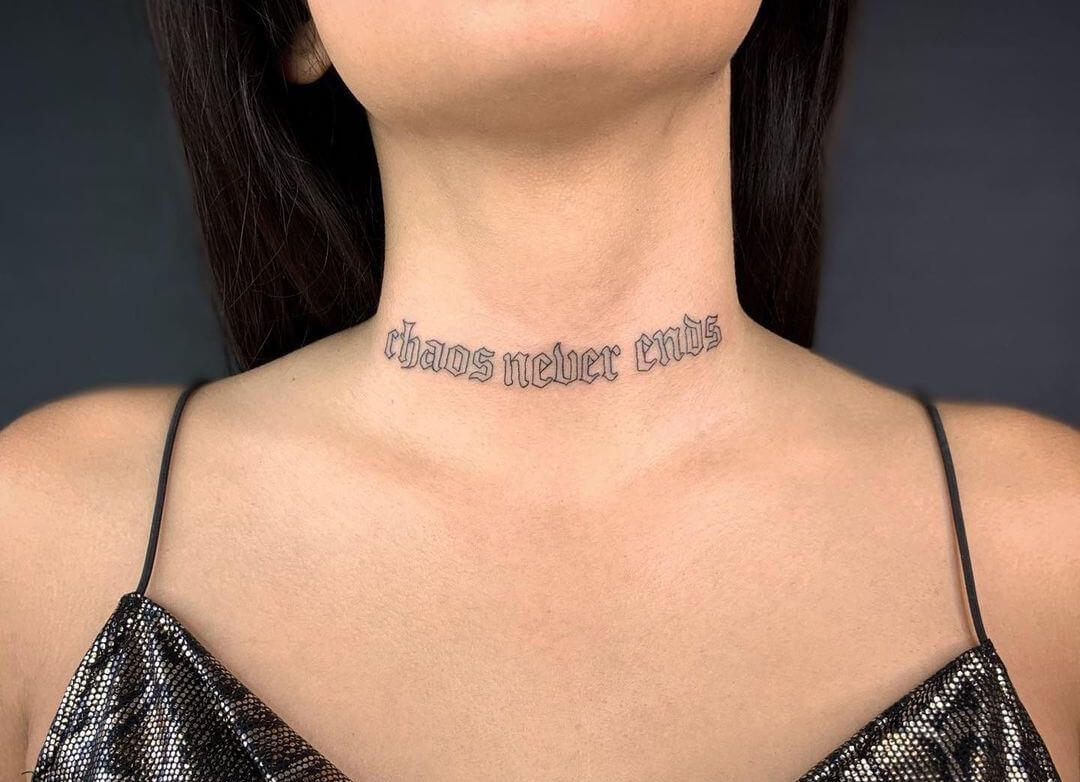 Dragon Neck tattoo ideas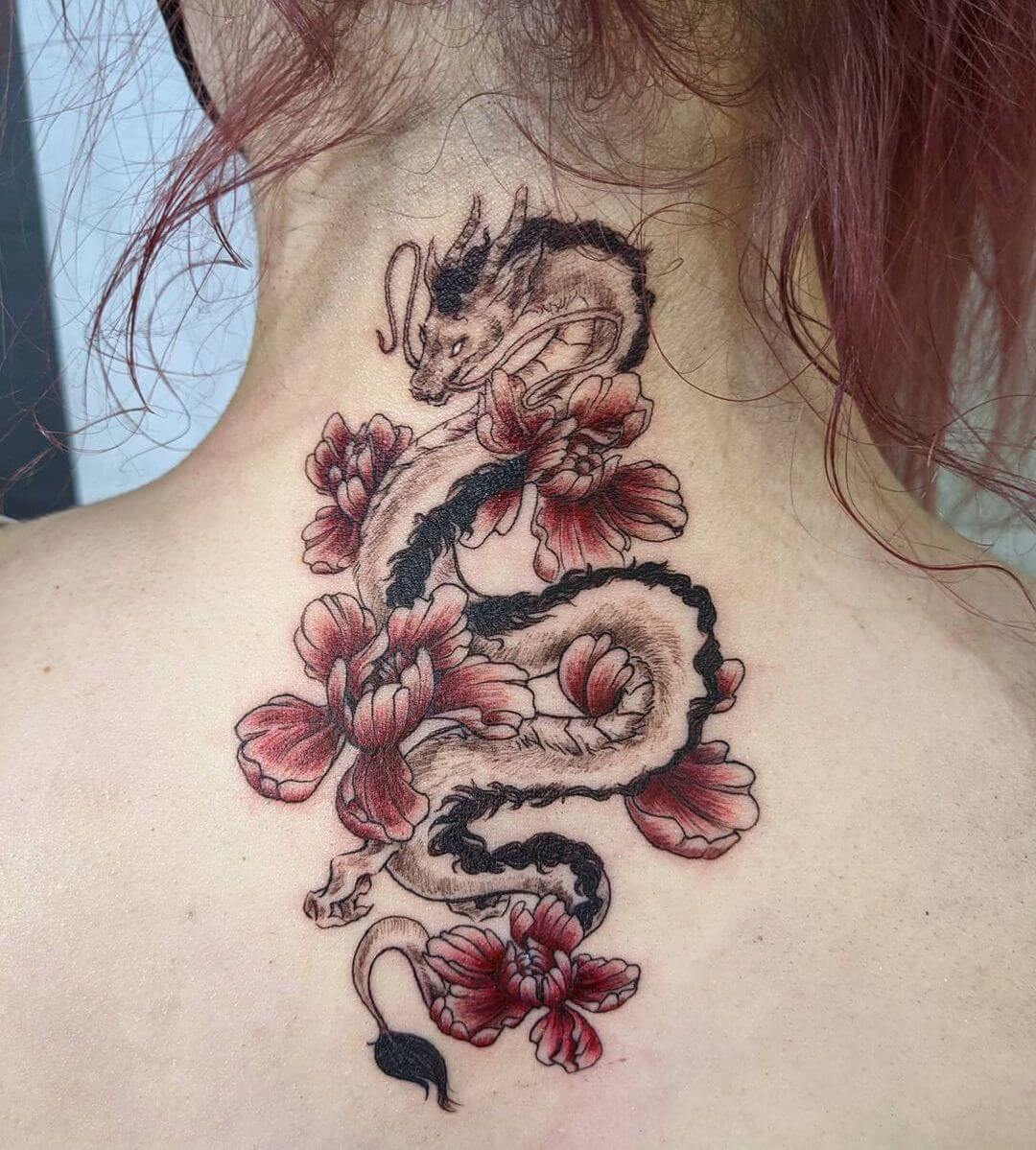 Bold women neck tattoo ideas