You heard it here first: 2021 is the year of the brunette. And, with some of the recent hair color changes we've seen make noise on social media, it's clear Hollywood is on board to take a walk on the dark side. There's a reason dark brown hair is so popular with celebrities: It's striking, no matter how you style it. Whether you're looking for a fresh take on your natural shade or are bored with your blonde, there's a gorgeous option for every skin tone.
Unlike Instagrammable rose gold, gray, and the gamut of rainbow hair colors we've witnessed on red carpets and social media, dark brown is one shade that will simply never go out of style. It's easily one of the most common hair colors, so it only makes sense. Just because it's ubiquitous doesn't mean dark brown has to be boring, though. Whether you're already a brunette looking to spice things up, or you've been a blonde your entire life and want a major change, it's an excellent option since there are myriad different shades and undertones to choose from. A rich, warm mahogany hue might suit some, while a cool-toned coffee or cedar-brown will be a better route for others. So, if you've been contemplating coming to the dark side, your best bet is to have a consultation with your colorist to determine the desired effect you want.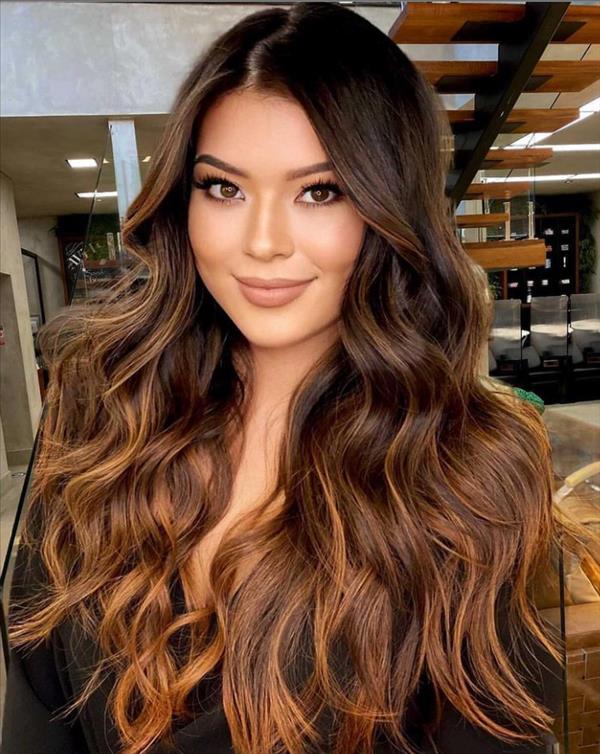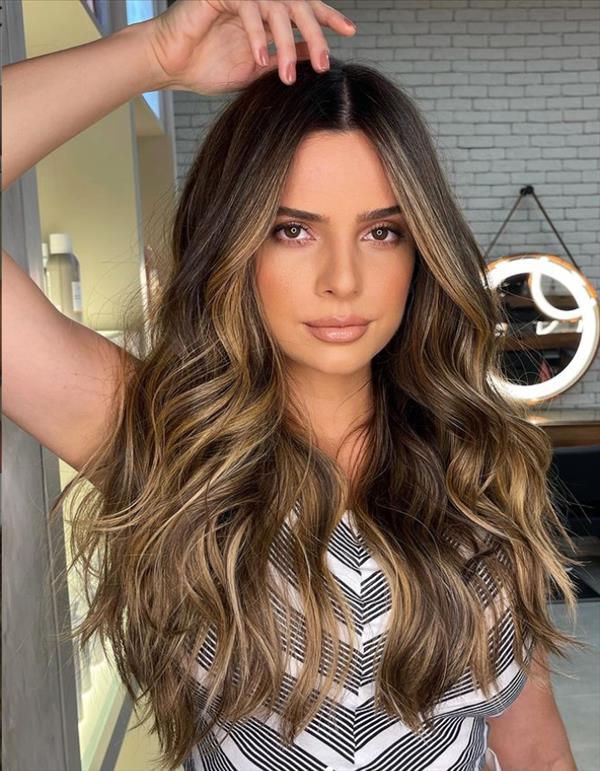 Dark brown hair color for short bob hairstyle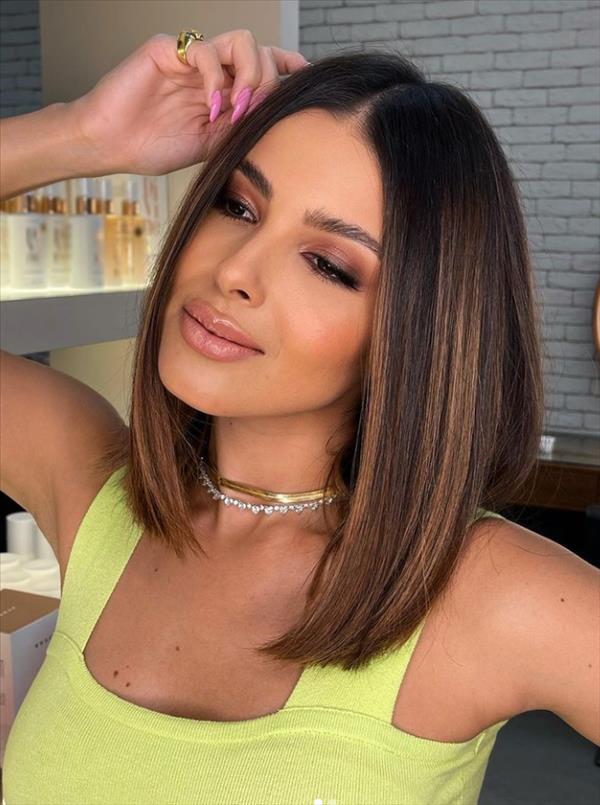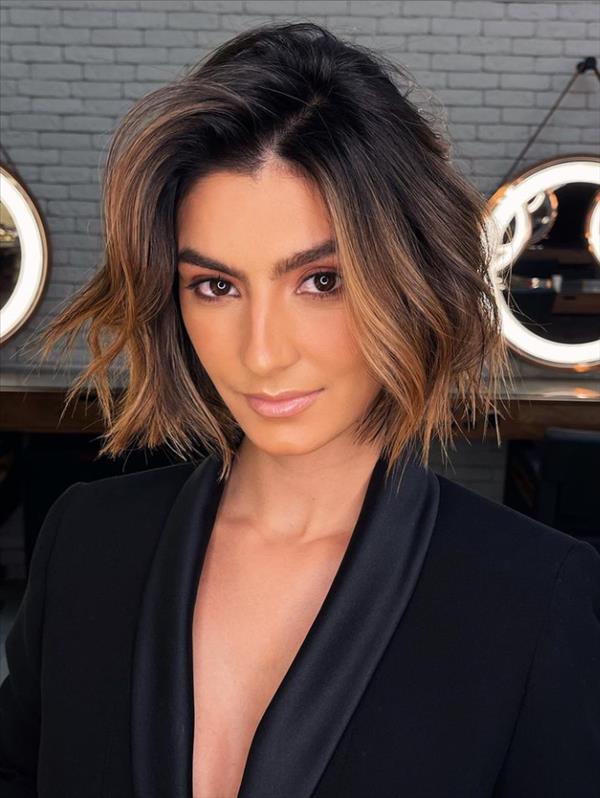 Curly hairstyle with dark brown hair color and hair dry ideas
Classic shades of dark brown hair like chestnut, dark honey, and cocoa are truly timeless; add a pop of gray, rose gold, or blue for a nod at a more ephemeral hair color trend.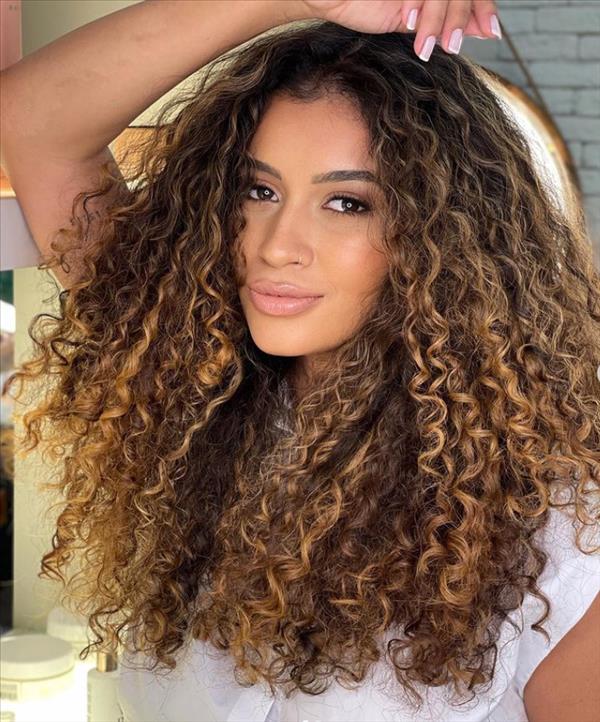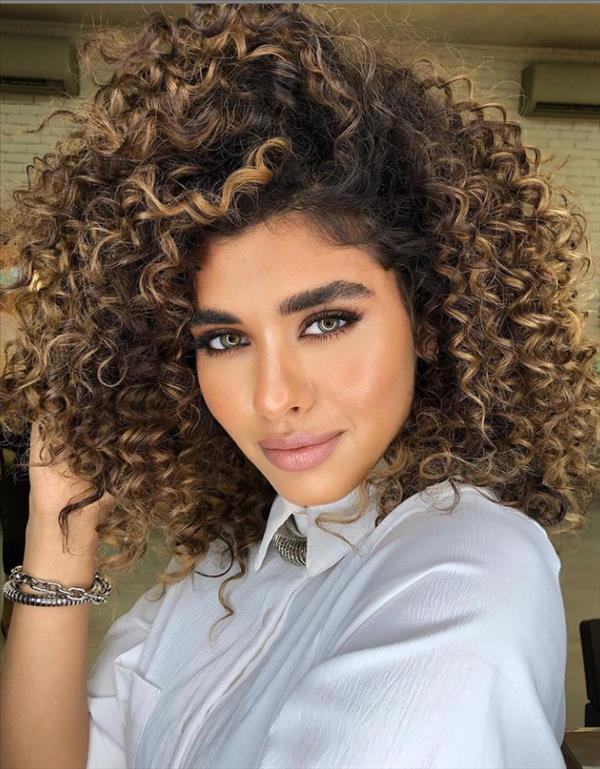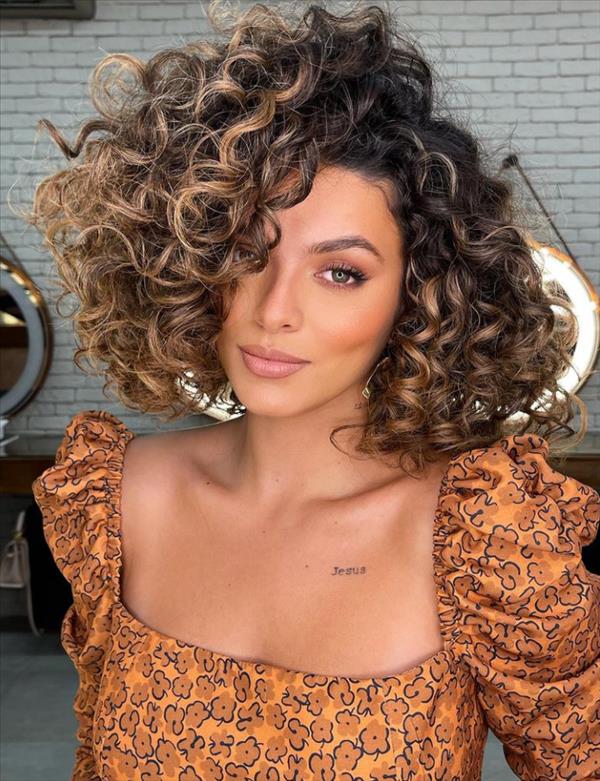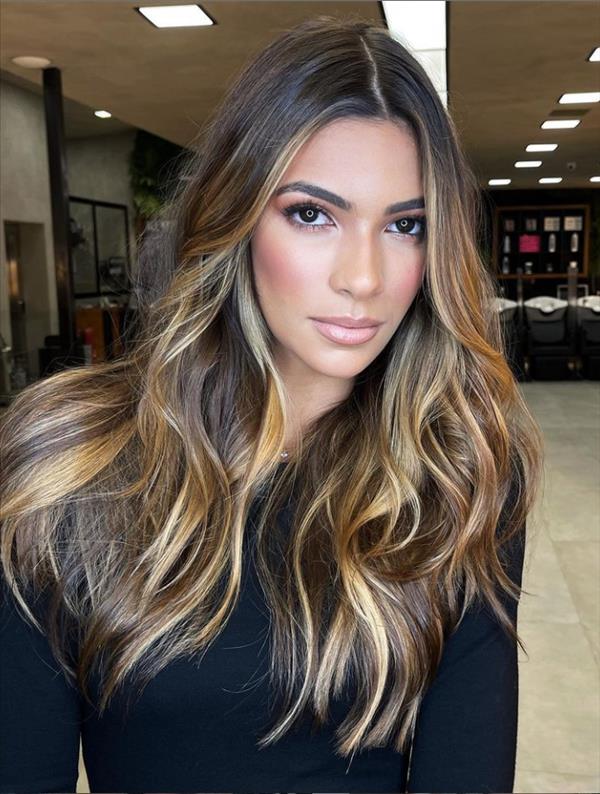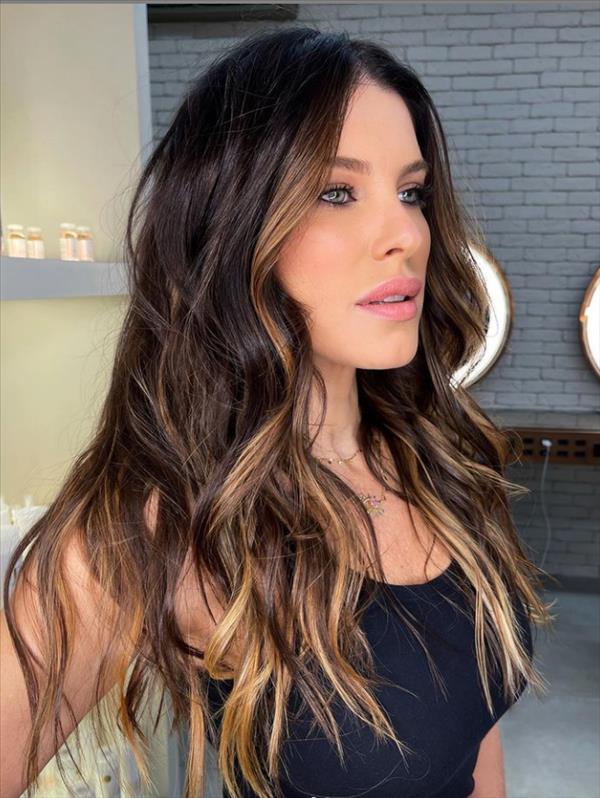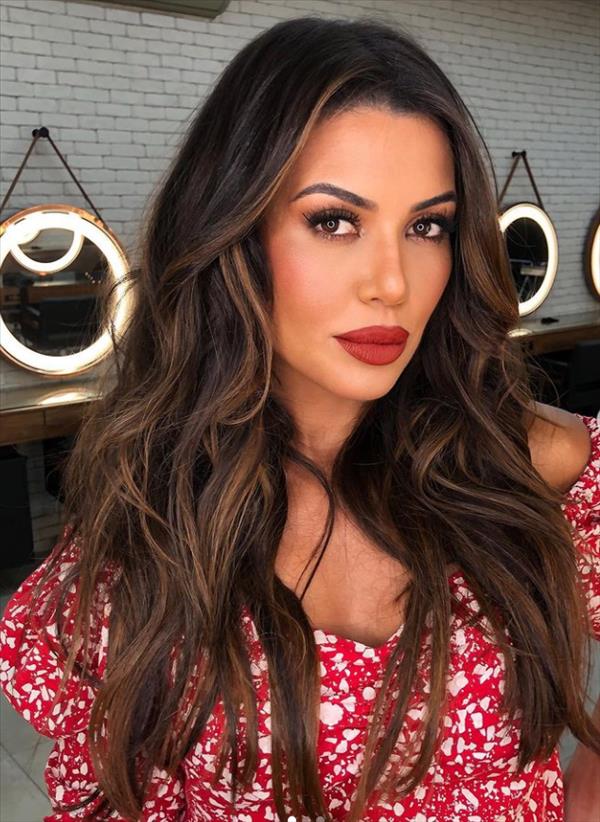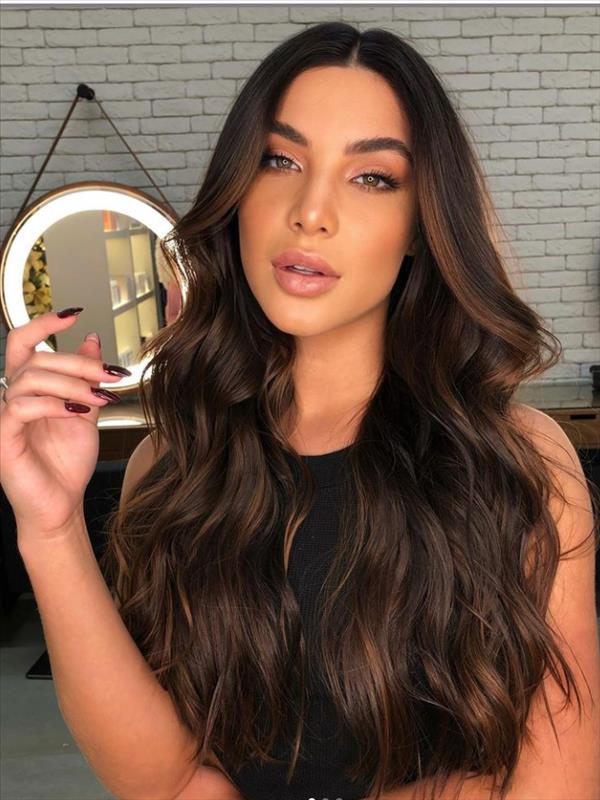 Honey brown hair color for brunette
To brighten add warmth to a peaches-and-cream complexion, try a deep brown shade with auburn highlights woven throughout and concentrated at the ends. As you can see here on Lily Collins, her no-fuss hair color gives her skin tone a boost rather than washing her out.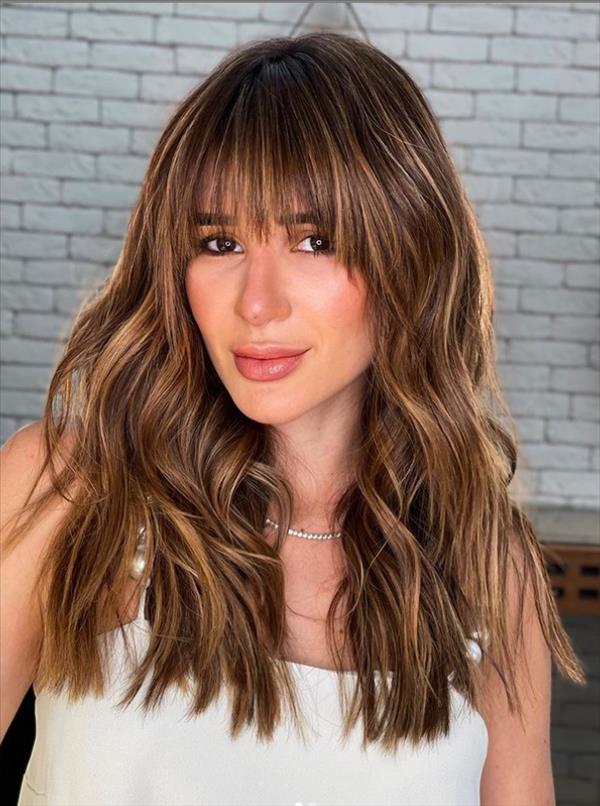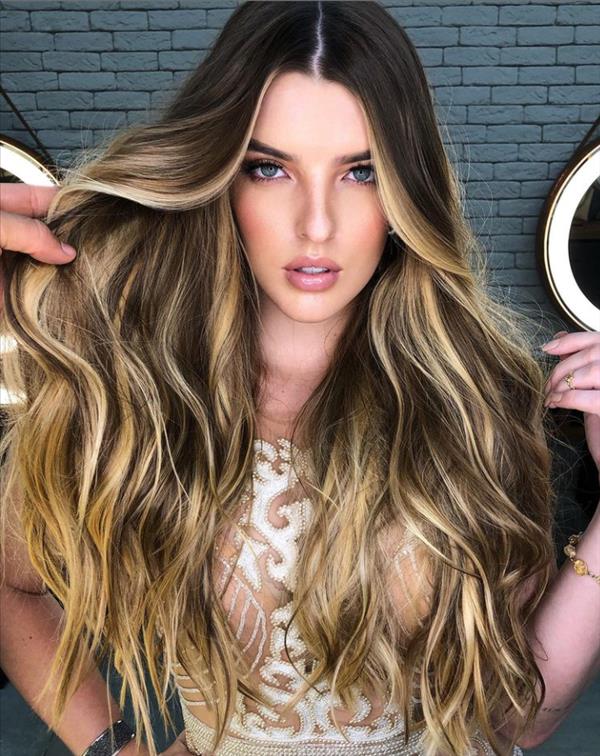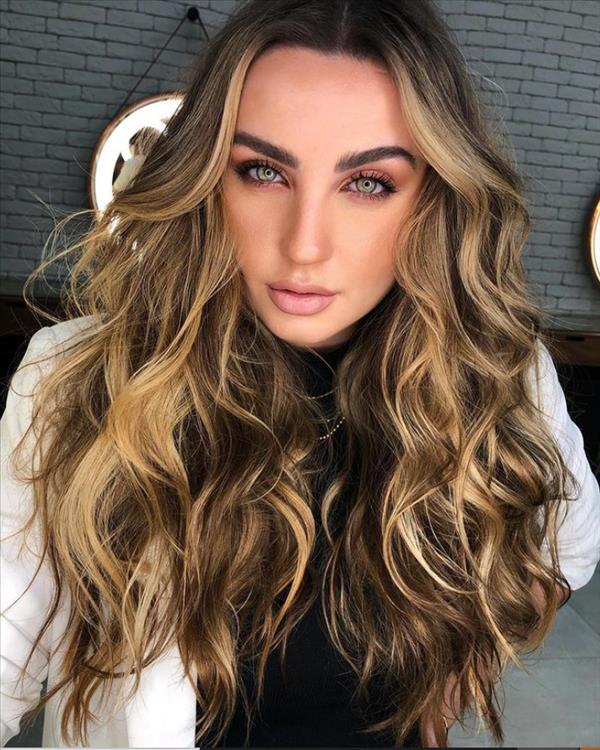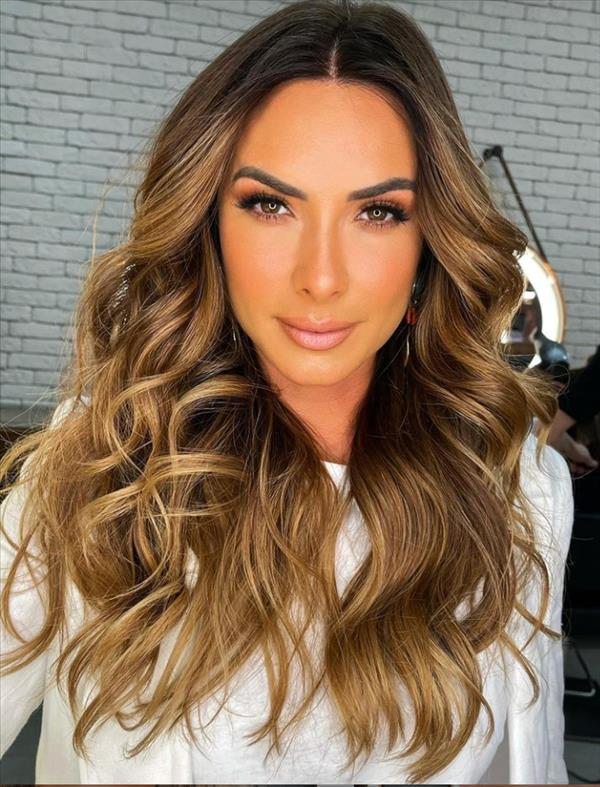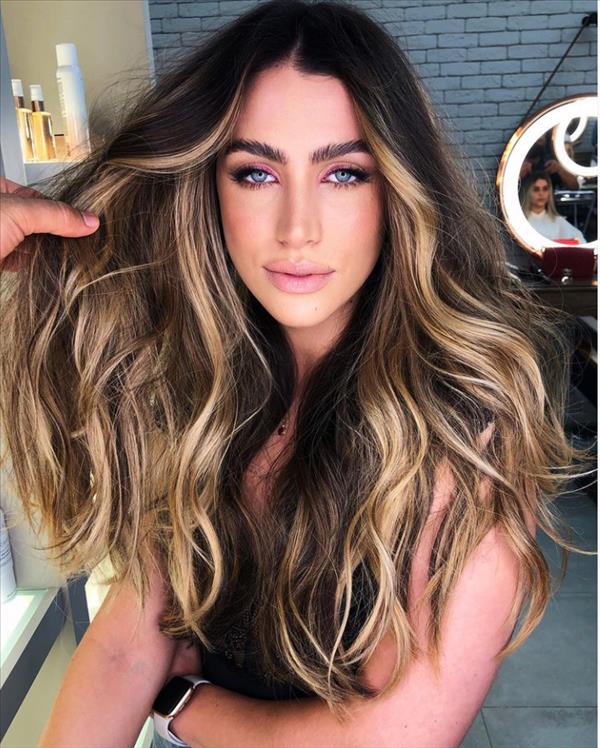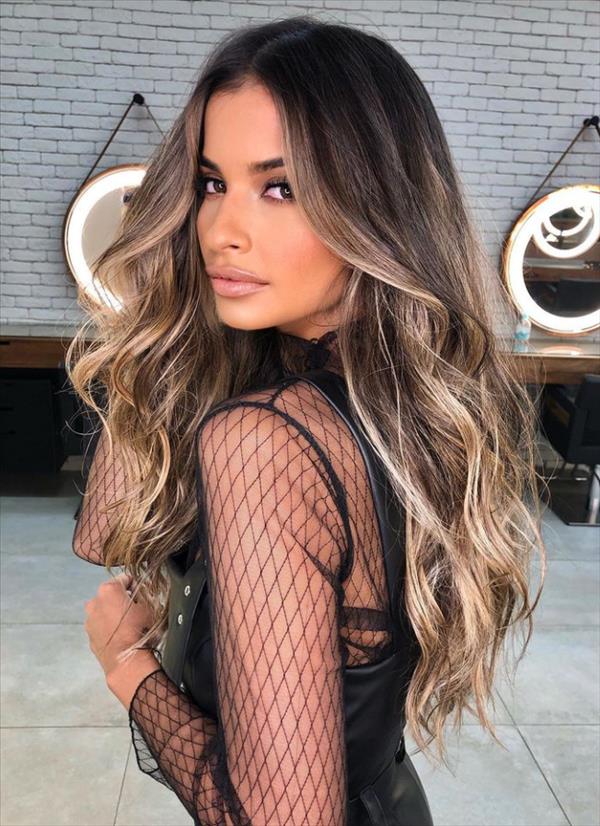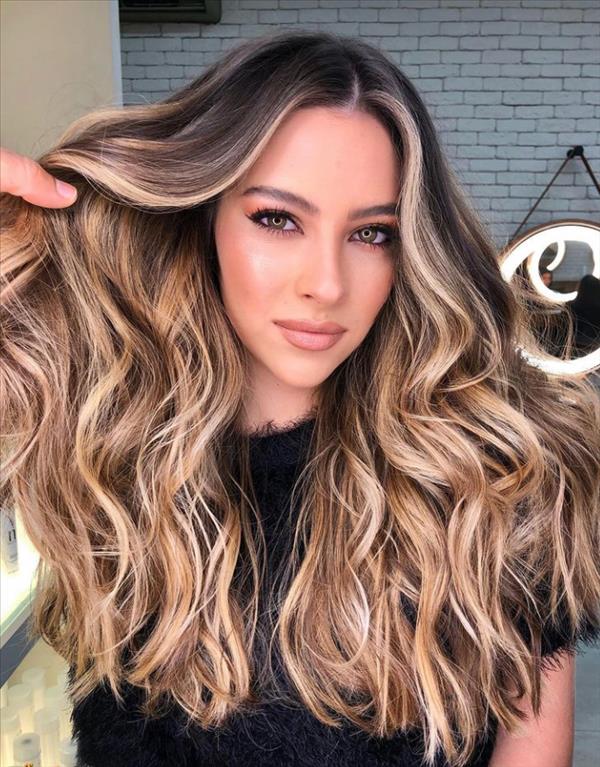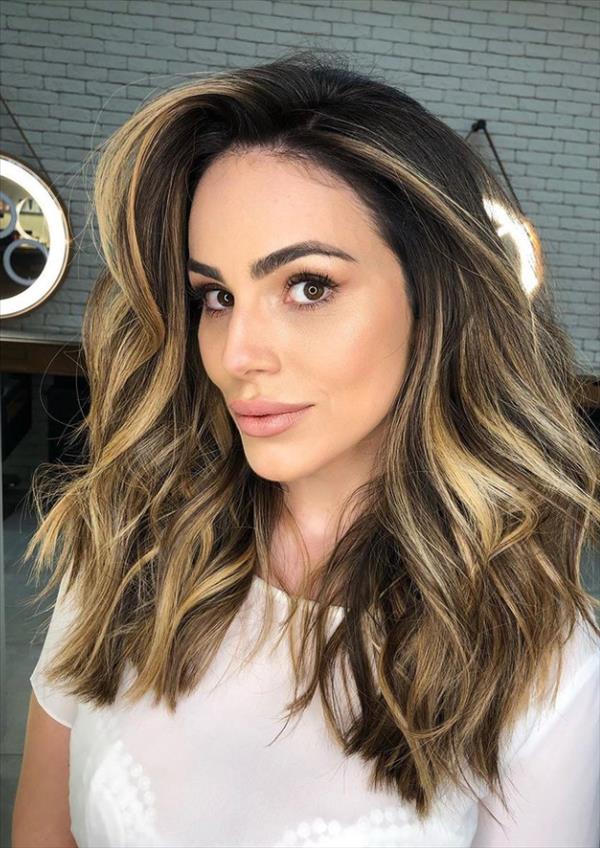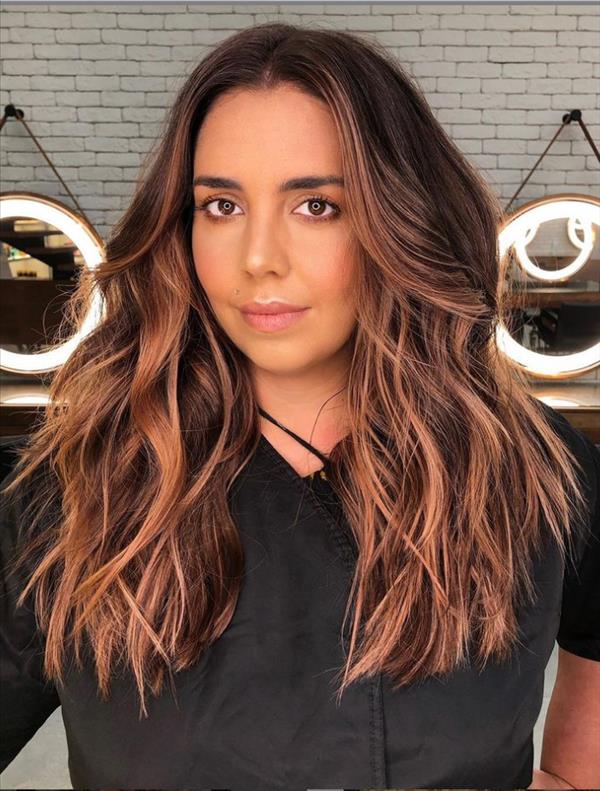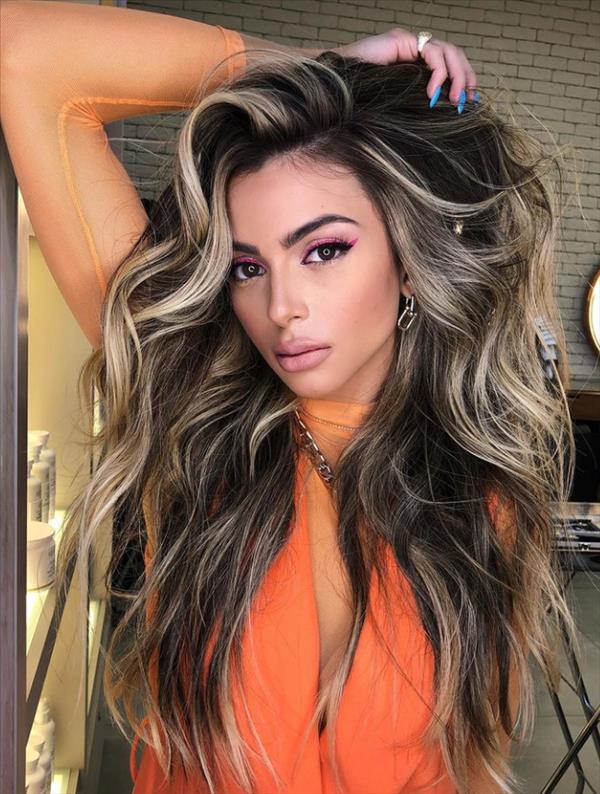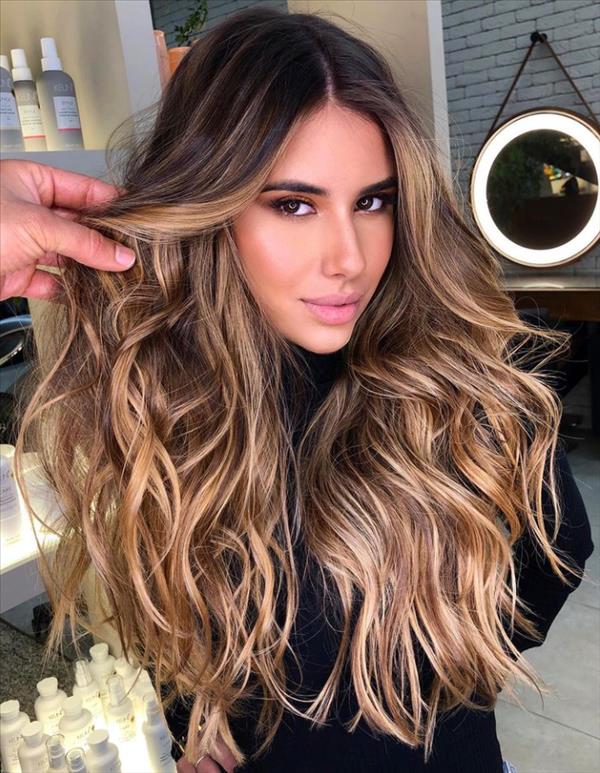 Brown blonde hair color ideas
New York City-based colorist Rachel Bodt describes Emmy Rossum's color as a "deep golden brown," which basically means there are some warm tones to it, though they're mild enough that they don't make the hair look red. "This really works well with her skin because it balances out her pink undertones, whereas if it were redder, it might be too much," says Bodt.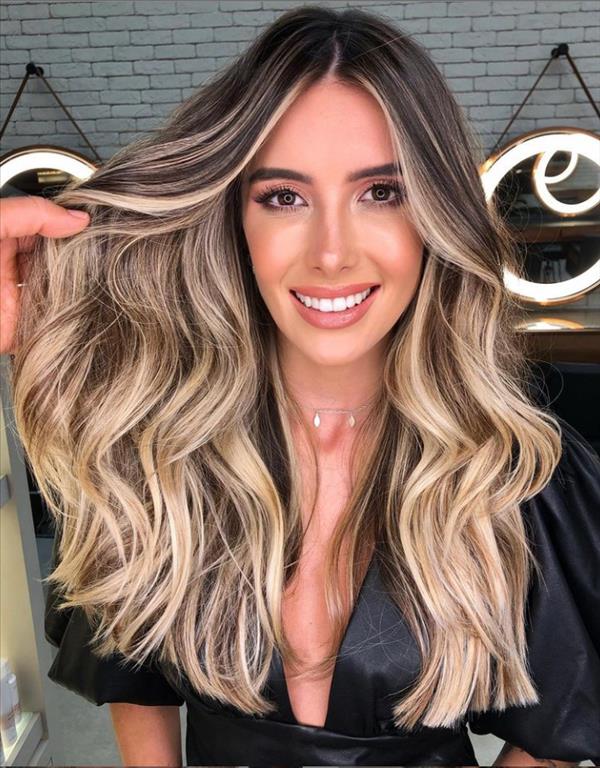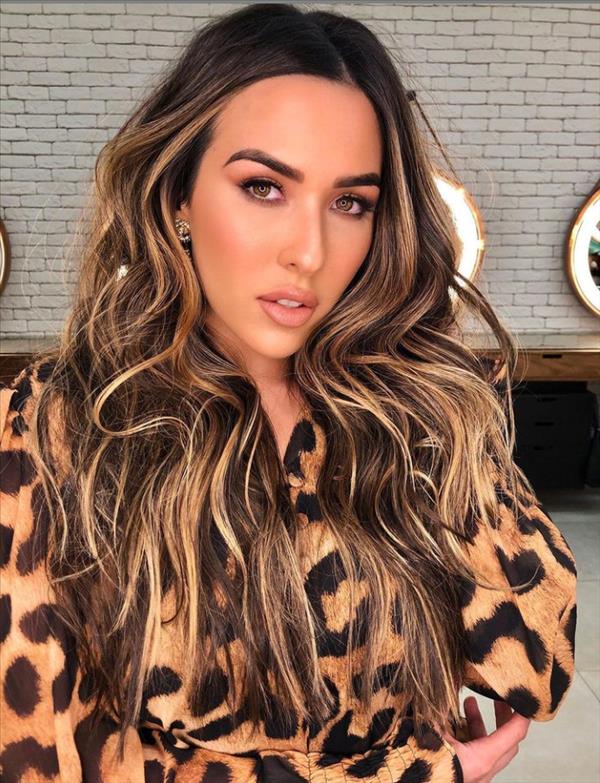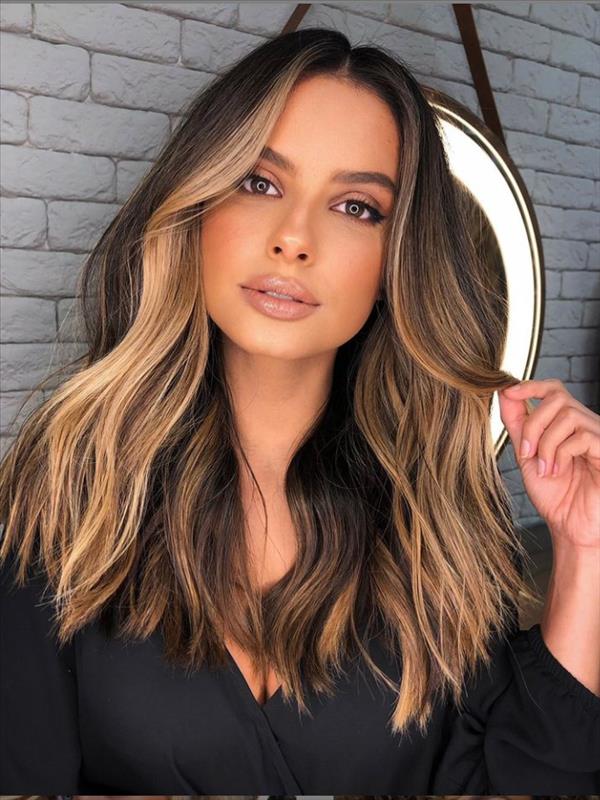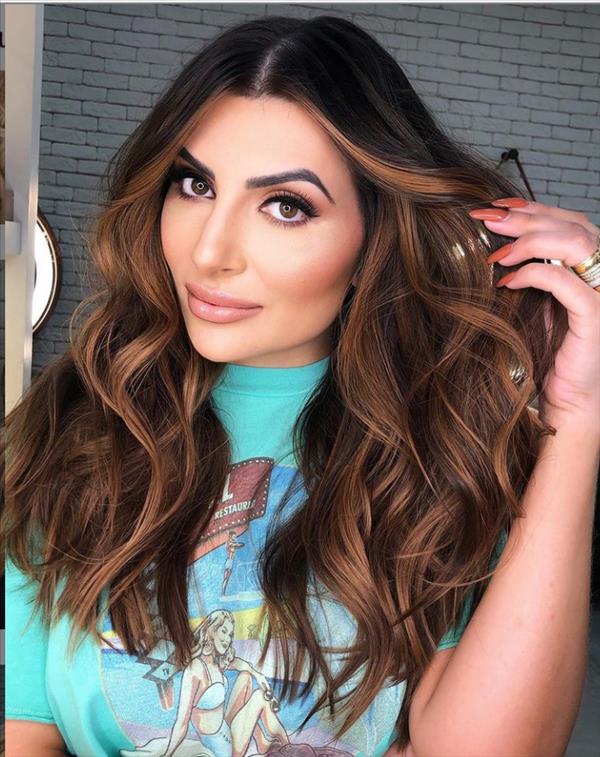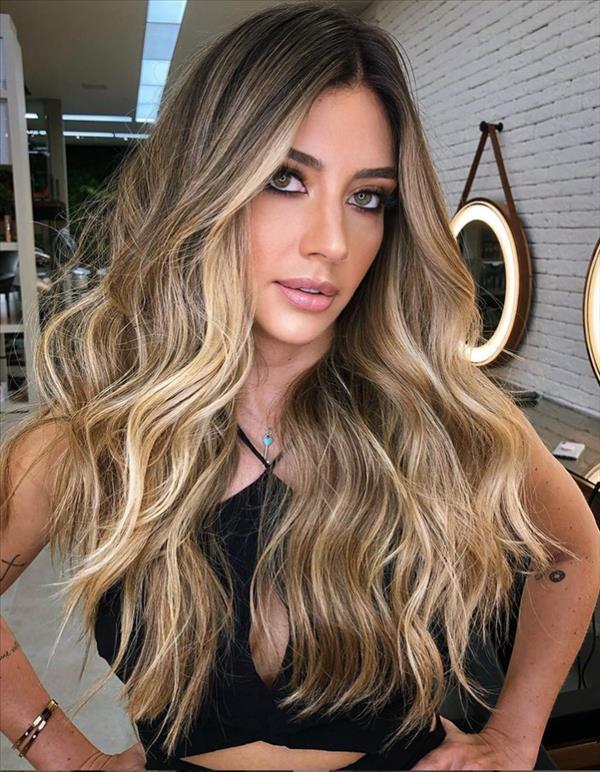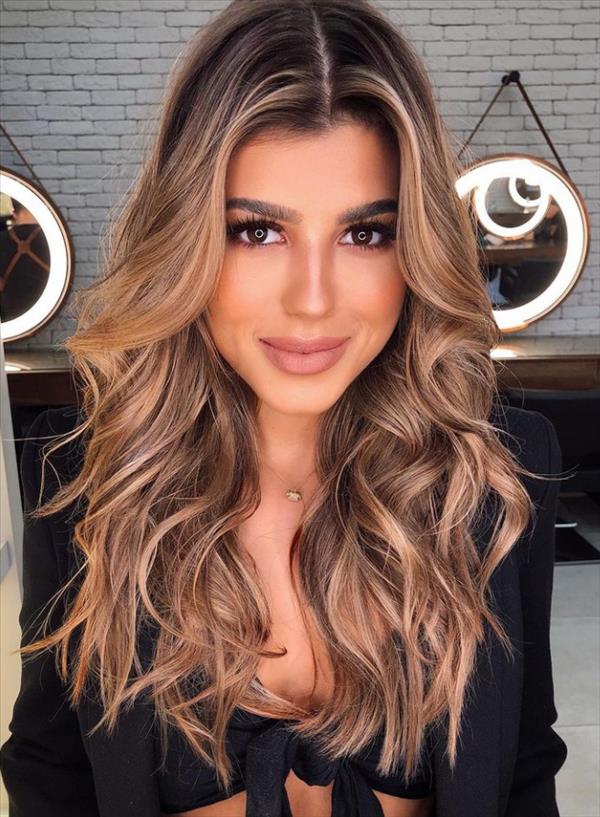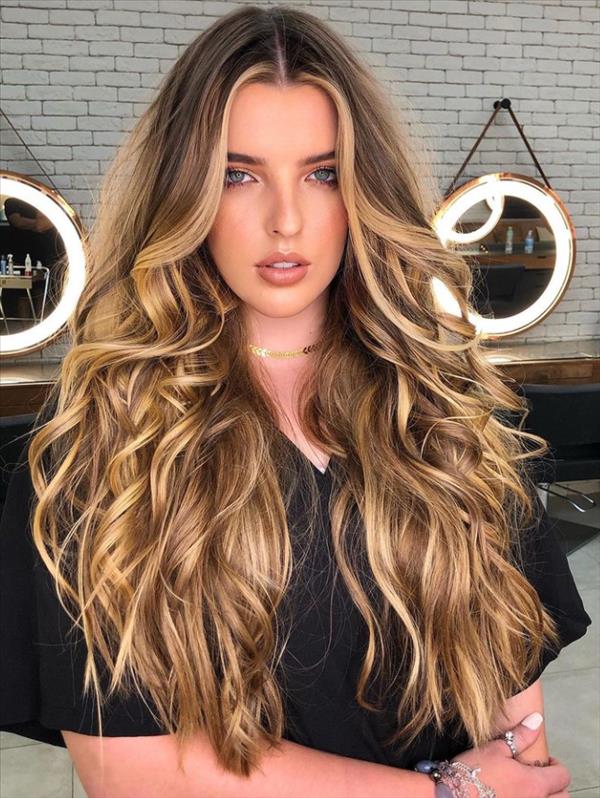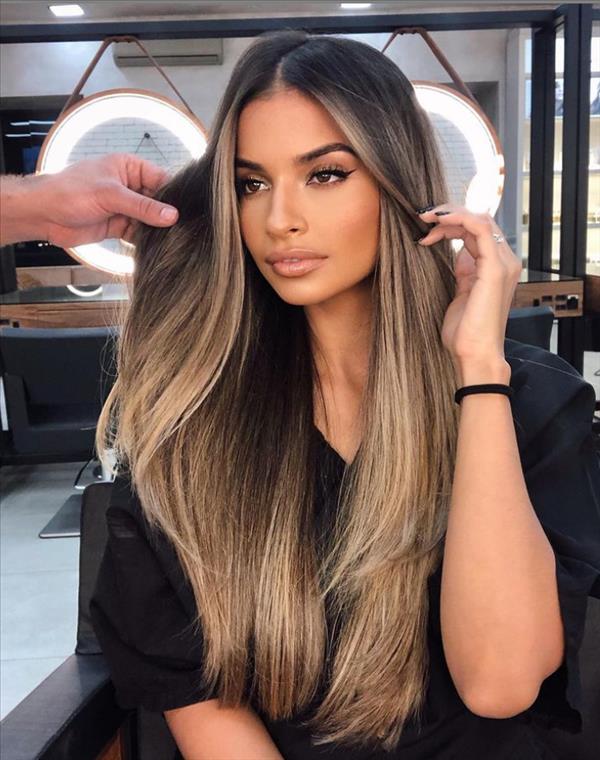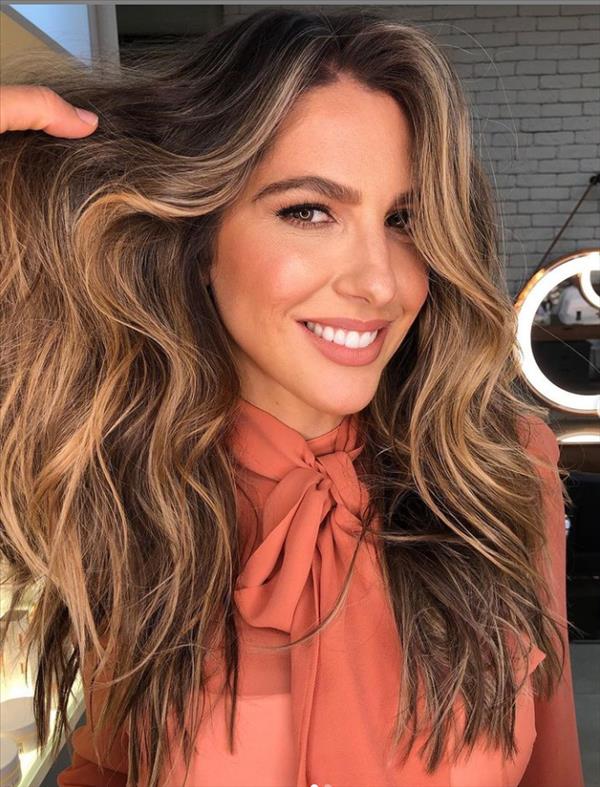 Dark brown hair color: light chocolate
this glossy dark cocoa shade is no exception. "When you have light skin and light eyes, it is safe to go pretty dark as it provides a strong look that still maintains a classic appearance," explains Solano. This is definitely something to consider and talk to your stylist about should you have similar features to Rose's.